Sam Dadofalza
Sam Dadofalza likes to stuff her face with burgers. And…
We've all been there. Clothes thrown everywhere, not a single outfit feels right, and you're left hopeless and helpless, with your body sprawled on the floor. Another morning of gawking at your closet full of clothes, but you have nothing to wear.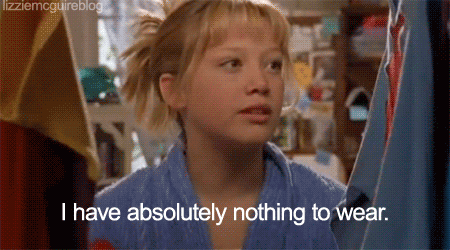 The struggle is real, I know. But before you surrender and embrace that I-refuse-to-participate-in-life-today mantra, check out these #OOTDs, which for sure will help you get out of that fashion dilemma. These simple, foolproof combos will definitely save the day.
1. White tee + Jeans
You can never go wrong with this outfit. It's simple and effortlessly sophisticated. While any white shirt and jeans can do, v-neck and dark wash skinny jeans look more flattering. So make sure you have these in your wardrobe. This ensemble is also versatile. For instance, if you want to go sporty, throw on a backpack or wear bright-colored sneakers. If you want to go for a more formal look, pair the white tee with a blazer and wear stilettos.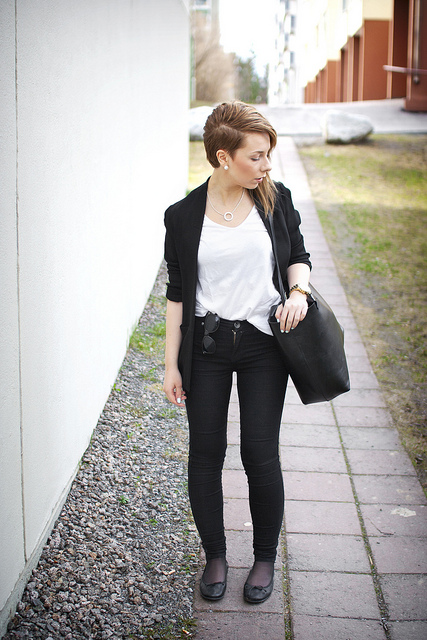 2. Little black dress
This is another staple in your closet. Like the white tee-jeans combo, the little black dress can be worn in casual days or formal events. Make sure to consider your body shape when buying LBDs. If you have an hourglass shape, go for dresses that emphasize your waist. Choose pieces that show off your upper torso by buying strapless dresses if you have the pear-shaped figure.
When wearing little black dresses, remember to keep it simple. You really don't need to go bold on accessories; just a simple clutch purse and pair of black pumps are enough to keep your look sophisticated.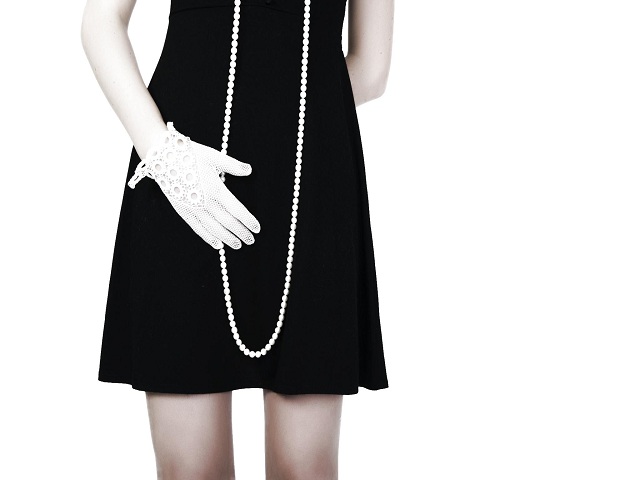 3. Plain cropped top + Printed bottom
Cropped tops are effortlessly sexy and chic. Pair them with printed pants, skinny jeans, or palazzo pants. You can also pair the top with printed midi- or skater skirts, if you want to take a more feminine vibe. The former is perfect for those who want to emphasize their curves, while the latter is an excellent choice for those who want a more comfortable outfit.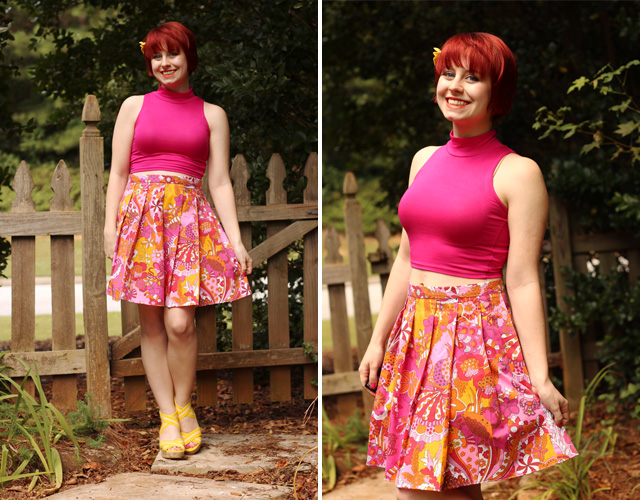 4. Denim on denim
The first step to pull this look off is to try and pair as many denims as possible. For instance, go for acid wash jeans and pair it with a blue button-down shirt. Like with the LBD, keep this outfit simple as well. Don't overdo the accessories. A pair of shades or a hat will do.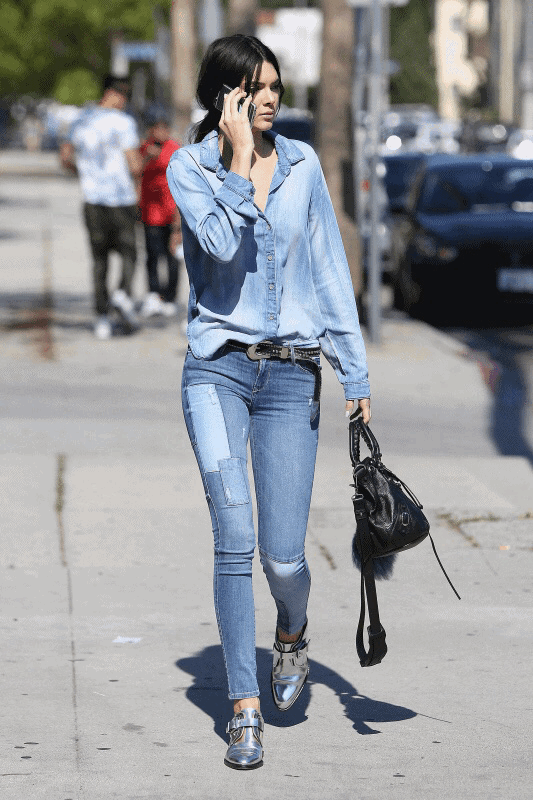 5. Floral dress
Floral dresses are fun and cute. It's the perfect #OOTD this season, as it can easily brighten up a gloomy day. Pair the dress with boots and denim jacket to keep yourself warm. If you don't like too brightly colored patterns, look for dresses that have pastel colors. Explore warm and cool floral color schemes to know which suits you best.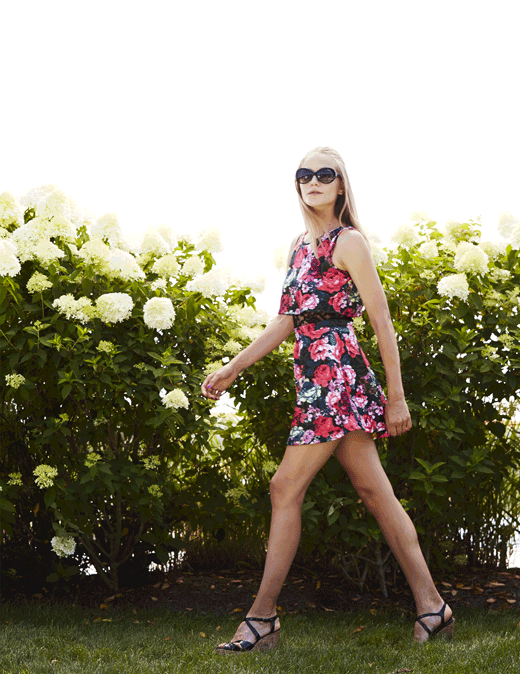 It's a real struggle to put a decent outfit together when you have "nothing to wear." But with these foolproof #OOTDs, you'll never have to go through those mornings again.
Sam Dadofalza
Sam Dadofalza likes to stuff her face with burgers. And chocolates. And chips. And words.