Joy Soriano
Joy has been a vegan for over 20 years. She's…
When it comes to beauty products, what else is there but to highlight your natural beauty or reinvent your look?
Plenty. Because what you buy has tremendous impact on the natural and human world.
From Consumer to Citizen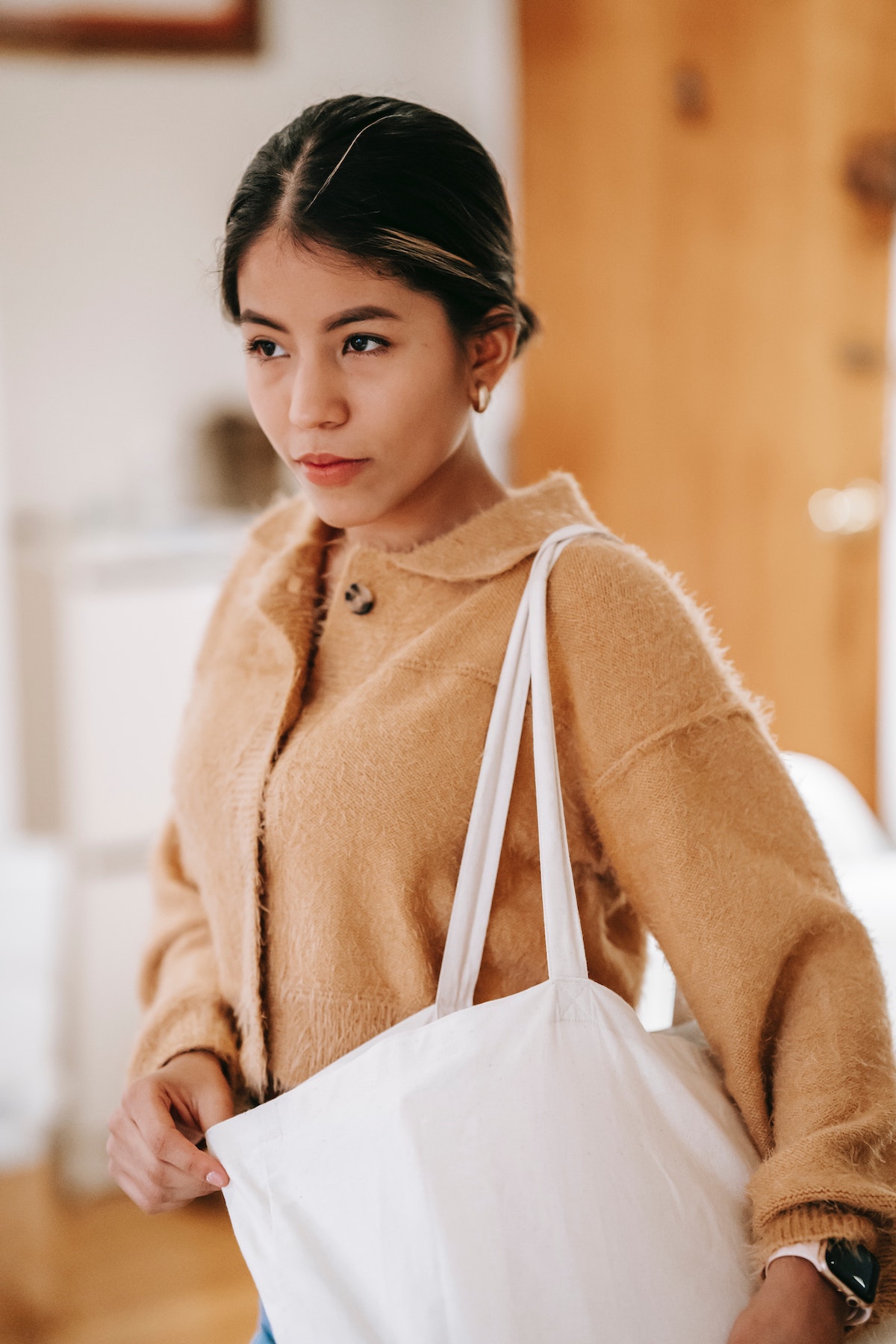 In today's world, when melting ancient ice and forest fires are consistent news items, the responsible shopper will think twice about a product that's contributing to climate change. You may have been recycling for a time now, following a zero waste lifestyle, and maybe even cutting back on your purchases (i.e., reduced consumption has a good impact on the environment), but green buying when it comes to cosmetics is also a good way to minimize your carbon footprint.
And beauty brands have or are moving toward the cruelty-free trend. How are cruelty-free products helping the environment?
Animal-tested products tend to use a lot of chemicals that not only harm animals but the environment as well. In contrast, cruelty-free products typically use more natural ingredients.
Cruelty-free brands also use ingredients that have not been tested on animals; the final product itself has also not been tested on animals. The best cruelty-free brands also verify that their suppliers have not conducted, participated or paid for animal testing. So there is also integrity in the supply chain, giving you peace of mind with your purchase.
But how do you know if a brand is cruelty-free?
How to Choose Your Beauty Brands
Consumers who look beyond the beauty branding seek answers to the hard questions, as you would when you want to buy clothes that haven't been made by slave labor.
How did the company source its ingredients? What ingredients were used in the product? Were animals harmed in making this beauty product?
When you want the beauty brands you buy into to follow ethical standards, choose by:
Looking for certification; for cruelty-free products, the following logos are licensed to brands that have met a standard: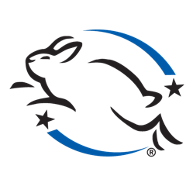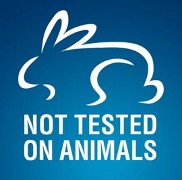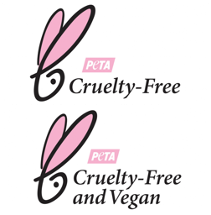 Unfortunately, some products may bear these logos without going through certification.
So the next step is to go to the organization's website and look through their list of cruelty-free companies. If the brand in question isn't on the list but has any of the logos above, it could be a fake.
On the flip side, some beauty brands may not bear the cruelty-free logos because it may be costly for them to undergo certification. A fee is required to display the Leaping Bunny and Beauty Without Bunnies logos. But you've read somewhere that the beauty product uses natural ingredients and does controlled human testing instead of animal testing.
Check the PETA or Cruelty-Free International database to confirm if the brand has been certified.
PETA also gives brands the option to use its old logo (which I personally find more eye catching than the sleek one), so you may find these on some products: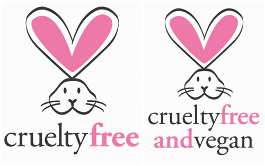 And these are the logos you'll find on Human Nature products.
Are Human Nature Products Cruelty Free?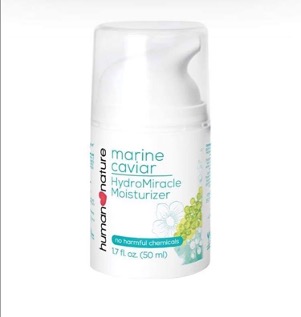 I've wanted to try Human Nature products for a long while now since:
It's local;
It mostly uses 100 percent natural ingredients, and
Some of its products are vegan.
But somehow I always pass it by the beauty section in Landmark and in some Watson's, which doesn't carry a lot of Human Nature products. I'd just been reluctant because I wasn't sure if the natural formulations would work on my skin.
When I got the brand's new Marine Caviar line, the seaweed-rich formulation and the cruelty free and vegan logo were enough to get me excited. Well, those and the price because I checked online and what I've been using costs three products from the new line. So yes, I think I'm going to be getting more from this brand.
The Marine Caviar HydroMiracle Moisturizer (P495), Marine Caviar Face Cleanser (P250), and the Marine Caviar HydroMiracle Essence (P275) are working perfectly well for my skin. The Essence is especially "luxurious" for me because I only really use a cleanser and moisturizer. But it's a good addition to a skin care routine. Just pat a couple of pumps on your skin and it preps the surface for the moisturizer, which smells a bit like Bazooka Joe. And I love Bazooka Joe — so that works. The moisturizer also smells pleasant and contains beads that exfoliate the skin.
Overall, Human Nature is a good discovery not just for its cruelty free and vegan products but for its ethical business practices as well. The local brand, owned by Anna Meloto-Wilk and Camille Meloto, partners with Gawad Kalinga, helping community-based organizations to bolster the income of Filipinos in poor sectors. It practices fair trade and provides employees with fair living wages.
Does your beauty brand do more?
Joy Soriano
Joy has been a vegan for over 20 years. She's done a wide range of stories for magazines, from music and movies to business and culture matters. She continues to write professionally to this day — like, right this very minute.