Carol Premacio
Audacious,vivacious and loquacious, Carol Premacio's greatest loves are, and always…
We've all had at least one special day where we wanted to look our best, may it be because of a job interview, a wedding, a birthday of a friend or something else. We have also had days where we just want to show ourselves some love and feel like a princess for a change. Well, Blo Blow Dry Bar may just be the answer to your crowning glory woes! Here are 6 services you absolutely need to try at Blo Blow dry Bar:
(All photos taken from Blo Blow Dry Bar's Facebook page.)
Blo Out
Blo's most popular service involves washing, blowdrying and styling your hair in one of their 7 famous hair styles. You can choose from styles like Executive Sweet, where you can get your hair styled into something sleek and straight, and ready for a corporate meeting; and Holly Would, where you can get your hair looking red carpet ready in no time.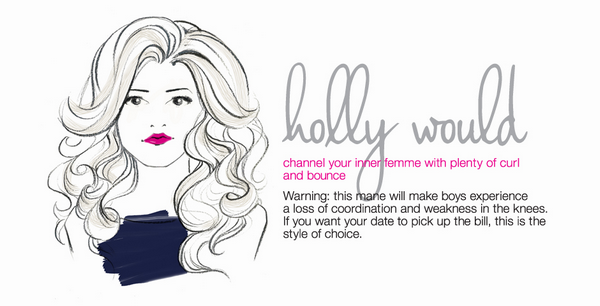 Since Blo specializes in hair styling, in general, you can be sure that you'll get the best results after your 45-minute styling session. Yes, it only takes 45 minutes to get picture-perfect hair at Blo!
Blo Bridal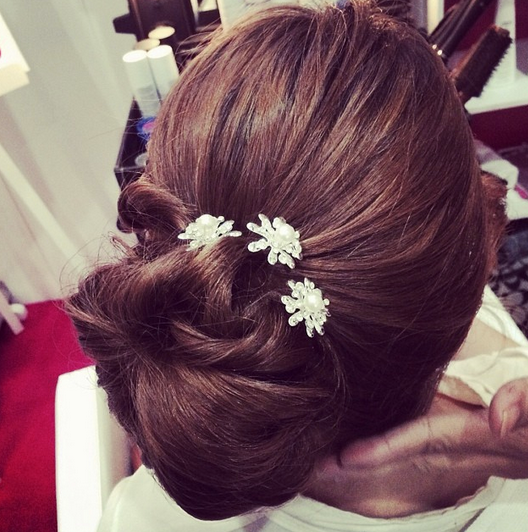 Blo also has something for brides to be. At Php 2500, Blo Bridal includes a 45-minute consultation prior to garter belt removal.
Blo on the Go
Take "style to your doorstep" with Blo's offering to be at your house as early as 7 am to style your hair for your big event for only Php 1200 per style. This is only available in Metro Manila, though.
Blo Girl
Your little girl can also get her tresses done with you at Blo with Blo Girl. For only Php300, Blo offers hair styling services for girls 12 and below.
Blo Bro
Have a son, a brother, a boyfriend or a male friend who needs to look his best? Then there is also something for him at Blo.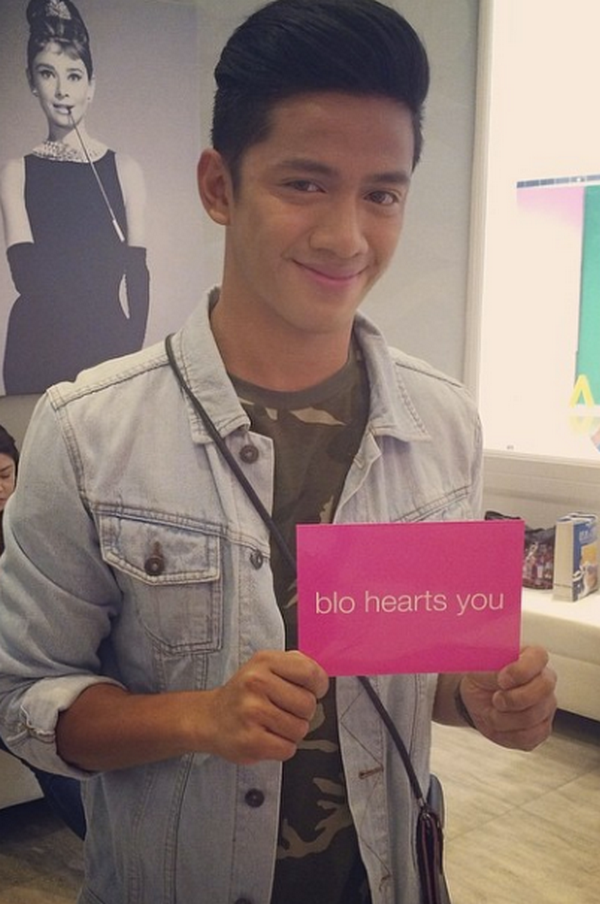 For only Php 300, Blo Blow Dry Bar can send off guys at their blowdry best.
Blo Party
A Blo Party will get you 8 Blo outs for you and your friends, plus bar exclusivity at Php 4500 an hour. Now that's a stylish and unique way to have a party! The Blo dry bar will come with the same amazing services as the rest of the Blo services mentioned above, but with real party action for all of the girls involved! Enjoy!
Want to try out Blo's services? Then join our giveaway here:
Carol Premacio
Audacious,vivacious and loquacious, Carol Premacio's greatest loves are, and always will be, fashion and writing. She enjoys writing and reading books,fashion magazines and lifestyle magazines. One of her aspirations in life aside from working in the fashion and publishing industries is to travel and be able to see the world in all its beauty.