Daphne Bual
A lover of stories, parks, animals, rainy days, and hot…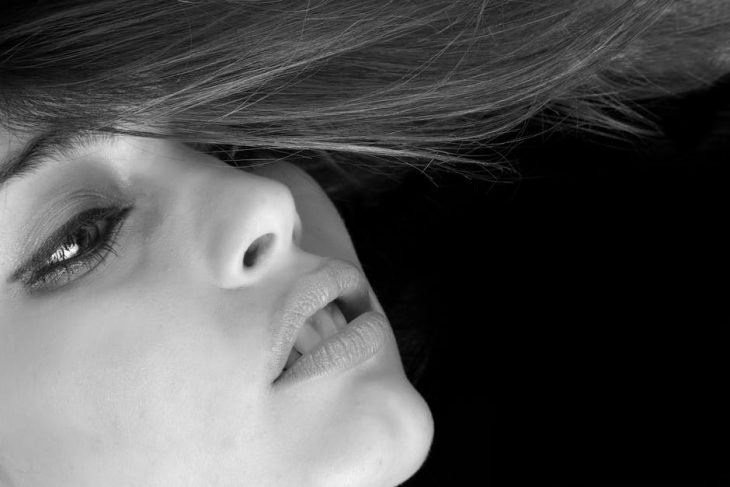 How early do you wake up in the morning?
If your weekday morning routine includes applying a full face of makeup and hair drying and styling, chances are you're waking up before the sun rises so you can do your hair and makeup, beat the morning traffic, and get to school or work by 8 o'clock.
If you're craving longer sleep, here's a tip: get a low-maintenance haircut that doesn't require you to dry, iron, or curl your hair, and you'll get at least 15 more minutes of sleeping time.
Need some ideas? Below are examples of trendy, wash-and-wear haircuts that require minimal prepping time.
Single-Length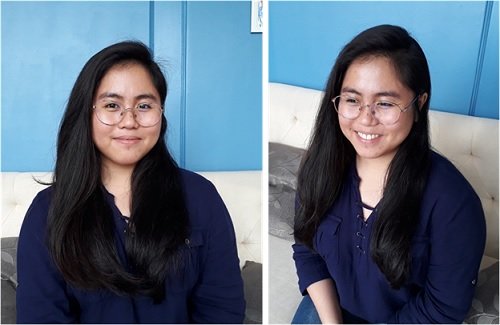 Whether short or long, a single-length haircut is a fuss-free cut suitable for any age. If you have frizz-free hair, you can let it air-dry and comb or brush afterward.
Many overlook the single-length haircut because they think it's boring, but that's not the case. You can achieve a different look by simply changing how you part your hair. You can do the classic center part (which looks great on most face shapes), a deep side part to emphasize your jawline and add volume to your hair, or finger-comb your hair back without a defined hair part.
Single-Length with Bangs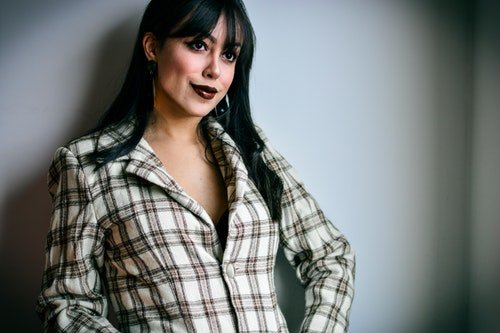 If you have straight, shiny hair, consider getting bangs. A few wisps on the forehead can make you look younger and chic at the same time. Bangs can be severe, fringed, long, or short. You can have longer tips toward your temples; some even have them all the way down to the cheeks.
Bangs are the answer if you think your single-length haircut needs a little bit of drama. A few strokes of a paddle or round brush, and you're all set.
Also Read: A Perfectly Smooth Hair 24/7 is Possible
Layered Cut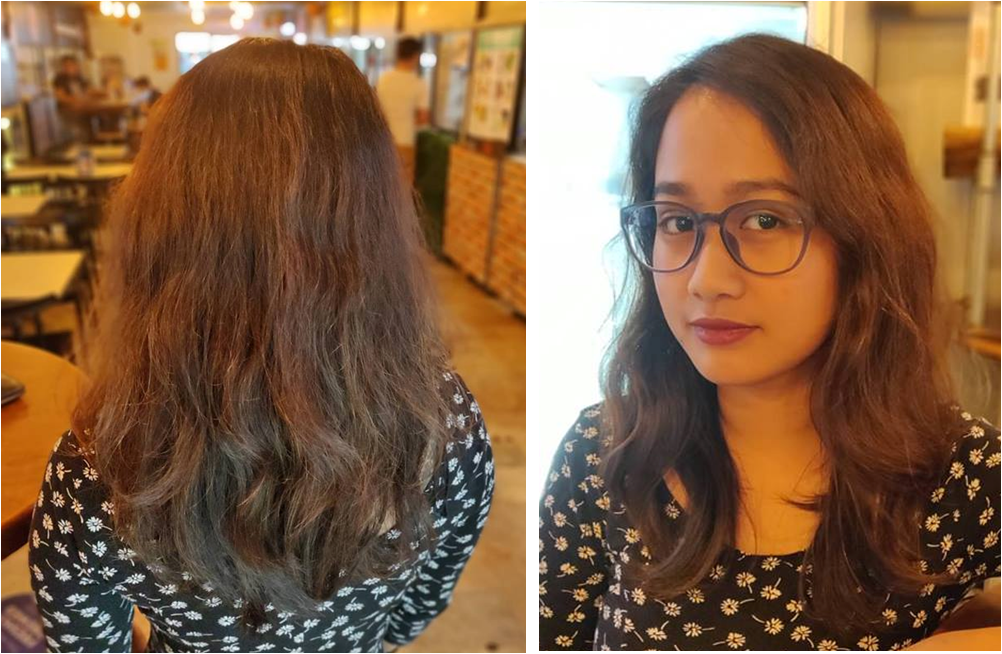 Layers add volume to fine hair and give a sexy, beach-wave look on naturally-wavy hair. They also make curly hair look and be more manageable.
What's great about layers is you can just run your fingers through your hair and let it part naturally. If you have long hair, you can sweep it all to the side, and it will still look like you've spent a long time styling it.
Clavicut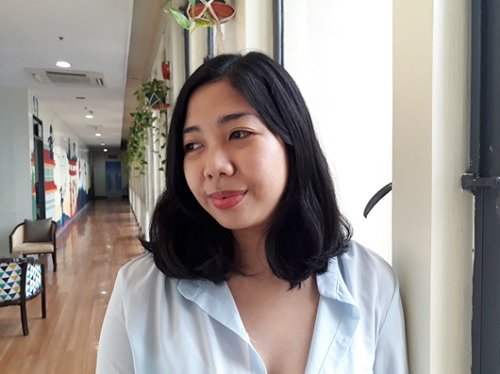 Women's Health hails this as a universally-flattering haircut. The clavicut is a cross between a short bob and the long bob ("lob"). As the name suggests, the hair is long enough for the tips to touch the clavicle.
This cut is hassle-free because the tips are fringed on purpose. So, even if you skip blow-drying and wavy strands are standing out, your hair will still look good. It also works well on curly hair. Furthermore, the clavicut makes your neck look longer and your face slimmer.
A-Line Bob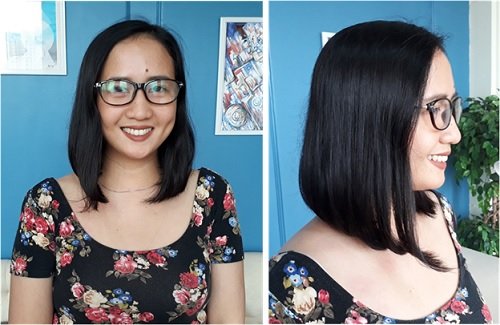 The a-line is a casual-chic cut that leaves your hair is a little longer in the front than in the back. It has plenty of variations, from pixie-like to shoulder-length. Some sport very steep angles (very short in the back, very long in the front), while others favor a more gradual and subtle increase in length. The subtle a-line is more low-maintenance, however, as it means your hair is long enough to tie back in a ponytail.
Pixie Cut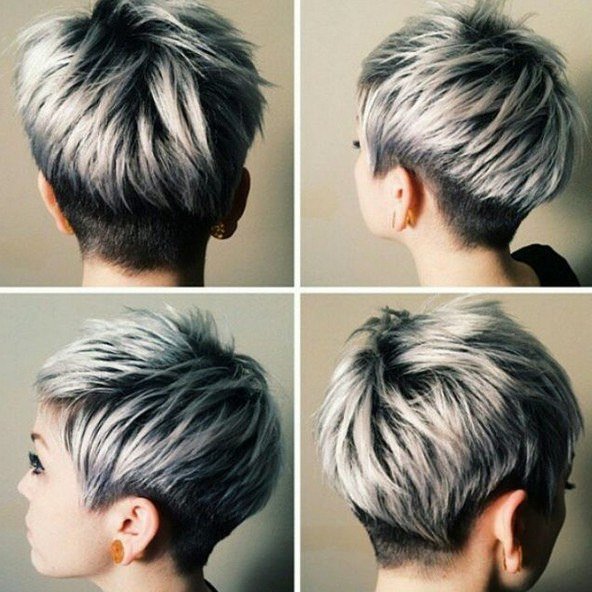 Don't have a lifeless or frizzy hair problem? Then you could be a good candidate for a pixie haircut. It is the epitome of low-maintenance; just tease it with a bit of hair gel or mousse and brush it a bit. That's it!
Final Tip: Find the Perfect Match for Your Hair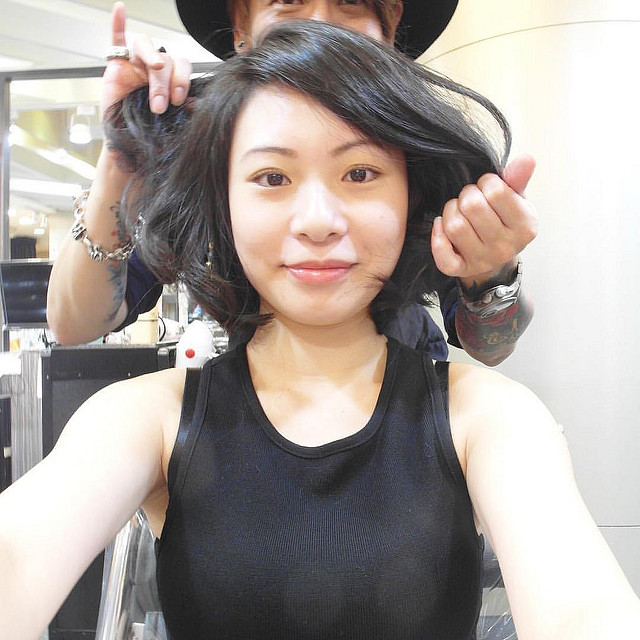 These haircuts are all fuss-free and can save you a few extra minutes of grooming every day. There are, however, exceptions.
If you have frizzy hair and don't like to put on gel, mousse, or hairspray, better avoid a shoulder-length straight cut. If you have very straight, fine hair, bangs can create an illusion of volume; but cut too far back, and it will thin out your hair even more. Thick, curly hair won't look as chic in a straight cut as it does in layers, too.
Any haircut is low-maintenance as long as it works well with the texture of your hair. Otherwise, you'll have to spend long minutes taming and styling your hair every morning.
Daphne Bual
A lover of stories, parks, animals, rainy days, and hot chocolate, she believes that the best remedies for bad days are three servings of french fries and one whole rainbow cake.