Pia Rojas
Pia Rojas has been writing about fashion, beauty, and health…
Thinking of what to get your fave friends this Christmas? With so many options out in the market right now, shopping for gifts can get a little overwhelming and you may end up relying on the staid but delicious box of baked goods to get the job done. After all, who wouldn't want a sweet treat to nibble on during the yuletide season? You certainly won't hear any complaints from us.
But there are other gift-giving staples that all girls really love getting, and these are presents that pamper and prettify. You can't go wrong with cosmetics, fragrances and toiletries. Think: A tube of the latest lip color, a compact eyeshadow palette, a multi-tasking CC cream, or soothing shower gels and nourishing lotions. No matter how small or large the token is, your female friends, family, and coworkers would squeal with delight given a gift of this kind.
We've come up with a list of 20 pretty presents to suit any kind of gal pal you may have. The only problem we foresee? You might end up being tempted to keep these gifts for yourself. Scroll down to see our fab finds and get ready to shop!
For the All-Natural Beauty
1. Yog Nog Bath Soap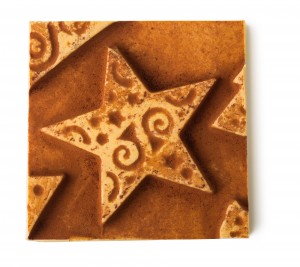 Inspired by Egg Nog, a delicious and traditional holiday beverage, this vegan bath soap is formulated with soya yogurt to give it a lovely creamy texture. Your discerning beauty junky friends will love how Yog Nog softens and scents the skin with Clove Bud Oil and Ylang Ylang Oil topped with a generous dusting of Nutmeg and Cocoa Powder.
2. Hot Toddy Shower Gel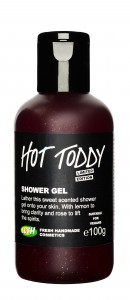 This warm and spicy vegan shower gel is infused with shimmering gold glimmers, ginger root, cinnamon leaf oil, and zesty orange and lime oils for soft, toned, glowing skin.
For the Sporty Babe
3. Sweet Almond Shower Gel and Body Lotion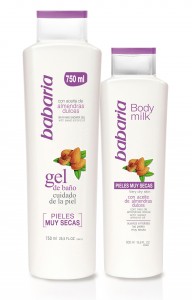 Too much time spent under the sun playing sports can leave skin feeling rough and dry. Thankfully, Barbaria's Sweet Almond Oil bath gel and body lotion deeply moisturizes and nourishes skin.
4. Strawberry Hand and Lip Duo

This giftable set of The Body Shop's Strawberry hand cream and lip butter is perfect for protecting dry skin and easily fits an everyday bag or evening clutch.
For the Girl Next Door
5. Frosted Cranberry Gift Box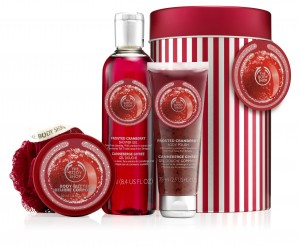 No one can resist this tube of treasures in The Body Shop's seasonal scent, Cranberry. It includes a shower gel, body polish, body butter and a medium bath lily—perfect for all-over skin pampering!
6. T. Le Clerc limited edition BB Lèvres in BB Rose

Keep your beauty routine simple but effective with this multi-performance product that protects, nourishes, and smoothens fine lines and imperfections while plumping up and hydrating the lips. Plus, it's tinted with a fresh shade of rose in a high-gloss finish and an irresistible sugary scent.
For the Corporate Chick
7. Pond's Age Miracle Firm & Lift Line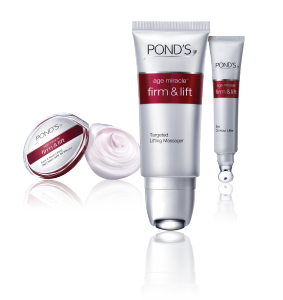 Long days and longer night spent at the office can take a toll on anyone's skin. Thankfully, Pond's Age Miracle line has a fast-acting treatment to firm and lift the jaw, neckline, and around the eye area, while minimizing the appearance of lines and wrinkles.
8. Sisley Phyto-Teint Expert Fluid Foundation
>
Look fresh 24/7 with this long-lasting, oil-free fluid foundation. It evens out complexion, conceals and corrects imperfections, and leaves the skin looking radiant all day.
For the Classic Preppie
9. Pond's Flawless White Dewy Rose Gel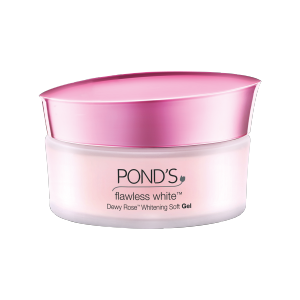 Pond's Dewy Rose Gel comes in a refreshing gel formulation infused with Rose Lumiere Serum to lighten dark spots and smooth away pores. It's a timeless beauty staple to keep any girl looking and feeling good.
10. The Body Shop White Musk EDT mini gift set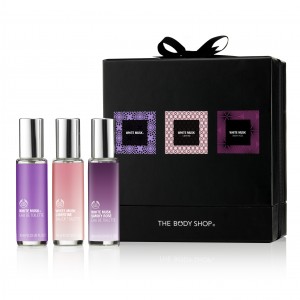 The Body Shop's iconic fragrance is the perfect gift for the simply stylish woman. The sensual set includes classic White Musk Eau De Toilette, Libertine, and Smoky Rose for a lingering, sensual fragrance.
For the Chic Sophisticate
11. T. LeClerc Fard à Joues Poudré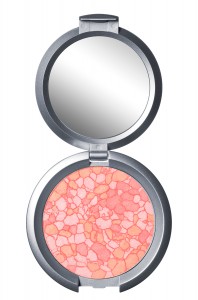 Keep cheeks rosy with a mosaic of rose petal colors. This delicate prism is a harmonious blend of three shades of rose that's ideal for all skin tones.
12. Smashbox On the Rocks Be Legendary Lipstick Trio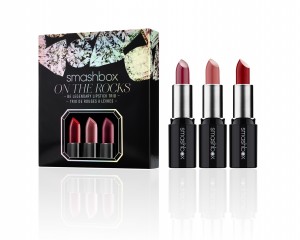 This trio of best-selling, ultra-luxe lipsticks will have your pout pretty and party-ready in a snap! Great for changing-up a look or blending together to get that perfect hue.
For the Glam Star
13. T. LeClerc limited edition Duo Yeux in Rose Vendôme

This multi-tasking eye pen combines two product in one—a powder eyeshadow to intensify and illuminate the eyes on one end and an eyeliner to delicately shape and define the eye on the other.
14. Perricone MD Chloro Plasma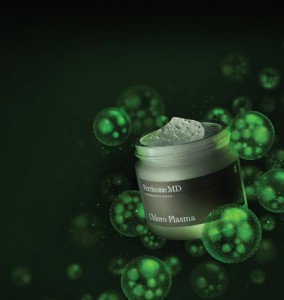 A treatment mask meant to bring out your best skin ever! It detoxifies, purifies, nourishes, and soothes with phytonutrient-filled microcapsules and blue green algae. It also minimizes pores and wrinkles, and refines skin texture for a healthy, flawless complexion.
For the Sultry Siren
15. Smashbox On the Rocks Photo Op Eye Shadow Palette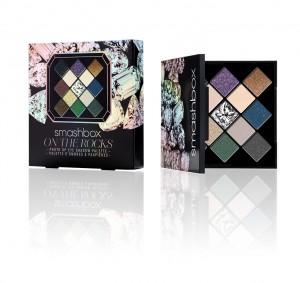 Get picture-perfect shades with Smashbox's bestselling, blendable Photo Op Eye Shadows in runway-inspired jewel tones and lush neutrals.
16. OPI Unfrost my heart set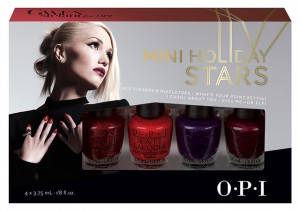 These limited-edition holiday nail lacquers are inspired by singer, songwriter, and designer Gwen Stefani and come in red, maroon, burgundy, and other deep hues. It's a great way to vamp up your digits—and cop Gwen's style if watching her up close as a coach on The Voice has given you a good case of fashion envy.
For the Free Spirit
17. Palmer's Olive Oil Shampoo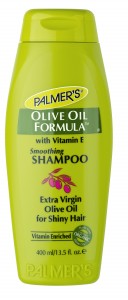 A smoothing shampoo that simplifies your routine in the shower, it moisturizes and tames frizzy hair while removing product buildup.
18. The Body Shop Born Lippy Lip Balms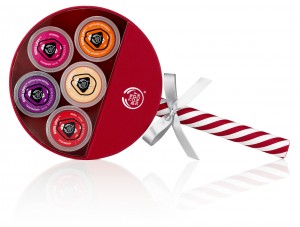 Nourish lips with this fruity collection of lip balms in Strawberry, Satsuma, Passionberry, Raspberry, and Watermelon. It even comes in a cute lollipop case that's perfect for gifting.
For the Trend Starter
19. T. LeClerc's Limited Edition Poudre De Minuit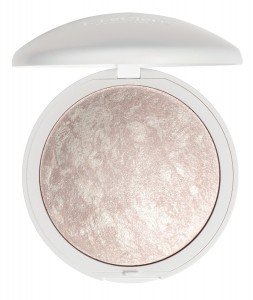 This multi-use terra cotta powder comes in a "retro-chic" shimmery case and is formulated with a slightly pearlescent powder  sparkling with brilliant micro-crystals. Perfect for face, body, and hair.
20. Prestige Total Intensity Eye Liner

Prestige's Total Intensity Eyeliners come in  jewel bright colors with an iridescent twist. Smudge-proof and waterproof, they're the perfect eye definer for day and night.
Photos courtesy of Visions & Expressions and The Body Shop
Pia Rojas
Pia Rojas has been writing about fashion, beauty, and health for 17 years. She's happily married with dog, and spends most of her time working and applying weird skin potions to her face.