Pia Rojas
Pia Rojas has been writing about fashion, beauty, and health…
It's not easy to look fresh and pretty during summer when your sweating nonstop, your hair is limp or frizzy (or both), and your skin is often greasy. In fact, when temps are at their hottest and the humidity is at its highest, the last thing you want to do is to put on a full face of makeup and head out into the world.
But on those days when you have to make an effort with your appearance and you find yourself outdoors and nowhere near an air-conditioned haven, it's useful to know a few tricks to keep your newly made-up face from melting. Behold: Our easy tips to ensure your makeup stays on even during the dog days of summer.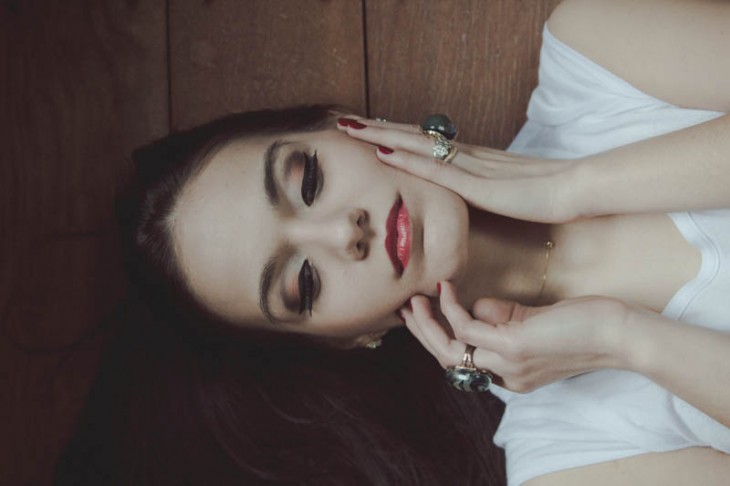 1. Use a primer
The foundation for flawless makeup application, primers work to ensure smooth makeup application, minimize pores, fill in fine lines and wrinkles, mattify, conceal, and nourish skin. Look for one with Dimethicone, a silicone oil that forms a protective layer on skin to help keep moisture in while leaving skin feeling dry and healthy. It not only helps your makeup better adhere to your skin and last longer but applying it over makeup refreshes and mattifies your beauty look, which is better than applying layers and layers of powder until it cakes.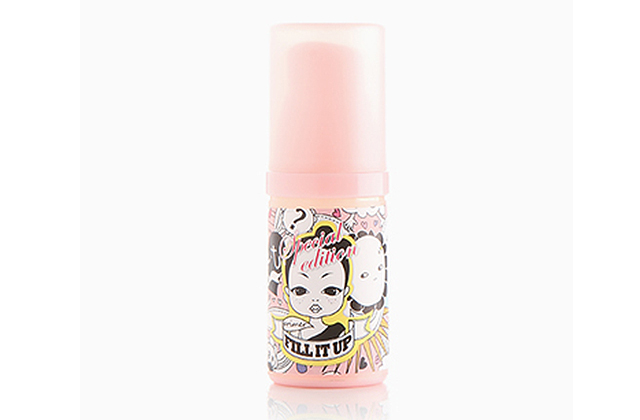 2. Opt for multi-tasking makeup
The last thing you want to do is pile on layers and layers of skincare and cosmetics. Instead, opt for multi-benefit beauty balms like a tinted moisturizer, a BB cream, or a CC Cream. These multi-taskers are lighter in formulation, and work to hydrate, prime, and protect your skin with SPF while giving you buildable coverage. Some formulations also help to correct skin tone and give you a radiant, flawless finish. It's your complete skincare and makeup routine in one amazing tube.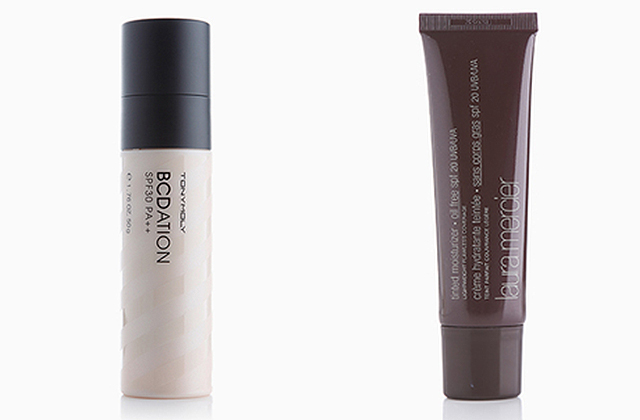 3. Go for gel and liquid liners
When it comes to eye shadows, eyeliners, and mascaras, the less you have on, the better. But that's not to say you can't benefit from a bit of eye-enhancing makeup. Gel and liquid liners brighten your eyes to give you a more wide-awake look while being more resistant to smearing, smudging, and flaking. Prepping your lids with an eye primer beforehand helps seal it into place.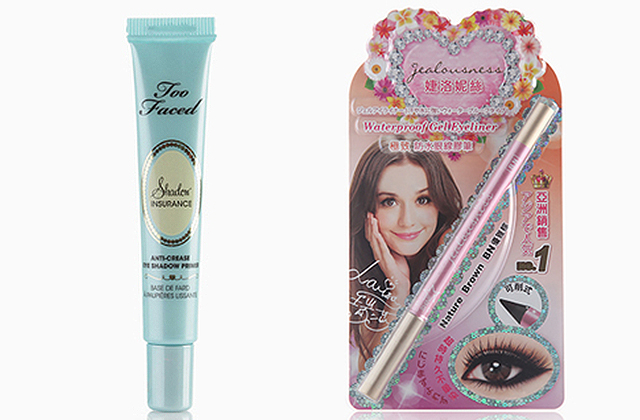 [crp]
4. Use cream blush or cheek tints
Sweat and powder mixing on skin and its resulting cake-y mess is definitely not pretty. The solution? Go for blush in cream formulations or liquid cheek tints. These not only stay on skin longer but also give a gorgeous flush of color on cheeks and face.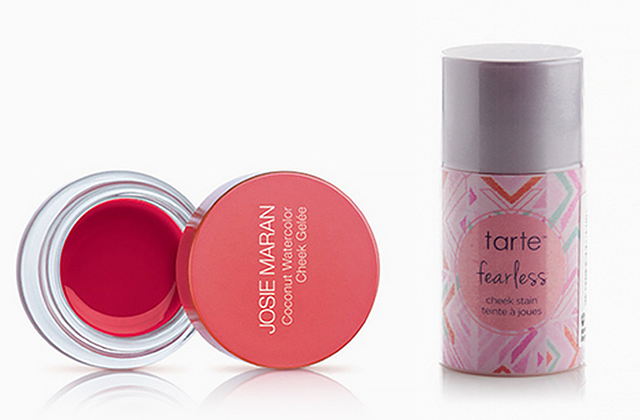 5. Try a tinted lip balm
Dry lips? Use a tinted lip balm instead of lipstick or lip gloss—less chances of it running or getting sticky—that you can reapply throughout the day to nourish your lips. But if you need to wear full on lip color, here's an old makeup artist trick to transform any lipstick into a long-lasting lip color. Smooth on a hydrating balm on your lips and let it sit for a while until fully absorbed. Once a sufficient amount of time has passed, apply your lipstick onto lips. Get tissue paper and hold it against lips. Using a powder brush, dust baby powder or translucent face powder over the tissue and onto lips, making sure you completely cover every area of the lips including corners. Remove tissue and reapply your lipstick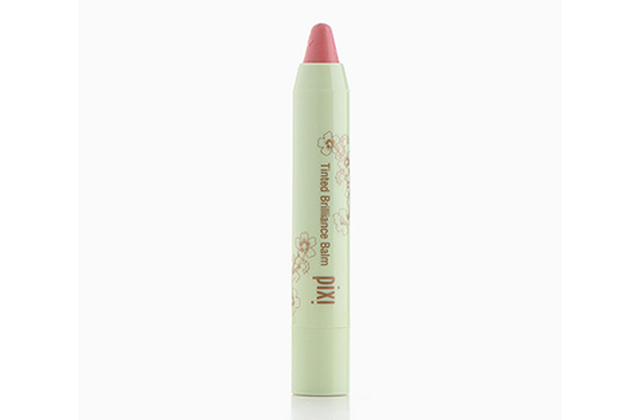 6. Stash blotting sheets in your bag
Reduce shine throughout the day by simply blotting out the excess oil that accumulates on your skin. Instead of applying powder constantly—which can build up on your skin and get cake-y, keep blotting paper in your purse to soak up the grease while still keeping your makeup intact.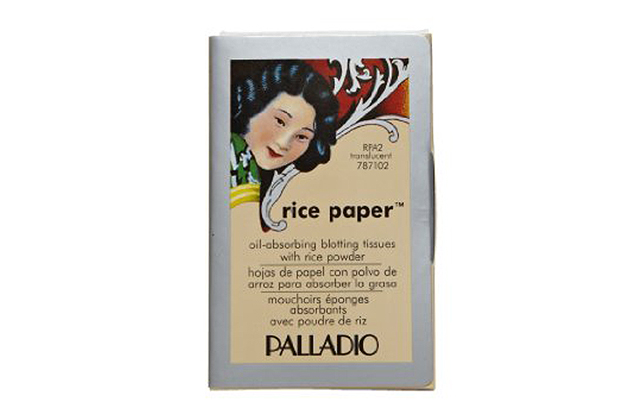 Pia Rojas
Pia Rojas has been writing about fashion, beauty, and health for 17 years. She's happily married with dog, and spends most of her time working and applying weird skin potions to her face.