Mai Porras
Pint-sized Pinay. Writer by day, mermaid by night. Loves coffee,…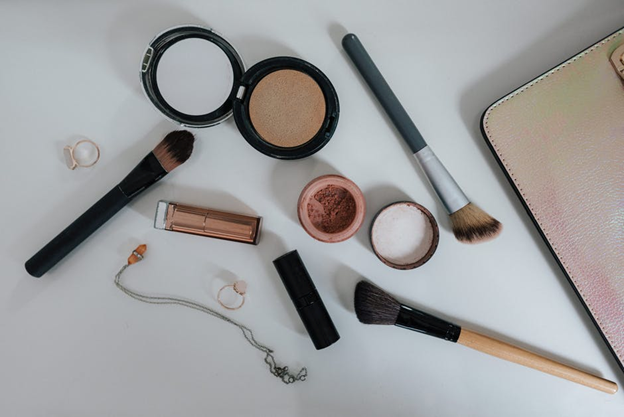 Every grown-up woman who slays has, at one point, become a broke kolehiyala.
It's been ages since I was last reprimanded by the Ate Guard in school for wearing my hair too light and my makeup, several layers of full coverage foundation too thick, but I still remember how college was like. I know how in between all the exams, projects, recitations, org work, and the celebratory Saturday night parties, it's a struggle to look well-rested and glowing. Sometimes, you even dash out the door without combing your hair because you chose a few more minutes of precious sleep over looking put together.
Then there's also the problem of where to get the money to finance your kikay kit goals. Photocopying, printing, and library fines aren't exactly cheap, right?
We hear you, girl! We put together a guide to looking your best even when you had less than four hours of sleep (and using products that won't go over P250!).
Step 1: Prep, prep, prep!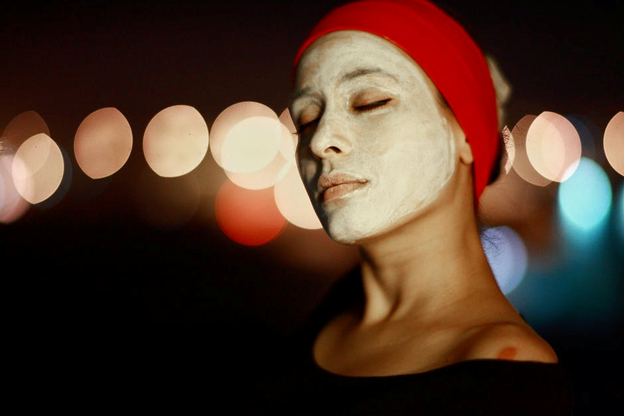 Before you go to sleep or as you work on your thesis, wear a facemask for some 20 minutes or so. This moisturizes your skin and even corrects skin problems when done at least twice a week. Remember, a good canvas is everything, so it's best to take good care of your skin.
Tip: BeautyMNL frequently rolls out discounts on Baroness facemasks. Score a pack for just P15!
Step 2: Create a good base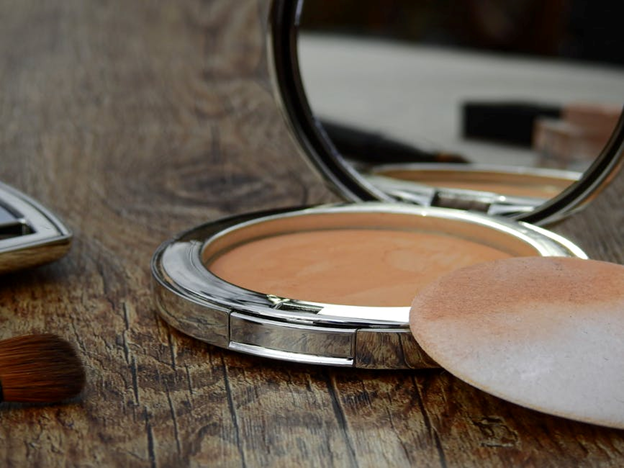 I wish I knew then what I know now: the more makeup you pile on your face, the more tired-looking it will be as you get older. Take advantage of your young skin's natural elasticity. Use a buildable bb cream or tinted moisturizer as a base, instead of a full coverage powder foundation as your base.
For oily skin types, set your T-Zone area with a final powder or bake using your favorite baby powder (seriously!)
Use: Ever Bilena Advance BB Cream in Oriental P220, Nichido Final Powder in Creamy Ivory P150
Step 3: Brighten up your peepers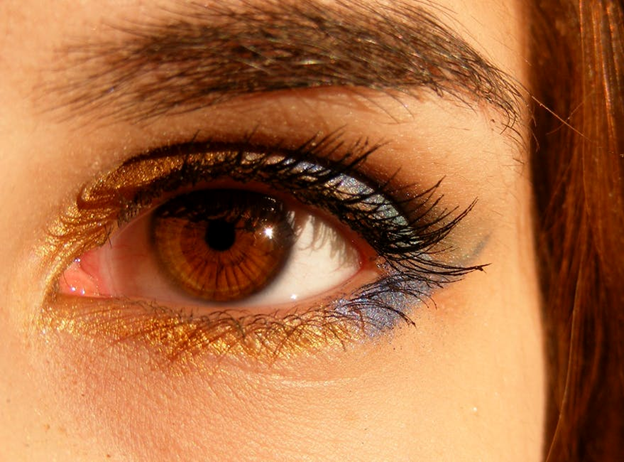 Swipe on some mascara, apply white eyeshadow in the corner of your eyes, or white liner on your lower lashes to enhance tired-looking eyes. Dab on some concealer to hide dark undereyes. Draw an outline of your brows with a light hand and blend it in with a spoolie or eyebrow brush.
Step 4: Add color to your cheeks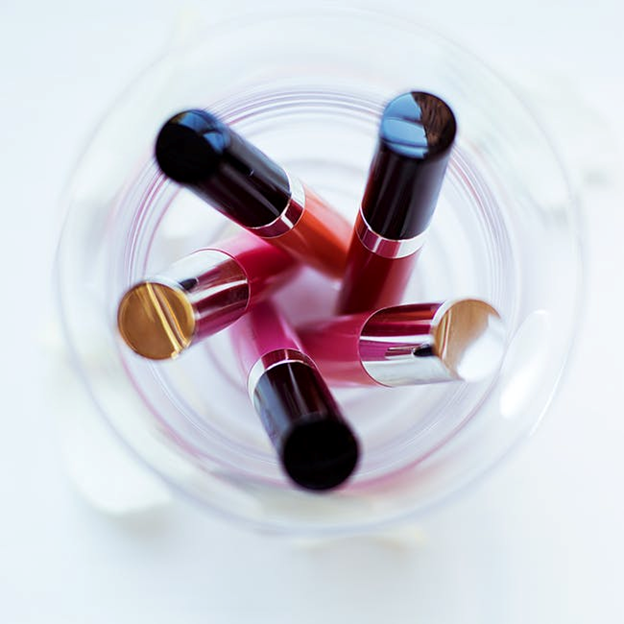 I used to prefer powder blushes, but lately, I have turned to cheek tints because they do a better job at creating a natural, flushed look. You may dab some product over your nose to create a sun-kissed effect. Add highlighter to the apples of your cheeks for a healthy, dewy glow.
Use: KJM lip tint in Vibe P150, LOL illuminator P 100
Step 5: Swipe on some lip tint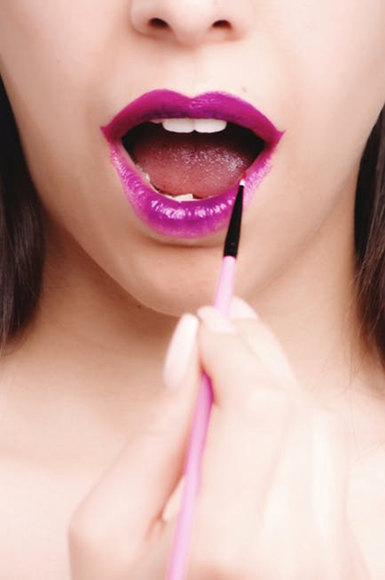 Lip tints are my go to for days when I'm pressed for time but want a little color on my face. They work well when paired with both a full and bare face. My go-to tint so far is KJM. I bought mine from a bazaar, and I love how it looks natural on the lips.
Use: KJM lip tint in Bittersweet Magenta, Php150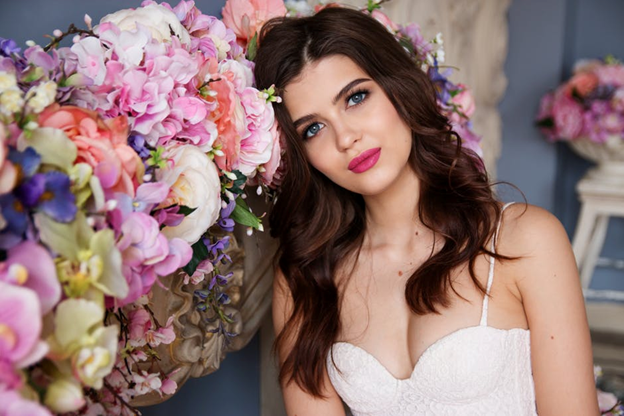 If you're likely to be running from one class to another the entire day, you want a look that's easy to maintain. Keep the products you use to a minimum, to avoid the guesstimate, cakey effect that comes with thick, full makeup.
Mai Porras
Pint-sized Pinay. Writer by day, mermaid by night. Loves coffee, elephants, and the old book smell. Adoptive Mom to Churro, Laya, Alab, Chelsea, and Ivory, who all have four legs.