Katrina Tankeh
Writes, eats, and dances with an incomparable vigor but is…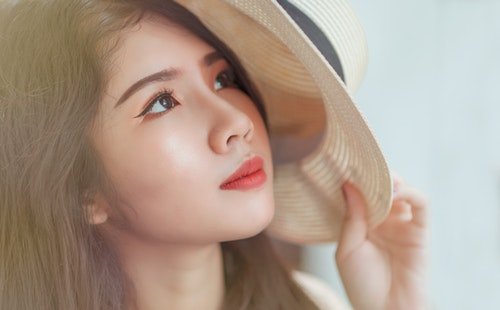 Koreans are at the forefront of all things beauty these days. From the famous 10-step (yes, 10!) skincare routine to lathering snail mucous all over your face, South Korea's obsession with healthy skin has turned a nightly practice into a global phenomenon.
Many were quick to jump on the "Glass Skin" trend when it first came out. I wasn't surprised – things go around the Internet at the speed of light these days. But, boy, among all the other Korean trends that came and went over the years, I love this one the most.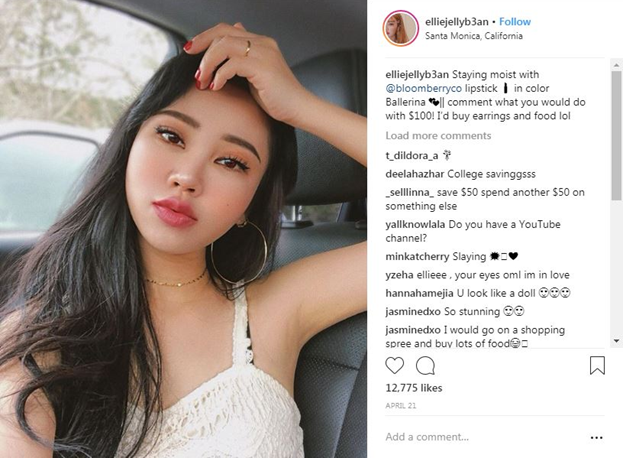 Characterized by a fresh, dewy face and light, natural makeup, "Glass Skin" is a beauty trend that tells you it's OK to look like you've commuted long hours under the sun on your way to work. But it also means looking put together with groomed brows, eyeliner, as well as pinkish hues over your lids, cheeks, and lips. In short: the makeup look of any K-drama heroine.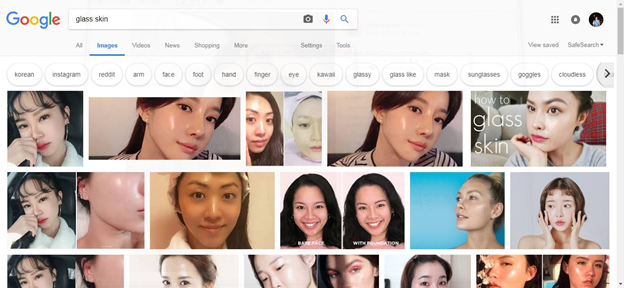 But that's the catch. Google "Glass Skin" once, and you immediately have a plethora of photos of fair-skinned Korean/Asian/Caucasian girls with gorgeous skin to begin with. How, then, do you achieve that same look for a morena Filipina with imperfect skin?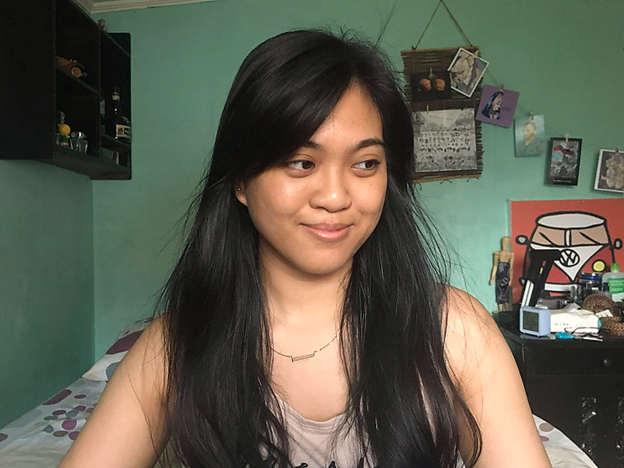 My friend, Irene, is a gorgeous 23-year-old who flaunts her beautiful caramel skin with pride. Over the weekend, we spent a couple of hours getting the makeup look right for her skin and complexion. Took a little bit of research (and a lot of messy swatches), but the secrets to "Glass Skin" for morenas are here, dear reader.
Secret # 1: Hydrate your skin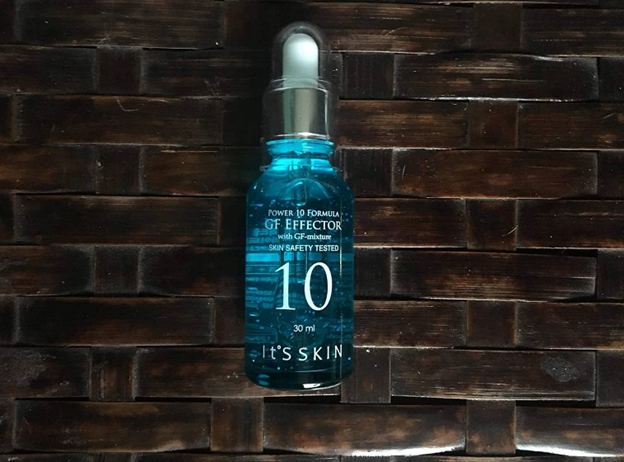 The last thing you want to do is to strip your face off of its moisture. Use an essence, moisturizer, or toner before applying anything to achieve that luscious, dewy finish.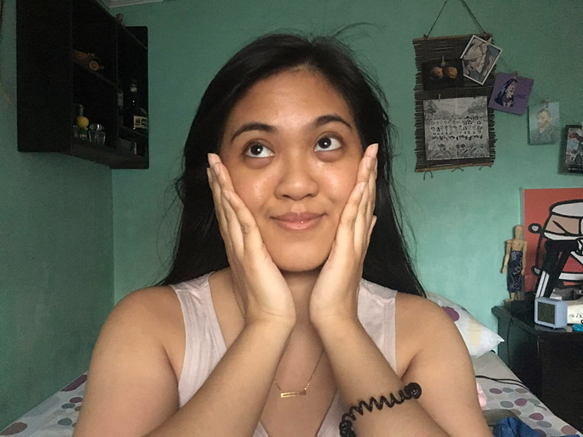 I used the It's Skin GF Effector essence on Irene. It's a super hydrating serum that locks in the moisture in your face, which is perfect for people with dry skin or for colder climates.
Secret # 2: Prime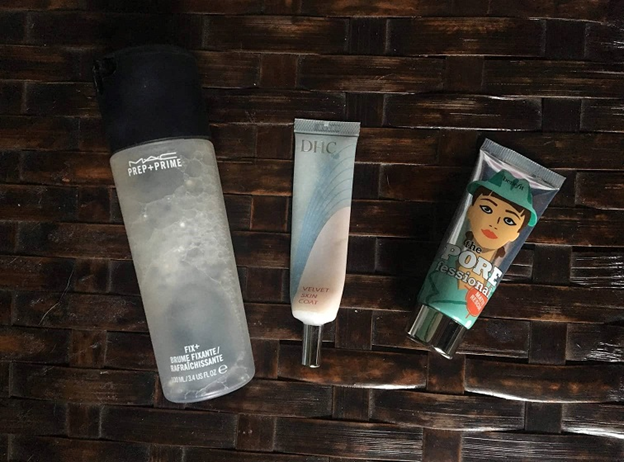 Not all people are blessed with pore-less skin. But there's a way to make people think you do!
Use a primer. For the "Glass Skin" look, avoid extremely mattifying ones. You'd still want your skin to look and feel a little moist, like you've been sitting in a hot tub the whole day.
We used a mix of the Benefit Porefessional, and DHC Velvet Skin Coat primers then finished off with a spritz of Mac's Prep+Prime. This gave us a smoother base to work with.
Secret # 3: Color-correct your blemishes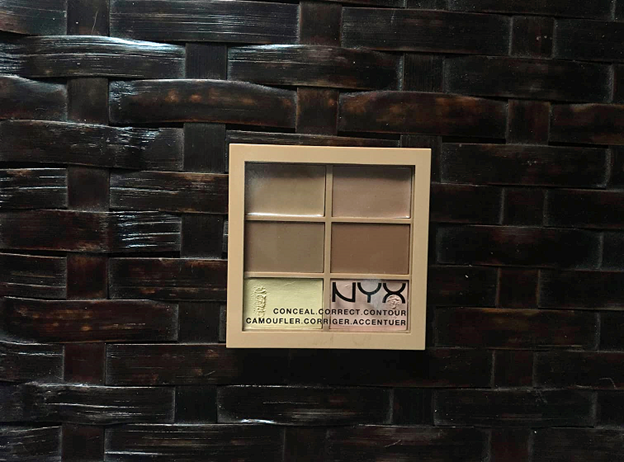 Another trick to achieving "Glass Skin" is to conceal your blemishes (and all your sleepless nights) with a color-corrector. Make sure to use a shade that suits your skin the best. When you have a color-corrector, you can even skip wearing foundation or BB cream – the more your natural skin peeks through, the better.
We used the Nyx Conceal, Correct, Contour in the shade 3CP02 or Medium for Irene's tan skin.
Secret # 4: Put a little color on your face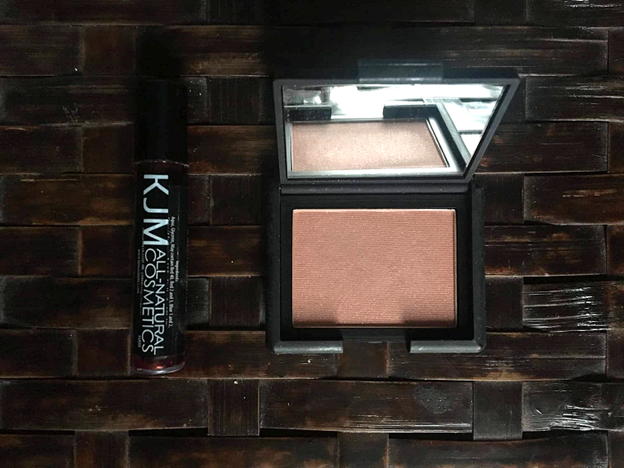 For the "Glass Skin" trend, you'd want to look like you ran a kilometer around the block and saw your crush on the way back.
Start by dabbing a soft pink tint over your cheeks and a little over your nose bridge. Top off your blush with a shimmer blush for a glowy look. The KJM Lip Tint in Summer Kiss and the Nars blush in Luster make the perfect combo.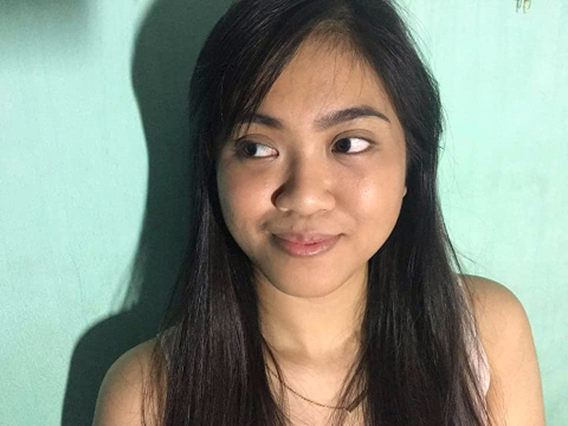 Secret # 5: Highlight, highlight, highlight!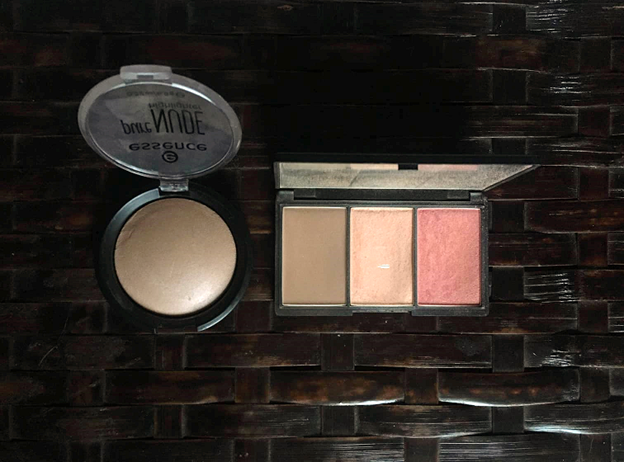 This is the fun part. Don't be scared to pack on the highlight. Brush on some highlighter over the high points of your face or where the light usually hits it. Blend it out to remove any harsh edges.
Tip: careful with the shade of your highlight. Go for light brown highlights instead of pinkish or purple-toned ones for a natural finish. Essence's Pure Nude Highlighter is my personal favorite – the perfect affordable highlighter for Filipinas.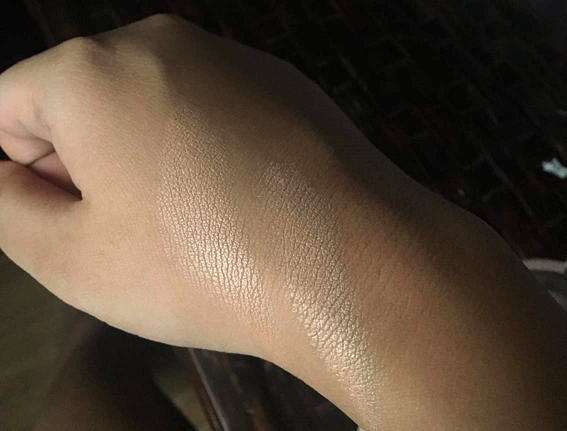 Secret # 6: Prettify your eyes and brows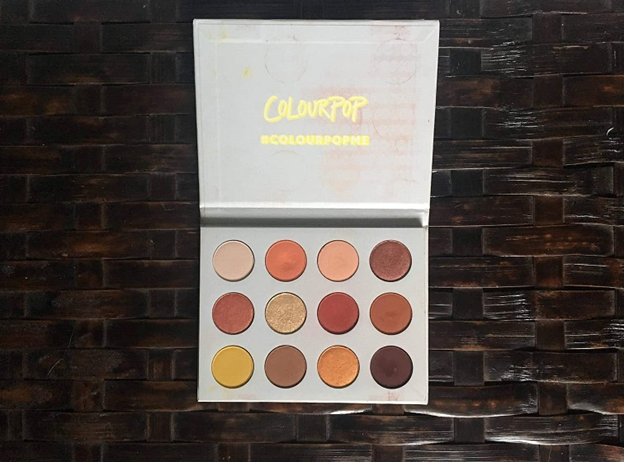 Most "Glass Skin" looks have a subtle yet romantic eye makeup look, and I wanted to recreate that on Irene's lids.
I used an orange eyeshadow shade from my Colourpop Yes, Please! palette and topped it off with a gorgeous shimmery creme shadow from BLK Cosmetics in the shade I Love You.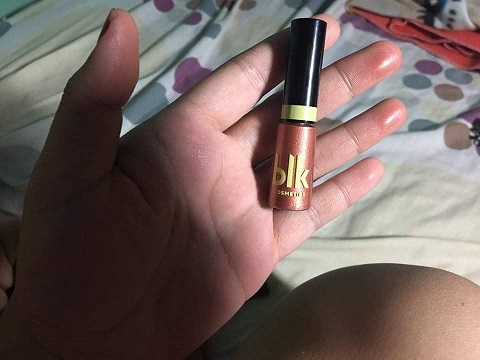 After I applied color onto Irene's lids, I completed her eye look with a lash curler, mascara, and strong, pointy brows.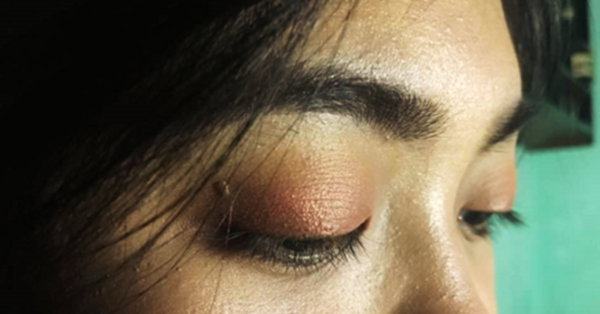 Secret # 7: Pop that lipgloss on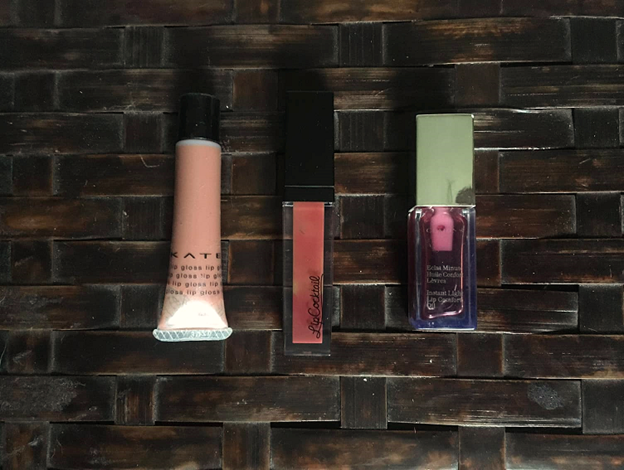 Lipgloss was everyone's favorite makeup product in middle school. Thanks to the rise of many beauty and fashion trends from the early 2000s, lipgloss is making a comeback – a big one.
Ditch that matte lip and go for a shiny, smooth gloss over your tinted lips.
The Final Look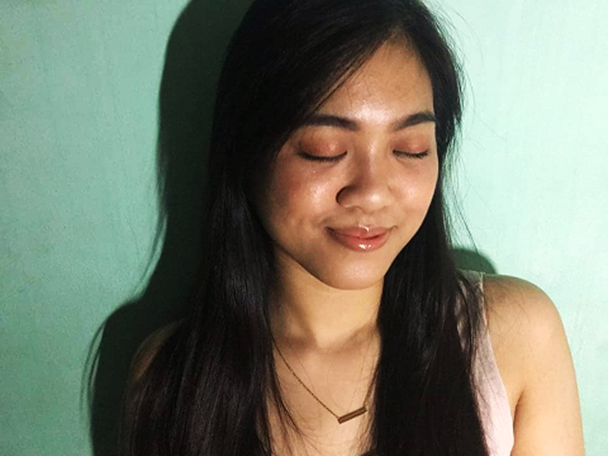 While we didn't exactly get the super translucent, dewy look, we did make some of its approaches fit Irene's skin tone. Don't aim for perfection. What you can do is use the techniques and make them work for you and your skin. And most importantly, take good care of your skin while you're young. No better base than healthy facial skin.
Katrina Tankeh
Writes, eats, and dances with an incomparable vigor but is only really good at one of those things.