Pia Rojas
Pia Rojas has been writing about fashion, beauty, and health…
Skincare, bath, body, and hair care—there's a ton of beauty products in the market and finding the right one for your needs can be overwhelming. So why not consider making your own complexion-clearing, skin-saving, and hair-cleansing treatment?
Most basic beauty buys can be made in your kitchen at a fraction of the cost they're sold for. Plus, concocting your own prettifying potion means you know what goes into them so you can make sure that they contain only good-for-you ingredients. Also, it can be fun to play mad scientist and whip up your very own natural exfoliating scrub, residue removing hair treatment, and smoothing lip conditioner. Ready to get started on the path to DIY beauty? Scroll down below for a few basic beauty alternatives and enjoy!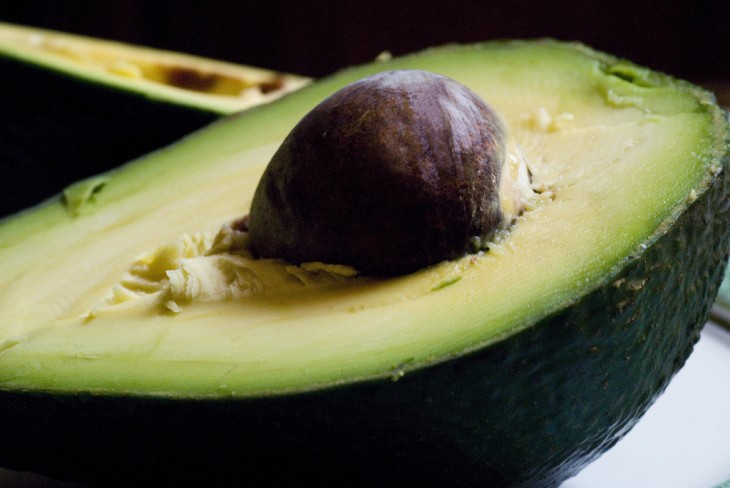 1. Soothing Avocado Face Mask
We all know that avocados are loaded with vitamins and minerals, which means they're not only good to eat, but can also one of the best ingredients for many DIY beauty recipes since they're full of antioxidants. Try it as part of a soothing facial mask. All you need is half a ripe avocado, a few tablespoons of water, a teaspoon of lemon, and a tablespoon of honey. Mash your avocado in a bowl and mix in your lemon, then water, then honey. Once mixed all together, apply on face using your fingers. Leave on for 5 to 10 minutes before rinsing.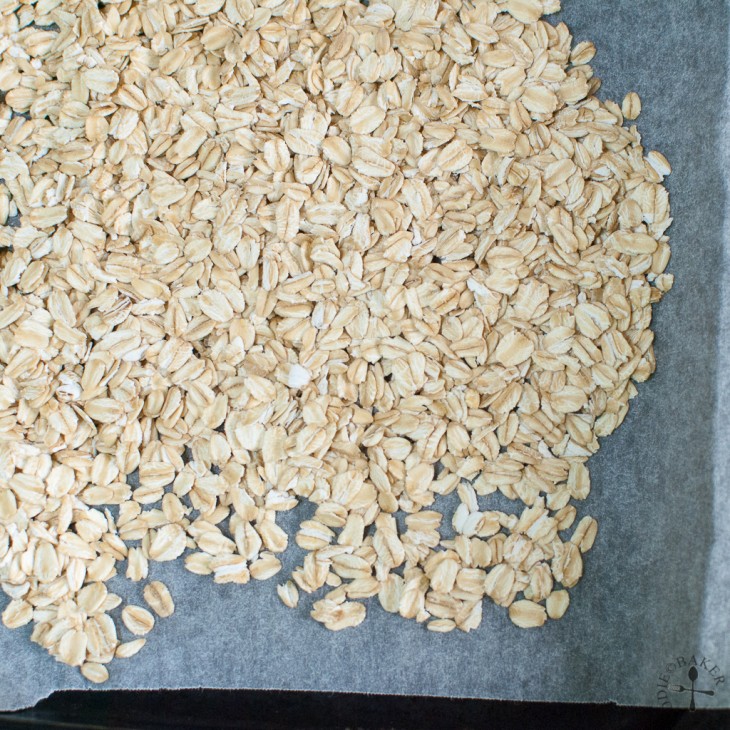 2. Oatmeal and Honey Facial Scrub
Makeup artist and blogger Sabs Hernandez of The Makeup Maven loves trying out DIY beauty recipes to care for her sensitive skin. One of her favorites? A natural exfoliation scrub that's packed full of antioxidants and natural cleansers. Take 2 to 3 teaspoons of raw oats and crush them by hand or using a grinder until they're fine grain though you can adjust according to your preference. Mix the dry oats with pure honey and 1/4th teaspoon of apple cider vinegar until it forms a smooth mixture. Add more honey to your liking. Then add a drop of tea tree oil to the mixture. Apply this sticky mixture on cleansed face and gently massage it onto skin using circular motions. Rinse off with lukewarm water.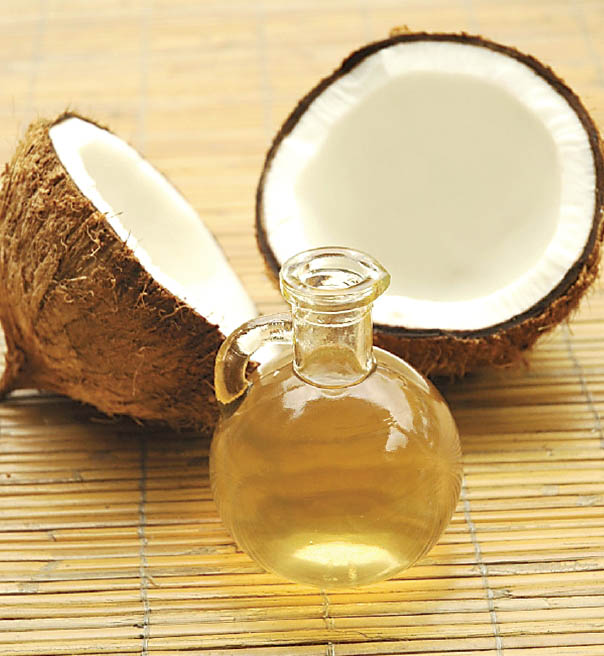 3. Coconut Vanilla Lip Scrub
Sabs is also a fan of homemade lip scrubs, which you can easily make at home. You'll need one-tablespoon olive oil, one-tablespoon coconut oil, two tablespoons unrefined brown sugar, one-tablespoon honey, and one-fourth teaspoon vanilla extract. Mix them all into a bowl and stir, adding sugar until you get the consistency you want. Apply to lips with your finger, gently rubbing to slough away dead skin cells. Wipe off with tissue paper. You can transfer the remains into a little pot that you can store in the fridge—it won't go bad for two weeks but to be safe, Sabs suggest checking for molds before using the product since there are no preservatives in your all-natural lip scrub.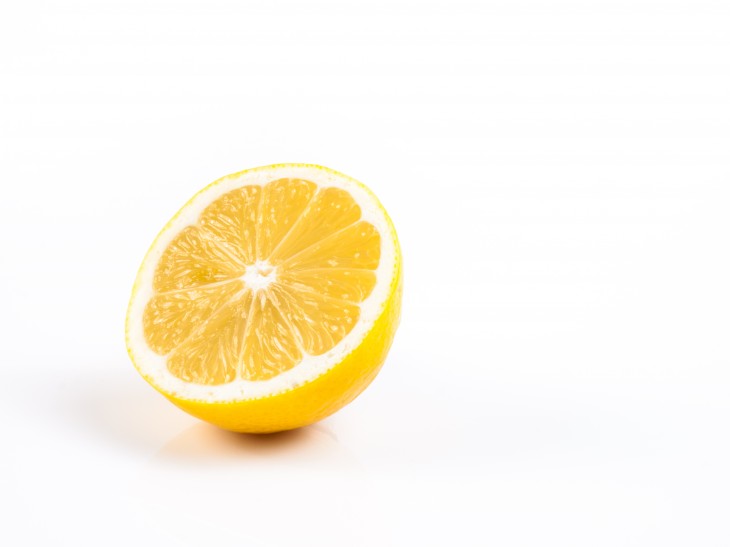 4. Lemon Skin Softener
One of the most basic and simplest recipes for softening dry and scaly skin involves using a lemon. Just slice a lemon in half and rub it on your feet, hands, knees, and elbows. Not only will the citric juice help lighten any patches over time, but it can also remove dead skin cells for smoother, softer skin.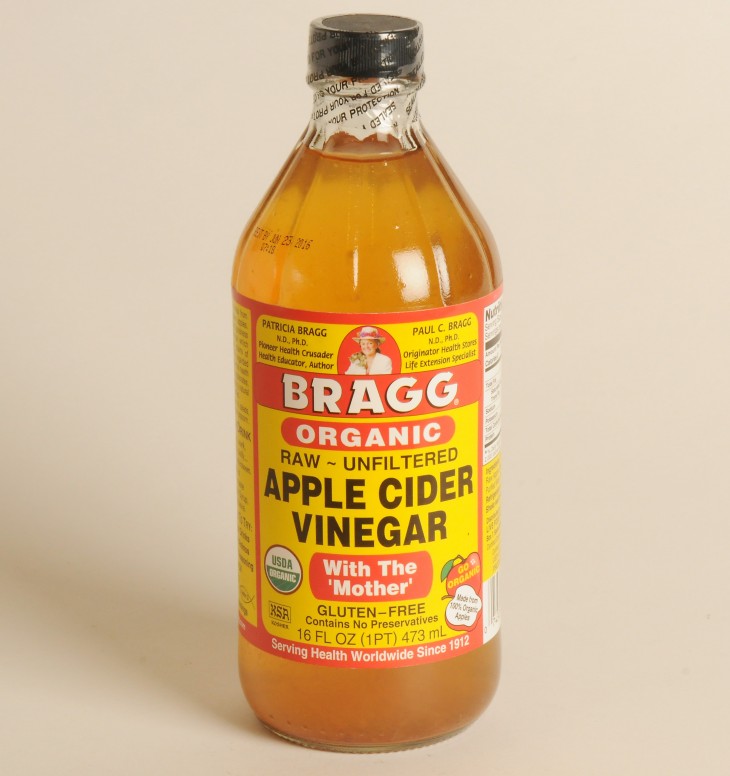 5. Apple Cider Hair Cleanser
Many people rave about apple cider vinegar when it comes to cleansing their hair of product build-up. Remove any leftover residue from your scalp and hair by rinsing hair with one cup of apple cider vinegar. Cleanse hair as usual with shampoo—use just a little—and rinse.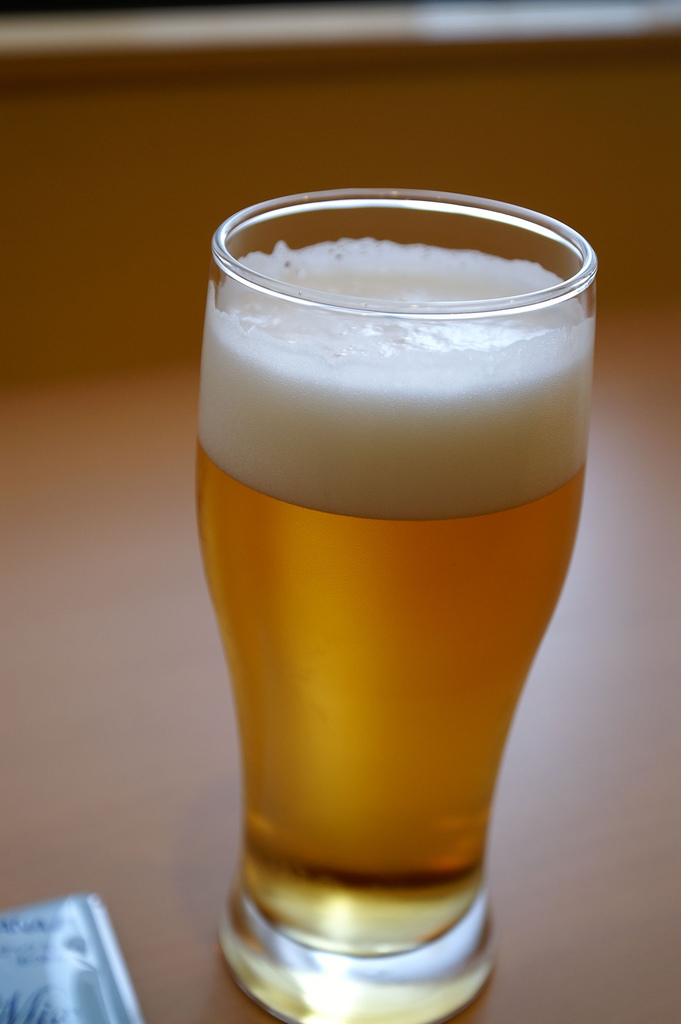 6. Beer-infused Hair Volumizer Mask
Another simple DIY recipe for hair involves flat beer, which is basically beer that has been left open for a couple of hours. Just mix half a cup of flat beer with a tablespoon of light oil and a raw egg. Apply it to clean, damp hair, leaving it on for 15 minutes before rinsing.
Featured image by southie3 via Flickr Creative Commons (CC BY-NC-ND 2.0)
Pia Rojas
Pia Rojas has been writing about fashion, beauty, and health for 17 years. She's happily married with dog, and spends most of her time working and applying weird skin potions to her face.