Kim Silvano
Kim is a 24-year old writer. She reads books of…
Imagine that your first date with a prospective beau, your wedding day, beauty pageant or performance is merely days away. Everything's almost perfect until you see a bright red pimple on your face. It's frustrating, right? I can totally understand if you feel like popping it right now.
But hold your horses! Even if your pimple ruins your special day, it still won't do to pop or poke it. Doing those things leave a mark on your face, not to mention add your current problem with another one. So how do you get rid of it then?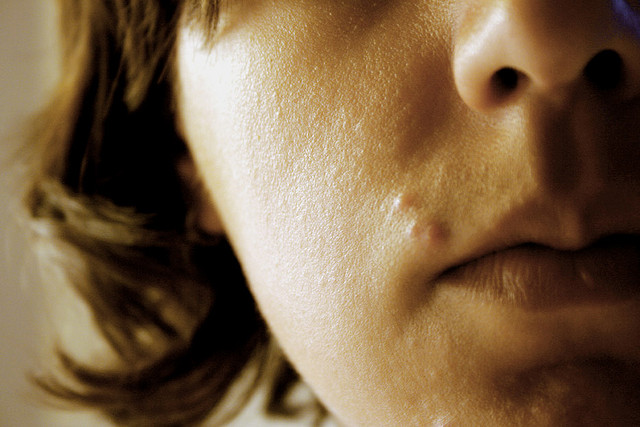 Fortunately for you, you don't have to look elsewhere to solve your pimple problem. You can use stuff you can find at home to get rid of your zit. Here are some of those home remedies:
1. Apple Cider Vinegar
Yes, I know it stinks, but apple cider vinegar is great for killing bacteria that cause skin blemishes. It also dries up excess oil, leaving your skin less greasy. Be careful when using it, though. The opposite might happen if you use too much. To apply apple cider vinegar, mix one part with three parts water. Dab it on your skin for 10 minutes before rinsing; do this three times a day. For severe cases of skin blemishes, leave it there overnight.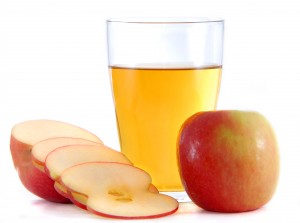 2. Yogurt
Yogurt is not only good for your stomach, but also for your skin. Studies suggest that the good bacteria found in yogurt have a positive effect on skin prone to blemishes. These things may kill blemish-causing bacteria and act as a barrier between them and your skin. Make a yogurt mask by spreading it on your face and leaving it for 15 minutes. You can also drink it if you're not comfortable with applying it to your face. It works the same way.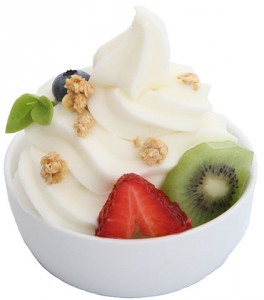 [crp]
3. Papaya
You've seen the papaya soaps and lotions circulating on the market. If the skin treatments work, why don't you apply it as is? It removes pimples and other skin problems minus the chemicals. Mash up the papaya's flesh and make a paste or lotion. Dab it on your face and leave it for 30 minutes before rinsing it off with water. You can also use its juice on your face.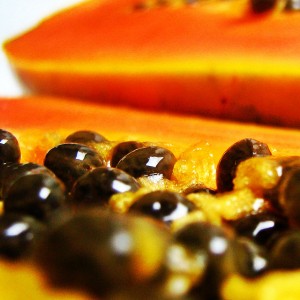 4. Lemon Juice
Lemon juice effectively dries up your pimples faster. Squeeze lemon and dip a clean cotton swab into the juice then apply it on your face. Alternatively, you can mix one tablespoon of lemon juice with a teaspoon of cinnamon powder and remove it the next day with lukewarm water. Only do the latter if your skin is not sensitive.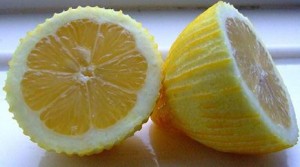 5. Toothpaste
That's right. Toothpaste can help with pesky pimples. It contains ingredients that dry out your pimples. Wash your face with mild soap and towel it dry. Put a bit of toothpaste on your pimple and remove it in the morning. Use those with low fluoride content as whiteners may irritate your skin. Take note that this method is not for people with sensitive skin, and it should only be used in desperate straights as using toothpaste on your skin on a regular basis can actually lead to the very blemishes you're trying to avoid.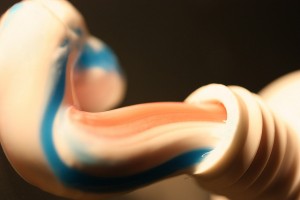 Keep in mind that these home remedies don't always guarantee results. There are skin types that resist these mixtures. See a dermatologist to know the specific remedy that works for you or to get actual pimple and acne medication. You can also simply outwait your pimples, especially if they are a one-time thing, and simply use makeup to artfully conceal these for special occasions. If these become a chronic problem, though, it's always best to see a dermatologist for expert advice on getting rid of them.
Kim Silvano
Kim is a 24-year old writer. She reads books of varying genres and even Japanese manga. You'll have a food trip and travel buddy with Kim. She dreams of traveling around the world and writing her magnum opus someday.