Ana Valenzuela
Ana Valenzuela graduated with a degree in AB Literature from…
There is a flurry of things to do in the morning. Take your bath, eat breakfast, have a sip of coffee, make sure to leave on time or risk being stranded waiting for the train. So, with all these things taking priority in your start-of-day agenda, you probably don't have half an hour to spare for picture-perfect makeup. If you're anything like us, 15 minutes is probably all you can allocate before you need to dash out.
You just don't know it, but everyday items found within the comforts of your own home can actually help make your daily makeup routine easier and time-efficient. Keep reading to learn about these makeup application hacks.
1. Conceal, don't fill.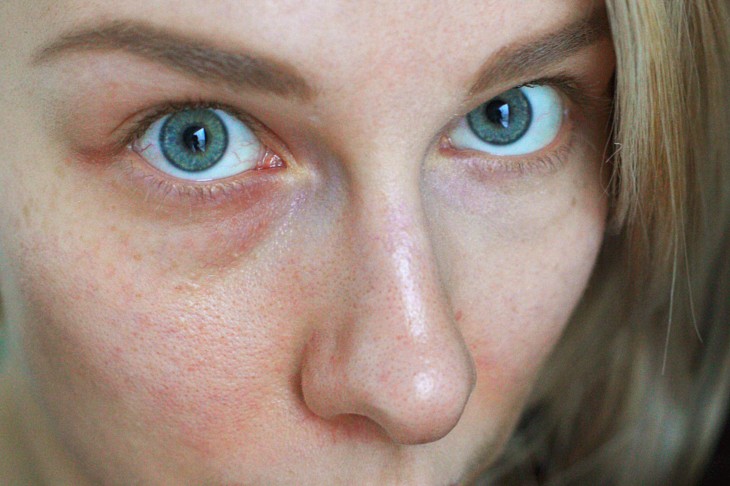 One common mistake women often make in the attempt to hide those sagging bags is the way you dab that white concealer under your eyes. Do it the right way. In place of that half moon you were so used to, follow an inverted triangle that runs down to the bridge of your nose.
But the area under your eyes isn't the only place you might want to dab on some concealer—use it on your lips too. For a matte lipstick affect, dab concealer onto your puckers before applying that glossy lipstick. For plumper lips, slide on some concealer only on the middle part of your lips, thus highlighting your pout. You can also use a peppermint oil in place of the stick.
2. Warm things up.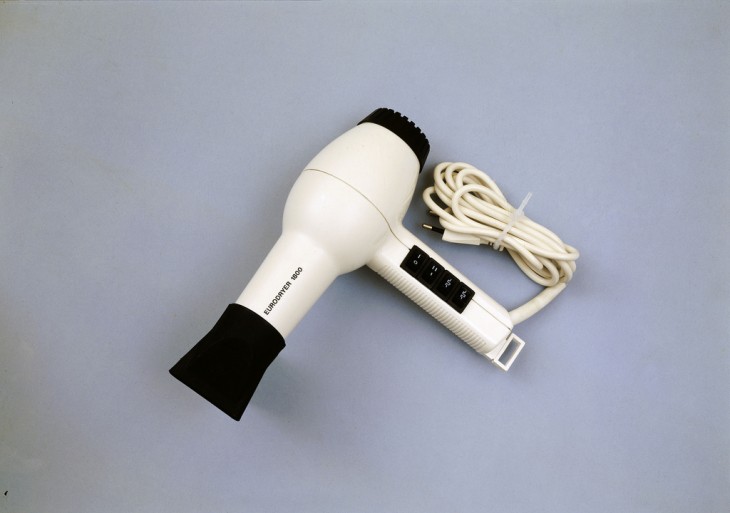 Want to give your lashes a little more oomph? Heat your curler with your dryer, or you can even use a lighter. After you curl, you'll see the dynamic results as your lashes will surely be shooting for the moon.
Another way to use that cigarette lighter is to warm your pencil eyeliner to soften it then fill in your lids and see smoky results you might not otherwise get without a smudge stick.
3. Curl and line in one move.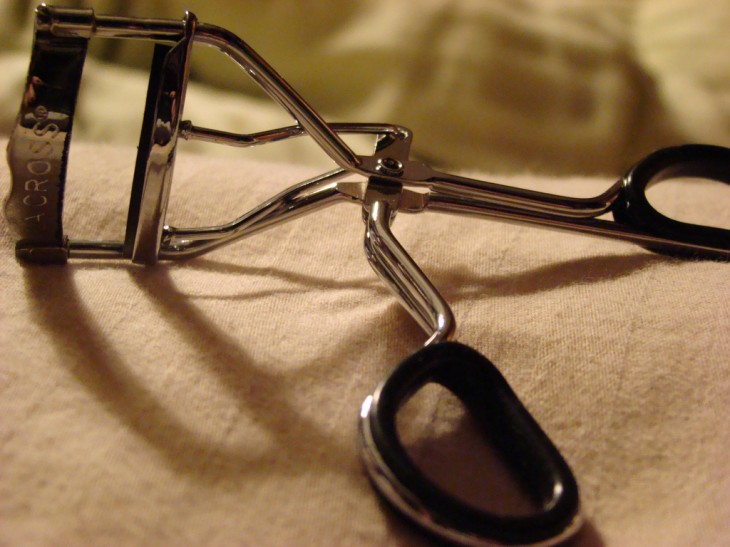 This beauty hack is a total time saver. No need to spend precious seconds just to delicately line your eyes. Instead, smudge that eyeliner onto the top and bottom part of the opening of your eyelash curler. After curling your eyes, notice that your peepers will be lined with a touch of black. Voila!
4. Keep a spoon in your kikay kit.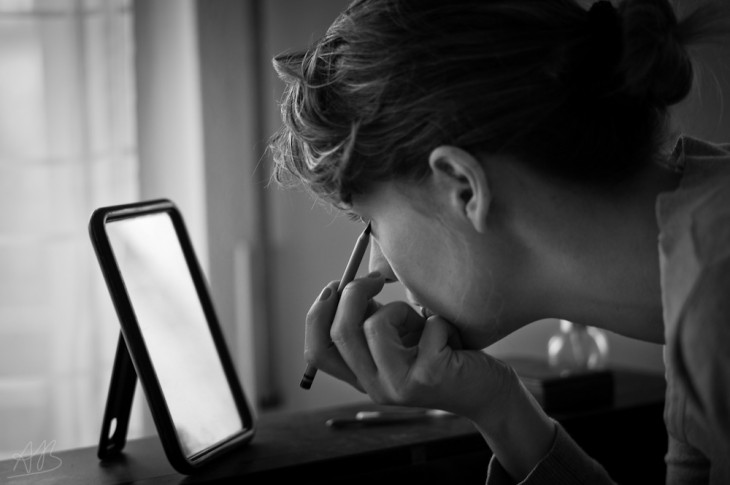 Want to perfect that tricky cat's eye? It's easy. Simply let a spoon handle serve as your guide as you trace your eyeliner through the tail of your cat's eye over your lash line to the corner of your eye . For the winged tip on the upper side, glide through the spoon's head and connect with the tail.
Another use for the spoon is to prevent mascara from smudging your lids. Simply place it behind your lashes as you brush through the hair.
If you want to retouch and a trusty spoon is out of reach, you can also use a card in place of the spoon. It might be a bit awkward at first, but you'll perfect that technique in no time.
5. Use powder power.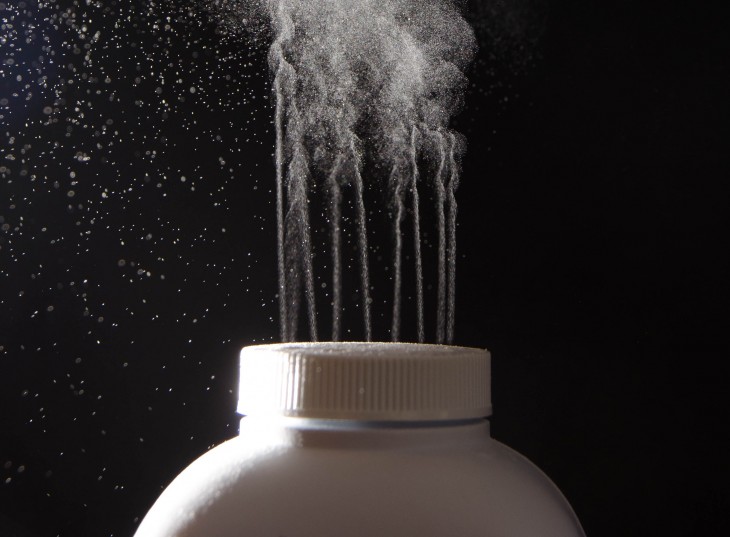 Baby powder isn't just for infants and kids. This little girl's makeup must-have can make your lipstick last longer. After applying some color to those puckers, place a tissue over your lips then dust with powder for a long-lasting effect.
Powder can also be used as a volumizing agent for your lashes. Dab a cotton bud with some baby powder and swab in between mascara applications for longer and thicker lashes.
6. White makes right!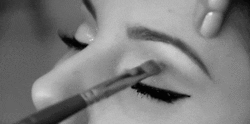 Had only a few hours of sleep, but don't want to look haggard? No problem, slide on some white eyeliner to make your eyes look bigger, hiding signs of stress.
White or light-colored eye shadow can also act as primer to make the other colors (and your eyes) pop. The white eye shadow serves as a blank canvas for the different hues you will be patting on those lids, at the same time assuring you of smoother makeup application.
It can also be used to make your lips look fuller. Just as with the concealer, dab a bit into the middle part of your lips for that irresistible pout.
Ana Valenzuela
Ana Valenzuela graduated with a degree in AB Literature from UST. She has written for several media outlets. She is currently taking her Master's from UP.