Geri Osorio
She loves writing because it's the perfect excuse for her…
Unless you're a Victoria's Secret model or a celebrity, the bikini area is probably the least of your beauty concerns.
But when the swimsuit season arrives, out come the bikinis, cutoffs, tank tops, and frocks – and we all find ourselves scrambling to look for ways to get a smoother, lighter area between the thighs. Not everybody, after all, is #blessed with flawlessness from head to toe. You may feel a little self-conscious about donning your two-piece or cutoffs if your bikini area is a few shades darker than the rest of your body.
So we've created this ultimate guide to whitening your bikini area to help you get in your best form in time for your beach trip.
Start by knowing how pigmentation starts.
What Causes Hyperpigmentation?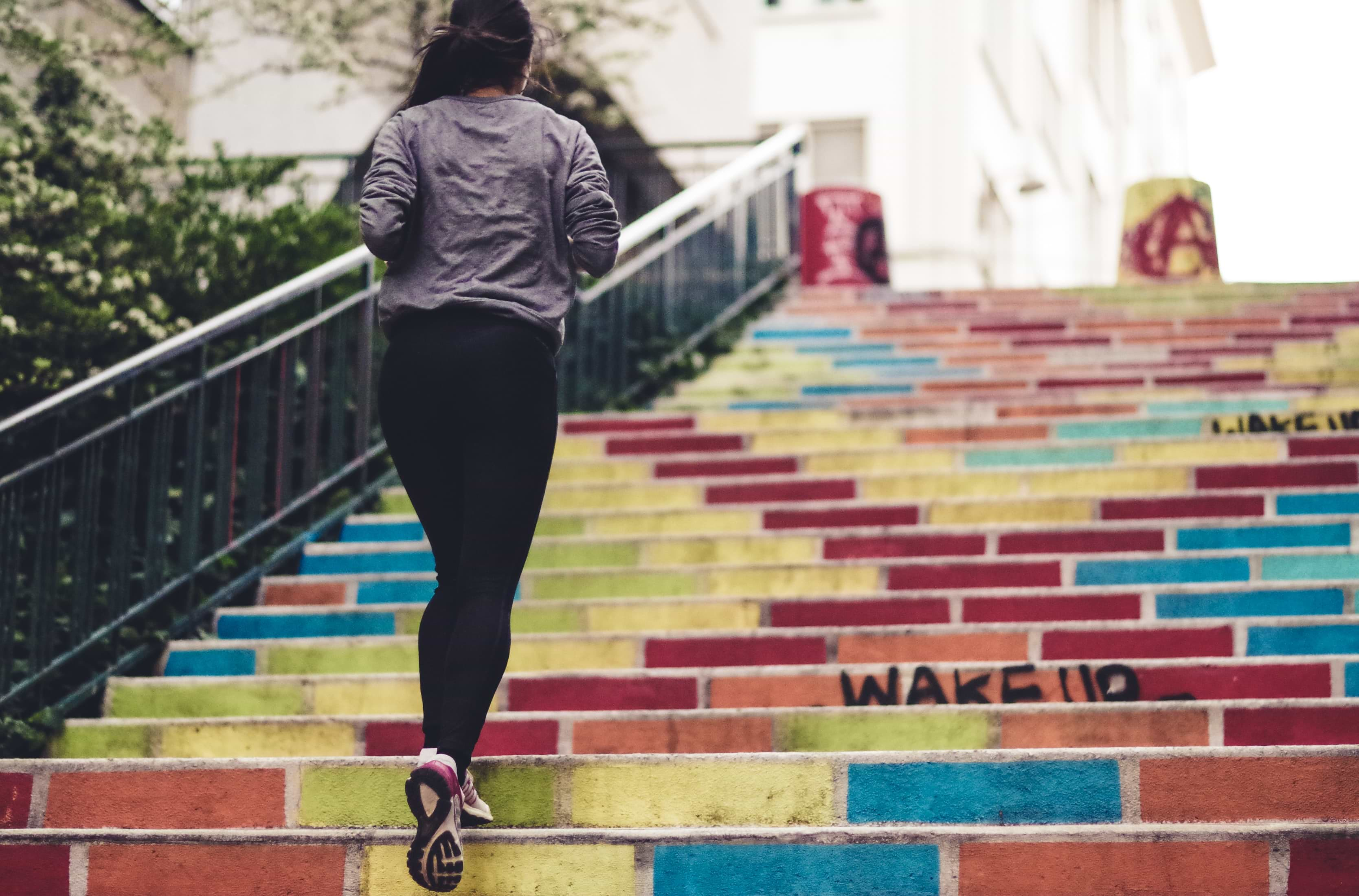 A dark bikini area can be caused by a number of factors. Below are some of the most popular reasons:
Friction: tight clothing and certain activities, such as walking and exercise, chafes the skin on your bikini line, causing discoloration.
Hormonal imbalance: Fluctuations in your hormones can lead to hyperpigmentation or melasma. This is common for women during pregnancy, lactation, or menstruation, or those who have polycystic ovarian syndrome (PCOS).
Medication: Oral contraceptives and certain chemotherapy medication cause hormonal fluctuations.
Acanthosis nigricans: This skin pigment condition is a symptom of another medical condition, such as diabetes of thyroid disease.
A bikini whitening routine doesn't have to be expensive right off the bat. You can look good and feel good with a few key ingredients from your kitchen.
Home Treatments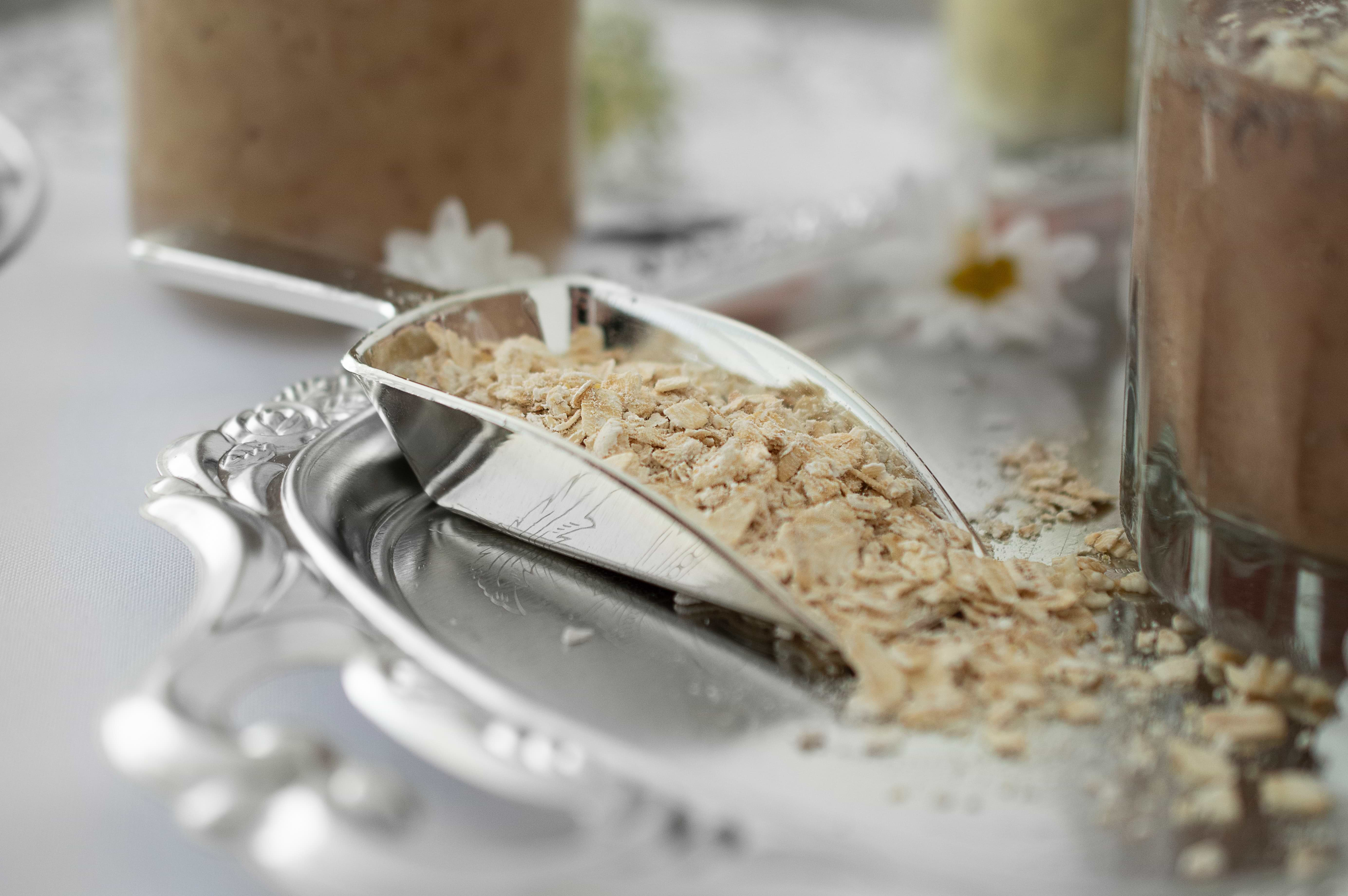 If the discoloration isn't that drastic, try at-home treatments to lighten the dark skin on your thighs and crotch area. Here are some popular skin-whitening blends using natural ingredients.
Coconut oil and lemon juice
 Lemons are packed with vitamin C, a popular skin lightening ingredient. Mixed with a few tablespoons of moisturizing coconut oil, this solution helps keep your bikini area soft and fair. Massage the mixture onto your thighs for at least 10 minutes then rinse.
Aloe vera, milk, and honey
Aloe vera has a mild bleaching property that makes the skin appear brighter and lighter. This property works well with honey and milk, both of which are excellent moisturizers. Combine all three and you've got a fairer bikini line.
Mix equal parts honey, raw milk, and aloe vera gel. Apply it on your inner thighs and leave on for 30 minutes before rinsing.
Oatmeal yogurt scrub
 Gentler than sugar, oatmeal can act as an exfoliant, removing the buildup of dead skin that may be causing darkness. Meanwhile, yogurt contains lactic acid, which is known to lighten dark spots. Combine equal parts oatmeal and plain yogurt. Apply the mixture on the parts you want to whiten and gently scrub. Do this once or twice a week.
If you prefer to use a product specifically made for bikini area whitening, we've rounded up some of the latest cult favorites of Modern Filipinas.
Best Products to Use for Whitening Bikini Area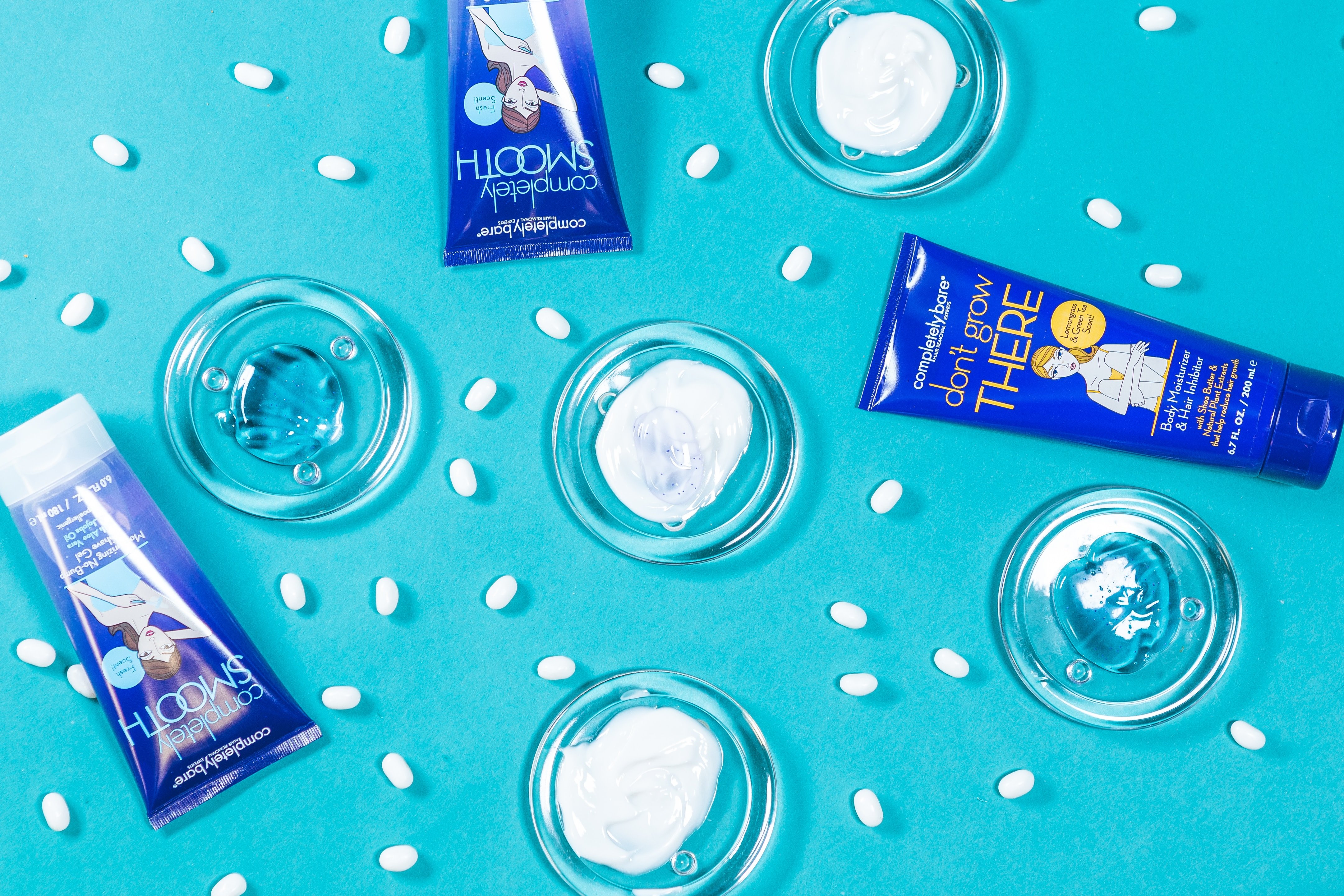 You have plenty of options when it comes to bikini area whitening products, from creams and gels, to soaps and washes. Be sure to choose ones that agree with your skin type and sensitivities. Don't forget to check the ingredients to make sure the product doesn't contain anything harmful.
Look for products with vitamin C, tea tree extract, honey, lactic acid, and glutathione.
Also, remember that you may have to go through a few products beforehand to find one that best suits your skin. What works for other people may not be as effective for you. If a product causes redness, irritation, or stinging, stop using it immediately. Let your skin rest for several weeks before jumping to the next product.
1. Human Nature Sunflower Beauty Oil
 This best-selling beauty must-have can be used on the face, body, and hair. Rich in vitamins A, D, and E, sunflower oil lightens dark spots, prevents fine lines, and softens rough patches. It won't make your inner thighs instantly white, but it does reduce pigmentation.
Price: P175 for a 50ml bottle; BeautyMNL
2. Lactacyd White Intimate Daily Feminine Wash
This whitening feminine wash promises to brighten the intimate area within four weeks. Online, people shared mixed reviews about the product. Some say that while the wash does keep them fresh all day, it doesn't deliver its promise of a whiter bikini line. But other users explained that you have to leave the lather on your skin for several minutes to let the brightening properties take effect.
It's important to note that a product won't necessarily work for you just because it's effective for someone else. Give Lactacyd White Intimate a try to see if it will help you achieve the singit you want.
Price: P69 for a 60ml bottle; Watsons
3. at Arms+ Underarm and Bikini Whitening Cream
 This whitening cream has garnered positive reviews online. Some users say that they can see a difference within one week of using the product. One perk of this cream is you can also use it to whiten your underarms.
Price: P249 for a 15g tub; BeautyMNL
However, home treatments and whitening products can only do so much, especially if your hyperpigmentation is caused by a medical condition. In these cases, it's time to turn to prescription drugs or cosmetic procedures. But make sure you consult a health professional first to ensure that your body can handle the medication or treatment.
Prescriptions and Procedures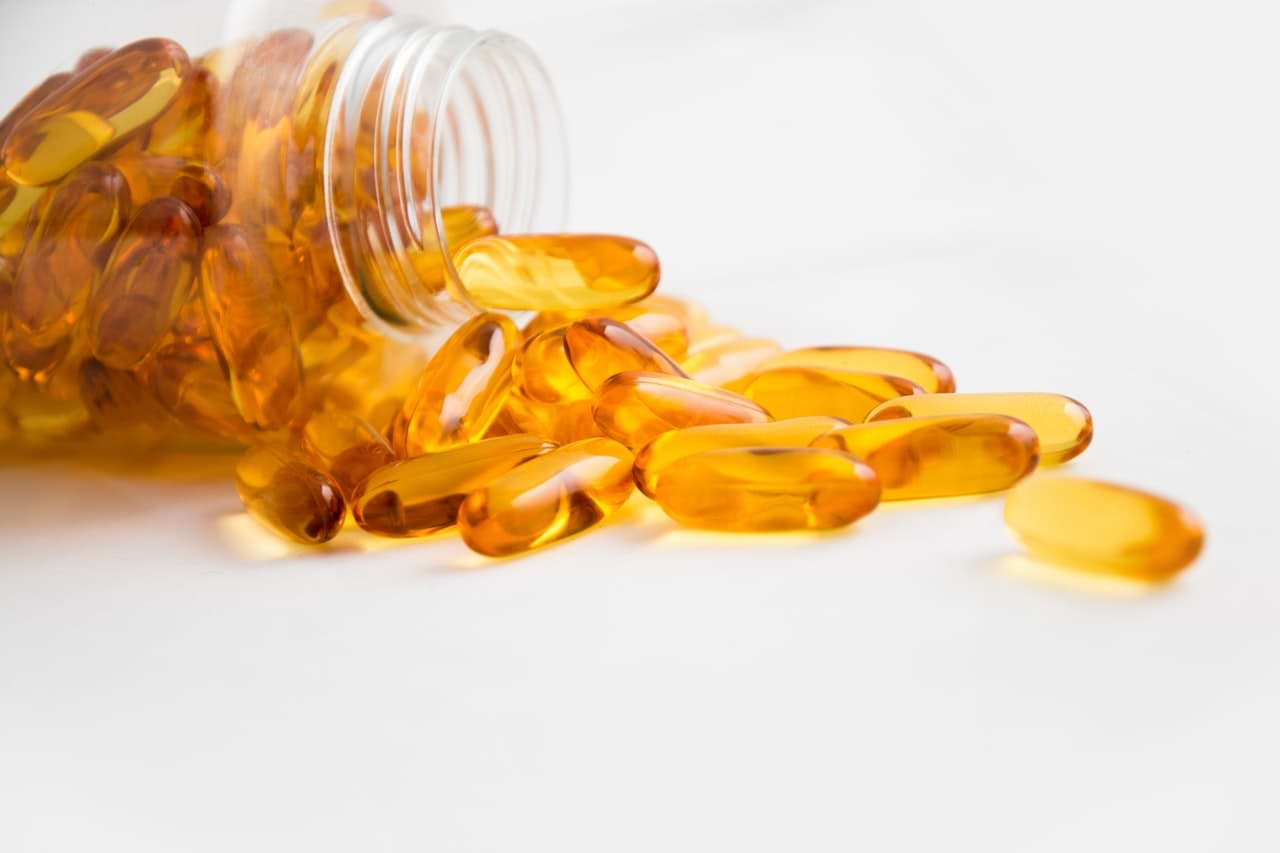 Skin clinics offer plenty of bikini area whitening treatment options, letting you choose one that agrees with your skin, schedule, and budget. But it's important to note that many of these innovative procedures have yet to be approved by the Food and Drug Administration.  For one, FDA hasn't yet approved injectable glutathione, as of July 2019.
It's imperative that you choose a reputable derma clinic. This way, you can get the results you want without sacrificing your health and safety.
Whitening laser treatment
 The laser destroys deposits of melanin in the skin, which reduces your pigmentation. The lasers are capable of precisely targeting the affected area without harming the surrounding skin. A contact handpiece cools the skin's surface, easing the hot sensation.
This treatment requires no downtime, so you can immediately resume your daily routine following the procedure. You may experience mild redness after, but this goes away after several minutes.
Glutathione IV Drip
 The glutathione is administered directly into your bloodstream, hastening the chemical's circulation throughout your body. Apart from visible skin lightening, glutathione IV claims to improve your immune response and combat free radicals. This procedure requires about 15 sessions to produce the best results.
Glutathione supplements
 The market is teeming with hundreds of glutathione supplement brands, with some having the additional benefit of natural ingredients. Studies still show different conclusions on the effectiveness of orally taken glutathione. So, if you're planning to take supplements, manage your expectations, do your research on different brands, and complement your intake with a well-balanced diet.
There are more bikini area whitening tips beyond using products and going to treatments. First, make sure you choose the right fabrics and wear only well-fitted undies and bottoms.
Wear the right underwear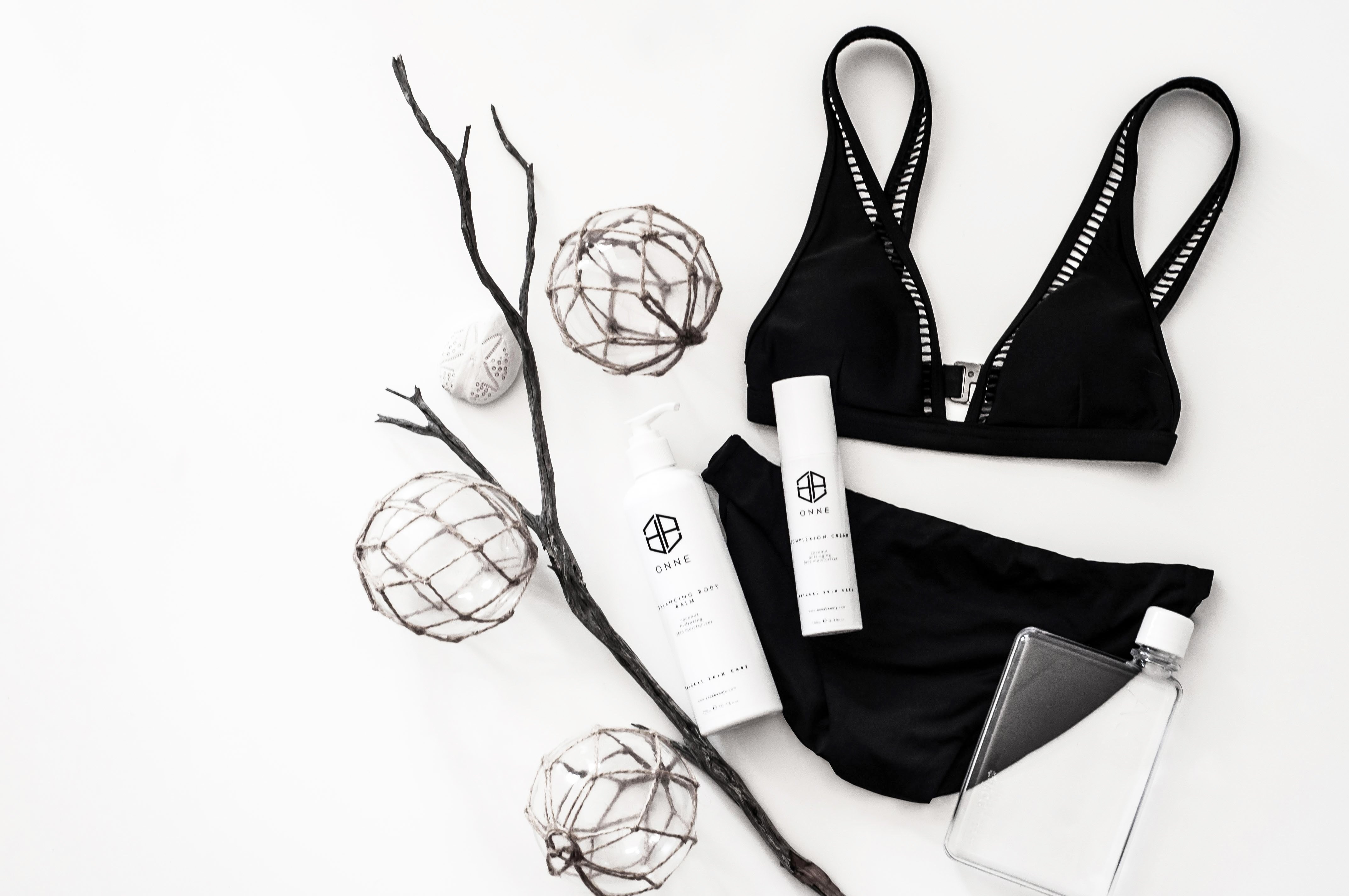 As mentioned above, friction causes hyperpigmentation. Opt for cotton or linen underwear without tight garters on the crotch area. Moisture-wicking fabrics such as mesh and neoprene are also good options. Just make sure they're breathable and don't dig into your bikini line. If you have money to burn, invest in quality seamless undies.
But the secret to fairer inner thighs is consistency. Summer's not the only time you should pay attention to your bikini area. Maintain a singit care routine for lighter, smoother skin all year. This way, you're ready to hit the beach in your two-piece anytime.
Singit Hygiene Tips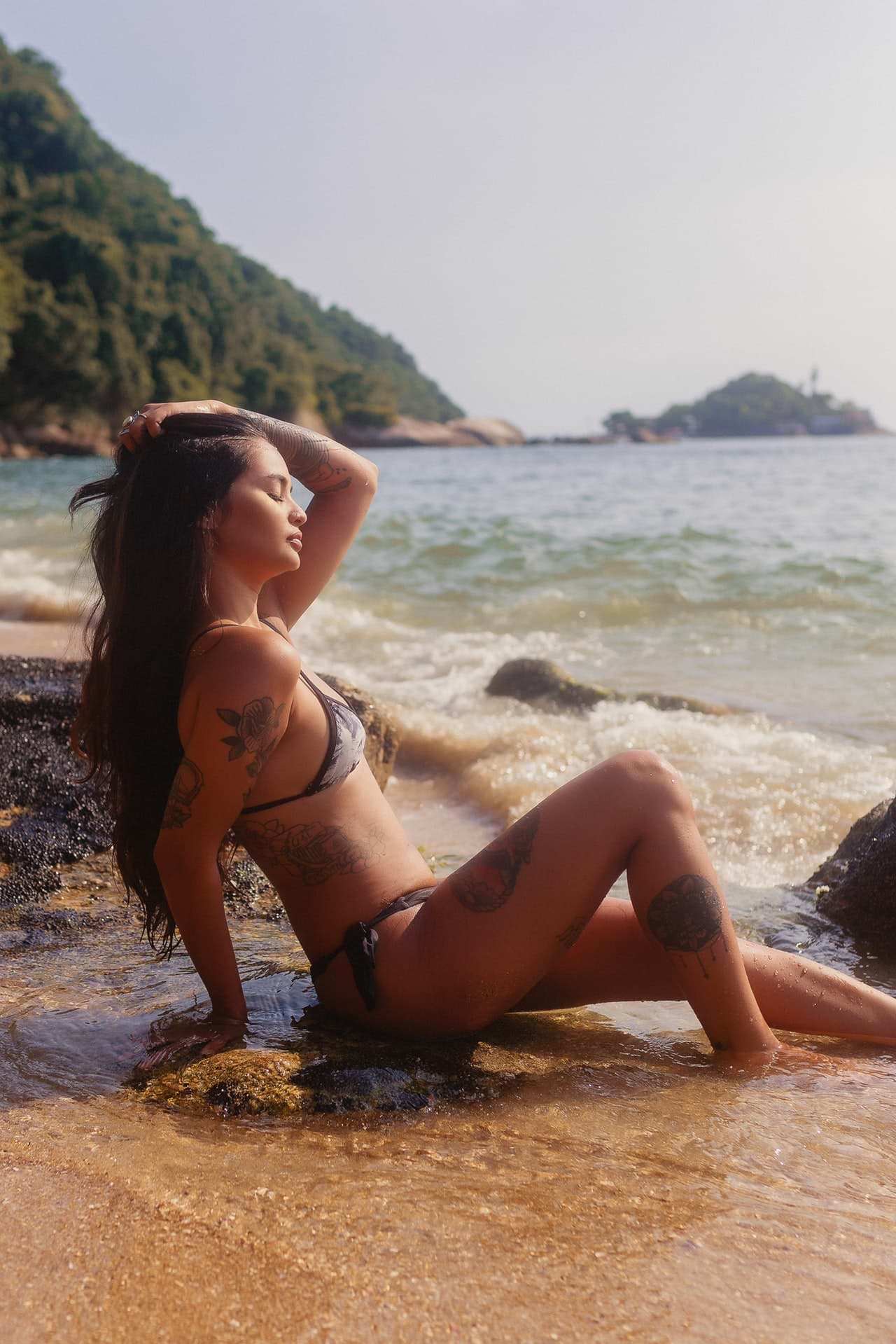 Go for a bikini wax instead of a shave
Shaving is notorious for causing discoloration. Its abrasive method rubs and scrapes against your skin, which leads to melanin buildup.Waxing, on the other hand, doesn't cause hyperpigmentation, as long as it's done with the right technique.
Look for a reputable waxing service that offers options (e.g., hot or cold wax). Read reviews online on different salons and find one that is known for their painless treatments. Don't forget to observe proper pre- and post-waxing care.
Exfoliate weekly
Hair removal, regardless of which method you choose, causes bumps on your bikini area, or what people refer to as "chicken skin." These bumps are usually due to ingrown hair, although they can also be caused by contact dermatitis or folliculitis.
Exfoliate your crotch area with a gentle scrub or gel weekly to get rid of the buildup of dead skin. This ensures that when your hair grows back, there won't be anything blocking your follicles. Alternatively, you can use a toner with active acids to micropeel your bikini area.
Moisturize
Lack of hydration contributes to hyperpigmentation, since there isn't enough moisture to reduce the friction between your skin and your garments. Make sure to moisturize your bikini line regularly, especially after getting a wax, to keep your skin nourished.
Sunflower oil is a good moisturizer for your bikini area. It's easily absorbed and loaded with vitamin E, which helps regenerate skin cells and lighten brown spots.
You don't have to undergo expensive treatments just to get a flawless bikini area. What's important is you feel confident when you hit the beach, regardless of what you're wearing or how much skin you're showing.
This article has been updated to include information on hyperpigmentation and other skin whitening procedures.
Geri Osorio
She loves writing because it's the perfect excuse for her to make more puns.