Society got it all wrong. Just because you're single doesn't mean you're sad and all alone. Being single is not something you should always worry about. In fact, you have many reasons to celebrate. Read on and find out why you should not be too affected about being single–especially if you're the only single person in your barkada:
1. You're independent.
Being single does not equate to being alone or lonely. In fact, it could give you a confidence boost, as you will learn to have fun on your own. You will get to discover and try new things, such as going to a movie alone or traveling by yourself. You'll get to have liberating and invigorating experiences.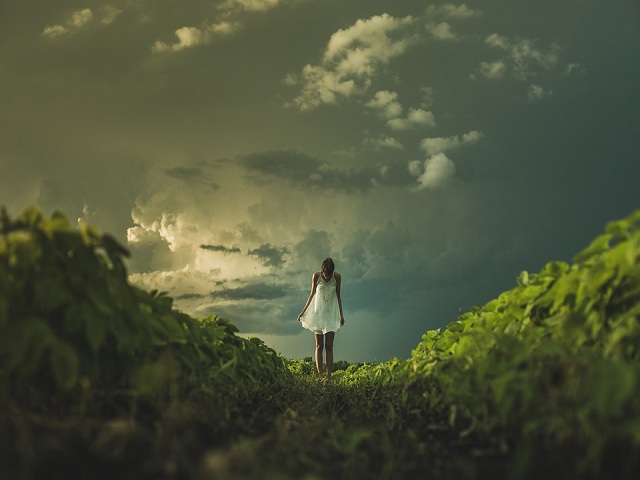 2. You get to "find" yourself first.
One perk of being single is that you can explore who you really want to be. You can only rely on your yourself when it comes to getting motivated to work harder every single day. When you're single, you can also do whatever you want, whenever you want. It will give you time to learn more about yourself, which will help you create a happy and healthy relationship when love comes along.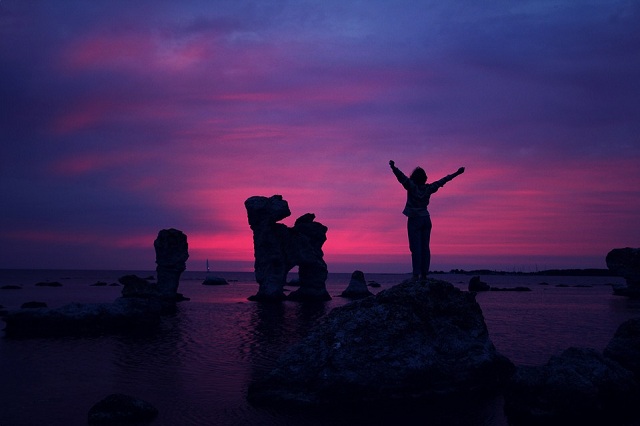 3. You're more ready to be in a relationship.
When it comes to finding your match, you may have to kiss a lot of toads before you finally find your prince. When you're single, you will have the time and freedom to meet or date other people. This can help you prepare a mental checklist of what you want and do not want in a partner. Having the time to learn about other people can help you prepare for your future relationships.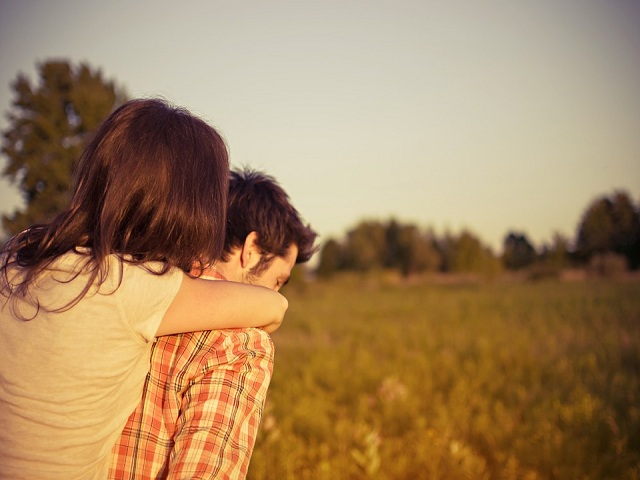 4. You can discover the world on your own.
Want an empowering experience? Being single gives you the opportunity to travel and go somewhere you haven't been before. When you make an effort to learn more about the world, you can also learn more about yourself.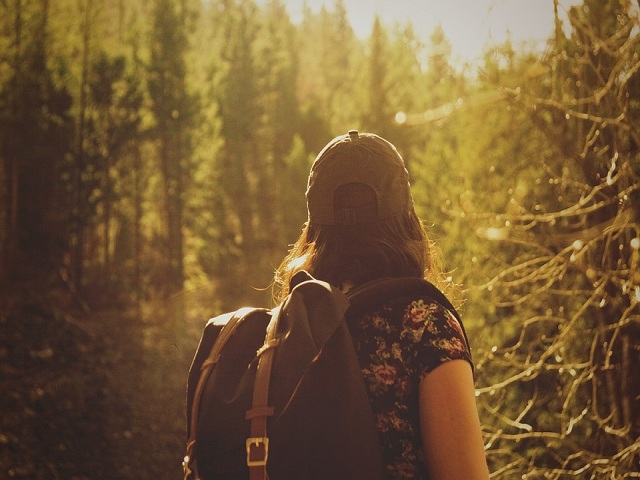 Enjoy this stage of your life. Being single is not something you should endlessly worry about. Start taking the pressure out of your life and discover what an amazing person you really are.
Zhella Jean Hulleza
Jean is an avid fan of tennis and Rafael Nadal. She spends most of her time watching movies and reading novels. Her ultimate dream is to visit Mount Olympus and the Angel Falls. She currently works as a content writer in an online marketing company.