Karess Rubrico
If she's not writing, Karess reads, paints, laughs with her…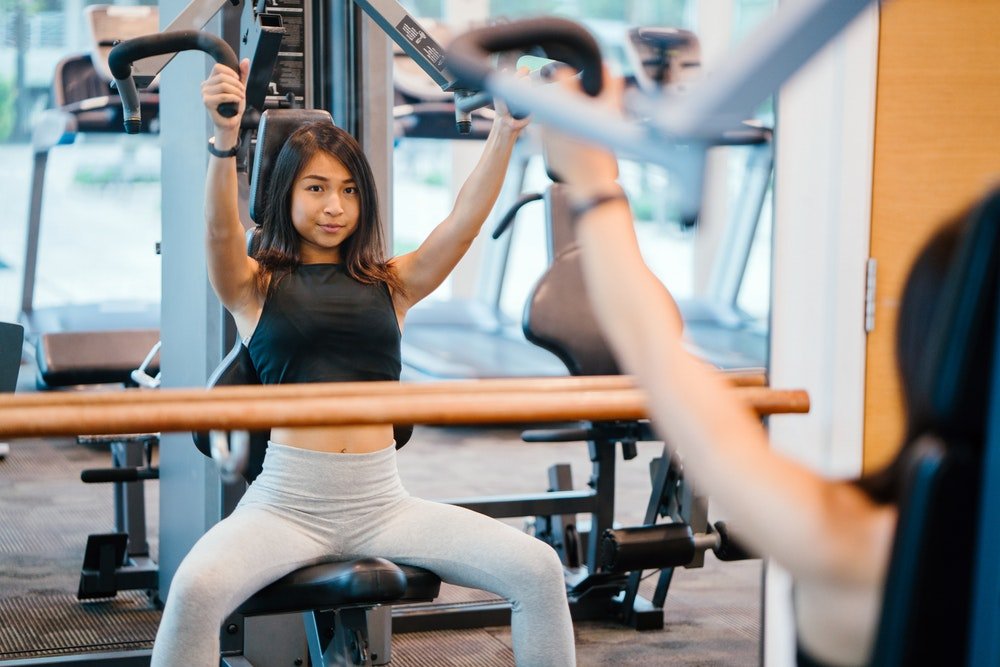 A new year brings new things to expect, including new trends. What can we begin to see once 2019 rolls around?
Check out the trends that Modern Filipina is excited about for 2019:
Healthy All the Way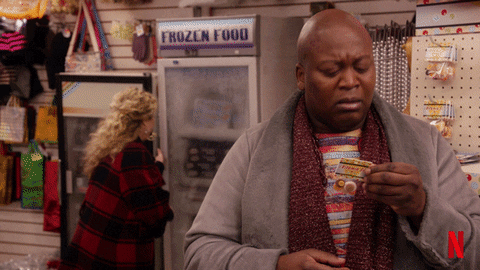 Let's face it: health goals are among the most popular New Year's resolutions ever made. Whether it's signing up for a gym membership or eating less junk food, living a healthier lifestyle into the new year is always the most-preferred, if not most-unmet option.
Health and wellness have been an ongoing trend in food. While gorging isn't definitely going away, we can expect to see more restaurants serving plant-based fare and veggie-forward items on their menus. The increased emphasis on eating more veggies is driven by veganism and vegetarianism being a more mainstream diet trend, along with an enhanced awareness of healthier living.
Because more people are living healthy, we can expect to see more probiotic food, such as kimchi and kombucha in our grocery stores. Various studies show that regularly consuming food rich in good bacteria minimizes the risk of allergies, reduces obesity and protects the body against stress. Here are some examples of gut-friendly food you need to add to your diet.
If you'd like to start eating healthier in 2019 but stick to your budget, why not come up with your own meals? Check out our healthy cooking tips for beginners.
Environmentally-Sustainable Living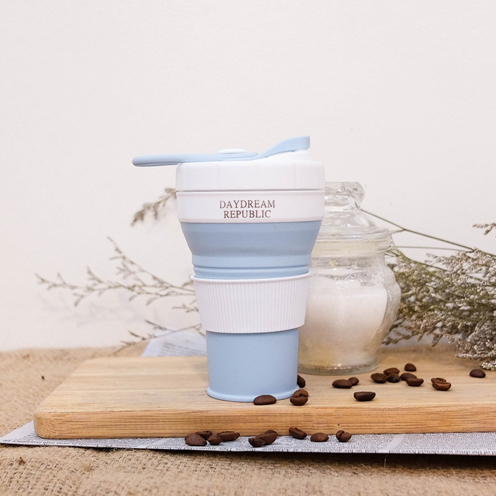 About 5.3 million to 14 million tons of unrecycled plastic end up in the ocean. How long will this material biodegrade? A National Geographic report estimates it'll be from 450 years to — never. Scary stuff, yes. But hopeless, no.
Local businesses have begun their own initiatives to help Filipinos live the zero-waste lifestyle. From stainless steel straws to washable feminine cloth pads, we anticipate more Filipinos doing their part in taking care of the environment.
Gray is Here to Stay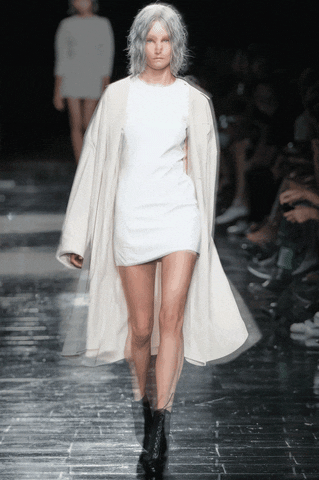 We've seen the emergence of the gray hair trend in 2018; we can expect more women to embrace their natural gray hair this year, and let the silver shine through.
Bold-colored and sheer lips were spotted all over 2019 Fashion Week, which means we'll most likely see this look on everyone, everywhere. A colorful pout is a stylish way to enhance your entire ensemble, whether you're in the office or going to happy hour.
Career Trajectory Looking Up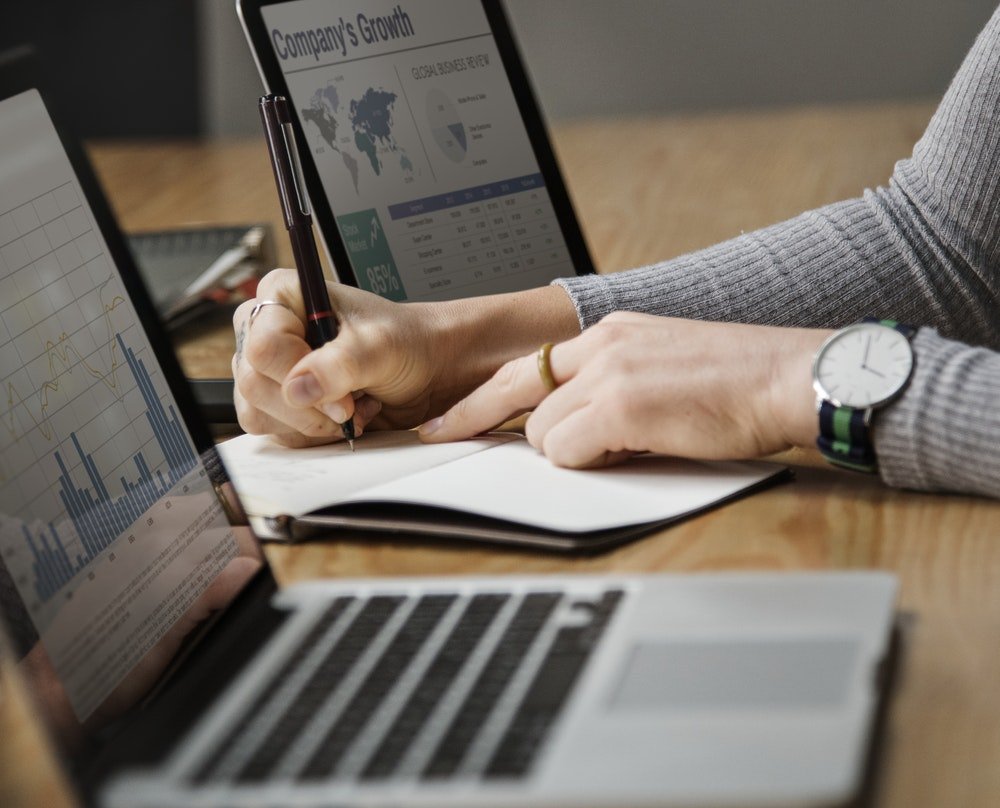 Whether it's your current boss or future recruiter, you'll be more valued as an employee if you're comfortable with technology. Many organizations are looking into increasing automation and migrating to digital. We're not just talking about knowing how to take the best selfies. It's about being able to read data and tell a story from it.
Staying ahead of your career game means being able to ride with trends. As marketing is evolving from traditional to digital, more companies are requiring their team members to at least have basic social media skills and web knowledge. If you are in sales, you can leverage these skills to generate leads for your business.
A report from Business World states that companies are seeking to hire more professionals with digital or e-commerce experience. Professionals in specific sectors will also be much more in demand in 2019, in mid- to senior-level positions.
Fab Fashion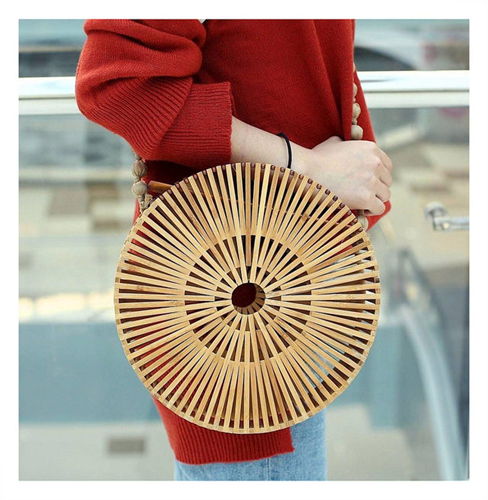 The Pinterest 100 forecasts what people on the Internet will likely be engaging in, based on what they search for and their usage behavior. Some of their top searches include bamboo bags (with a 2,215% increase in searches), statement sneakers, bike shorts, and wrap dresses.
We can also expect to see more clothes with hues of coral with Pantone's announcement of Living Coral as the 2019 Color of the Year. Check out our take on Living Coral with our fashion spread.
The World Global Style Network also predicts that streetwear will continue to be a fashion trend for next year, combined with opulent pieces and graphic designs. Slight nods to menswear, such as zip-through sweatshirts and rugby shirts, will make a comeback.
What other trends will make it big in 2019?
Karess Rubrico
If she's not writing, Karess reads, paints, laughs with her friends, or takes photos of stray cats. Currently, she holds a healthy obsession for washi tape and bullet journalling.