So you've found the perfect guy, but there's one problem: he's a gamer and you're not. You know the gamer stereotype: many people believe gamers are too distracted by video games to care about much else, even their girlfriends. To be fair to all the great gamer guys out there, this isn't always true. Sometimes girls are too caught up in hating on his gaming habits that we don't realize that we're being too closed-minded about something that he genuinely enjoys.
If you really love your gamer guy and want your relationship to work, don't expect him to do all the work. You're going to have to make some changes, too.
Check your own attitude towards gaming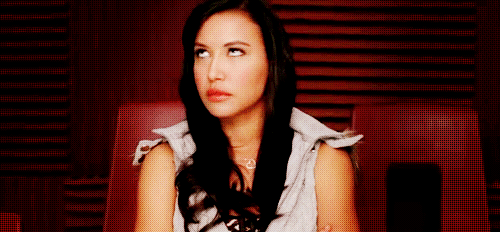 Some girls tend to antagonize gaming to the point where they always seem to pit themselves against the games, and they take every single moment their guy spends with his games as a personal insult. This type of attitude will stress you both out and put an unnecessary strain on your relationships. If you expect him to accept your own hobbies and interests, you should learn to do the same for him.
Let him have time to play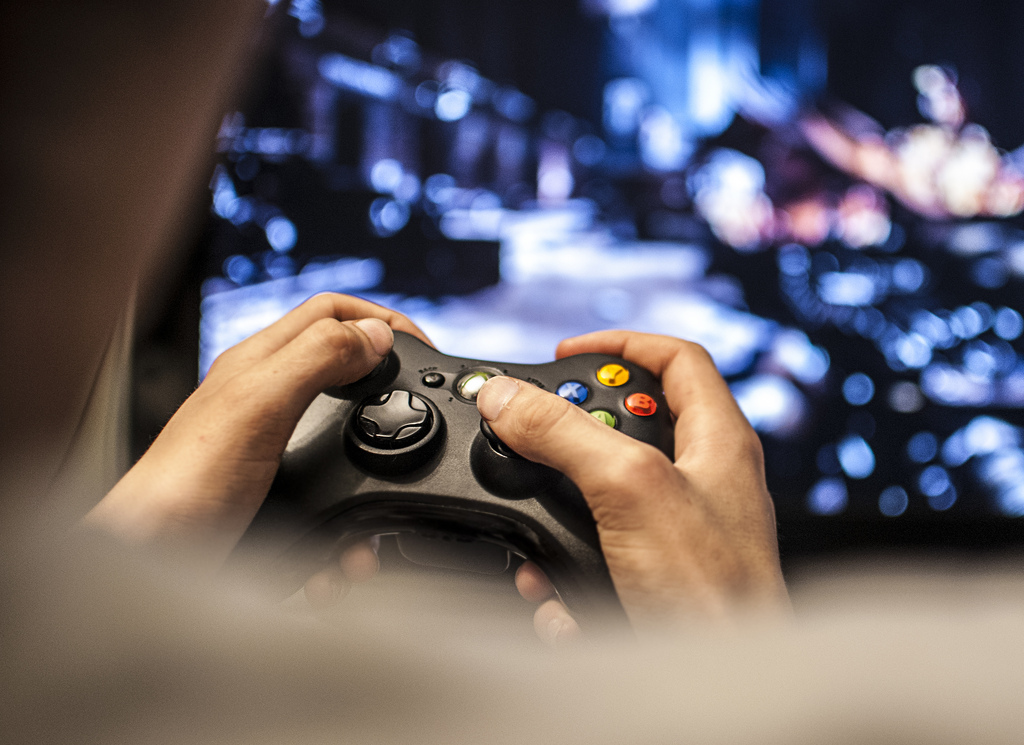 Every relationship requires a bit of compromise from both parties, and you both need to remember that when it comes to his game time. He needs figure out how to balance his time properly so he can play his games without neglecting you, and you can let him have time to play his games without you nagging him or guilt-tripping him the whole way.
Tap into your inner gamer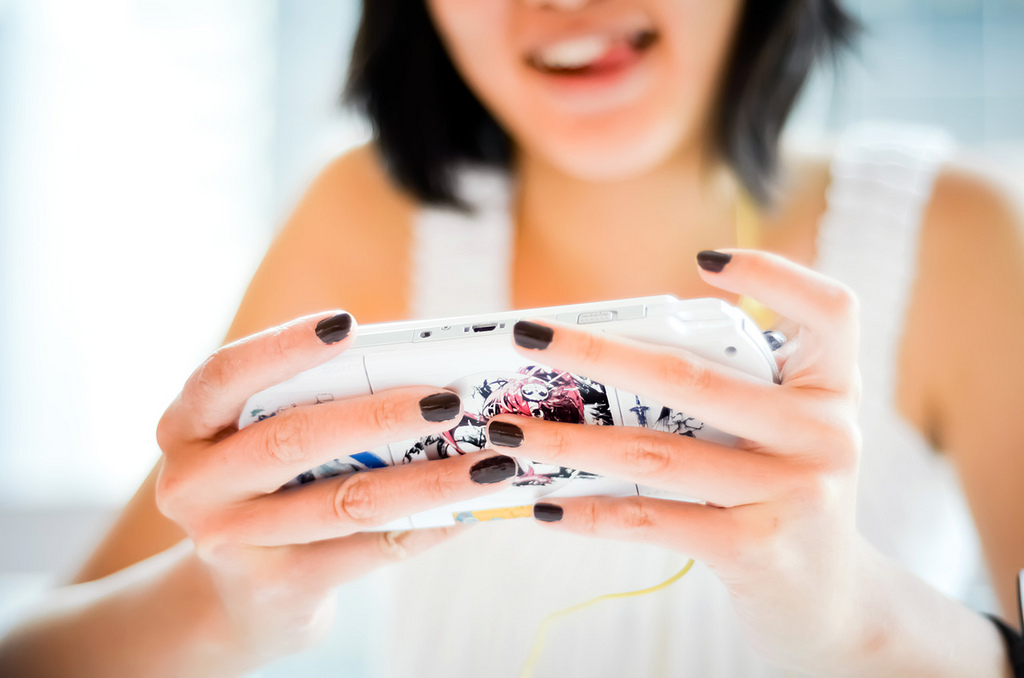 Gaming isn't just for the boys – there are a lot of girls who also play video games. You don't have to be a hardcore gamer yourself to keep dating your guy, but it wouldn't hurt to give gaming a try yourself. There are so many types of games you can try out, so you don't have to force yourself to like the exact same kinds of games he likes. Just seeing you trying out something he obviously loves will often be enough to make him happy.
Don't get confrontational all the time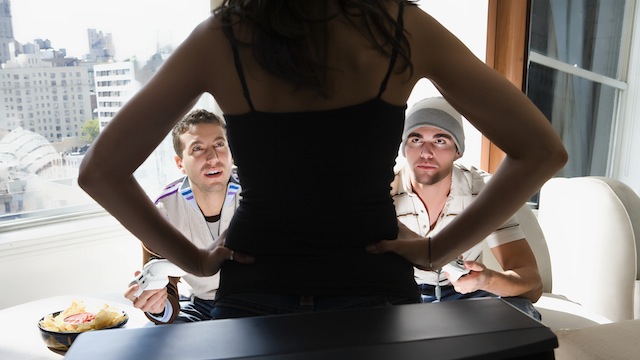 If you're still unhappy with his gaming habits, don't resort to aggressive arguments or other actions that may just end up hurting your relationship even more. Doing things like rolling your eyes at him, nagging, blocking his view, or – even worse – unplugging his computer or gaming console while he's playing are some of the worst things you can do. This kind of behavior will only make your guy resent you and he might not even bother listening to what you have to say. Set aside some time when you can talk to him – without any distractions – and be honest about your feelings without sounding accusatory.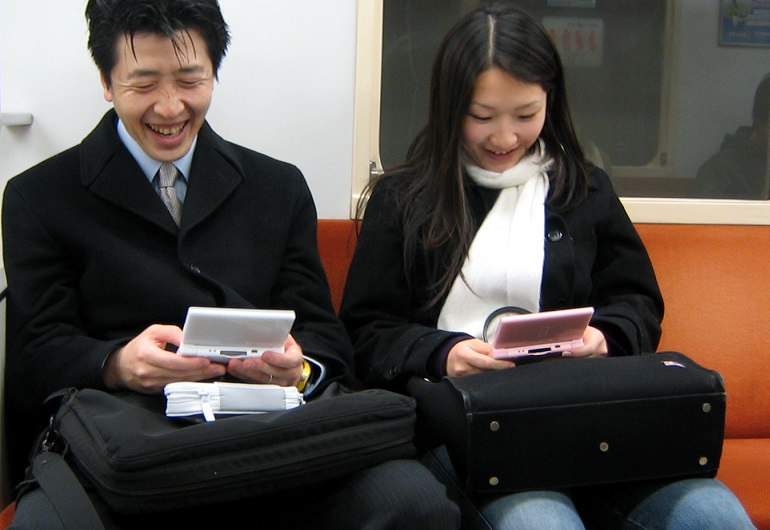 Don't be one of those unreasonably uptight girlfriends when it comes to your guy's love for gaming. Learn to respect and appreciate his hobbies, and always make an effort to communicate your feelings clearly and calmly. Who knows, you might even enjoy gaming and get to spend more quality time together!