Dyan Carolino
Dyan is a 25-year-old writer with a sense of humor…
Navigating the dating world is complicated, and defining your relationship with a guy isn't the easiest thing to do. You could be in the "just friends" phase, have an MU, or decide to go official—or you might find yourself in the dreaded friend zone, which is where you want something more, but he's still stuck in friendship mode.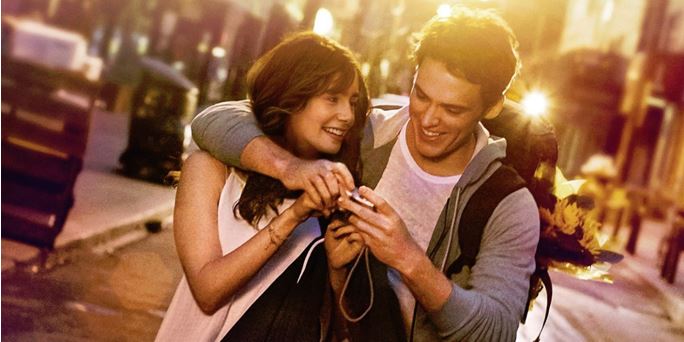 While us girls get the reputation of enforcing this dreaded zone rather than populating it, this love purgatory is actually co-ed. Yes, even girls happen to stumble in this murky grey area. And one of the biggest myths about the friend zone is that it's hell and it's next to rejection—that when you find yourself in it, all ties are broken and no real friendship ever ensues.
Actually, the friend zone comes with so many benefits you might not be able to enjoy if you push a relationship that isn't ready to develop. It's not game over for you, honey. Here's why:
1. You're able to do a little reconnaissance.
He probably won't tell you the kind of girl he's looking for unless he's exceptionally introspective. You can, however, watch the type of girls he chooses to pursue or date, listen to him complain about the things he hates in them, and, though it may hurt, hear the things he likes too. If you can do this dispassionately, you can learn about what someone like him finds attractive. This helps you take the next step, whichever it may be—whether it's showing him you've got everything he wants in a woman or deciding that you just won't suit after all.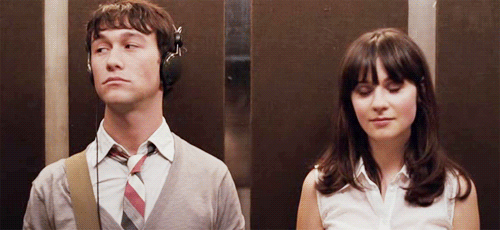 2. The friendzone is actually a pretty comfortable space to be in.
Embracing the fact that you're not a romantic prospect for a guy will make you more comfortable, which means you're more willing to be yourself. You can wear what you want to wear, drop the makeup, and eat crab, sugpo, and tahong in front of him. You can even freely discuss whatever disgusting topics you want. It's fun and it's good practice if you want to be grossly comfortable in a long-term relationship.
Does this top make me look fat? Would I look better without bangs? Because you're comfortable with one another, you can get tough but honest advice from a guy that you can't get anywhere else.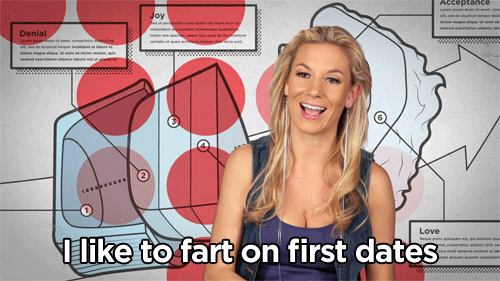 [crp]
3. There's a lingering possibility of becoming more than a friend.
Becoming more than friends when you're stuck in the friend zone doesn't happen as often as many would like, but it's still possible. Just don't try too hard, or you'll come off needy and you might scare him further away. If you know what you're doing and you know how to play your cards right, you can turn things around. And because you've spent some time as friends, you'll probably have cleared the first hurdle: he knows you're a good person and that he likes spending time with you.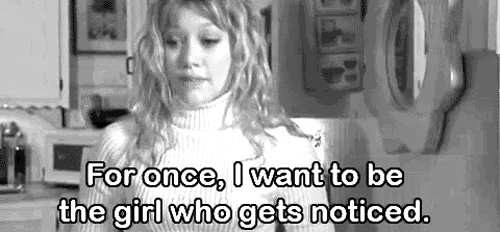 4. There's room to grow when you're friends first.
When you're friends first, you can develop a deep kind of love and respect for each other that a fast-track rumble to a relationship will never have the space for. You can take your time and be sincere in your friendship, or maybe be a true friend with his best interests at heart—not the kind of person hoping and waiting to get a shot.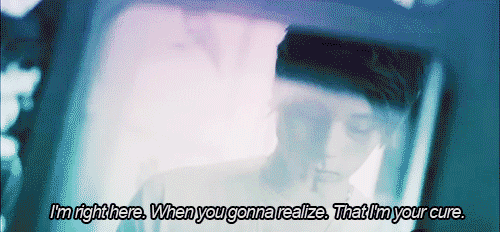 5. Your friendship can last beyond a relationship.
A friendship can last far beyond the confines of a romantic relationship. In the friend zone, there are no cool offs or breakups—no endings. When you're friends, you can find peace in the connection and deal from there. Being in the friend zone is really a beautiful feeling.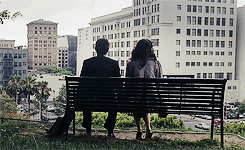 Being in the friend zone might be a different kind of relationship than you have imagined, but it's no consolation prize. And if someday it becomes something else, better late than never, right? But if there's no burn, it's still a win-win situation—you still have your buddy and you'll know how it feels when it's your turn to shoot someone down.
Dyan Carolino
Dyan is a 25-year-old writer with a sense of humor of a prepubescent male. On weekends, she hibernates.