You didn't see it coming. In fact, you didn't mean for it to happen. Lord knows your intentions were good. Unfortunately, your acts of kindness have been misunderstood, and you've found yourself with the dilemma of what to do when you've accidentally lead someone on.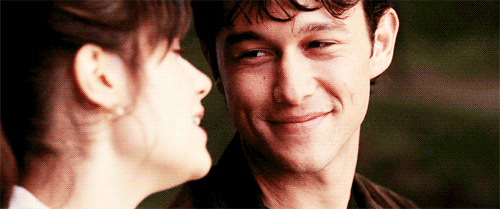 Leading someone on by accident happens all too often. What we think as friendly gestures often rub the other party the wrong way. Sometimes, a hug means two different things to you and to him; you take it as a friendly gesture, he thinks otherwise. While it feels crappy when you've discovered you've led someone on unintentionally, you shouldn't be angry. When it comes to paasa/umaasa situations, the blame goes two ways. You might not have been as careful with the signals you put out as you meant to be, and he has misunderstood your actions. Still, you may feel stressed because the pressure is on you to keep from hurting his feelings too much. Here's some damage control you can do:
1. Be upfront about your feelings.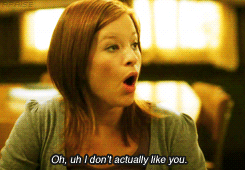 Don't beat around the bush—just tell him. Some girls think telling the truth is cruel, but it's what he needs. It's better to be honest than let him live a lie, especially if the guy is your friend. Shattering his beliefs is painful, but it's for his own good. Tell him the truth in a gentle manner. Don't lash out on him; remember, it's not entirely his fault. Explain yourself in a nice way. If he continues to be stubborn, that's the time you can be stern. Be firm with your side and let him know that you have zero feelings for him.
[crp]
2. Give him some space.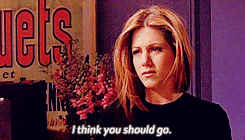 After confronting him, give him space. Some guys insist on texting or reaching out to you despite the truth. Rather than entertain all his efforts, it's best to place a tiny wedge between the two of you. You're not doing this because you're mean; this is actually one way of helping him. If you continuously text back or accept gifts, he'll think you're still accepting his feelings. Lessen your friendliness and choose to be civil on some occasions. He needs to understand the reality of your relationship. Give him some time to think it over.
3. Mend broken bridges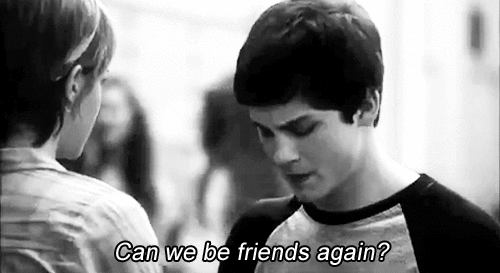 Even if you want to, you can't ignore him forever. Admittedly, the ordeal isn't easy for both of you and your friendship is definitely tainted. But that doesn't mean that you cannot fix it. After some time, reach out to him. Do this in the company of other friends to reduce awkwardness. If he's a close friend, ask him how he's doing. Just because he fell for you accidentally, it doesn't mean your relationship is ruined. Make every effort to save what you have while maintaining the boundaries.
Healing takes time. When you've lead someone on, don't expect them to immediately move on or forgive you (even if you believe it's not your fault). It's best to hurt them with the truth than feed them off lies. Don't worry, time heals all wounds and you'll both find the happy places you deserve. It's important to accept, however, that once a guy you thought of as your friend has developed feelings for you, it may no longer be possible for the two of you to remain friends. If this is the case, accept that it may be necessary to part ways for good. If this is the case, try to genuinely wish him well. Even if you miss him, it will be better for the both of you in the long run to move on with your lives.
Ashley Petallano
Ashley is an awkward potato in love with words, Kpop, and corgis. She spends her free time dancing like one of those balloon things you see in malls.