Iris Cruz
Iris is still trying to get over from what could…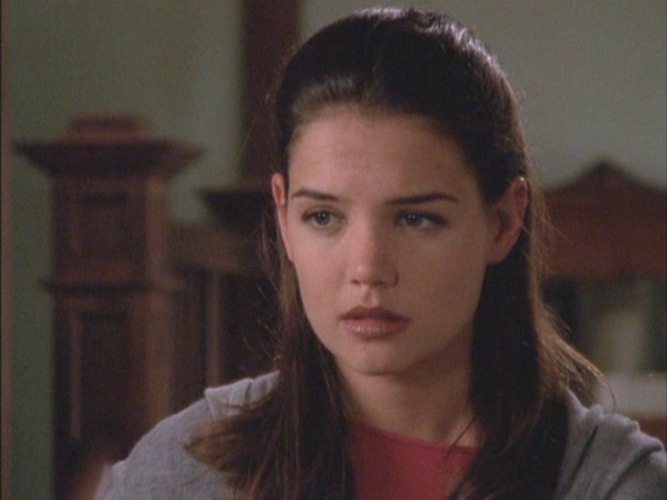 Dear You,
I still remember the first time we met. I was late for our 7:30 a.m. class, and there was a spare seat at the back beside yours. I smiled apologetically and silently mouthed a, "thank you," as you shared your copy of the syllabus.
It has been seven years since then.
We have become good friends through the years. You saw me shuttle past boyfriends and I saw you go through the motions of love sickness, annoying sentimentality, awkward ka-torpehan, romantic bliss, and heartbreak.
We geeked out on books and songs and movies to pass the time. We judged other people together, and we laughed at how dorky we were (we still are). We talked about how hard it is to navigate the murky waters of love and adulthood, and we promised each other that we will always be buddies no matter what.
I think a part of me already loved you since then.
I have come to learn that I have commitment issues. You will always chide me for being so scared of long-term relationships. You cheered for me when I had a relationship that lasted for two years. I broke up with him shortly after, and you lectured for months. I told you I need to sort things out with myself. You asked me what they were, and I told you I don't know. But I do know that there's a broken cog in me somewhere, and I will never be able to fully commit to someone until I find out what it is.
You, on the other hand, has been with the same girl for five years. She is perfect for you as you are for her, and you're still madly in love after all these years. I sometimes wonder if I will get to experience that kind of love in my lifetime.
Sometimes, I wish how things would be like if we ended up together instead. I know you'll always be the first person I'll look for in our barkada. I know I'll always find excuses to talk to you. I know I'll always get butterflies in my stomach when I'm with you. And I know you know it, too. We have this certain spark. We make a great team. I have seen you sneak glances at me when you think I'm not looking, but you finally stopped doing it because I was with somebody else at that time. I broke it off with him a couple of weeks after that, but I was no longer at the receiving end of your stolen glances. I knew then that you've completely moved on. You finally met the love of your life.
I love you so much it hurts. There were moments when I seriously considered telling you this, but I cannot bring myself to wreck the special bond you have with your girlfriend. I also know I cannot give you the love need because I still have issues with myself. I've seen your girlfriend go to great lengths to take care of you, and I don't know if I'm capable of doing that yet. Besides, I don't want to tear your relationship apart. I've seen the way you look at her–your eyes glinted the same way you used to look at me before.
You finally tied the knot with her today. I told the two of you that I could never be happier, and in a way, I was. I just could never be happy for myself. I died inside as we toasted to your new life.
I comfort myself with the fact that I will always have your friendship, and that's enough. Things will never be the same between the two of us, and I have to learn to accept that. Before then, let me wallow in my grief because I know you are the love of my life, but I am not yours.
Sincerely,
Iris
Iris Cruz
Iris is still trying to get over from what could be the worst heartbreak she has experienced in years. Writing about it is helping her deal with it, little by little. She wants to see the world and to immerse herself in many different cultures and stories. She loves comic books, sci-fi novels, and other nerderies.