Iris Cruz
Iris is still trying to get over from what could…
Love is a tricky thing. In my case, I didn't know I was already in love with you until it was too late.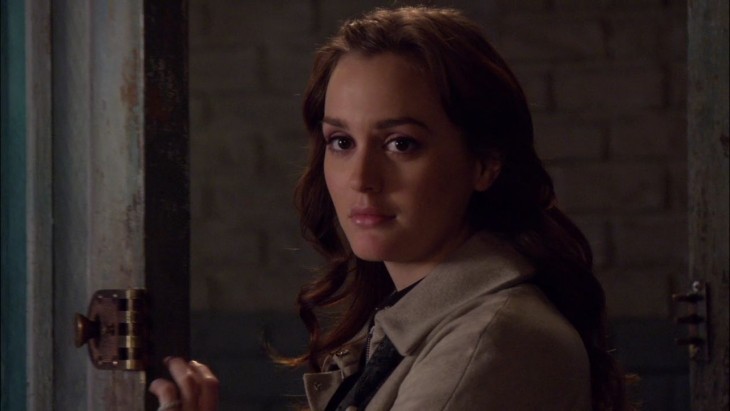 We were friends for a long time. We found a certain comfort in each other. Not only did we have the same interests and clicked really well, but we had chemistry that's not quite the same with the rest of our barkada.
I never found it easy to connect with other people, but whenever I'm with you, I feel I can easily let my guard down and to just be myself. I can pour out all my thoughts and frustrations to you, without fear of judgment or ridicule. You always seemed to know how to comfort me, and even though we didn't agree on everything, I know you will always be kind and understanding.
Time seemed to fly by so fast whenever I'm with you. There were always too many things to talk about, that 24 hours never seem enough. I think–although I never admitted this to myself at the time–a part of me wants to know to get to know you better: how your mind works, what your plans for the future are, and ultimately, what makes you happy.
It always pained me to say goodbye. Of course, I never said that to your face because I'm too proud for that. I hated it when we would have to cut our conversations short because one of us has to go. Maybe, I just wanted to be part of your life that bad.
I never truly knew I loved you until you said, "I do."
Of course, that was directed to another woman, someone who's capable of making you happy and giving you the love you deserve. She's smart, loving, and understanding. She's beautiful, and I think part of it is due to how selfless she is and just how much she loves you. Seriously, she's perfect for you–and you know it. The two of you exchanged vows just this year.
It hurt so much.
On the other hand, I know that I couldn't give you the love that you rightly deserve. I'm still volatile and immature, and I'm sure you got tired of waiting for me to grow up. After all, I never told you just how much you mean to me.
I've been crying over you–and writing about you–for a couple of months now. I have been making baby steps toward moving on, but they were all halfhearted attempts. You were such a huge part of my life, and now that you're gone, I just don't know how to move forward.
But, we're now ushering in a New Year in a couple of hours. Maybe it's high time that I start looking to the future instead of dwelling on the past. It's time for me to let you go.
It's the last day of the year, and I'm finally saying goodbye to you for real. You were my first love, and you will always be special to me, but I will not let my emotions get in the way of your happiness–and mine. This time, I will not let all those "what ifs" drag me down. You already have found your happiness, and it's about time I start looking for mine.
Here's to a better 2016.
Iris Cruz
Iris is still trying to get over from what could be the worst heartbreak she has experienced in years. Writing about it is helping her deal with it, little by little. She wants to see the world and to immerse herself in many different cultures and stories. She loves comic books, sci-fi novels, and other nerderies.