Charlene Owen
Charlene works for a popular greeting card company, hoping that…
Christmas might be the most wonderful time of the year, but it's also the most stressful. As much as you'd like to spend the holiday season snuggling up with your man while listening to jazzy carols, at some point, you'll have to face all the things you'll need to do before you can get to those year-end ho-ho-hos.
Gearing up for the perfect Christmas and New Year may cause a few frayed nerves and speed bumps on your relationship, but there are always ways to avoid the worst of these problems. Check out our list below.
Holiday Crisis #1: Season's Prep Hassles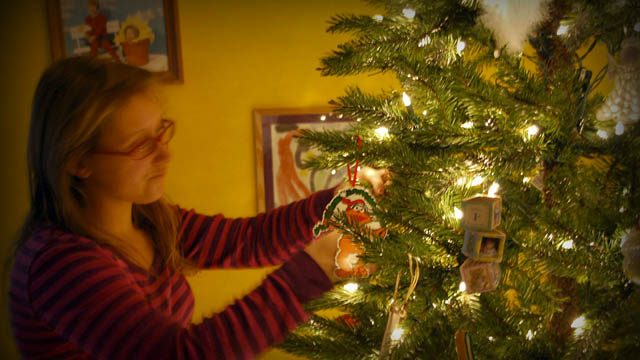 One of the most common roots of discord among couples during the holidays is the seemingly endless to-do list that must be accomplished. It's no easy feat to set up decorations or to weave through crowds of Christmas shoppers, and together with factors that you can't control, such as horrendous traffic, these tasks can really take their toll on a usually easy-going relationship.
When faced with seemingly insurmountable tasks, the best way to keep yourself and your man sane is by delegating work. While you're out buying ingredients for your Noche Buena, maybe he can set up the tree. At the end of the day, don't forget to take time to relax and enjoy each other's company. This way, you'll be able to center and prep yourselves into once again working as a team the following day.
Holiday Crisis #2: Christmas Cash Crunch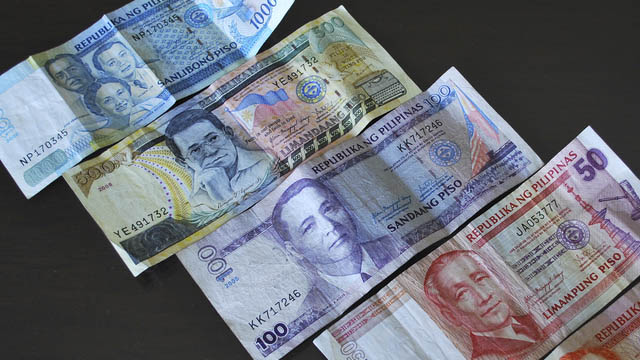 While Christmas is a season of giving, it's also unfortunately the season of spending. There are bosses and inaanaks to get presents for, and not to mention in-laws to impress. Shopping can take a toll on your finances, which later on can spark arguments.
There's nothing worse than fighting about money, and it's a huge no-no when it comes to creating a happy and trust-filled relationship. Steer clear of trouble by creating a Christmas list, setting a budget cap, and being very strict about sticking to it. In case you forget to buy someone a present, opt for a greeting card with a heartfelt dedication. After all, it's the thought that counts.
Holiday Crisis #3: In-Law Dilemma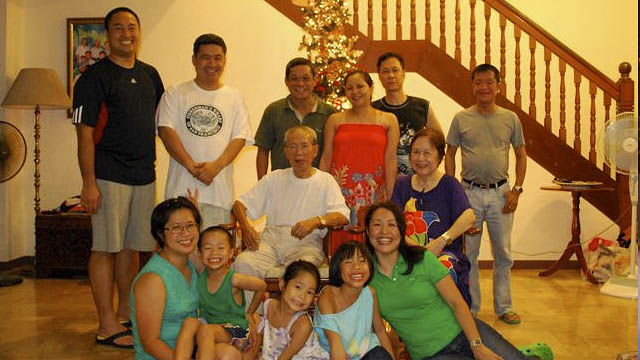 For some married couples, Christmas means going through the stress of deciding whose side of the family to spend the holidays with. As both parties may want to give their respective set of folks a break, this issue may cause trouble between the two of you or, worse, push you to deal with in-laws who are feeling a little neglected.
To avoid getting into tangles with jealous parents, make sure you properly set their expectations by planning ahead. Will you spend Noche Buena with his parents and Christmas Day with yours? Or will it be the other way around? During New Year's, switch things around when it comes to deciding who gets to spend Media Noche with you for equal opportunity.
Holiday Crisis #4: Yuletide Scheduling Conflicts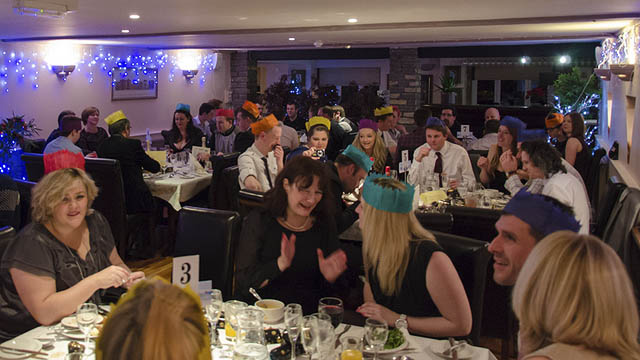 Once December arrives, it's sure to be one party after the next, and for whatever professional or personal reasons might apply, you are probably going to be attending more of these than you'd or your partner would like to. This is on top of all the Christmas shopping you need to do and the preparations you have to finish.
You may think you're super for knowing how to multitask, but if you don't keep tabs on your schedule, you may end up skipping out on the people who matter the most. To avoid friction, remember your priorities, and most of all, remember to always block off your schedule for quality time with your man, your family, and your barkada.
Featured image by Sodanie Cheavia via Flickr Creative Commons
Charlene Owen
Charlene works for a popular greeting card company, hoping that what she writes makes some big, burly man somewhere cry. She's into MMA, and when she's not watching armbars on YouTube, she also writes for a tech blog or naps with her cat.