After being in a long-term relationship for quite a while, we usually start to wonder where the relationship is headed. Will you really have a future ahead of you with the guy you're dating now? Could he really be your Mr. Right? If you find yourself at a point where you're wondering if the guy that you are with is the one for you, here are some signs that will let you know that it's right.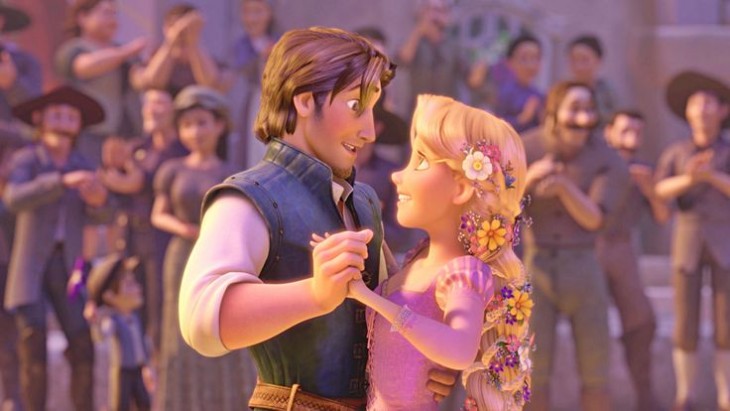 1. He shares your values, or at least respects them.
Even when you're with Mr. Right, you will, of course, disagree on plenty of minor things, but when it comes to the big issues–career paths, family expectations, morals, etc.–you and your man share the same priorities, at least for the most part. If you don't have the same values and expectations, your life goals are, at the very least, compatible with each other. It's essential for your lives to intersect peacefully if you're going to share a future together, so if your man shares or at least respects your values, needs, and wants, it's a good sign for your future together.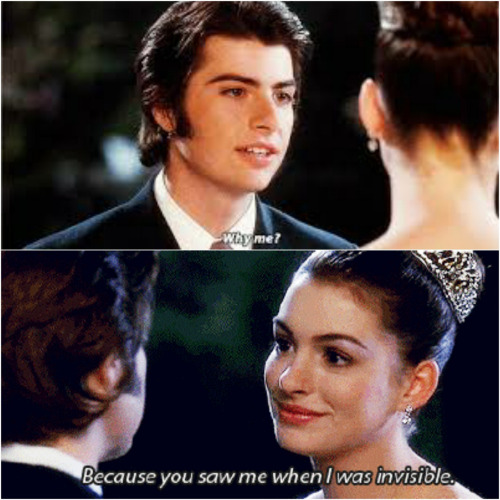 2. You are happy to be completely yourself with him.
When you're with your man, you don't feel any pressure of expectations or fear of judgment from him. You're happy to be with him, and you don't need to hide any part of yourself from him. He makes you feel special and loved for being exactly who you are, and you're more comfortable with him than you are with your own family. You trust him completely and even though you know no one is perfect, he makes you feel like you mean all the world to him.
3. He makes an effort to get along with your family.
If a guy is going to stick around in your life as your Mr. Right, he's going to have to be able to get along with your family. The idea of spending time with one's possible future in-laws can be a daunting thought, but your man handles it flawlessly. You don't have to beg him to go to family events with you; on the contrary, he is happy to attend them at your side. He handles opportunities to build good rapport with them gracefully, and you can see that he actively tries to build his relationship with him. His willingness to do this shows how important you are to him and that he's planning to be around for a while.
4. You're willing to make sacrifices for each other.
All relationships will require sacrifices from both members of the couple, so look at how the two of you handle it. Instead of being resentful towards each other and blaming them for lost opportunities or having to let go of certain things, you should both be willing to make sacrifices, understanding that they are the only way a relationship is going to work. If he's going to be your Mr. Right, he has to want to be him, and your man will demonstrate this in the way he handles any sacrifices he needs to make for you, big or small.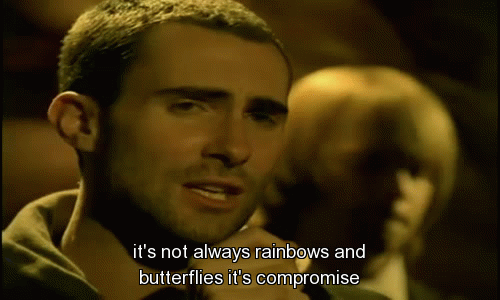 5. You handle conflicts well together.
If you really want to know if he's your Mr. Right, take a look at how you handle conflicts together. A key sign that you two can make it as a couple is that you are able to handle arguments well. Sure, you still get angry at each other, and things might get pretty heated before they get better. But the important thing is that when this happens, he makes an effort to communicate with you and get everything out in the air. You don't let issues fester between you, going unspoken about until there's a big blowout, you both make an effort to repair the relationship because it matters to you more than pride does.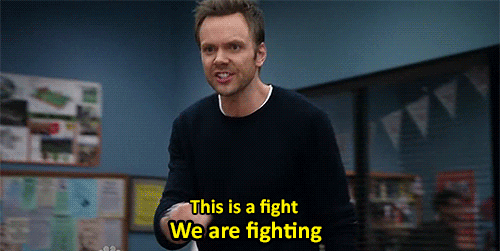 If you're with a guy who makes all of these things seem true and easy, chances are, you've already met your Mr. Right. I've always said that the most important part of making a relationship work is simply deciding that you want it to and putting in the effort required–and it looks like the two of you are already there! Remember to always have love and respect for each other, and you'll have a good, long thing going ahead of you with Mr. Right.
Janessa Abigail Hizon
Abby is from the USA and moved to the Philippines to be with her husband, David Christopher Hizon, who also happens to be her photographer for most of her writing endeavors. A gamer, a bookworm, an animal lover and a self-proclaimed foodie, she is passionate about everything that she does and hopes that will come across in her writing. Follow her at http://facebook.com/WritersInTandem & http://www.thewritersintandem.wordpress.com