Married couples know that marriage takes hard work. Happily ever after doesn't just happen—couples have to make it happen, and they both have to work on it every single,day. But just when you thought you and your partner had it all figured out, in came the kids. Little tots who will prop themselves in the middle of mom and dad at night, babies who will keep parents' on their toes 'til the wee hours of the morning, and kids who will have you and your partner pulling your hair out in frustration—none of these make it easy to get some quality one-on-one time with your guy to strengthen the bonds that brought you together in the first place.
While it's true that having kids will give your marriage a steady bond—something you'll have to share with each other forever, a source of infinite happiness for you both—there are times when having children can put your marriage to the test. And keeping the fire burning can be challenging when you have little kids peeing on the bed, drawing butterflies on the wall with peanut butter, and crying their eyeballs out because they can't have chocolate at seven in the morning.
Which is why couples have to work even harder to make a marriage work once the kids come. They both have to commit to spending time, and energy to keep the love alive. And to help get you and your hubby started, here are a few tips we've put together to keep your marriage on track.
1. Schedule date nights.
The first few weeks even months will be a challenge, and it might be hard to leave a few-months-old baby at home, but you really have to make it a point to squeeze in alone time with your hubby. Going on date nights at least twice a month (or once a week, if you can manage it!) will remind you both of how it was like before all the bills and the responsibilities came in, when just holding each other's hands made you happy, when you could laugh and just be in the moment. Date nights provide a much-needed break from parenting and allow you to enjoy each other's company again.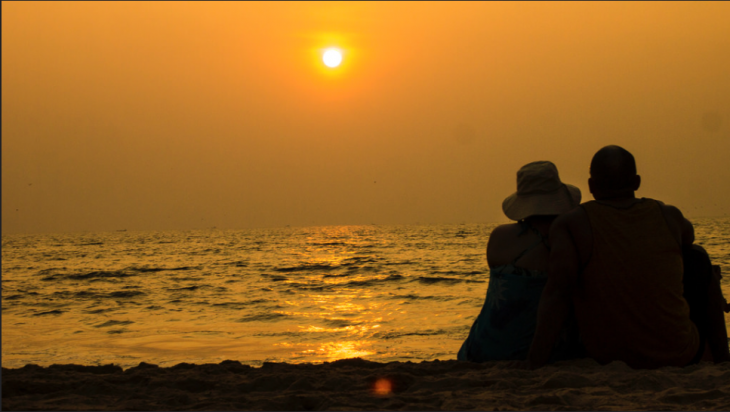 2. Send him sexy and sweet texts.
When we say "sexy," we don't necessarily mean that the messages have to be R-rated. A simple "I love you" every now and then will remind your partner that he's in your thoughts. You can send random sweet texts through out the day to remind each other that you're remembered and appreciated. If you want to add some oomph compliment him on how sexy he looks with his office attire today or how kilig you were after your date last night. It may only take a minute to compose these little messages, but it will do wonders for your marriage.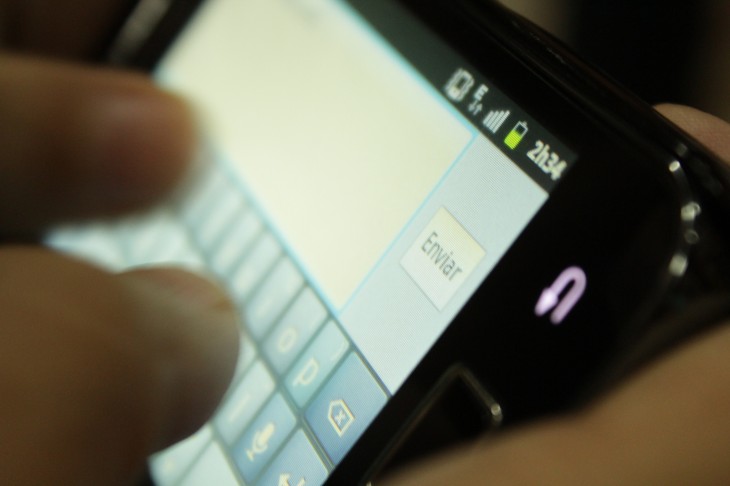 3. Post love notes and send him IOUs.
Nothing beats old school love letters in the romance department. But if you're too busy to sit and write one you can jot down short sweet notes on post its and stick 'em where your partner will most likely see them say on the fridge in the morning or on his laptop screen. Plus, if you want to level up your game, give him little IOUs promising him things like a homecooked meal for two, a back rub after a long day at work, and so on.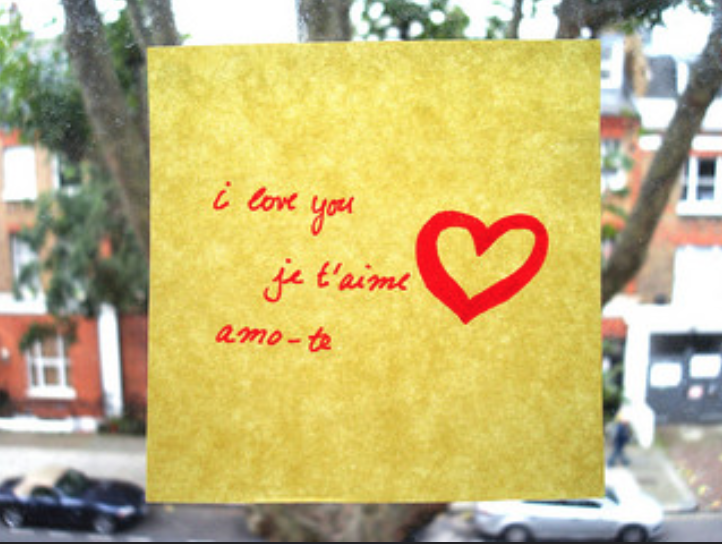 [crp]
4. Go on quiet walk-talks.
When you're on a tight budget (because of all the extra expenses like the kids' tuition, allowance, diapers, etc.) and you can't possibly go out on a date just yet, you can just go on a quiet walk-talk with your partner instead. You can even do this while you have a sleeping baby strapped onto a carrier or in a stroller. Escape into a quiet park or part of the village and take some time to just talk about each other. Ask each other how they're feeling, what's happening at work or things they're busy with aside from catering to the children. Sometimes all it takes is to ask him how he's doing or how his day went to keep the connection alive.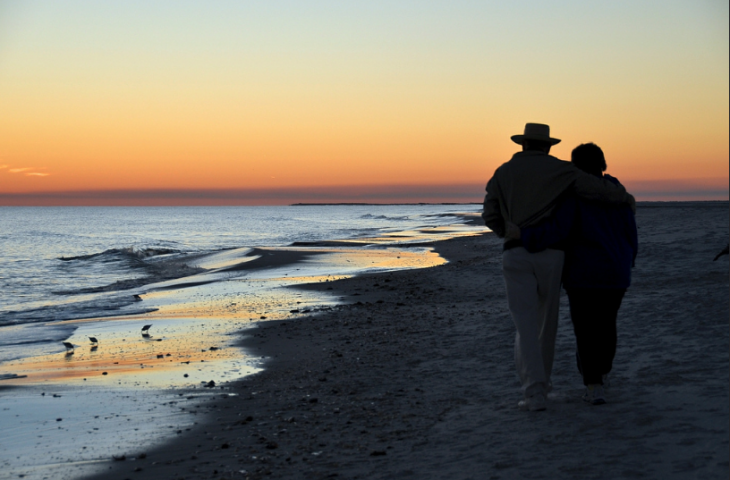 5. Encourage and support each other's hobbies and need for alone time.
It's easy to get caught up with all the responsibilities at home and lose yourselves in the process. You have to remember that a marriage is a union between two people, each with your own hobbies, thoughts, feelings, etc. And it's easy to feel frustrated when, along with all the demands at home, you feel like you're giving up what it is that makes you you. When this happens, couples will start to resent each other and the marriage could crumble. You have to give each other a break now and then. Free your partner from chores and allow him to go out and pursue hobbies that make him happy, and ask him to do the same for you. This will allow you both to get a fresh perspective and go home feeling energized.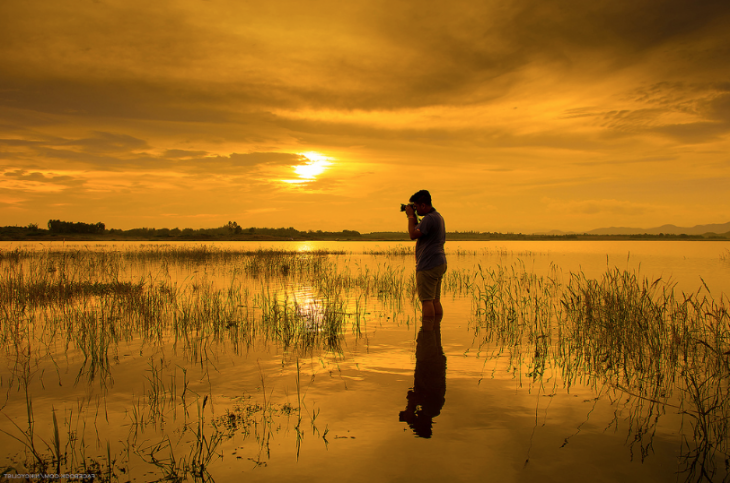 6. Remember and remind each other how it all began.
Sit down and go through your old pictures together. Watch videos of you and your beau back when when you can't keep your hands off each other, when you only had eyes for one another, and when everything seemed like a fairy tale however many years (and pounds) ago. It's nice to relive those moments and remind yourselves that once upon a time just seeing each other gave you butterflies in your stomach, and this person who might have grey hair,a slightly bigger tummy, and wrinkles here and there once made your heart skip a beat.
Becoming a parent is a gift—and it's no excuse to give up on lovey-dovey or sexy time with your guy! So try these tips, and if you have a few we haven't mentioned, leave a comment to share!