Marian Bartolome
Marian is an interior designer turned freelance writer who loves…
Like fashion trends and billboard hits, It Men come and go. We never run out of new males to drool over, but there are those who stick with us and remind us of the good old days. After gushing over today's Chris Hemsworth and Benedict Cumberbatch–both of whom are now sadly off the market—we decided to pause and look back at the hunks who made the '90s some of the best years of our lives. We've compiled a list of foreign and local heartthrobs who floated our boat and had us sighing like besotted fools. Read on and see which of these stars you remember.
1. Jonathan Taylor Thomas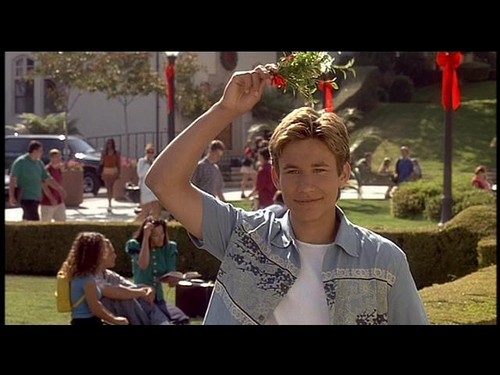 Before there was JT, aka Justin Timberlake, there was Jonathan Taylor Thomas, better known as JTT. He fairly oozed with charisma, whether he was making us laugh in Home Improvement or giving voice to young Simba in The Lion King.
2. Devon Sawa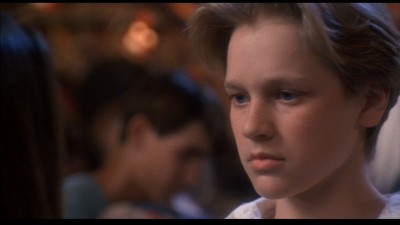 We were totally stunned when Casper the friendly ghost came to life in all his handsome flesh. Devon Sawa has gone on to star in other movies and television series, but we still remember him best as he was dancing on air with Christina Ricci.
3. Brad Renfro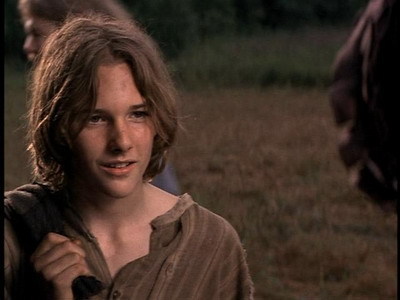 Have you noticed how males named Brad tend to be darn good-looking? Brad Renfro sure was a beautiful specimen of man—and a promising actor too—unfortunately, he passed away much too early.
4. Freddie Prinze, Jr.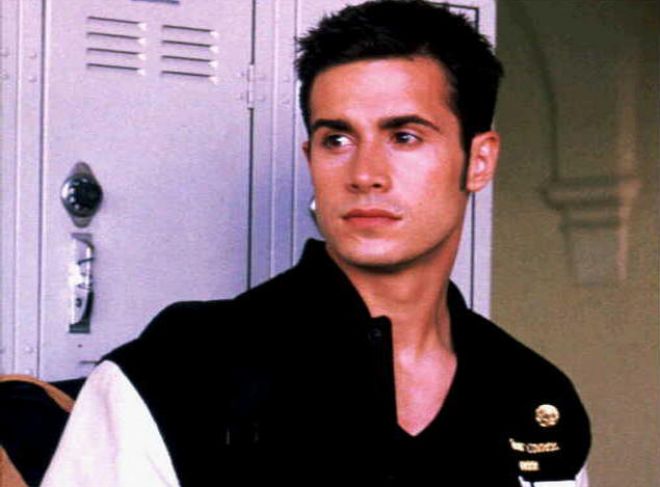 Who wouldn't fall for Freddie's deep, soulful eyes? It's not surprising that Sarah Michelle Gellar snagged the Prinze after they starred in I Know What You Did Last Summer together.
5. Joshua Jackson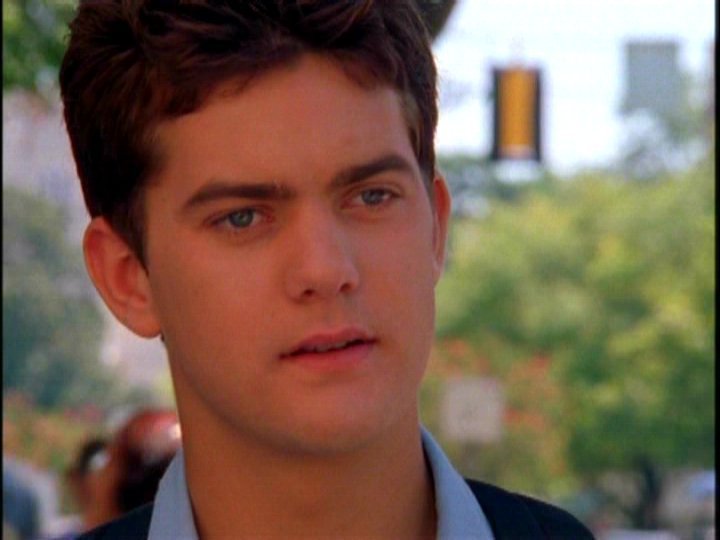 Joshua Jackson starred in The Mighty Ducks movies and Dawson's Creek, two important 90s hits, so we couldn't in good conscience leave him out of this list. Despite all the years that have passed, Joshua still has the same boyish appeal, and he still has us rooting for Team Pacey.
6. James Van Der Beek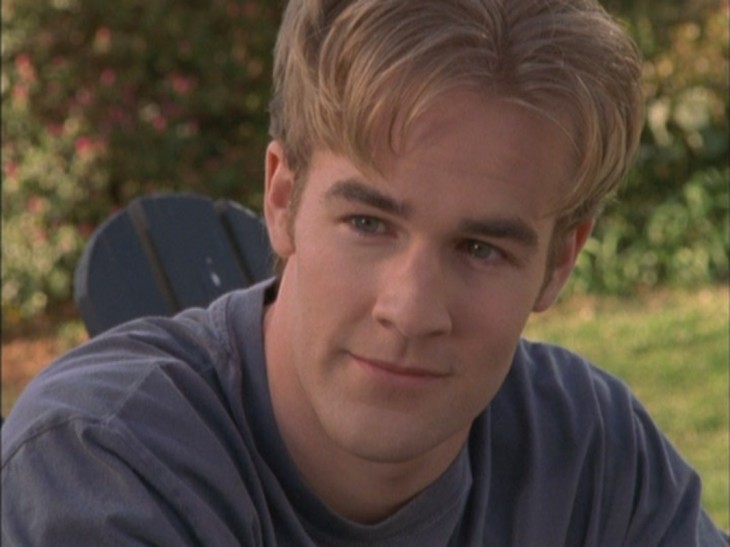 Speaking of Dawson's Creek, here's the main man himself, who remains memorable due to his overall crush-worthiness, his unique name, and all the memes that his Dawson "cry face" has inspired.
7. Ryan Phillippe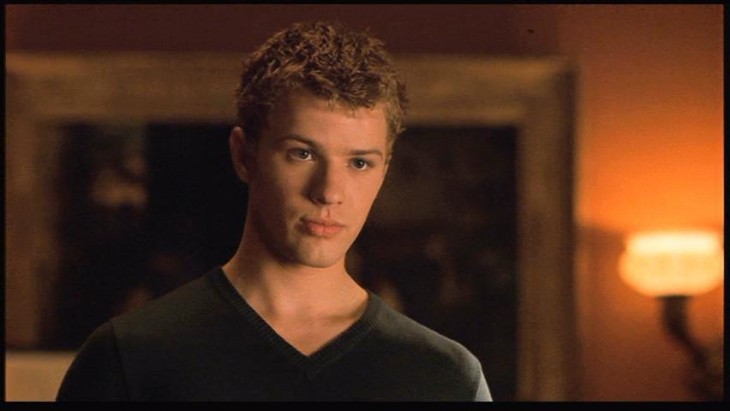 If today's generation has Jamie Dornan getting them hot and bothered in 50 Shades of Grey, we had Ryan Phillippe and his sizzling portrayal of Sebastian in Cruel Intentions. This guy is seriously gorgeous all the way up to his tousled blond locks.
8. Keanu Reeves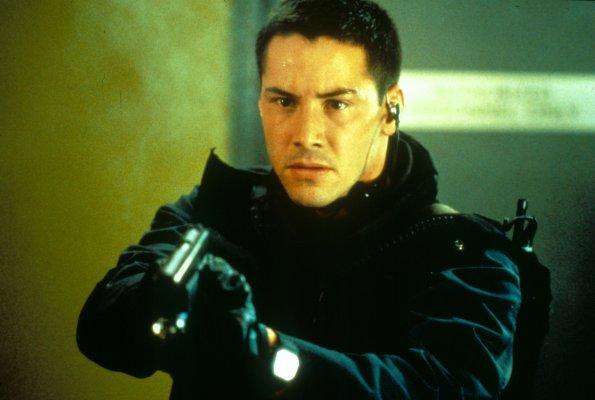 If you want proof that Keanu's always been a hottie, just revisit his unforgettable role in Speed. We never want to find ourselves in a bus rigged with explosives, but just in case that happens, we definitely hope our rescuer's as handsome and capable as Keanu, aka Jack Traven, was.
9. David Boreanaz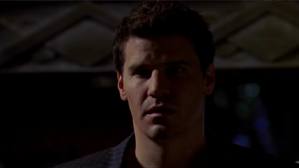 Forget Twilight's Edward—all 90s kids know that Buffy the Vampire Slayer's Angel is the vampire to go gaga over. These days, David Boreanaz stars in the TV series Bones and proves that he ages just like wine. Mighty fine, indeed.
10. Leonardo DiCaprio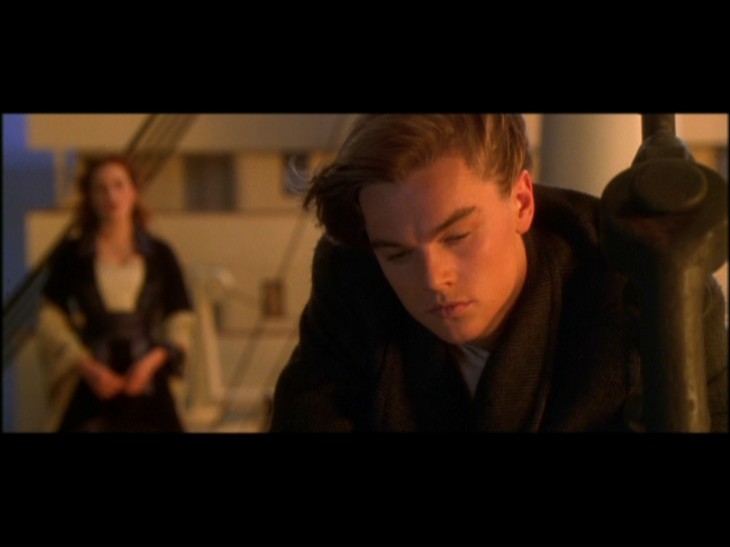 Titanic truly was a great movie, but if we had to be honest, we watched it again mostly because of Leo. He made us fall in love with him alongside Kate Winslet's Rose, and we cried buckets at the ending. Thank goodness that wasn't the last that we saw of Leo—and hopefully, we'll keep seeing him in the years to come.
11. Jared Leto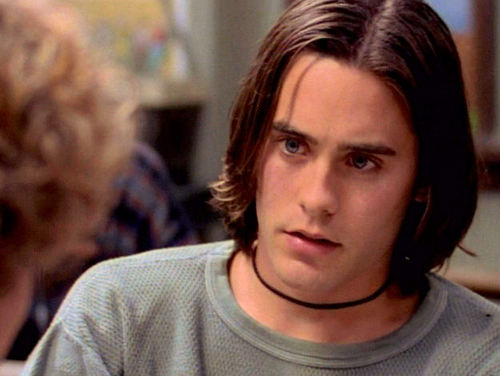 He's the guy who made bad look good—and made long hair the in-thing among men. The fact that Jared's a talent musician on top of being a skilled actor and a gorgeous man only made us want him more.
12. Heath Ledger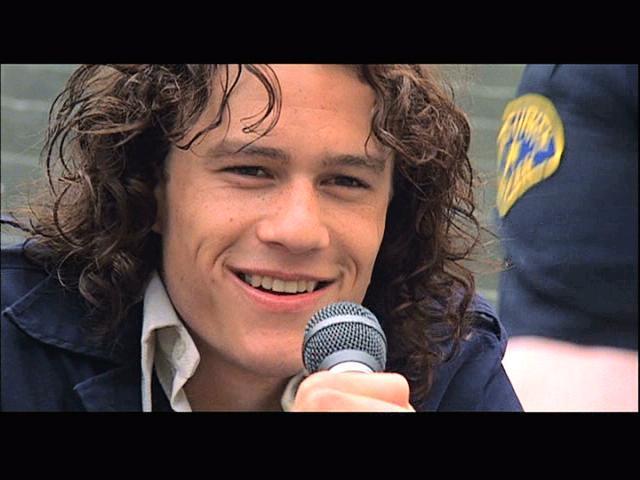 Here's another great example of how long locks add to a man's appeal. Aussie hunk Heath Ledger won us over with his grand gesture in 10 Things I Hate About You, and we sure miss him and the intensity that he brought to the silver screen.
13. Joseph Gordon-Levitt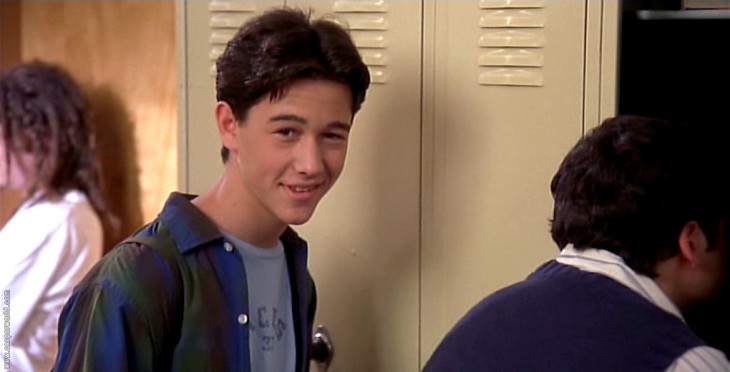 Joseph Gordon-Levitt, or JGL, was the opposite of Heath's character in 10 Things, but we adored him all the same. He's gone on to star in more serious roles, but his portrayal of the awkward new student remains to be one of our favorites.
14. Luke Perry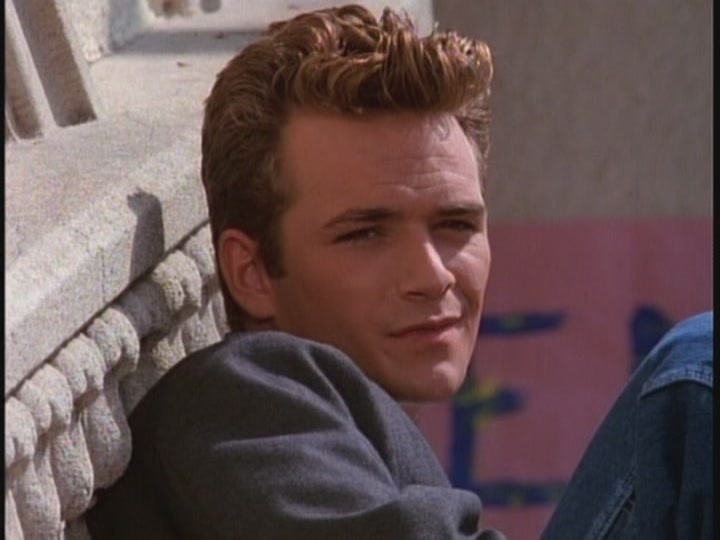 Luke Perry has that James Dean appeal that we ladies can't help but swoon over, so it wasn't a surprise that we were glued to our screens whenever he was on Beverly Hills, 90210—the original version, of course!
15. Justin Timberlake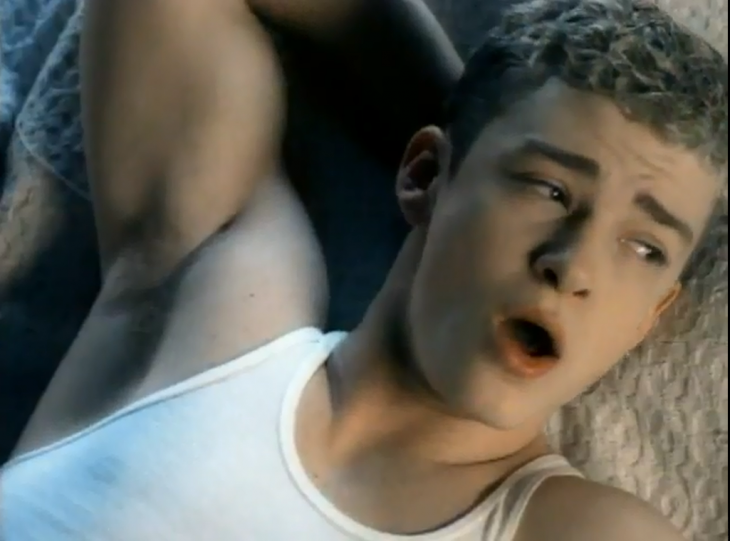 Prior to his JT era, Justin belonged to one of the hottest boy bands of the 90s and was half of the royal couple of pop. It seems like he was destined to be a heartthrob, whether he's singing, dancing, acting, or just lying around with his bicep on display. Lucky Jessica Biel.
16. Nick Carter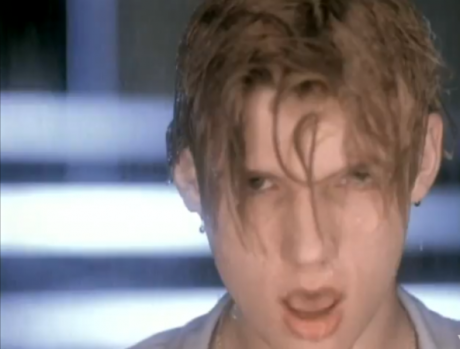 Nick's another boy band hottie, and though his solo career hasn't reached the heights that Justin's has, we won't forget about him anytime soon. We'll see him again when the Backstreet Boys documentary movie makes its way to our local cinemas in March.
17. Taylor Hanson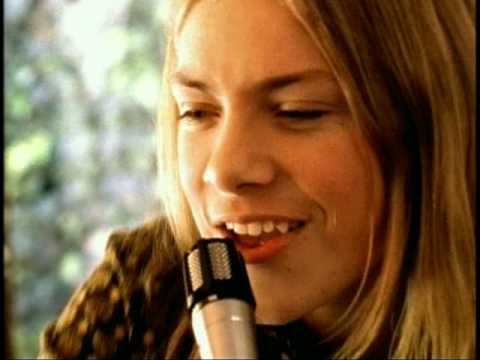 He's one-third of the good-looking Hanson brothers who had us singing along with Mmmbop's nonsensical chorus. Nowadays, Taylor's got shorter hair and five kids, but he still looks as handsome as he did a decade ago.
18. Joey McIntyre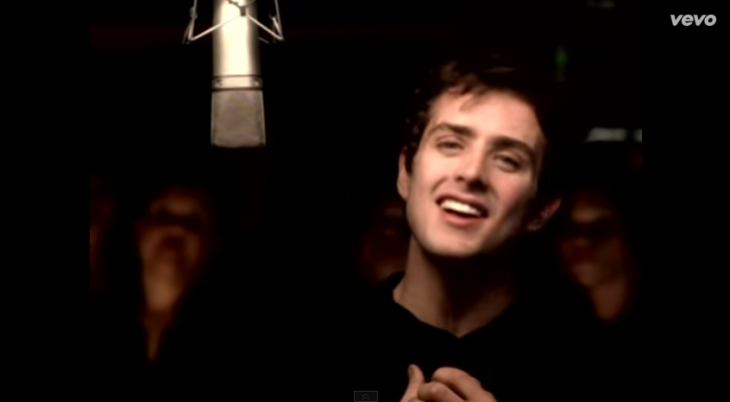 The New Kids on the Block is one of the most beloved boy bands of all time, and Joey here's the youngest in the group. He went on to pursue a solo career, star in several theater productions, and act in films and TV series.
19. Nick Lachey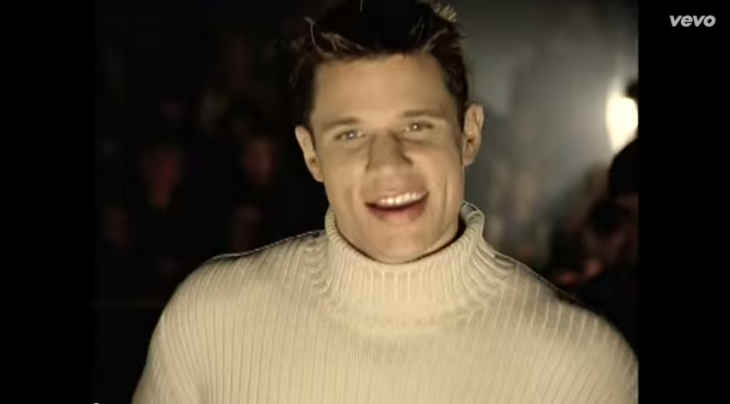 Rounding out our boy band crushes is the lead singer of 98º and former hubby of Jessica Simpson, Nick Lachey. His brawny build and killer dimples has us singing our I Dos to him even after he faded away from the music scene.
20. Rico Yan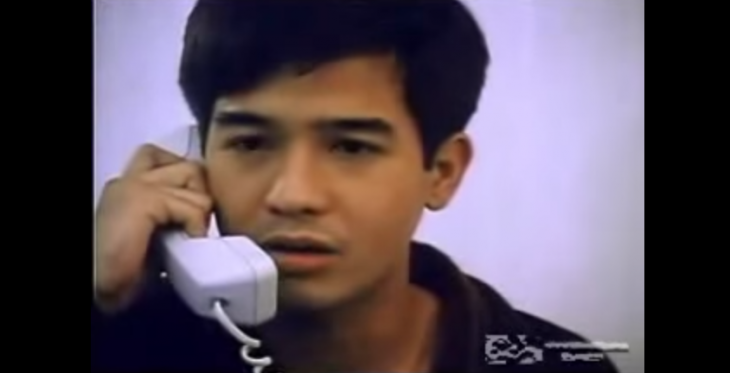 Let's not forget our local talents, including the handsome Rico Yan who was gone too soon. We'll always remember those lovely dimples that popped out every time he smiled and the way his tandem with Claudine Barretto made us go "aww."
21. Onemig Bondoc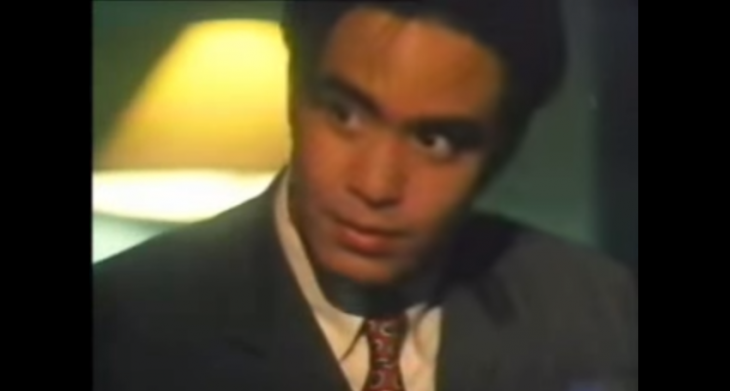 Onemig Bondoc was one of the teen heartthrobs of GMA Network's TV series T.G.I.S. and used to star opposite Judy Anne Santos. Although he no longer acts, he recently made headlines due to his custody battle with his ex-wife.
22. Dingdong Dantes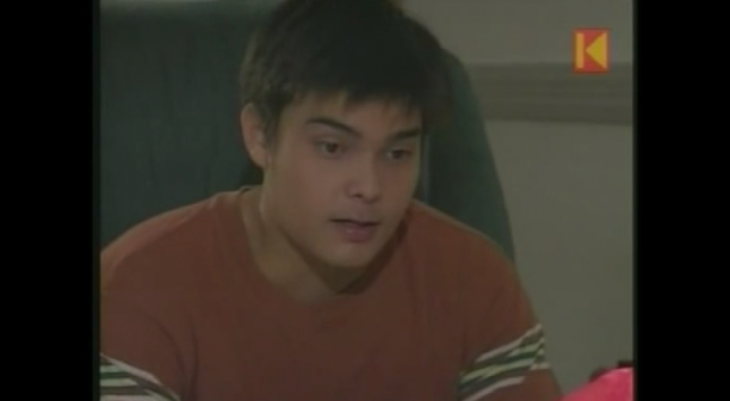 Years before he made an honest woman out of Marian Rivera—and broke our hearts in the process—Dingdong was a handsome, fresh-faced actor starring in series such as Anna Karenina and T.G.I.S. He's even hotter these days and has been named commissioner-at-large of the National Youth Commission.
23. Patrick Garcia
Patrick Garcia is one of our local child stars who grew up to steal hearts. This award-winning actor has a son with Jennylyn Mercado and is slated to marry Nikka Martinez this coming March.
24. Diether Ocampo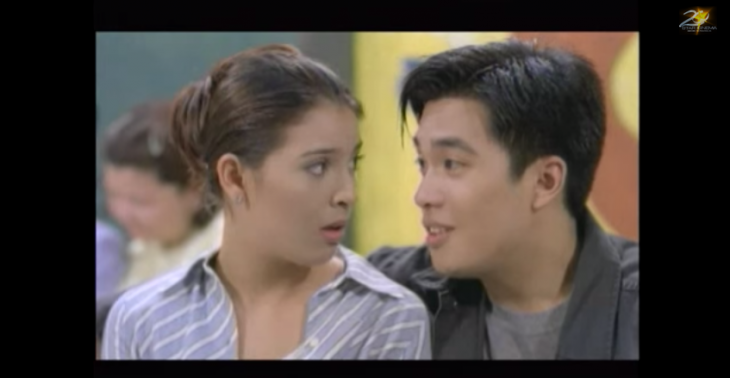 Even before he developed all those muscles and started shedding his clothes on the runway, Diether Ocampo was already one of Manila's biggest heartthrobs. He first appeared in shows such as ASAP and Gimik.
25. Bobby Andrews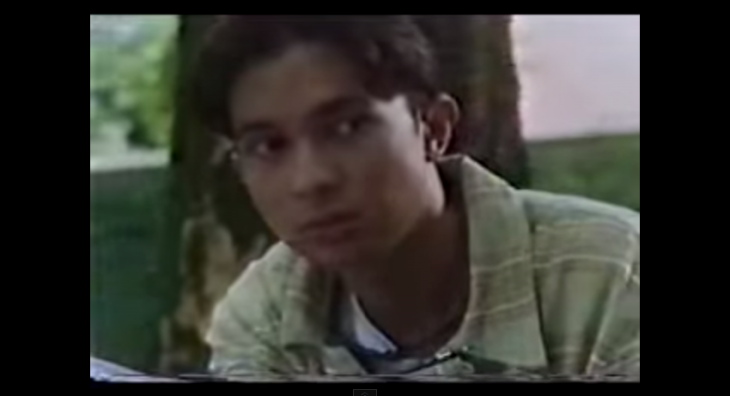 Bobby Andrews and Angelu de Leon were the reigning love team of the 90s. Since then, Bobby has grown into his own with solo roles in shows like Mara Clara and Got to Believe.
Which of these guys did you crush on in the 1990s? Did we miss anyone who belongs on this list? Comment to share!
Marian Bartolome
Marian is an interior designer turned freelance writer who loves exploring the world on her feet and through her Kindle. Her favorite things to write about? Travel, lifestyle, coffee, and happily ever afters.