Justine Lubag
Justine is a Slytherin who loves cosplay, horror fiction, and…
Many people dream of marrying their partners one day. Whether it's a grand destination wedding with hundreds of guest, or an intimate and affordable wedding ceremony with close family and friends, marriage is one of the grandiose ways to show commitment to your partner.
But aside from planning the wedding dress designer, your cake flavor, and your bridal party's color scheme, you also have to prepare for the legal aspects of weddings if you want to get married in the Philippines. Whether you're having a church or civil wedding, you'll need to have a valid wedding license to make your marriage official, and the process of obtaining it can be quite lengthy. Choosing a church wedding or a civil wedding also comes with their own requirements and steps.
So here's a thorough guide on what you need to get married.
Getting a Marriage License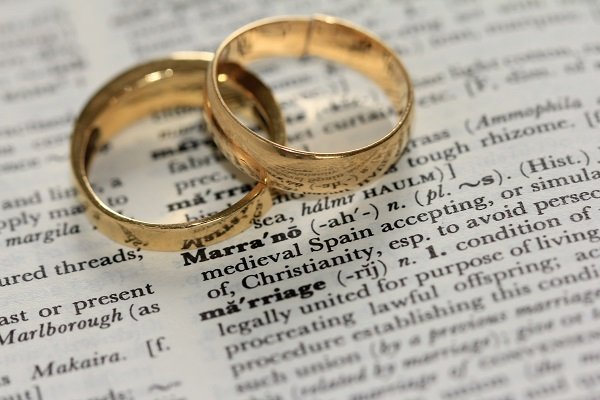 A marriage license is a government document allowing you and your partner to get married anywhere in the Philippines. You can get your license from a local civil registrar in the town or city where you or your partner live.
Your license will be valid for 120 days, so it's best to get this less than four months before your wedding day. If my binge-watching of episodes of "Say Yes To The Dress" has taught me anything, it's that a lot of brides plan for weddings at least a year before their big day; your license will be one of the things you'll have to do toward the end of planning. It will require a lot of documents (which will involve trips to a few government offices), so it's best to get these other documents ahead of time.
The government has restrictions about people who cannot marry: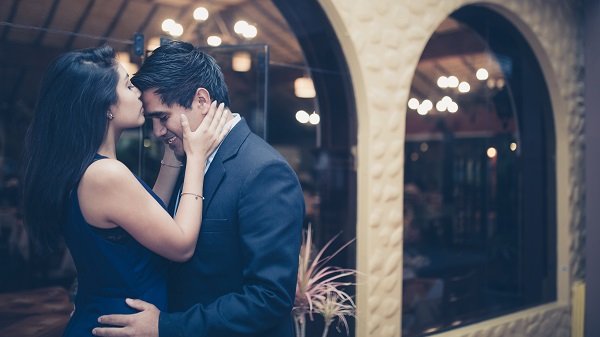 You and your partner must be one biological male and one biological female. Unfortunately, same-sex marriage is still banned in the Philippines.
Both of you must be at least 18 years old. If you and your partner are 21 years old and below, you'll need consent from your parents to marry. If you're 22 to 25 years old, you're legally obliged to obtain your parents advice. If they refuse to give one or if you received an unfavorable one, your licence will not be released until three months after the publication of your intent to marry.
You cannot marry a blood relative up to a 4th
Both you and your partner must be free to marry. If one of you was previously married, you have to prove that that marriage ended in annulment, divorce (for foreigners, since it's not legal in the Philippines), and widowhood.
Getting a license allows the registrar to check that you and your partner meet these restrictions. Both of you need to be present when applying for a license, but either one of you can pick up the marriage license after 10 consecutive days. However, some registrars release their licenses after 10 working days, so it's best to check with your local registrar about their policy.
Marriage License Requirements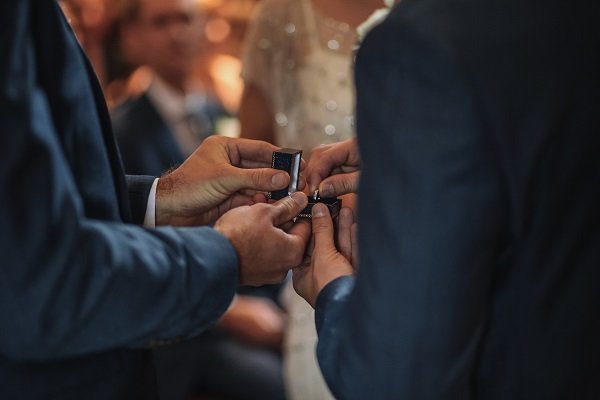 Marriage License Application Form. You can fill out this form in your local civil registrar's office.
A valid ID that shows you're residents (or at least one of you) in the city/town where you're applying for a marriage license.
Two 1×1 and two 2×2 recent ID photos. Some registrars do not require this anymore, but bring these just in case.
Community tax certificates (CEDULA). You can get this in the same city hall where you'll file the marriage license application.
Latest certified true copy of your birth certificates from the Philippine Statistics Authority. You can go to the nearest PSA Office to get your birth certificate on the same day, or you can visit the PSA Helpline to order your birth certificate online. Depending on where you have it delivered, it can take up to seven working days to arrive.
Special Requirements for Young Couples
(For couples 18 to 21 years old) A notarized affidavit of parental consent. An alternative is to bring your parents and their valid IDs to personally appear and provide consent in front of the registrar.
(For couples 22 to 25 years old) A notarized affidavit of advice from a parents or guardian saying they are aware their child is getting married and other advice they want to provide. They can also be physically present at the registrar.
(For couples 24 years old and below) A certificate of attendance for a pre-marriage counseling and family planning seminar. These are usually provided by the church, DSWD, or the health department of your city hall.
Special Requirements Depending on Your Civil Status/Nationality
(For people who have never been married) Certificate of No Marriage (CENOMAR). This document states you have never been married, divorced, or widowed. You can also order it from the PSA Helpline along with your birth certificate.
(For those previously annulled) A Certificate of Finality of Annulment from the Court and Certificate of Registration from the Local Civil Registrar.
(For those widowed) The death certificate of your previous spouse.
(For foreigners) a certificate of legal capacity to marry from their embassy.
(For foreigners) A photocopy of their passport
Applying for a Marriage License
Get a marriage license application form (Form 90) and fill it out with your partner.
Submit all the requirements.
(If applicable) Attend a pre-marriage counseling and family planning seminar. After the seminar, you'll be given a certificate to submit to the registrar. You'll be advised when you can return to claim the marriage license.
Return after 10 days for the marriage license.
Plan for a Religious or Civil Wedding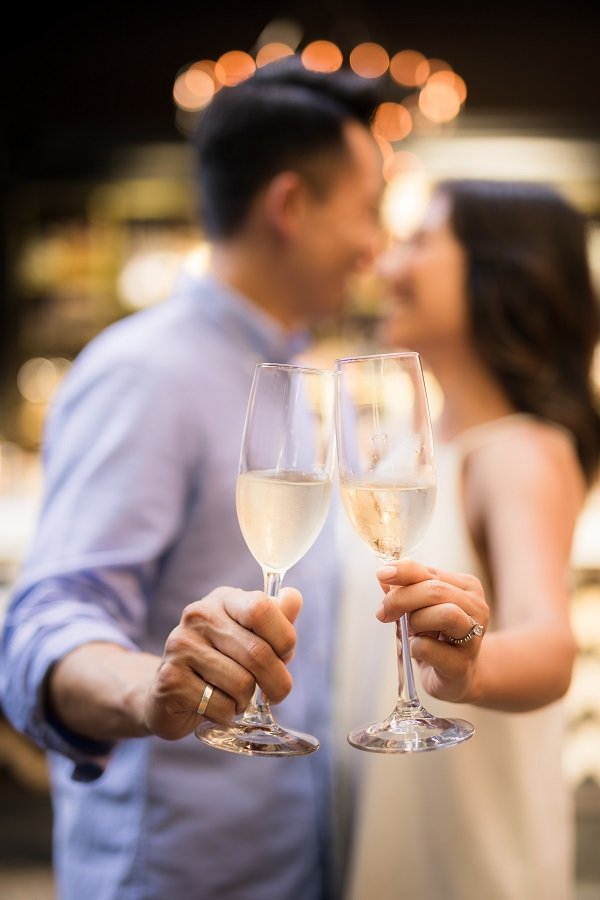 After receiving your marriage license, you can legally get married within the next 120 days. Some wedding planners recommend planning for around 10 months and as long as two years, but this ultimately depends on your budget and how big you want your wedding to be. It is possible to plan a wedding in 120 days if you're good at cramming or are planning a wedding that doesn't require a lot of details, but expect that some vendors will raise their prices because you're in a rush to find suppliers.
Prior to this, though, you should have already decided whether you want a traditional church wedding or a civil wedding, either of which have their own set of requirements.
Here's what you should do for both.
Church Wedding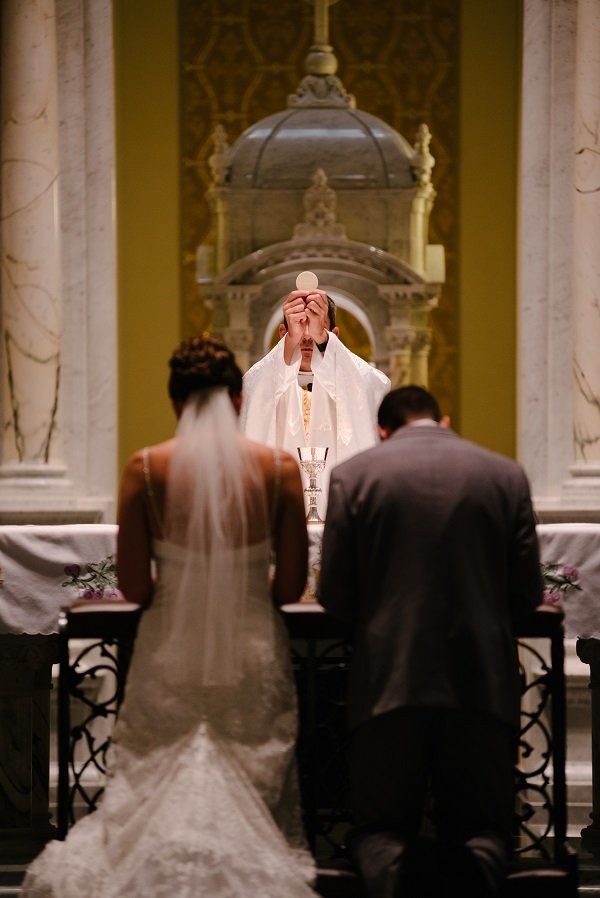 Some churches, chapels, and cathedrals have different requirements before they can allow you to host a wedding ceremony. Also, I've heard that some churches are so popular for weddings that they require a reservation lead time of up to one year, especially if you're planning a wedding during the peak months.
It's also possible to have a religious wedding outside the church, but you'll have to find a priest willing to officiate.
Generally, here's what you'll need:
Your marriage license. Some churches require reservation long before you can file for a marriage license, so it's possible to submit all your requirements except this to reserve and then submit your marriage license up to three months before your actual wedding day. However, some churches have a deadline when completing your wedding requirements, so always check ahead of time so you can plan accordingly.
Baptismal and confirmation certificates. Birth certificates have a validity of six months. Go to the church or churches where you were baptized and confirmed and have the annotation "For marriage purposes only" added to the document. It's best to get these six months before the wedding, especially if your parish doesn't have digital copies and will take longer to find your copy.
PSA Birth Certificate & CENOMAR. You can use the same documents when you were obtaining your marriage license.
Canonical interview. You and your partner will meet the parish priest (or his representative) of the church you want to get married in around two months before your wedding day. He will discuss your relationship, family background, and plans for the future.
Pre-Cana Wedding Seminar. You and your partner must attend a seminar sponsored by the church. You'll need to submit a certificate of attendance as proof.
Marriage Banns. You and your partner will provide the name of your parish and the parish priest to the church you want to get married in. They will send a request to both parishes to announce your impending marriage for three weeks and, if no one objects to the marriage, the wedding can push through.
List of Sponsors and bridal party members.Simply provide a copy of your wedding invitation if it has the complete list. Be sure to check your church if they have a limit on the number of sponsors and entourage members, as some churches have a maximum figure.
Sacrament of Confession. Some churches may require you and your partner to undergo confession and be forgiven of your sins before getting married.
ID Pictures. Some churches may request this for filing purposes, so bring a few 1×1 and 2×2 photos just in case.
List of songs to be played. Some churches are particular about the songs that will be played in the church and will need to approve your chosen songs beforehand.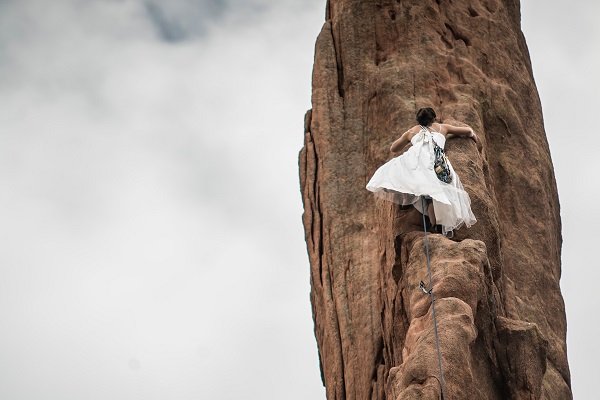 Special Requirements
(For foreigners, OFWs, and those based abroad for more than 6 months) Certificate of Freedom to Marry. This is different from the government CENOMAR form. This is a form from their parish abroad that allows them to get married.
(For foreigners) Legal Capacity to be Married. You can obtain this from your embassy.
(For those previously annulled) Annulment clearance form. This is different from the annulment form you receive from your registrar and can be claimed in from the Archdiocese's office. This form shows that the church recognizes your previous marriage as null and void.
(If you or your partner is not a Catholic) Clearance from the Archdiocese and Letter of Approval from the non-Catholic party's pastor.The non-Catholic party must obtain a letter of approval from their own religious pastor saying that they have never been married or are allowed to be married. They will then have to submit this letter to the Archdiocese's office for clearance. There may be additional requirements.
(For widows) Death certificate of deceased spouse. As proof that they are allowed to re-marry.
How to Reserve a Church
After choosing a church for your wedding, head to that church's office and check their available dates. Some churches allow only one wedding per day, while others allow multiple weddings and provide fixed schedules you can pick. During this time, also take note of the deadline of the requirements, their rates, and other requirements apart from the ones mentioned above.
Some churches will require a down payment to reserve your slot. Depending on how popular the church is, expect to pay P10,000 to 20,000 for the church. The rate may also include use of their sound system, organs, sacristans, and parish priest. Some churches do not automatically provide a priest, so you'll have to find your own. Some churches require an additional stipend for the priest, though the amount varies.
Submit the required documents and pay the remaining balance before the deadline to confirm your wedding date.
Civil Wedding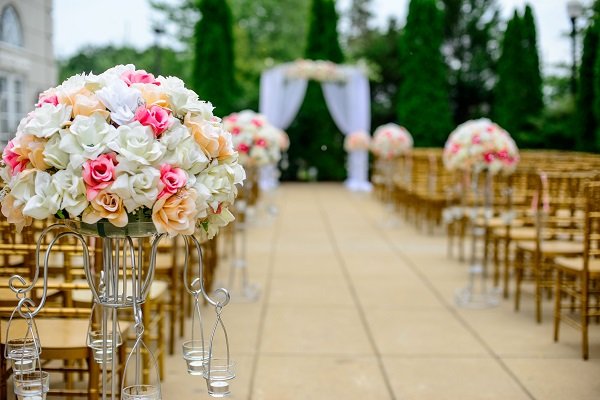 Civil weddings are a faster and supposedly cheaper alternative if you don't want to have a traditional wedding in a church. It's a lot cheaper if you decide to get married in a courthouse or your mayor's office, but if you're having a venue wedding and having a judge or someone legally allowed to perform civil marriages, then it'll definitely cost more.
And for people like me who don't practice Catholicism, it's the easier option because I don't have to deal with the religious requirements and undergo sacraments I don't believe in just to get married.
The only things you'll need are:
Marriage license.
Letter of Intent to Marry. This is the letter you'll present to the mayor's office showing your intention to get married and requesting them to officiate. This letter should include your names, signatures, and suggested wedding dates.
How to Have a Fast Civil Wedding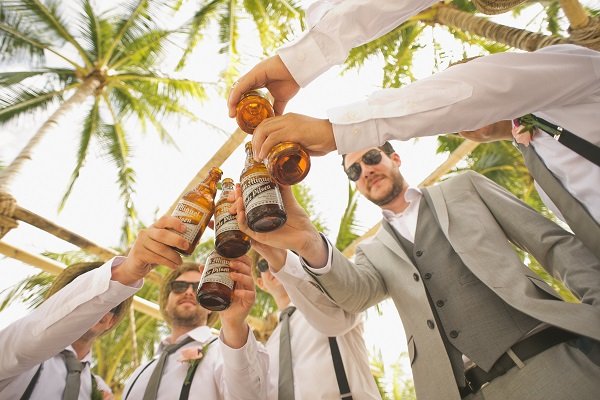 If you want to skip the wedding ceremony and don't mind getting married in a courthouse or your mayor's office, simply submit your requirements to the mayor's office and wait for confirmation that your wedding dates are available. On your wedding day, bring at least two adults who will serve as witnesses. Either a judge or mayor will preside your wedding.
Before the wedding ceremony, you'll be asked pay the filing fee. This will go to the costs of the office forwarding your marriage contract to the local registrar. You will receive a copy of your marriage certificate after a few months. You can then proceed with the ceremony. While you aren't required to pay the judge or mayor for the ceremony, it's customary to give them a gift as a way of thanking them for their time.
How to Have a Civil Wedding in a Venue
If you want a civil wedding but can afford to host an event to make it a more memorable day, you can have your civil wedding in a venue. In such cases, however – especially if your wedding falls on a weekend – you will have to pay a judge to officiate your wedding. The cost of a judge can vary depending on the city or town you're getting married in, but the usual price range is around P5,000. Of course, if you, your partner, or your families personally know a judge and can convince them to officiate, it'll be much easier to plan your wedding.
Once you've got a judge to officiate on your wedding day, the rest of your wedding planning is a lot similar to traditional wedding planning. You may not be allowed to get married in a church with a civil officiant, but you'll have plenty of venue options. To save money, you can even have the ceremony and reception in the same venue.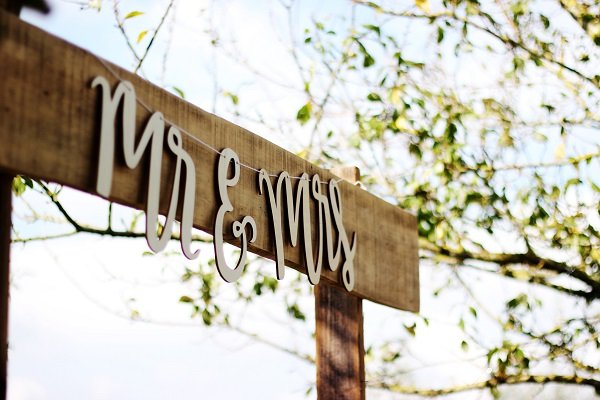 Each type of wedding has its own advantages: a church wedding is ideal for religious couples who want to get married the traditional way, whereas civil weddings can be for couples who want to get married as soon as possible or without the need for religious ceremony.
What's important, however, is making sure that, by the end of your wedding day, you and your partner are legally married. Not only is this one of the grandest ways of showing your love for your partner, but it also allows you to receive the legal benefits of being your partner's spouse, and vice versa.
Justine Lubag
Justine is a Slytherin who loves cosplay, horror fiction, and puns. She is the certified favorite human of her dog, Pud.