Daphne Bual
A lover of stories, parks, animals, rainy days, and hot…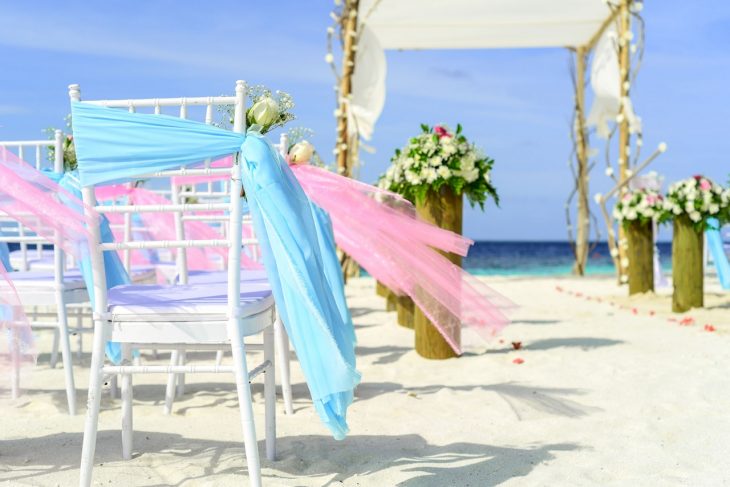 Three years ago, I helped my eldest sister organize her wedding. In one of those rare, calm days, I overheard her having a conversation with my mother.
"You have to include Tito Ben and Tita Anita as your ninong and ninang."
"I don't really know them that well, Ma."
'Well . . . they might feel bad if you don't."
I daresay this is a typical conversation among brides-to-be and their parents and future in-laws. The elders in the family would suggest people for the entourage, and the bride and groom would feel pressured to include them even if they've not had any contact.
But what exactly is an entourage, and how do you choose who gets to be part of it?
Wedding Entourage: The Filipino Customs
In Philippine weddings, the entourage consists of two sets of sponsors and the wedding party.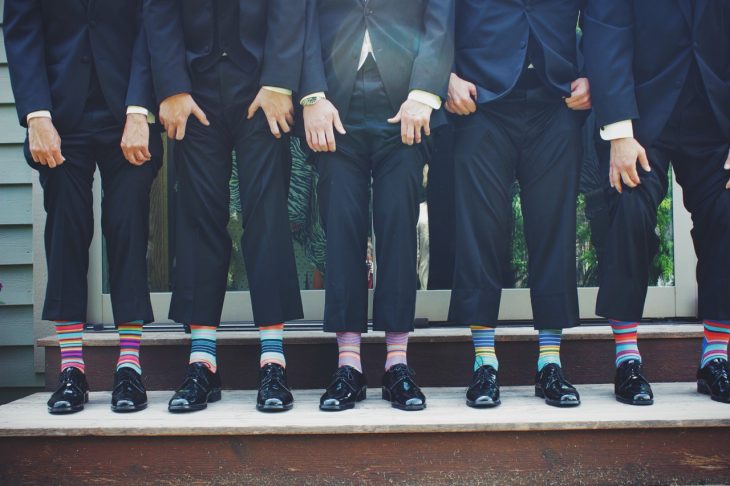 The principal sponsors are the ninongs and ninangs, often married couples with whom the bride and groom have a close relationship. Ideally, they are the people the couple look up to for guidance, especially on married life. Godparents, teachers, and parents of close family friends (the titos and titas) often make it into this list.
The secondary sponsors consist of three pairs of male and female. Each will be in charge of the veil, cord, and candle. They may or may not be married or couples in a relationship, and they can be relatives or friends.
Finally, we have the wedding party. They are the best man and groomsmen, maid/matron of honor and bridesmaids, flower girls, and ring and bible bearers. These people have active roles during the wedding; hence, they often go to the bride's and groom's siblings, cousins, and closest friends.
Given the roles of the members of the wedding entourage, it is an honor to be part of one. It's often easier to assemble who gets to be part of your wedding party, so let's start with that.
Choosing Your Wedding Party
The Filipino custom: Family takes precedence over friends.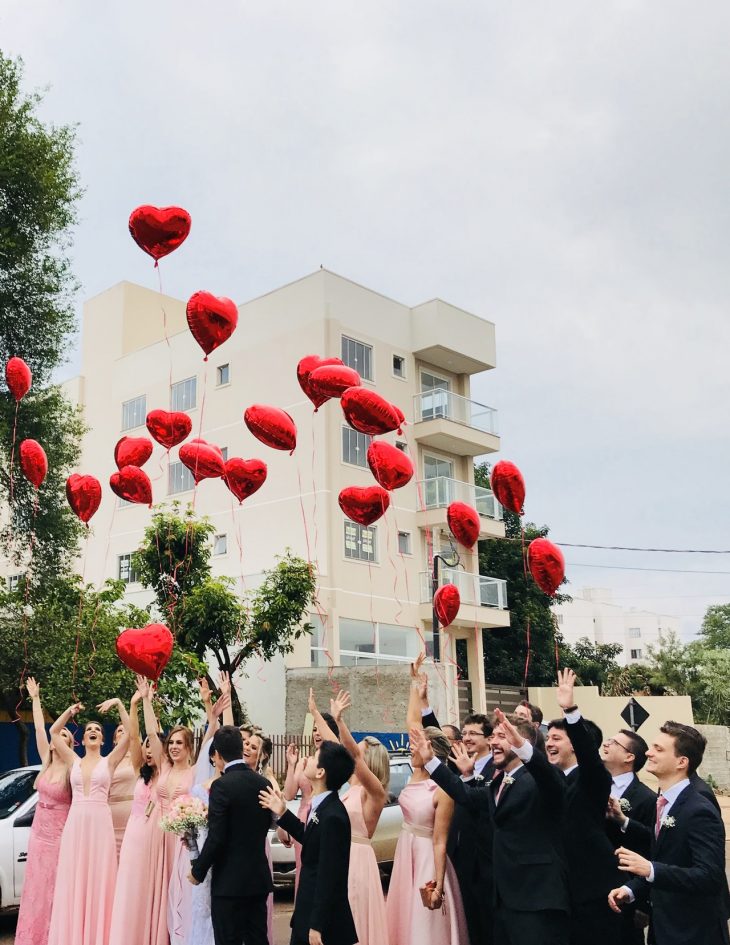 Do you remember making a pact with your grade school best friend about being one another's maid of honor? If you've remained close over the years, feel free to fulfill that promise. However, if you have a sister, consider giving her the role and making your friend a bridesmaid instead. The same goes for the groom. Having his brother as the best man and his best friend as a groomsman is more acceptable than the other way around.
This practice of giving the most important roles to siblings stems from the Filipino culture of putting the family first.
To be clear, however, there's no rule saying this should be how you choose your secondary sponsors. So if your best friend played a more important role in your relationship than your sister or brother, feel free to make her your maid of honor or him your best man.
Some couples also solve this issue by making both sibling and best friend the maids of honor or best men. You can do the same to avoid hurting anyone's feelings.
A final reminder:
If both of you have many siblings, the eldest sister and brother usually becomes the maid of honor and best man. The younger siblings become bridesmaids and groomsmen.
Who Should Be Your Ninongs and Ninangs?
The Filipino custom: Your baptismal godparents should stand as the primary witnesses to your wedding.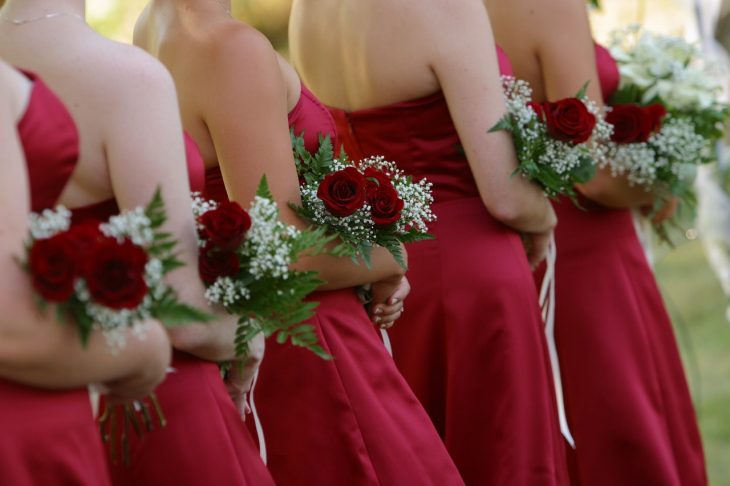 As traditional Filipino weddings are steeped in Catholic traditions, your parents might make a case for you to invite your baptismal godparents as principal sponsors of your wedding. This is fine if you've maintained contact with them through adulthood. But let's be honest, many of us lose touch with our godparents while we're still children. It could be awkward to put them at the head table along with other key guests and, of course, your spouse-to-be.
It's best to delegate the titles "ninong" and "ninang" to the elders whom you look up to for guidance and mentorship, whether in your career or personal life. You need to decide as a couple who'll be on this list.
Ask yourselves this question: Apart from your parents, who can you call for advice or help when things get tough? The people who've proven themselves reliable in this score are your best choices for primary sponsors.
As for your estranged godparents, it's acceptable to just give them an invitation to your wedding. Who knows, it could be the chance for you to reconnect.
Other quick points about choosing your principal sponsors:
You don't have to choose married couples, nor are you obligated to make the spouse of a mentor a principal sponsor.
Your sponsors shouldn't have to shoulder any expense for your wedding celebrations. Cash gifts are welcome, but none are required.
You're not obligated to pay for any guest's accommodations, including your principal sponsors'.
Can They Make It to Your Wedding?
It's OK for principal sponsors to send a proxy. Also, both principal and secondary sponsors may no longer join the rehearsal, as organizers can quickly tell them how to walk down the aisle on the day of the wedding.
Members of your wedding party, on the other hand, must be present for gown and tux fittings, rehearsals, and can be relied on to be on their A-game on the big day. So choose members of your family and close friends who can commit to being around whenever and wherever you need them.
You Get the Final Say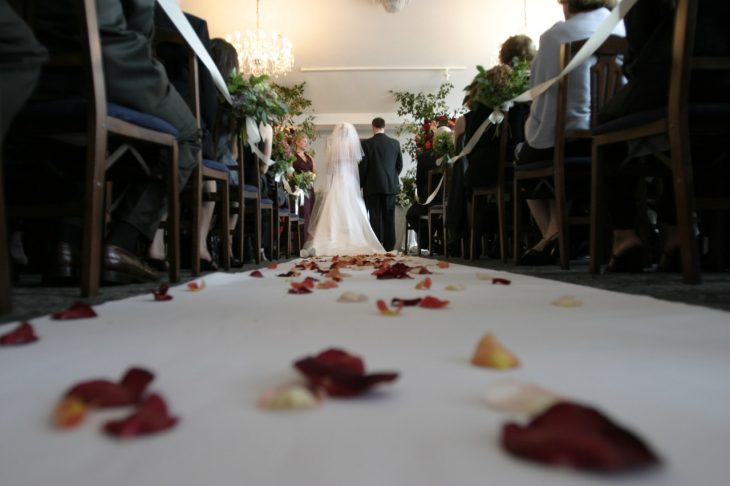 As with any aspect of your wedding, you have the final say on who gets to be on your entourage. Your parents and relatives might have an opinion or two, but it's your call. Be gentle in your assertion, though. Remember, your family has your best interests at heart.
Do you have other ideas on how to choose members of a wedding entourage? Share your tips with other brides-to-be. Leave a comment below.
Daphne Bual
A lover of stories, parks, animals, rainy days, and hot chocolate, she believes that the best remedies for bad days are three servings of french fries and one whole rainbow cake.