Sherna Tesara
Sherna loves books and Taylor Swift. She can often be…
More than 20 percent of weddings in the Philippines occur between April and May. It seems many love how the blue sky and bright sunshine make for a perfect backdrop for saying "I do."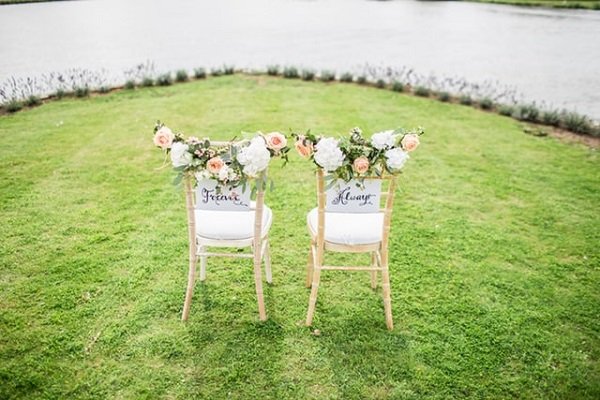 Of course, these sunny months also bring vibrant blooms that make weddings more beautiful. The soft petals add a romantic look and their subtle scents naturally perfume the air. The bouquet you're holding while walking down the aisle, as well as the ones adorning your unique wedding venue, also tie the theme of your big day together. Naturally, you want you and your guests to be surrounded by something not only beautiful but meaningful, too, right?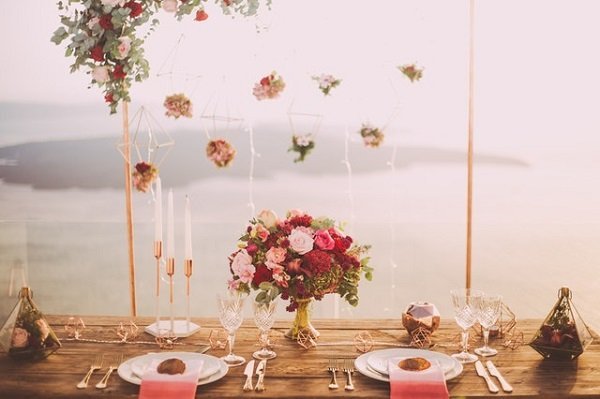 So in planning your wedding, give your choice of flowers a serious thought. Apart from their colors, scents, and prices, consider the meaning behind them to make your wedding more special.
Roses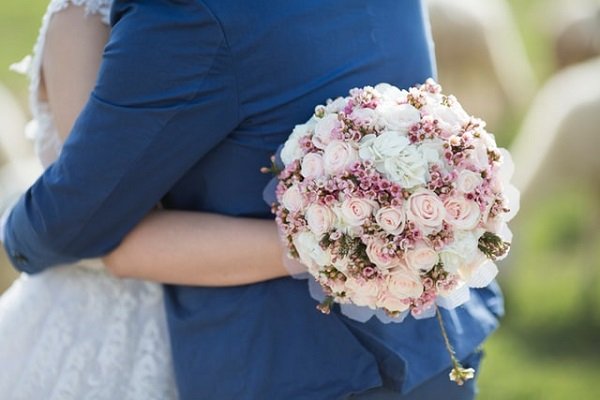 The timeless look of a rose makes it a classic wedding flower. With their array of colors and sizes, moderate price range, and availability, roses are versatile and are therefore often the preferred flowers for weddings. Each shade of rose has a meaning, like white for purity, peach for sincerity, pink for femininity, and red for desire. But roses in general symbolize love, making it a perfect bloom for your big day.
Peonies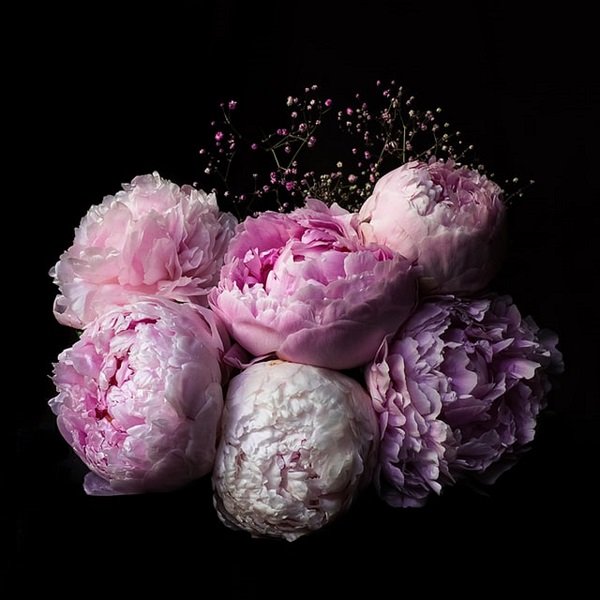 Characterized by their large, rounded, pastel-colored blooms and sweet scent, peonies look delicate, feminine, and elegant, which make them popular for bridal bouquets. The size of the flower heads symbolize prosperity and good fortune, and their soft colors represent romance and wedded bliss.
Gardenia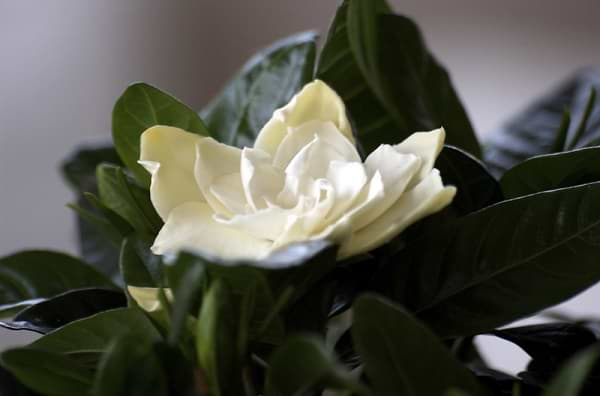 Dark green leaves frame this stemless, cream-colored flower perfect as groomsmen's boutonniere or a low-key piece of decor. Gardenia's understated beauty represents simple joys and gentleness, two things you want in your married life.
Daisy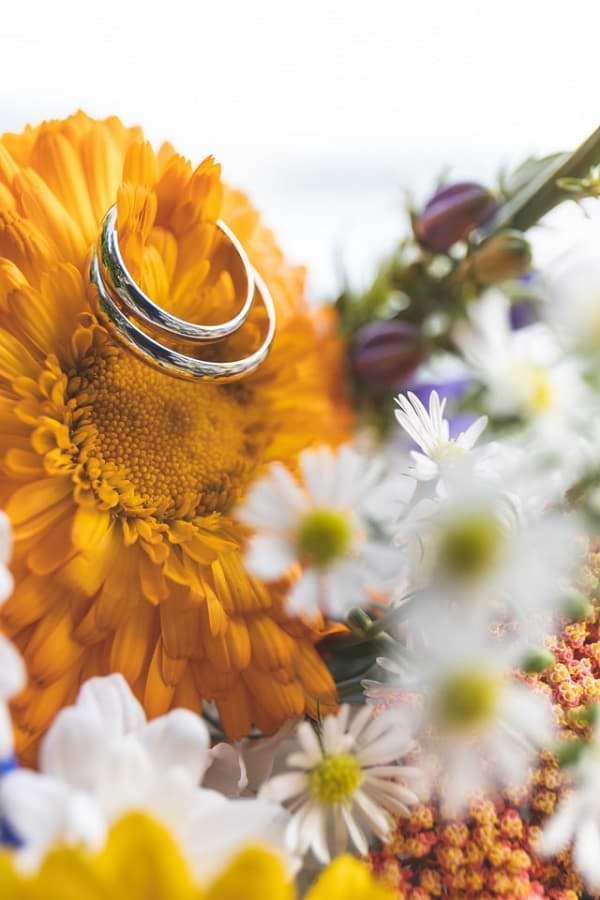 Small and radiant, daisies' yellow and white petals brighten up any bridal bouquet and flower arrangement in your reception. These springtime-blooming flowers are actually two flowers in one, so not only do they represent new beginnings, they also symbolize unity, which are perfect descriptors for a marriage built on a strong foundation.
Orchids
Often described as exotic and delicate, orchids make for gorgeous wedding blooms. Whether they're cascading down your bouquet or serve as an accent piece, orchids' bright colors and thousands of varieties are perfect for a wedding in a tropical country like ours. The ancient Greeks associated these flowers with virility, but they also symbolize beauty and femininity in modern times.
Ranunculus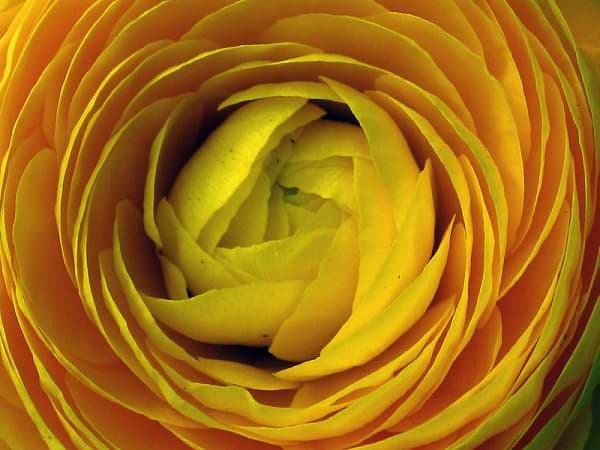 Bearing some physical similarities to peonies, ranunculus is characterized by its closely formed petals that make up a large flower head. These are available in bright colors, including pink, yellow, and red. In Victorian England, receiving a ranunculus means the giver is dazzled by your charms. It's so romantic that making a bouquet of these beauties bring a perfect addition to your wedding day.
With so many varieties of flowers to choose from, it can be challenging to decide which blooms you should incorporate in your big day. But this look at your options and their meanings may help you decide.
Sherna Tesara
Sherna loves books and Taylor Swift. She can often be found talking about both on Twitter or trying to manage her three dogs.