Bemjo Torema
Bemjo is constantly mistaken for a boy because of her…
It's another fresh new year at the office. You've probably gotten a trendy new haircut, or you've upped your office wardrobe game, but that's not all you can do to make your 2016 work life better than ever.
Let's set the record straight: this isn't going to be a list on how to make sipsip to your boss. These are things that can actually help you work better and even make you more productive. Impressing your boss is just the cherry on top.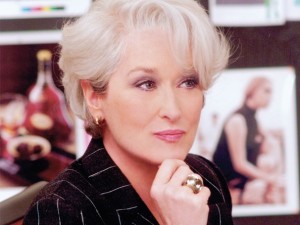 1. Communicate regularly with your boss!
Don't hide like you're guilty. Say good morning, keep your boss updated on your tasks–or even when you've actually run out of tasks (come prepared with initiatives that you've been wanting to try out!). Ask advice for issues that come up (but make sure to ask meaningful questions, and not just, "What do I do?"). If you don't already have a regular weekly update meeting with your, try to set up one.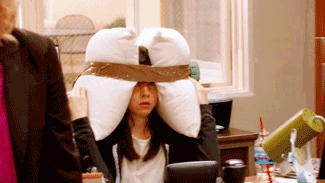 2. Share positive and constructive feedback on the people you've worked with recently.
It's always impressive when an employee looks out for the growth and improvement of her colleagues.
At the end of a project or task, come up with some feedback on the members (what did they do well? how can they improve further?), and share it with your boss. This shows that you're not just there to climb the corporate ladder–you want to help others grow, too.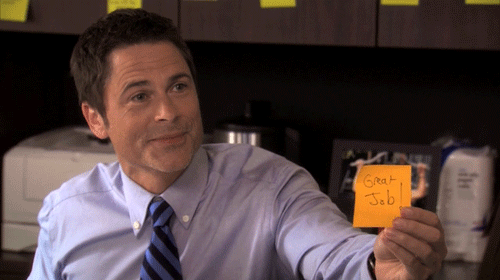 3. Keep your workstation, desktop, and files (both physical and digital) organized.
Everyone knows a neat and tidy desk can make a good impression, but take it up one level and keep your PC or laptop's desktop clean and organized.
That way, when the boss asks you to pull up a file, you can find it in seconds, thanks to your well-organized folder directory and shortcuts.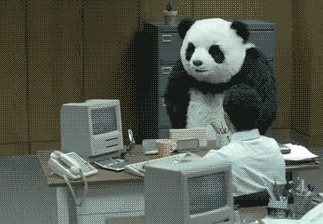 4. Monitor your quarterly achievements and set self-improvement plans.
In our second tip, we asked you to take note of your colleague's good points and points for improvement. Of course, you'd want to do the same for yourself. Note down achievements or contributions you've done at work, and how you showed your strengths. List down what you struggled with, too.
The next time your boss asks you to assess your performance in the past few months or how you plan to improve, show them your file. They'll be impressed.
5. Show off your healthy work-life balance.
This sounds a bit unconventional, but if you're friends with your boss on Facebook or other social media, one way of impressing them is by showing that you still have an active life outside of work, pursuing passion projects or hobbies, but at the same time, still keeping up with the demands of work.
Good work-life balance shows that you're doing pretty well as a person and not just as an employee. Now, that's impressive.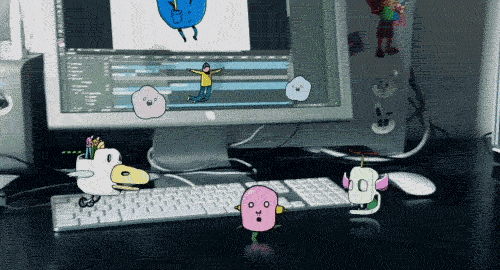 Bemjo Torema
Bemjo is constantly mistaken for a boy because of her name, but she is most definitely a girl. She enjoys coloring, being around dogs, and binge-watching TV shows. She currently works as a material developer for an ESL company.