Daphne Bual
A lover of stories, parks, animals, rainy days, and hot…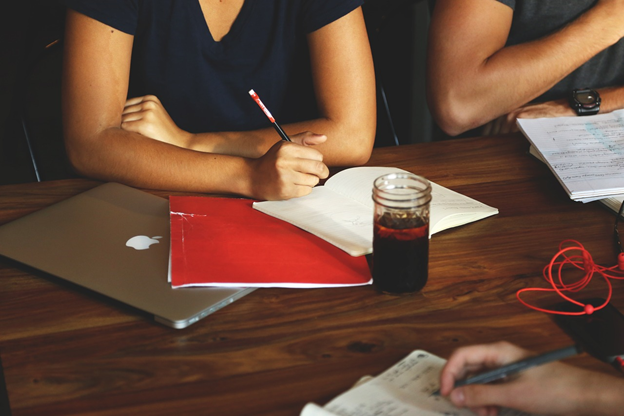 Meetings are a paradox. We hold them ostensibly to align a team's goals and get everyone moving forward at an ideal pace. For all the good that meetings do, however, they can also be a huge inconvenience.
Here are the common problems corporate employees have with meetings:
Meetings are . . .
. . . unnecessary. "Sometimes bosses would talk about things they could have just sent in an email," says Gwen, 24.
. . . a waste of time. "We often spend a quarter or half of our one-hour meetings chit-chatting," says Alexa, 28.
. . . disruptive. "I stop in the middle of a task to join a meeting, and when I get back, I've lost my train of thought," says Marsha, 23.
. . . not always helpful. "It's great when a lot of ideas are put on the table, but sometimes the onslaught makes things more confusing," shares Christine, 31.
. . . productivity killers. "I have days when all I do is jump from one meeting to another," laments Ryla, 42. "I get nothing done."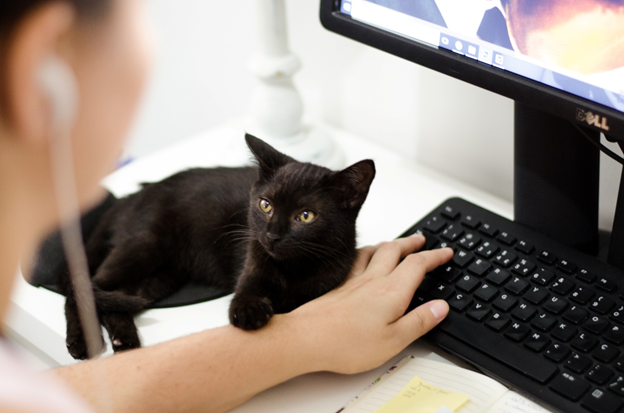 I have my share of meeting nightmares, too. As a copywriter, I've experienced getting wrenched out of my "zone" to join a meeting. It's frustrating whenever this happens: after the meeting, I often spend the next 15 to 30 minutes trying to get my mojo back.
Unplanned meetings are the worst.
They break people's momentums and slow down productivity. These are not mere personal opinions: studies show that "unnecessary meetings" are rampant in the corporate world. Employees spend an average of 31 hours in unproductive meetings, and that they have an equivalent cost.
Despite the facts (and our personal feelings) about meetings, they are here to stay. It's up to us Modern Filipinas to learn how to plan and manage them.
Let's begin by finding the answer to this important question: how long should meetings be?
Short and Sweet (15 to 20 minutes)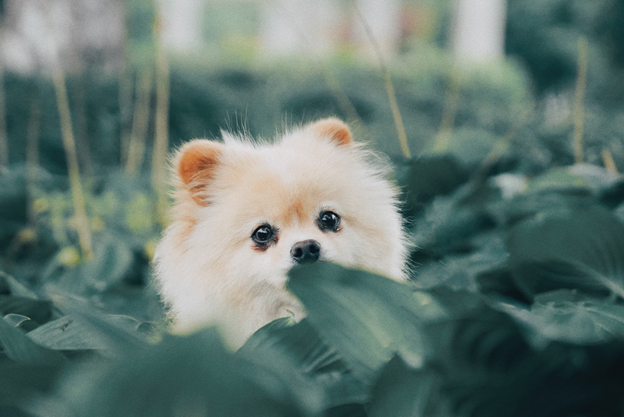 The adage, "less is more" is most appropriate for meetings. Teams that spend too much time talking have less time to do actual work.
"I think short meetings are better [than long meetings]," says Ms. Christy Bacoto, President of the Rotaract Club of CDO East Urban. "It's easier to remember what people raised and address concerns that need immediate solutions.
Long meetings tend to go on and on, with nobody realizing that the discussion is no longer about the main issue. They suck the energy in the room after a while and diminish everyone's attention span. "
The best part about short meetings? "You get more things done after."
Ms. Mara Tismo of NexusBond Asia Inc. has a similar opinion. As the Office and Human Resources Manager of her company, meetings are almost an everyday affair for her.
"Twenty minutes is ideal for me," she says. "I sometimes exceed 30 minutes, but I always try to avoid it. People stop listening when meetings take too long. Employees also retain more information when I keep our meetings brief."
The Good about Long Meetings (over 20 or 30 minutes)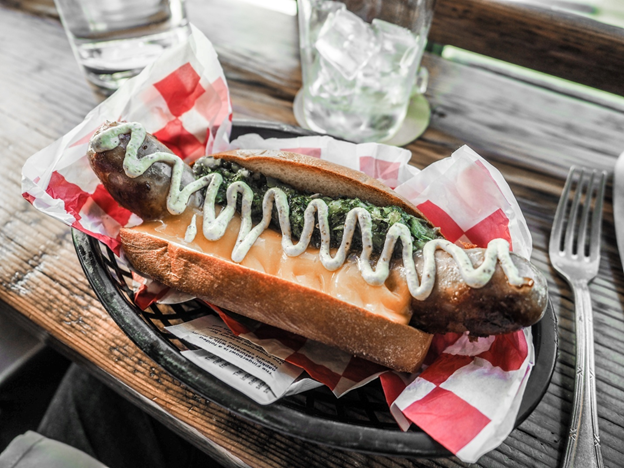 Don't write off long meetings just yet, though. Although the consensus is that meetings are best kept short and sweet, it's worth scheduling long meetings occasionally.
"We save the long meetings for budgeting, planning, fellowship, and when there's anything on the agenda that needs careful deliberation," says Ms. Bacoto. "We need the time to talk things through, cover all pertinent matters, and make sound decisions."
Examples of such meetings would be company roadshows, rollouts of major office protocols, annual business and financial planning, management committee meetings, and branding meetings.
In recognizing the value in long meetings, we get a clearer perspective of what really promotes productivity: it's not the length of time, but the mental attitude of the people joining the meeting. It's evident, however, that people respond positively to short meetings. They are more focused, proactive, and keen to solve the problems at hand.
Key points
Short Meetings:
Discussions are more focused.
Participants are more alert.
They leave you time to finish your work.
Long Meetings:
Welcomes more ideas (excellent for brainstorming).
Allows thorough and fair deliberation.
Ways to Keep Your Meetings Productive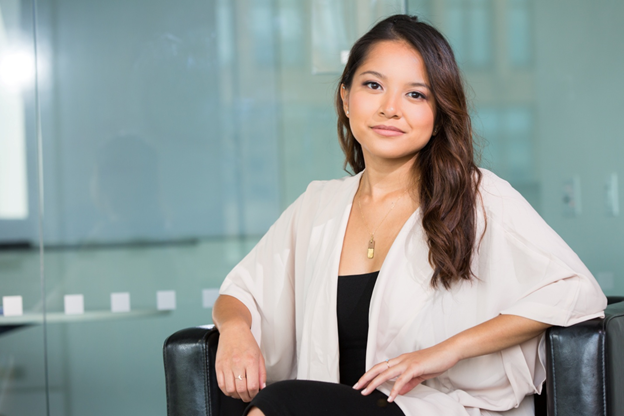 In the spirit of maintaining productivity and ensuring that meetings are fruitful, here are a few tips on how you can keep your meetings brief:
Set meetings at 30 minutes, max.
Avoid early morning meetings, especially on Mondays. These are peak productivity hours—don't deprive your employees of the time they could use to get their work done. According to a study conducted in the UK, 2:30 PM on Tuesdays is the best time for a meeting.
Inform participants in advance.
Set an agenda. "Prioritize action plans and problem-solving discussions," advises Ms. Bacoto. "It's fine to talk about your accomplishments, but they're over and done with. Don't dwell on them unless they are precedents to your next moves."
Come prepared. "This is a must if you're the one calling the meeting. You're wasting the other employees' time, otherwise," says Ms. Tismo. "Be ready to answer questions and table the ones you don't have answers for yet."
Start on time.
Stay on topic.
Assign a moderator if the meeting is among peers.
Make it everyone's goal to end the meeting on time.
Log everything in the minutes.
Less is often more where meetings are concerned, but ultimately, productivity depends on how well you manage the discussion. Whether your meeting runs short or long, what matters is you get things done.
Daphne Bual
A lover of stories, parks, animals, rainy days, and hot chocolate, she believes that the best remedies for bad days are three servings of french fries and one whole rainbow cake.