Chryss Segovia
Chryss loves ice cream, literature, and East Asian pop culture.…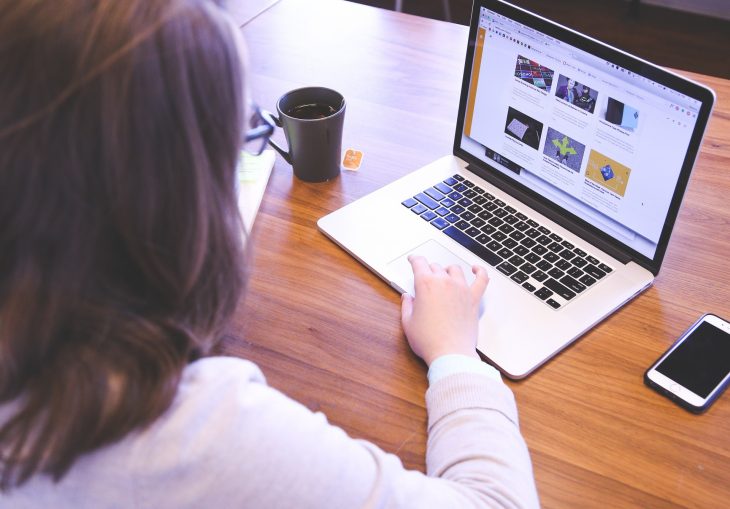 Every working Filipino adult gains access to Social Security System (SSS) on their first day of work. But your SSS number isn't just a pre-employment requirement; it's important for your social security, too.
Your SSS provides you with benefits for maternity, disability, sickness, loans, funeral, retirement, and many more. But to become eligible, you need to fulfill all SSS requirements and maintain your active membership through monthly contributions.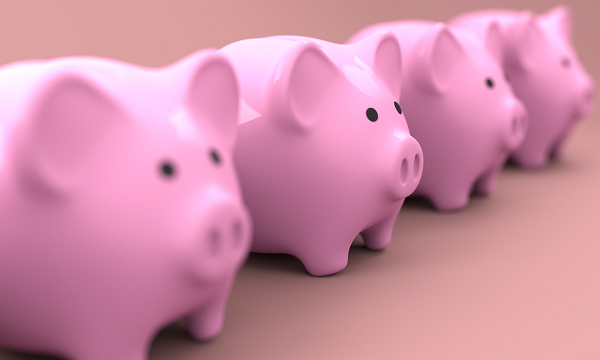 If you're reading this, you probably have a few questions regarding your SSS membership – or lack thereof. There's no need to feel overwhelmed if you don't have your SSS number yet. All of us here at Modern Filipina have gone through the grueling process of gathering requirements for SSS and this article is here to help you out.
Here are the steps to applying for your SSS number online:
Head over to the SSS website. Go to the site's registration page. Fill in all your personal details on the online form. When you're done, click Submit.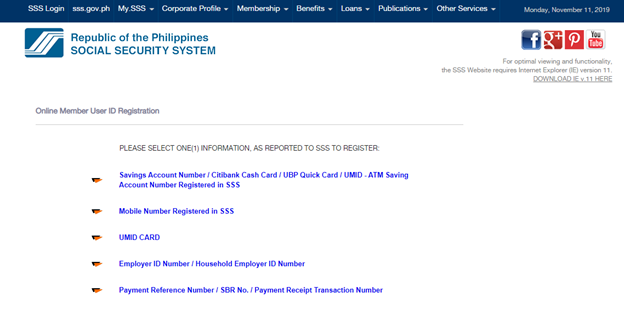 Wait for the confirmation link that will be sent to your email. Once you've received it, click on the link and fill out the next form.
After completing the form, the site will generate your personal SSS number. After you click on the "Generate SSSS Number" button, you have the option of printing out your SS number slip and ePersonal record. These will also be sent to your registered email.
Print the SSS number slip, personal record form, and the body of your SSS Application Confirmation email. Bring these documents to the SSS branch nearest you along with the required documents.
The Required Documents for an SSS ID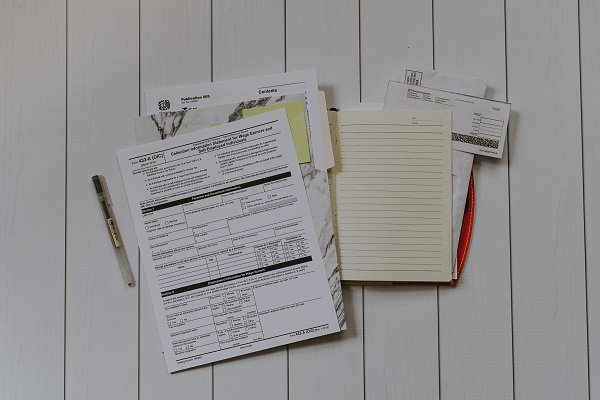 The application's final step happens offline. Make sure to bring these documents to a nearby SSS branch to finish your application:
PSA Birth Certificate
Marriage Certificate (if married)
Children's Birth Certificates (if you have children)
If you no longer have a copy of your birth certificate, any of the following documents will do:
Baptismal certificate
Professional Regulation Commission (PRC) card
Passport
Driver's license
Why apply for SSS membership online?
It's mainly for your convenience. Registering through the website saves you a lot of time, energy and stress. You can transact with SSS beyond the usual office hours and in the comfort of your own home. SSS also requires its members to register through the online process to prevent identity theft and ensure utmost security with SSS transactions.
If you have any more questions, the SSS website has a FAQs page.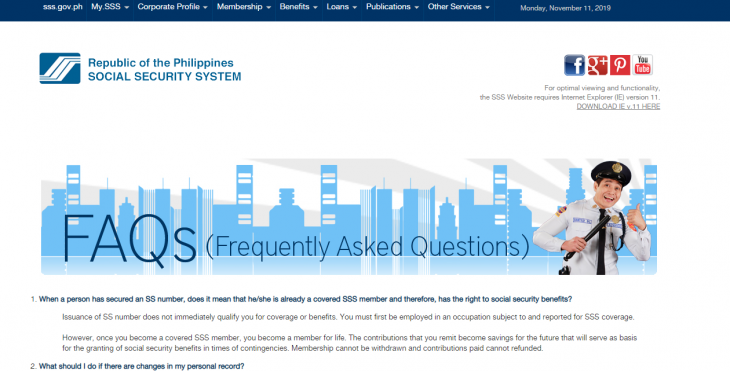 Social security is beneficial. And don't dread process because it's easier now with an online application
For more information and inquiries, contact the SSS hotline via (632) 920-6401 or (632) 920-6446 to 55.
Chryss Segovia
Chryss loves ice cream, literature, and East Asian pop culture. She would like to pet your dog.