In a pandemic, everyone is forced to reprioritize. Concessions are made in the name of keeping employees safe. Personal goals take a backseat to staying at home and avoiding possibly infected individuals.
The environment takes its fair share of the toll. Because we can't go out, Filipinos turned to online shopping for necessities.
Visits to groceries and pharmacies dropped by 60 percent, while visits to restaurants and shopping malls plunged by 82 percent. And so we order groceries online, have food delivered, and buy other needs from e-commerce stores.
The result? Layers upon layers of single-use plastic discarded in the trash daily.
The Trash We Produce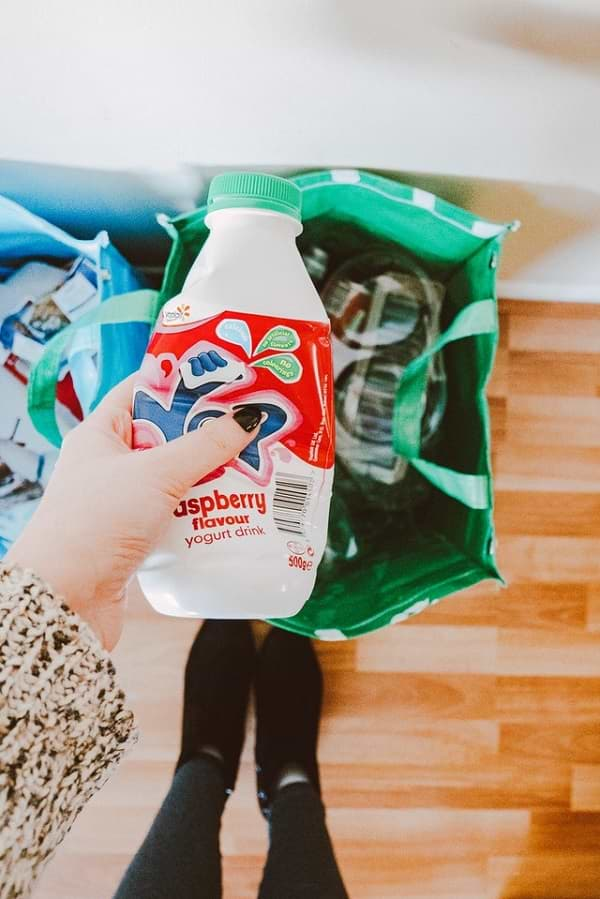 A single Shopee item is clad in three layers of plastic: the main packaging, the bubble wrap, and the courier plastic. Multiply that with the number of deliveries carried out each day, and you have a mountain of single-use plastic waiting by the time the outbreak abates.
However, we need to abide by quarantine protocols. As Metro Manila's MECQ cuts travel to the very essential, online shopping is the only way we can stay isolated while meeting our needs, environmentally detrimental as it sounds.
The challenge, then, is to find other ways to cut back on trash and stay eco-friendly.
1. Choose Reusable Containers when Grocery Shopping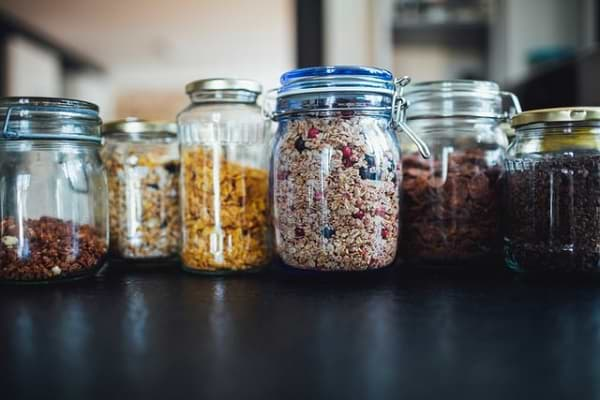 If you're still going to the grocery or wet market, stock up on reusable containers. It sounds basic, but everyone's cooperation is needed now more than ever.
Bring tons of eco-bags and personal containers. The fruits and vegetables can be tucked in large eco-bags, while meat and fish can be stored in personal containers. Wash them after each use.
Bamboo, metal, and glass are some of the best container materials, as bamboo is sturdy and biodegradable, whereas glass and metal can be recycled ad infinitum. Check out these eco-friendly containers from The Bamboo Company.
2. Choose Recyclable or Sustainable Materials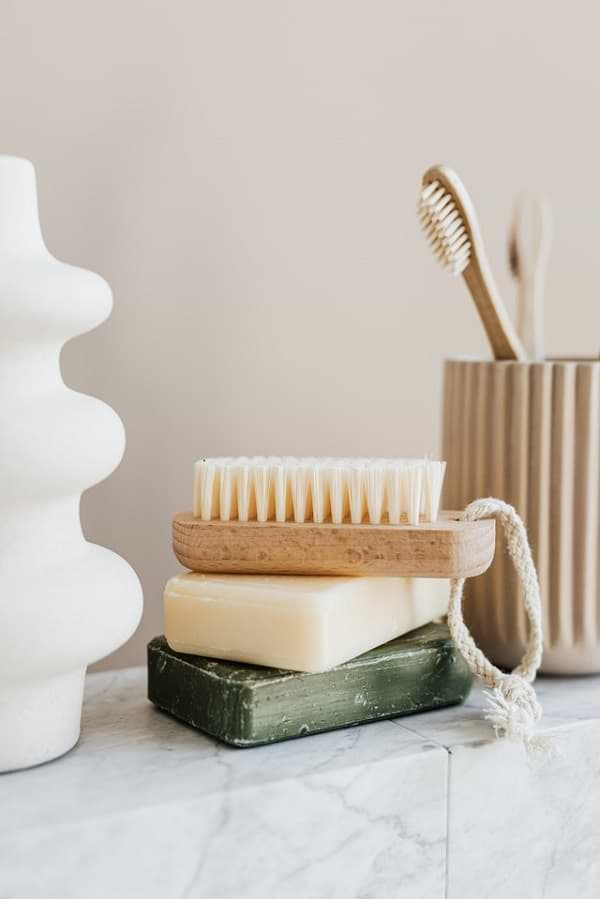 In recent years, there's been a rise in patronage for brands that use recyclable packaging, and the pandemic is the best time to support eco-conscious companies. When you're stocking up, look for items with recycled materials and recyclable packaging. If not, choose items made of bamboo, the more sustainable option.
3. Try Cloth or Abaca Masks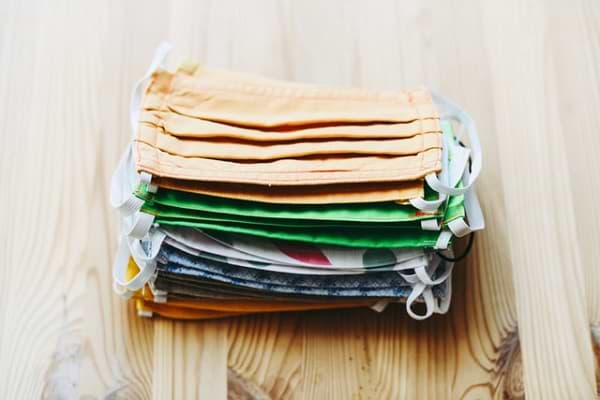 The World Wildlife Fund did the math: even if 1 percent of masks are disposed of incorrectly, that's still 10 million waste masks littering the streets and floating in the oceans.
If possible, save the surgical masks for the frontliners and don a reusable mask made of cloth or abaca. Not only does it ensure that we have enough surgical masks for the frontlines, but it also keeps waste to a minimum. Cloth masks are easily washed, whereas abaca decomposes within two months.
4. Be a Master Chef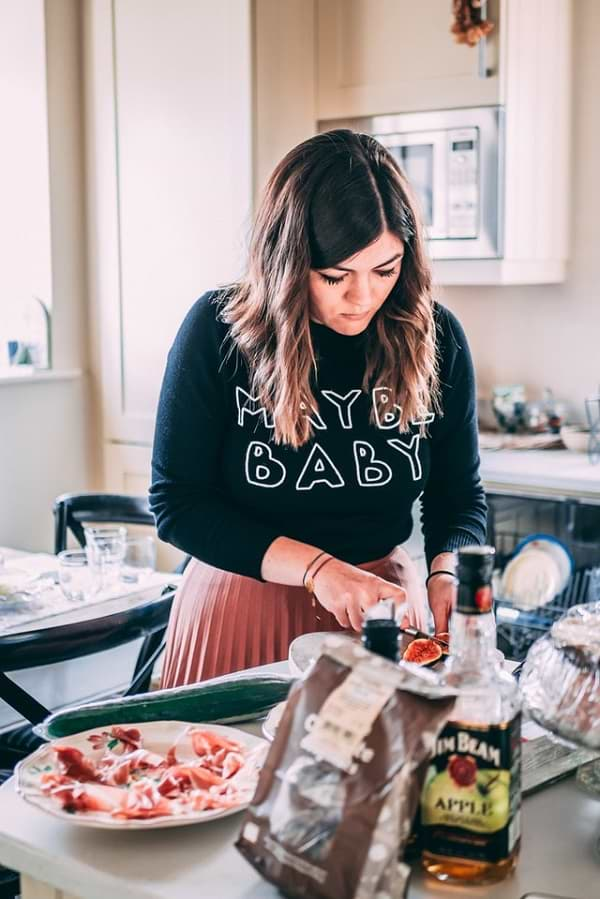 We love our food delivery people, and we love the convenience of fast food. But cutting back on food delivery saves a lot of single-use containers. Cooking food at home has a lower carbon footprint than ordering takeout and having it delivered to your home. It also leads to less food waste.
Plus, it's fun! Just check how happy Jinki of SHINee is while making Dalgona coffee.
If it can't be helped — because let's face it, with a full-time work-from-home job and the need to guide kids and siblings on their online classes, we don't always have the time or energy to whip up dinner — tell the food place to skip on the napkins, straws, and plastic utensils.
Going green sounds like the least important thing now. But it doesn't take much to let the earth breathe a little better. The trash we produce today will outlast the pandemic, and if we don't do our part, they'll be the source of a fresh crisis once things return to (the new) normal.
Renee Marsha Babao
Drinks an ungodly amount of coffee and eats an ungodly amount of chocolate. Up at an ungodly hour.