Geri Osorio
She loves writing because it's the perfect excuse for her…
June, the wedding month, has come and gone. But thanks to the coronavirus pandemic, not many people were able to say their "I dos."
In marriages that date BC (Before COVID-19), a bride's biggest problems are a gloomy weather, late vendors, family drama, and flower arrangements gone wrong. But The New Normal has changed the landscape of weddings, giving engaged couples more things to worry about before they can tie the knot.
Stay-at-home orders, travel restrictions, and social distancing measures have forced many couples to cancel their big day. As a result, many have lost thousands in deposits and are trying to recoup their losses by negotiating with their suppliers.
Some, however, have decided to push through with tying the knot – albeit with significant adjustments. Traditional ceremonies are no longer allowed during the pandemic, depriving many couples of the wedding they've always imagined.
Pandemic Weddings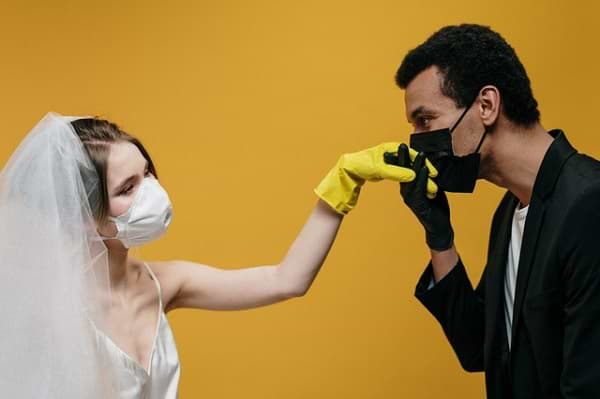 A couples' priority used to be budgeting their wedding and making sure they don't spend more than they can afford. But now, their biggest concern is having a socially distant wedding that adheres to COVID-19 safety guidelines.
As part of social distancing measures, mass gatherings are prohibited, including religious events, like church weddings and baptisms.
Church services resumed on May 6 after lockdown restrictions were lifted. The Catholic Bishop's Conference of the Philippines (CBCP) issued liturgical guidelines for church celebrations, including weddings.
Wedding participants are limited to the bride and groom, the parents of the couple, and one (1) set of sponsors. No more 10 pairs of ninongs and ninangs, ring bearers and flower girls, and groomsmen and bridesmaids. Talk about an intimate wedding.
That said, you don't have to let a crisis sabotage your happily ever after. You and your partner can still proceed with your nuptials, although don't expect your wedding to look the way you originally planned.
Here are some ways you can celebrate your union in the new normal.
1. Empty church ceremony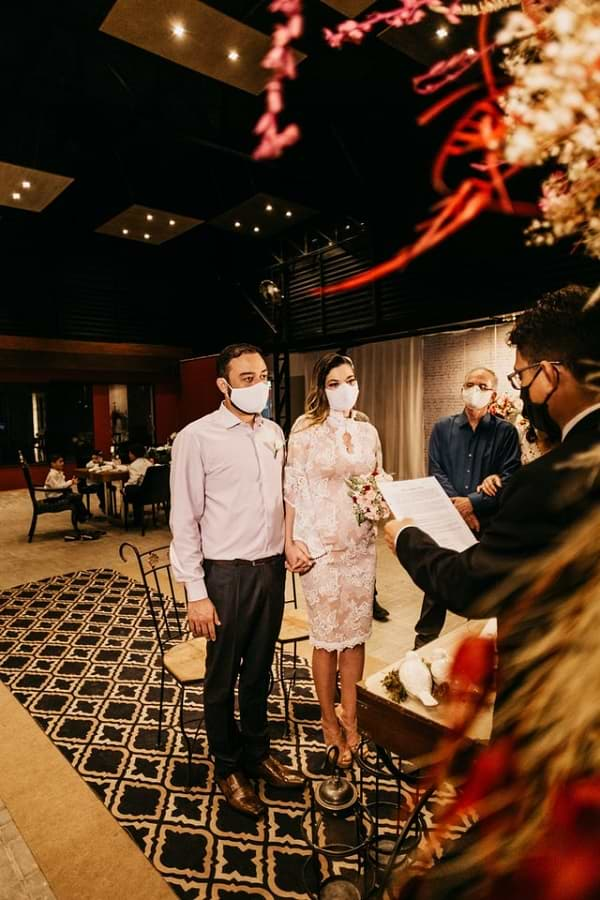 You can still have a church wedding as long as it follows CBCP's social distancing guidelines. You and your partner can say your vows and I dos in the presence of God, with a few family members as witnesses. Your union can be more special with only the closest people in your lives present.
Contact the church you want and see if they can perform the wedding. Although, keep in mind that several churches have suspended religious activities again from August 3 to 14 in observance of Metro Manila's return to modified enhanced community quarantine.
2. Virtual blessing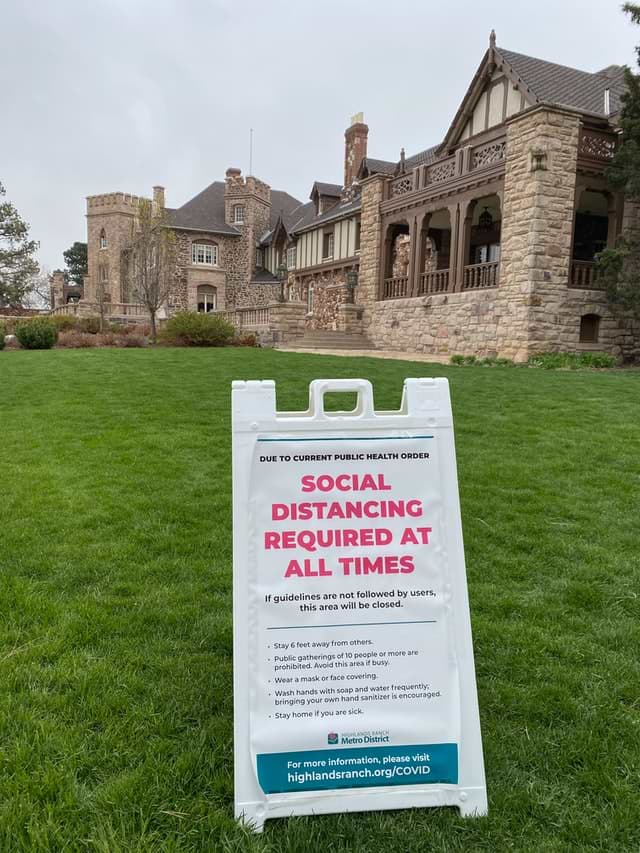 Take after this one couple who received a virtual blessing after two failed wedding attempts. The Taal eruption and the pandemic forced them to postpone their marriage. However, they decided to push through by seeking the virtual blessing from the Catholic church.
You can say your vows in the comfort of your home and with your families as witnesses. The priest can give his blessing over Skype and Zoom and preside over the exchange.
However, this spiritual ceremony isn't legally binding. For a marriage to be legally valid under the Family Code, all parties, including the marriage officiant, must be physically present in one location.
You can make your marriage official in a religious or civil wedding once churches and city halls reopen.
3. Zoom wedding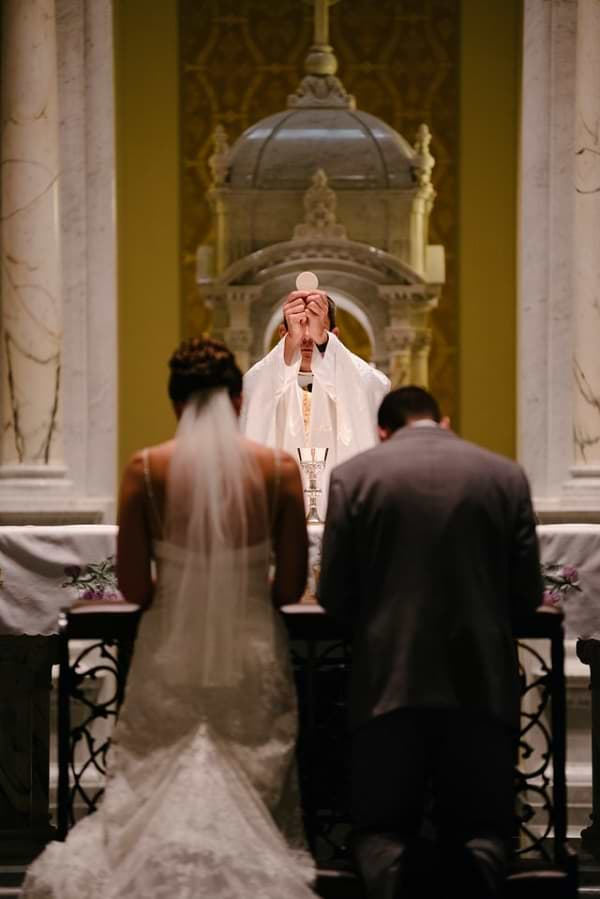 You can combine the two options by holding your wedding in a church, a judge's office, or in the mayor's office and broadcasting it via Zoom. This way, your family and friends can still be in attendance no matter where their location.
These marriage options are admittedly far from what you've imagined. But with a pandemic going on, it's time to rethink your priorities. Go back to the reason you wanted to get married in the first place. It's not because you want a grand ceremony, but because you want to embark on a lifelong journey with your beloved.
And now that we're stuck in a time when nothing is certain, there is no time like the present to pledge your lifelong love and commitment to your partner.
Geri Osorio
She loves writing because it's the perfect excuse for her to make more puns.