Myra Mortega
Myra is a writer and an editor. She has penned…
Breakups have been a huge deal this week, as more of our favorite couples have headed toward splitsville. No doubt, we were seriously affected–and the breakups have seriously dampened our moods.
Going through a breakup yourself, or simply suffering from a case of blues? Turn to these five munchies to instantly perk up your mood. Plus, they're loaded with lots of vitamins and minerals that are good for you. Take a look at them below.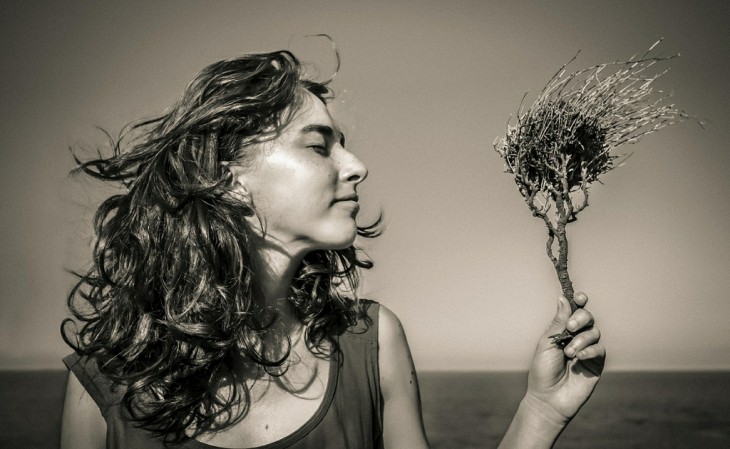 1. Grapes
Many could wax sentimental about the health benefits of wine (and we all know it could make anyone happier in an instant), but its pre-processed predecessor has a lot of benefits, too. Grapes are packed with antioxidants that protect our bodies from harmful free radicals. These yummy munchies also have high amounts of polyphenol that could reduce instances of heart disease. The best part? Grapes also have lots of vitamin C, a nutrient that is vital to endorphin production.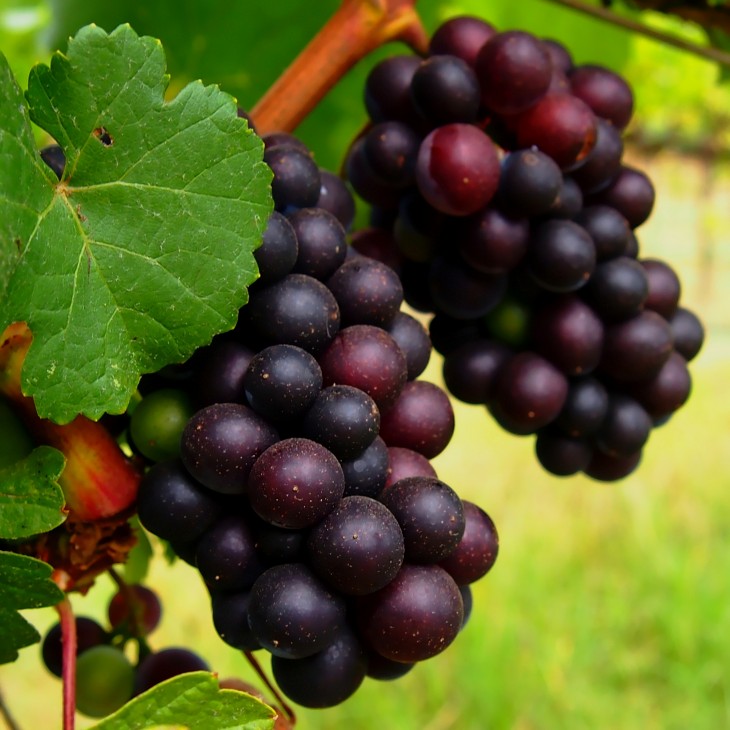 2. Walnuts
Walnuts contain alpha-linolenic acids (ALA), a type of omega-3 fat that could ward off heart disease and stroke. Another perk that we could get from ALA? An instant mood boost.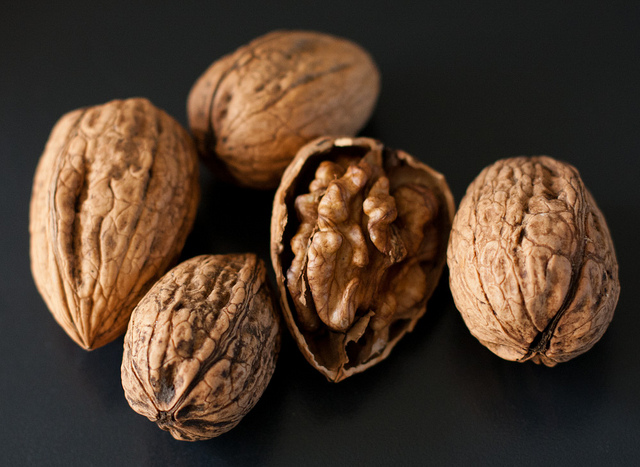 3. Oranges
Just like grapes, oranges are also packed with vitamin C that our bodies need to produce endorphins, which make us happy. Here's another interesting fact: oranges contain zero fat content.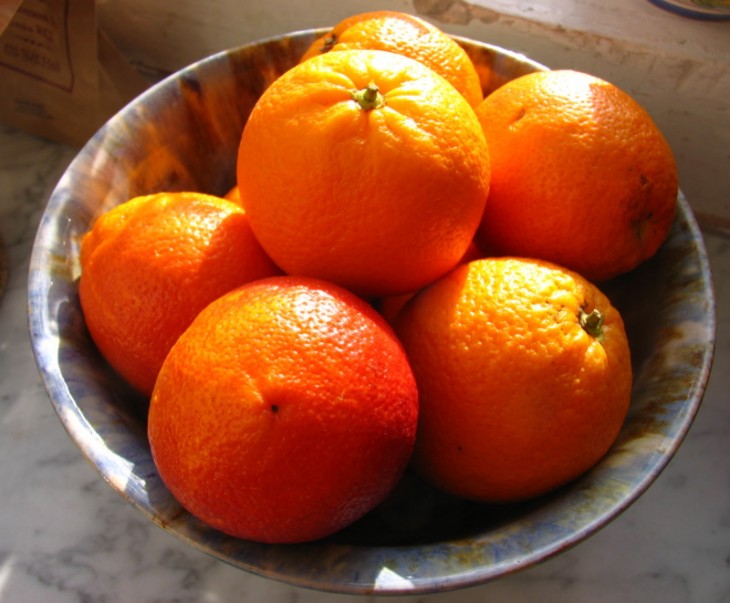 4. Green Tea
Drinking tea has loads of health benefits, and green tea in particular has a lot of perks. It could ward off cancer, heart disease, and diabetes. Researchers also found that green tea could make us happy and help us calm down when we're stressed.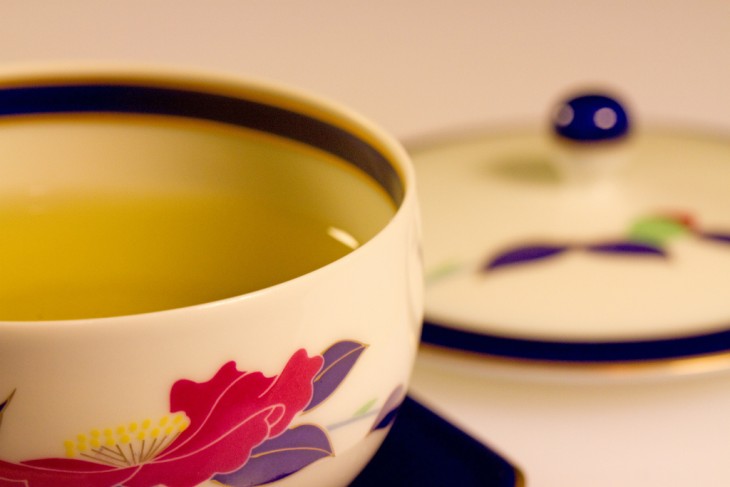 Myra Mortega
Myra is a writer and an editor. She has penned speeches, magazine articles, educational materials, and online content. She enjoys traveling, doodling, taking photos, and laughing to "Friends" reruns.