Myra Mortega
Myra is a writer and an editor. She has penned…
https://instagram.com/p/2LKoZFFiLh/?taken-by=victoriabeckham
https://instagram.com/p/29xZy9sY4W/?taken-by=sarahmgellar
https://instagram.com/p/46wbHLqZGO/?taken-by=kensingtonroyal
We've been getting a lot of breakups from Hollywood recently. Last month, Ben Afleck and Jennifer Garner filed for divorce after 10 years of marriage. But this week was definitely a roller coaster ride for all of us. We started it with news of Gavin Rossdale and Gwen Stefani's divorce–and they were together for nearly 13 years! We then learn that Zayn Malik and Perrie Edwards had called off their engagement. And before we could even recuperate from the shock, Miss Piggy and Kermit took to social media to announce that they've "terminated their romantic relationship." That was particularly hard for us, especially since we grew up to this adorable couple!
So, we couldn't be happier that this week is about to end (and we hope that we won't be hearing another breakup announcement anytime soon), and we're blocking off the entire weekend t0 process all the feels. And with that in mind, we're keeping our fingers crossed that other high-profile pairings won't follow suit. So, please, please, please, universe, don't let these couples break up!

1. Victoria and David Beckham
Posh and Becks tied the knot in 1999, but it looks like they're still stuck in their honeymoon phase 15 years after. We've seen them build their family, grow together as individuals, and take over the red carpet by storm–while exchanging gooey-eyed looks and unabashedly displaying their affection.
2. Angelina Jolie and Brad Pitt
Brangelina might have gotten off at a rocky start, as they fell in love while shooting Mr. and Mrs. Smith (while Brad was still married to Jennifer Aniston) in 2004, but this power couple have proven that their on-screen chemistry is not just a fling. They tied the knot in a private ceremony last year, where Angelina wore a stunning Versace gown and a veil that features adorable drawings made by their kids. Awww!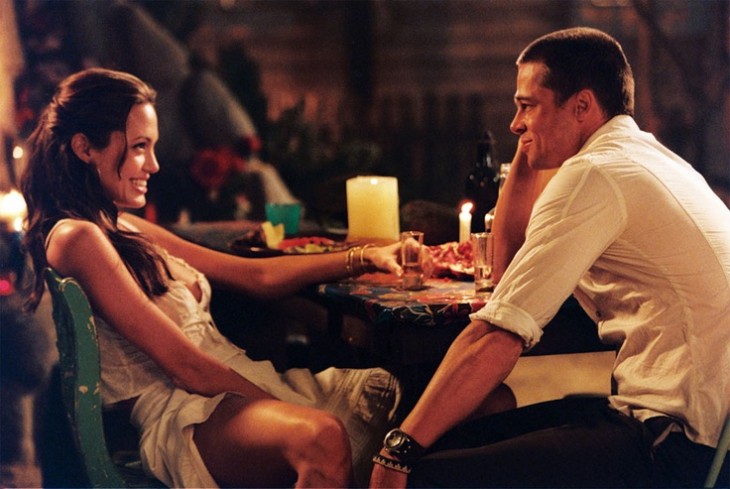 3. Sarah Michelle Gellar and Freddie Prinze Jr.
Here's another couple who got together on the set. They met while filming I Know What You Did Last Summer in 1997, and they eventually tied the knot in 2002. We gushed over this power couple in the '90s, and we're still gushing over them now.
4. Kate Middleton and Prince William
The royal couple's love story goes as far as back as college, when they met at school in 2002. They tied the knot in 2011, which was, no doubt, the wedding of the decade. The Duchess of Cambridge gave birth to Prince George in 2013 and to Princess Charlotte just this year. Aren't they adorable?
Myra Mortega
Myra is a writer and an editor. She has penned speeches, magazine articles, educational materials, and online content. She enjoys traveling, doodling, taking photos, and laughing to "Friends" reruns.