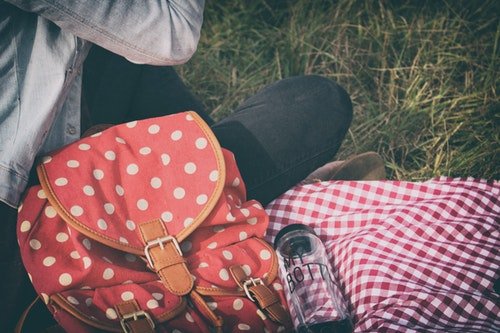 Let's be real. Filipinos love to party and we look for every excuse to throw a celebration. And sometimes, we can't help but get dragged into last-minute gatherings with lots of food and drinks.
In fact, the last few weeks have been extra hard on my digestive system. In between baby showers, birthday celebrations, weddings, unexpected meals out with friends, and emotional eating, I realized that I should really give my stomach a break. So when somebody suggested that I do a water detox, I immediately jumped on the idea.
How I Prepared for Detox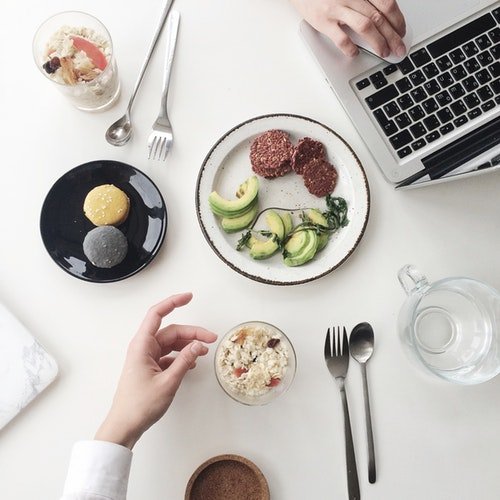 Before I went ahead with the detox, I did some research about it.
A one-day fast from everything but water is actually pretty common. People do it for medical reasons, especially when they have to undergo medical tests the next day. I also found out that people who have an eating disorder, heart problem, type 1 diabetes, and uncontrollable migraines should steer clear of it. Those who are pregnant, breastfeeding, or underweight should also avoid it.
Adding to that, I took note of some reminders for a healthy water fast:
Ease yourself into the diet by eating fewer solids and drinking more liquids the day before
Pick a day when you won't do anything too strenuous or that takes too much brainpower
Do not fast when you are unwell or tired
I was also reminded not to drink too much water during the fast. Contrary to what people believe, drinking more water will not compensate for hunger pangs. It might just give you a stomach ache.
How I Felt Throughout the Day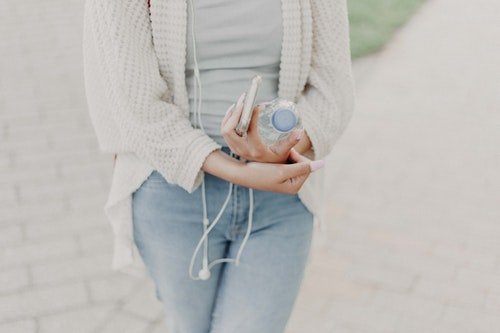 Apart from a job that keeps me busy on weekdays, an organization that I currently run keeps me occupied on weekends. So I went for a one-day detox because I can't afford to stay in and laze around for days in a row. And if there's one thing I have to say about the detox, it's that I surprisingly didn't feel hungry.
Throughout the day, I was just waiting for my stomach to grumble loudly and embarrass me. But that moment didn't come.
Maybe it's because I spend some days drinking more tea than eating. Or maybe it's because the water really just kept me from feeling hunger. Either way, I was surprised that I didn't feel lightheaded or hungry, to say the least.
In fact, I just felt refreshed — and my body felt cleaner.
A longer detox is a different story, though. If I were to do a three-day detox, I'd probably get cranky from the lack of actual food. I'd probably be looking longingly at my friend's lunch or my sister's bag of chips. But that's for another time.
How I Dealt with It the Next Day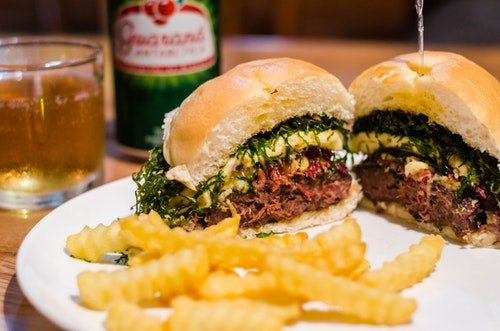 I did my research and survived a day of just drinking water. Not everything went well, though.
The next morning, I woke up to the tempting smell of potatoes and meat. Totally forgetting that I was supposed to start the day with tea and gradually increase my intake of solids, I went ahead and scarfed down what was served on the breakfast table. The result was an unpleasant stomachache.
As a reminder, if you wish to try a water detox, stay alert even if you just woke up. Similar to the way you have to condition your body beforehand, you also have to ease your way out of the water fast.
A Few Reminders Before You Try It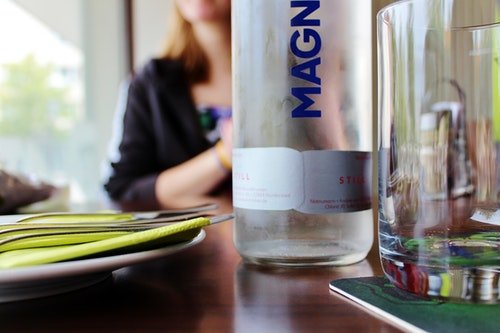 I've read about three-day and seven-day detox before. But those are fad diets used to achieve immediate and short-term weight loss.
Starving yourself for days, for a quick weight loss fix, is never advisable. There are many ways to lose weight in a healthy way.
But if you just wish to take a break from overeating or unhealthy food, then go ahead and try a one-day water detox. Just make sure you prep your body and mind for it.