Mai Porras
Pint-sized Pinay. Writer by day, mermaid by night. Loves coffee,…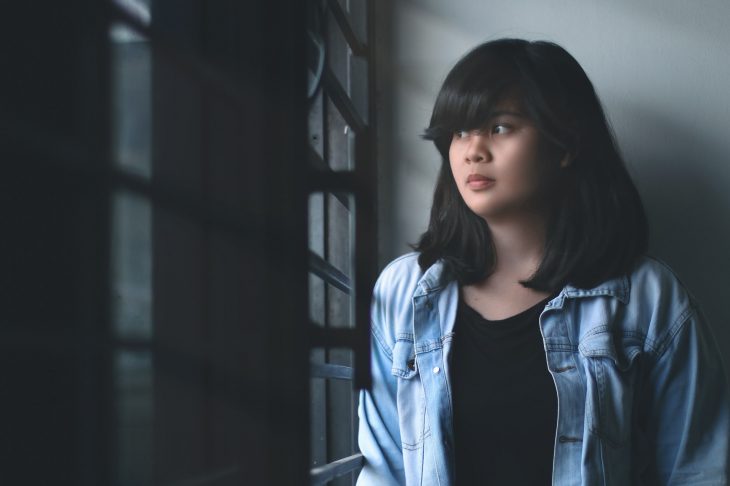 It was summer of 1999. Your eight year-old self has just finished eating your breakfast of champorado and pan de sal. In your mind, you've already made plans. At noon, you're meeting your best friend Jayjay outside. Today's agenda is to climb the chesa tree in their backyard and eat the gooey fruit on their swing while singing your hearts out to the theme song of Ghost Fighter.
But then your kontrabida of an Ate steps in, tells you take a nap. "Why wouldn't you take a nap?," she yells. With tears in your eyes, you respond, "Eh kasi, pag gising ko, wala nang cartoons! TV Patrol na agad!"
May point nga naman. But instead of waking up to Noli de Castro's booming voice on TV, you wake up an adult.
1. Suddenly, your Mom yells at you as she sees you running around the house in just your panties.
You can't do that anymore because, "Malaki ka na."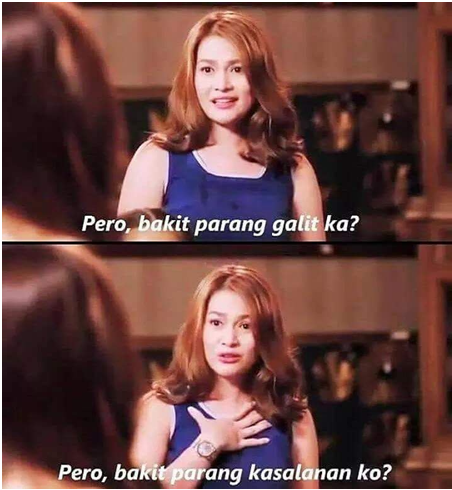 2. The adults now deem sleepovers with your favorite male cousins improper, and so are group showers.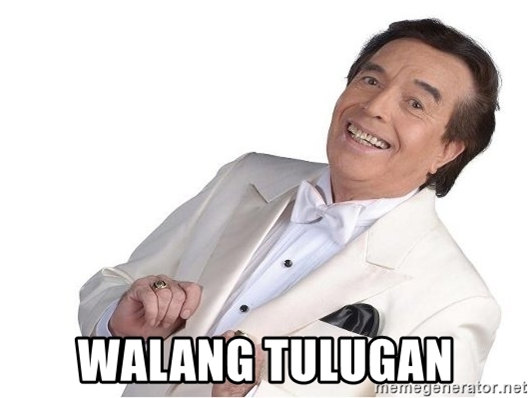 3. Visits from male friends have become almost unwelcome.
Remember that one time Jayjay visited? You were casually laughing over an inside joke and he slaps your knee, as was his habit since forever. Well, your Mom caught that slap, so she gives you the icy stare aka The Stare of Death.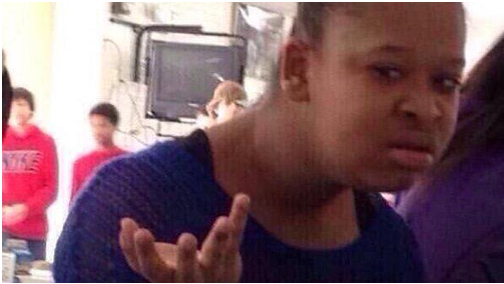 4. You've always loved hanging out with your guy friends for pure, adulterated fun.
But because because Aling Vangie the neighbor constantly reminds your mom of the 7Bs (Books Before Boys Because Boys Bring Babies), you were forced to see them less.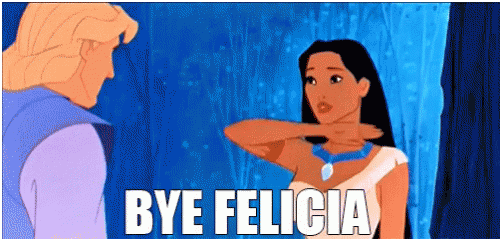 5. And then you start blooming into the young lady that you are.
You slip into a dainty new dress, feeling all pretty, yet you still get reprimanded kasi daw ang hilig mo pa din bumukaka."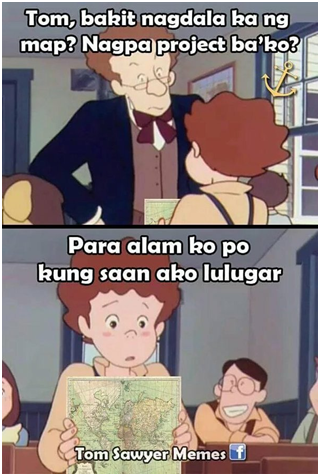 6. And your Mom says your girls are getting ~*bigger*~, so you're not allowed to play Chinese garter anymore.
Which is sad, because expert ka pa naman bumuhay ng kakampi.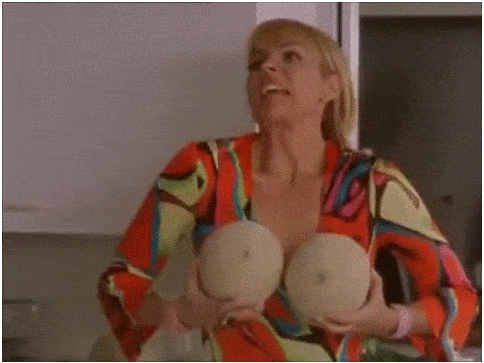 7. But you thought it's pretty cool that you're finally graduating from your flimsy baby bra.
Only to find out that actual bras cost a fortune.
8. I mean, why even bother? The best part of your day is when you get to take the darn thing off.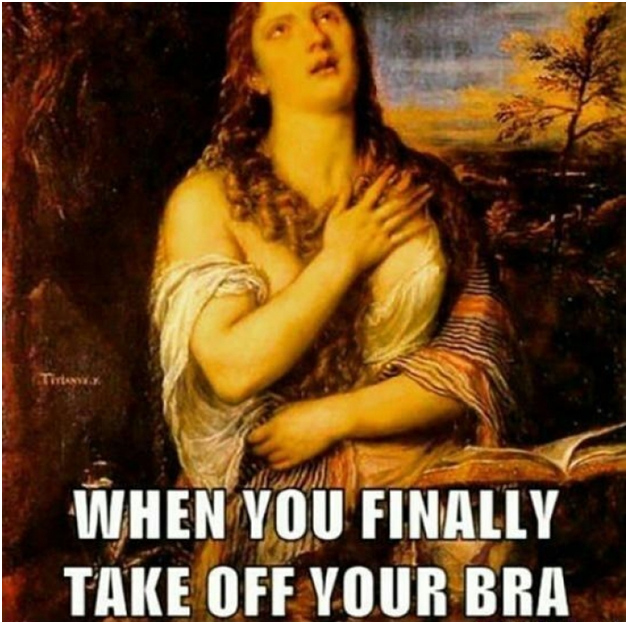 9. From Total Girl to Hans Christian Andersen to WITCH to Seventeen magazine, Cosmo has now become your new bible.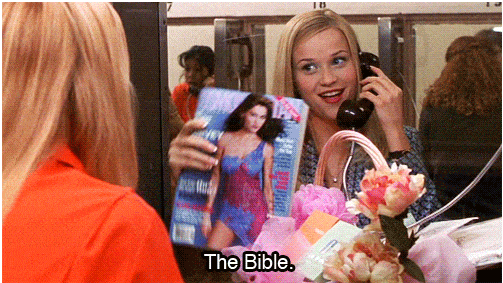 10. On birthdays and Christmases, you stop praying for Glitter Hair Barbie.
Instead, you start appreciating people who like gifting new socks, sheets, curtains, a nice glass pitsel, or even a Tupperware that you can treasure forever, the way Mom treasured hers.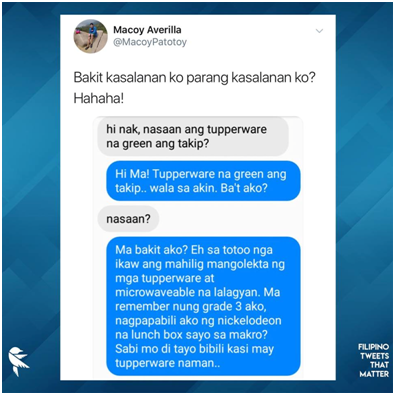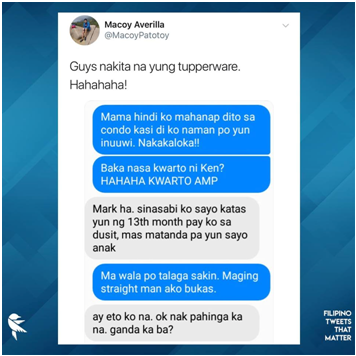 11. You now avoid family gatherings like the plague because you know your titas will hound you with the dreadful "hija, kailan ka mag-aasawa?"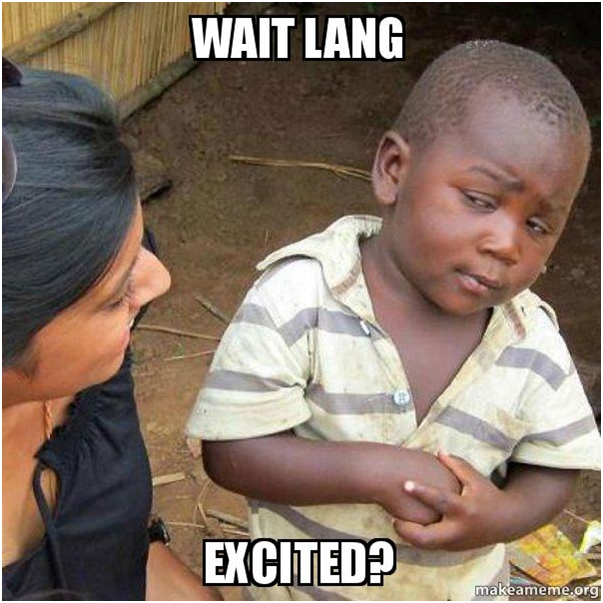 12. I mean, who has time to think about getting married when you have bills to pay?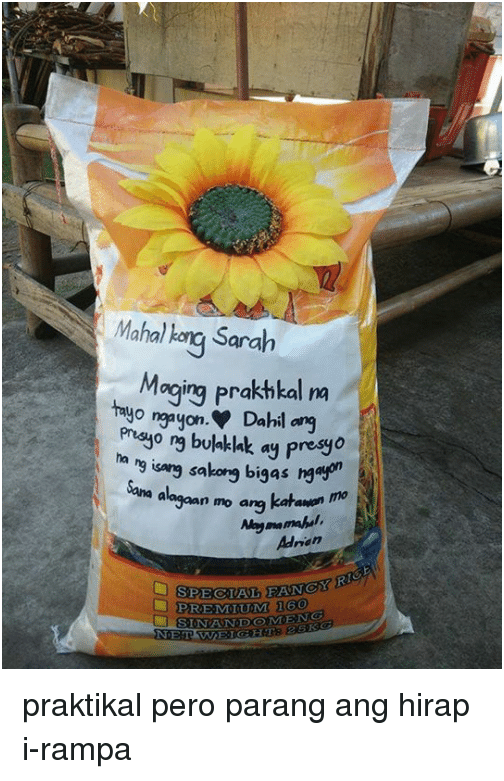 13. You realize that your bahay-bahayan days are over.
And adulting isn't exactly the easiest thing in the world to do.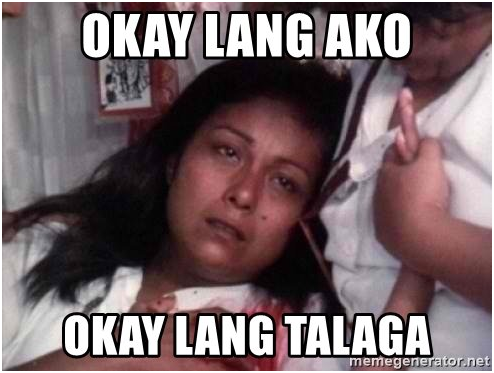 14. But then payday rolls by, and hey, there isn't anything some retail therapy can't fix, right?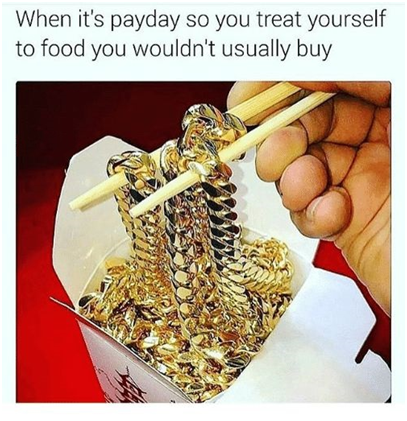 15. Sometimes, you miss the uncomplicated life you had as a child.
But growing up and adulting has its own perks. You get to live in your own terms, you get to ignore other people's opinion of you, and you get to go after your childhood dreams, whatever they may be.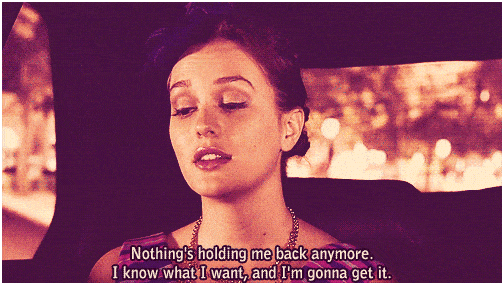 You're doing fine. Keep slaying, Queen! U got this!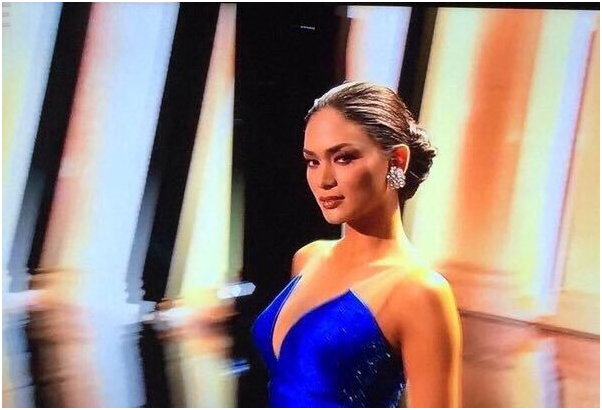 Mai Porras
Pint-sized Pinay. Writer by day, mermaid by night. Loves coffee, elephants, and the old book smell. Adoptive Mom to Churro, Laya, Alab, Chelsea, and Ivory, who all have four legs.