Charlene Owen
Charlene works for a popular greeting card company, hoping that…
Gone are the days when women yearn for well-sculpted men. What we want now are real men with real bodies who would rather spend time having fun with us rather than lifting weights in the gym the whole day. That's probably why "dadbod" has become the latest sexy trend in men. Made popular by Leonardo Di Caprio, a dadbod is basically what your average guy has—a belly that enjoys good food and booze, muffin tops that are nice to hug, and biceps that see dumbbells maybe once or twice a month.
Locally, we have recognized the dadbod long before it has become the new "in" thing. We called a man with a dadbod "husky boy" and "TNL (tunay na lalaki)."  It's the ultimate definition of an attainable man, and in a way, it's more endearing and less intimidating than muscular dudes. As the TNL Blog has once posted, "Ang tunay na lalaki ay walang abs." And while there are some decrying the popularity of the dadbod on the argument that women are held to a higher standard than men and that men's bodies don't undergo the same physiological changes women's do after they become parents, we're big supporters of loving your body (and your man's body), whatever the shape or form. Let's just call the appreciation of the dadbod a bit of fun and an appreciation of guys who are confident about their body image.
It isn't only your pizza-loving partner who sports a dadbod. Many celebrities have inadvertently subscribed to it. Here are a few who manage to rock those pinch-worthy tummies.
1. Leonardo Di Caprio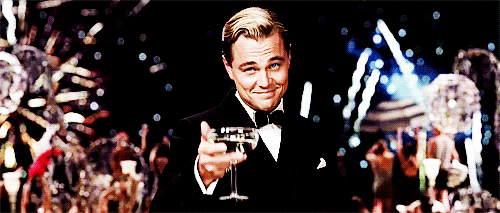 The dadbod of the man who started it all has managed to land him dates with several Victora's Secret Angels.
2. John Lloyd Cruz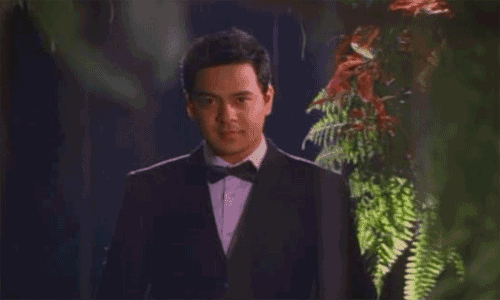 Yes, he may have tried getting all sculpted for a certain product endorsement, but John Lloyd Cruz will always be the boy-next-door with his adorable dadbod.
3. Russel Crowe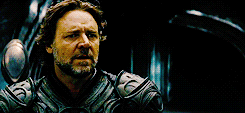 Those cuts from Gladiator might be gone, but he's still quite the specimen.
4. Chris Pratt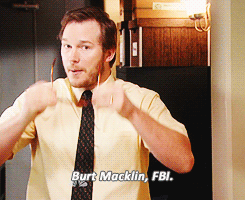 Chris Pratt may have gotten ripped for Guardians of the Galaxy, but he used to have one amazing dadbod. RIP, Chris Pratt's dadbod.
5. Basti Artadi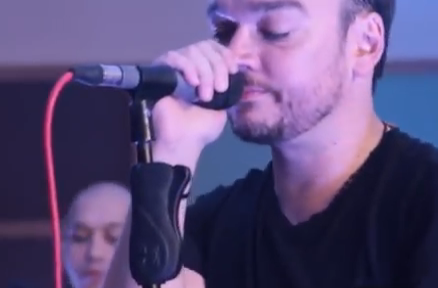 Kids today can only dream of being as talented as this rockstar, while we will always be starstruck by Basti Artadi, with or without the dadbod (preferably with the dadbod).
6. Adam Sandler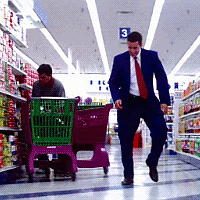 Adam Sandler was never one to subscribe to getting a solid six-pack.
7. Christian Bale


Christian Bale sported a dadbod for his role in American Hustle.
8. Lourd De Veyra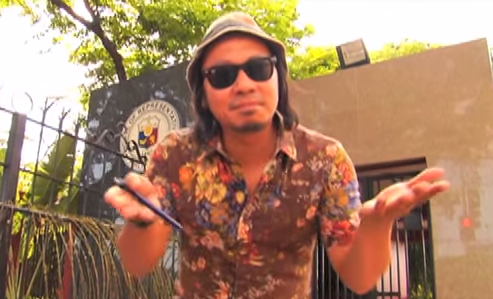 There's nothing hotter than a guy with brains and a dadbod. Writer, musician, and activist Lourd De Veyra definitely deserves to be on this list.
9. Vince Vaughn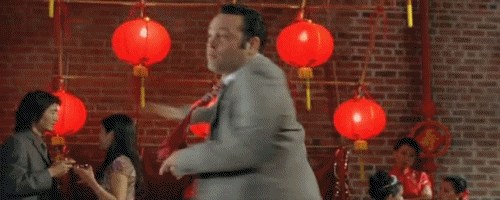 Vince Vaughn is the kind of guy with a dadbod you'd love to snuggle against. Plus he seems pretty rad, too.
10. Matt Damon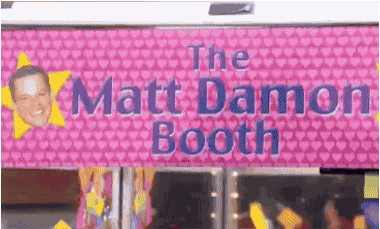 The Bourne Trilogy star isn't as ripped as he used to be, but we totally love his new dadbod—and he's a legit dad who loves his wife and daughters to bits! Awww…
11. Gerard Butler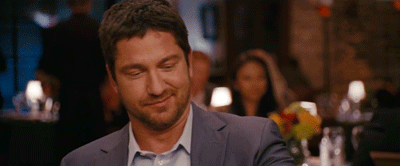 Gerard Butler works very hard to achieve the body type he needs for his roles (think of all the training he did for 300, for example), but once the cameras stop rolling, it's back to his dadbod! The accent is a huge plus, too.
12. Peter Facinelli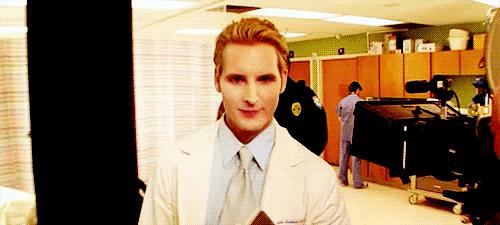 This benevolent vampire from Twilight had the dadbod before it became hip. (He probably had it for centuries.)
13. Jamie Oliver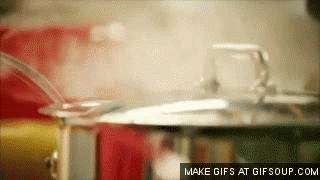 It's really no wonder celebrity chef Jamie Oliver has a dadbod, what with all the delicious dishes he whips up.
14. Ryan Gosling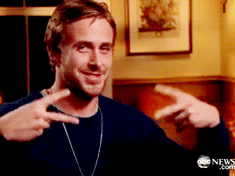 Ryan Gosling used to be chiseled, but it seems that he truly got into his role of being a new dad  to his daughter with Eva Mendes and got a bit of a tummy. Not that we're complaining, mind you.
15. Jun Sabayton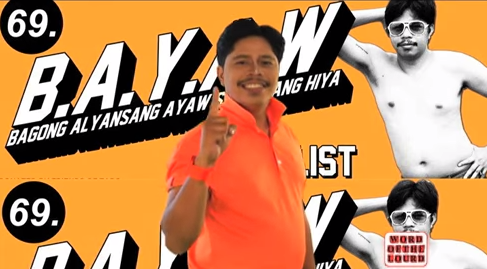 Long before dadbod was cool, actor/comedian/director Jun Sabayton was already a certified "husky boy." Who can resist that moustache?
Charlene Owen
Charlene works for a popular greeting card company, hoping that what she writes makes some big, burly man somewhere cry. She's into MMA, and when she's not watching armbars on YouTube, she also writes for a tech blog or naps with her cat.