The Halloween season will never be complete without a horror movie bonding session with your squad. This coming Halloween, gather your girl friends, prepare the popcorn, chips, and booze and start a spooky marathon with these five classic Pinoy horror movies:
1. The  Shake, Rattle, and Roll series
Without a doubt, whether you happen to be part of the #TitasofManila or the #Millennials, one thing's for sure: there is a Shake Rattle and Roll movie you have watched at least once in your lifetime. Go on a trip down memory line and watch the classics that date back to the '80s, such as "Manananggal," which features Herbert Bautista and "Aswang," which stars Manilyn Reynes and Ana Roces.
2. Feng Shui
A Kris Aquino and Chito Rono team-up is sure to bring you only a screamfest of a horror flick. Feng Shui is about a wife who has to save her family from all the bad things happenings them after they were afflicted with bad luck from a Chinese "bagua'"that was given them. Remember that eery, creepy chant, "May uwi si nanay… si nanay… sa bahay"? That was from this 2004 flick.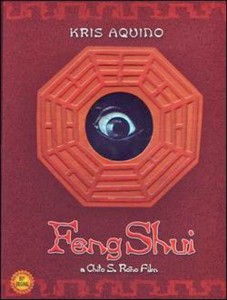 3. The Healing
What's a scary movie if it isn't directed by Chito Rono? Released in 2012, the movie focuses on the Pinoy culture of depending on healers or "albularyos" for help. It's considered as one of Rono's best in the scare category to date.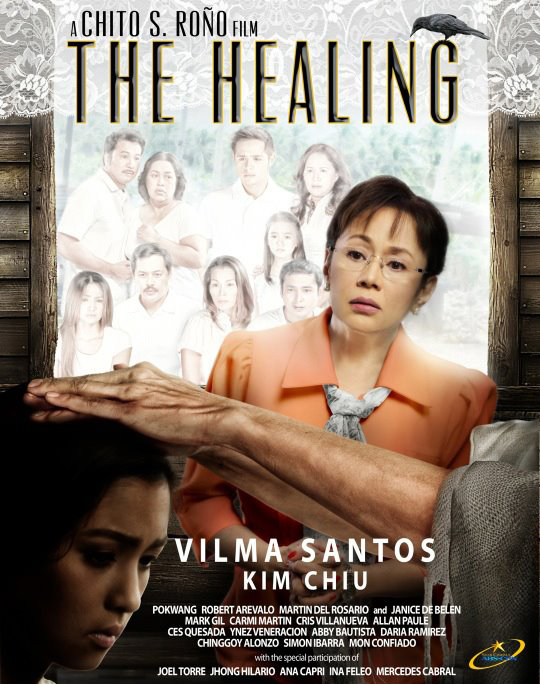 4. Patayin Sa Sindak Si Barbara
This tale revolves around two sisters named Ruth and Barbara, and how jealousy put a wide wedge between them–even beyond death.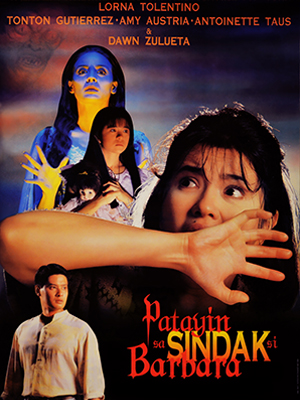 5. The Road
When three teenagers go missing on an abandoned old road, a decade-old case gets reopened. We then find out that a gruesome murder happened exactly at the same location where the teens went missing–and the horrifying story behind it.