Picture this: you're walking around the bookstore, looking for stapler refills to organize this weeks' worth of monotonous paperwork. At the corner of your eye, you spot something… It's that book! That profound, highly-rated, superbly recommended paperback. We all have different ideas on what that book is; it all boils down to what you're looking for, or what you want to get! But what if you don't know which book would be best for the life change you want to achieve or the problem you want to solve? We list a few fave picks based on specific topics that you may want to check out.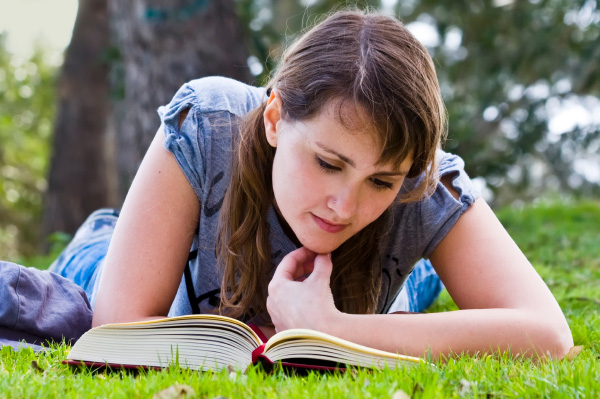 Just remember, though, that just because these are our top picks, it doesn't mean these are the best books for you. The great thing about living in this day and age is that you have so many books to read and learn from, and so many mediums in which to read your books—there's ebook, hard copy, and audio, for example—that there's really no reason not to read for the betterment of your mental and emotional wellbeing. Books do have the power to change your life for good or ill, but you'll weigh heavier on the side of good if you are able to think about what you've read and decide which takeaways work best with your life and values.
Get-Happy Books

Don't let down days get the best of you. These books are written especially to help you pick yourself up and get back on-track with a little bit of good advice and positivity!
Don't Sweat the Small Stuff
by Richard Carlson
In his bestselling self-help book, Dr. Carlson imparts one hundred tidbits of wisdom on how to deal with the little things in life that drive us crazy. Examples? "Don't Interrupt Others or Finish Their Sentences" and, "Choose Being Kind over Being Right." Try following one chapter a day, and you'll see how much happiness can come out of keeping your cool!
Chicken Soup for the Soul
by Jack Canfield and Mark Victor Hansen
This classic favorite carries true, inspirational, short stories shared by audience members from motivational talks held by the authors of the book. Their insightful experiences regarding subjects such as overcoming obstacles, parenting, learning, and reaching for you dreams offer fresh perspectives that'll jolt you out of your daily grind—in a good way! The original book wasn't enough, though, and since people kept wanting more and more of that chicken soup, you can now choose from over 250 books for whatever situation you're in. This includes specific volumes related to topics like forgiveness or hope and miracles or even inner strength as well as volumes designed for certain people, like those for teens, moms, and more.
The Happiness Project by Gretchen Rubin
Realizing that time is going by too fast while she simply isn't enjoying life as much as she should, Gretchen Rubin creates a set of resolutions to follow within a year in pursuit of happiness. While Rubin narrates her experiences by fulfilling her month-long goals, she lets us in on a few tips and tricks that could uncover the truth to finding real happiness in our own lives.
[crp]
Get-Faithful Books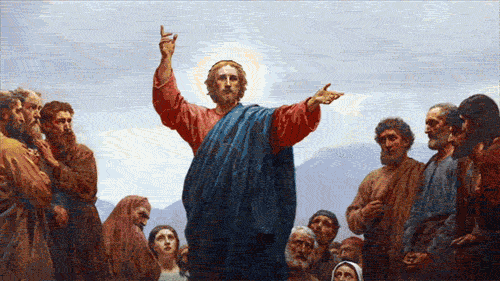 For those of us who crave for a deeper connection with God, these books ought to aid you in rekindling your faith and inspiring spiritual growth.
Alone with God
by John MacArthur, Jr.
Many of us have learned to pray from attending Sunday school or by saying grace before meals, but there is much more untapped power in prayer that MacArthur effortlessly talks about in this book. MacArthur tackles the attitude, power, and action of prayer, giving us the opportunity to rediscover its sacred greatness. You'll find yourself appreciating the Lord's Prayer in a way you may never have done in the past, and depending on the version you buy, you'll find solo and group activities you can do.
Heaven is for Real: A Little Boy's Astounding Story of His Trip to Heaven and Back
by Todd Burpo
Could there be life after death? Colton Burpo definitely thinks so. As a three year old boy from Nebraska, Colton was rushed to the hospital for an emergency appendectomy in 2003. In this book, Todd, a pastor of Crossroads Wesleyan Church and Colton's father, recounts the gripping tale of Colton's near-death experience, detailing the preschooler's sensational account of his own experience of what it's really like in heaven. This book made the New York Times best seller list, and it was adapted into a movie released in 2014.
Get-Enlightened Books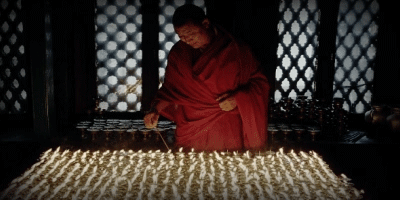 Perhaps you're tired of thinking inside the box. Want a mental and spiritual roller coaster ride that could radically change your outlook on life? Stretch the boundaries of your beliefs and philosophies by letting these books have a go at you!
The Power of Now
by Eckhart Tolle
Most of us hustle to keep up with today's fast-paced life. We get so lost in living for the future, we forget to enjoy the only thing we really do have—the present moment. In The Power of Now, Tolle elaborates the profound idea that we can never really hold on to the past or future, thus illustrating how important it is to fully live in the now. If you find yourself in a day-to-day struggle to just get by emotionally as well as mentally and physically, this book (which was notably recommended by Oprah Winfrey) may be the right read for you.
The Wisdom of Insecurity: A Message for an Age of Anxiety
by Alan Watts
Crafted with teachings related to Zen Buddhism and simple, everyday life, The Wisdom of Insecurity takes you deeper, finding unconventional answers to questions anxiously sought out during existential crises. Watts delivers piercing philosophical epiphanies that hold the potential to alter your take on life forever. This book will challenge you to adjust your way of thinking about everything in your life, so that you'll change not just what you think about but how you think about it. The end result, ideally, is a more fulfilling, meaningful life.
Eating Animals
by Jonathan Safran Foer
Before you take a bite out of that juicy burger, you might want to read this book.  In Eating Animals, Foer talks about the atrocities of animal farming and the ethical conditions of consuming meat produced under such sordid circumstances. Meat lovers, we dare you to read this! It's certainly for the strong of stomach, but rather than forcing you to go vegetarian or go home, what you may want to take away from this read is the importance of being more aware of where your food comes from, whether any animals were treated humanely in the processing of this food, and, frankly, that the entire process was done in a  hygienic manner.
Get-Accomplished Books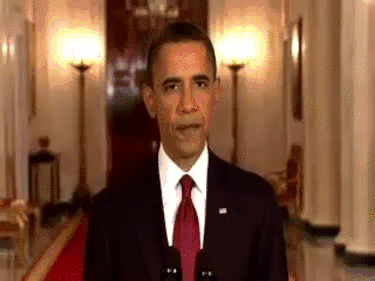 To achieve your ambitions, you've got to take action—but how do you begin? Take Gandhi's sound advice when he says, "Be the change you wish to see in the world." These books present ways to improve yourself, which in turn, could help you get you what you want, when you want it!
The 7 Habits of Highly Effective People
by Stephen R. Covey
There was no way this book wasn't going to make the list. Actualizing your goals begins with being competent enough to do. In The 7 Habits of Highly Effective People, Covey highlights the useful benefits of being determined, focused, altruistic, and proactive, enumerating concrete steps on how to embody these attributes, and let them work for you towards success. This is a business and self-help book you've probably heard of before now, but even though it was first published in 1989, the lessons you can learn from it still hold true today.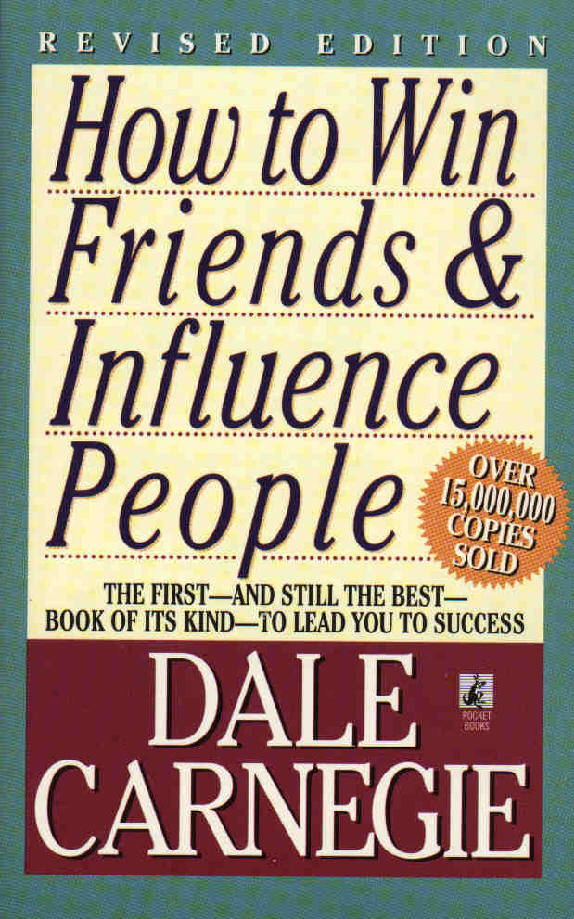 How to Win Friends and Influence People
by Dale Carnegie
Written in 1936 and still powerfully relevant, How to Win Friends and Influence People is a detailed and objective compilation of what you can do to become a more likable person. Featuring easy to follow, clear-cut suggestions such as, "praise every improvement" and "become genuinely interested in other people," this book remains one of the highest rated self-help books with over 15 million copies sold!
So, do you have an idea of which book(s) you want to get? Or do you already have an inspirational book you'd like to share with us? Feel free to write about it in the comments section below!
Valeria Van Hoven
An avid lover of bagoong, philosophy, and writing, Valeria enjoys spending her free time typing ideas away on her keyboard, and listening to Alan Watts tapes. You may spot her taking long walks with her dog, Snow, while singing second voice to Disney songs. She intends to take up a master's degree in Creative Writing one day, and publish her own book!