Daphne Bual
A lover of stories, parks, animals, rainy days, and hot…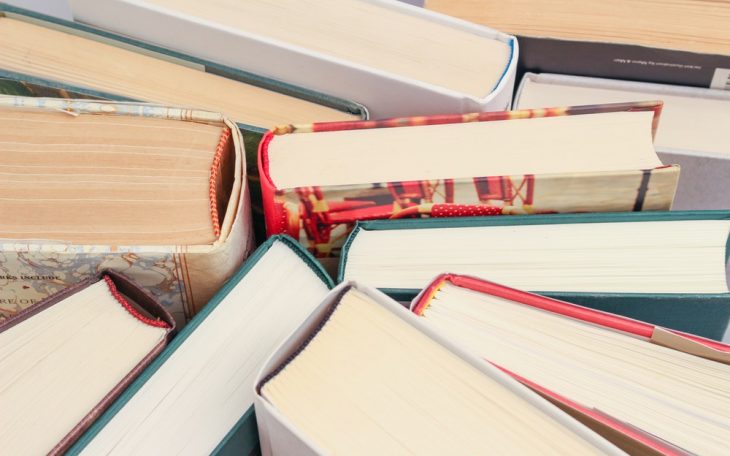 Modern Filipina has a new set of book recommendations for you, fellow bookworms! No matter how busy your Christmas holiday schedule is, we know you'll still have time set aside for reading *wink*.
So, if your vacation reading list is looking bare, below are some titles you must check out. Not all are recent releases, but all are great pieces of literature.
Book-to-Movie Adaptations to be Released in 2018
1. A Wrinkle in Time by Madeleine L'engle
This is a must-read and a personal favorite! This Newberry-awarded book is a timeless story about the importance of family and the courage of children. It's an awe-inspiring blend of sci-fi and fantasy—I simply can't get enough of this story. The movie features Storm Reid as Meg Murray, along with Reese Witherspoon, Oprah Winfrey, Mindy Kaling, Chris Pine, Zach Galifianakis, and Michael Peña.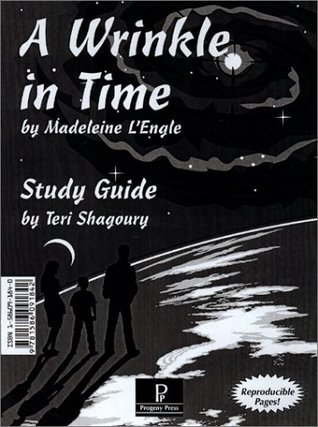 2. Crazy Rich Asians by Kevin Kwan
The book explores the lifestyles of Singaporean elite. Whether you agree with the author's depiction of how the city-state's Old Money families live, his writing is compelling enough to have earned the attention of readers around the world. The movie's main lead Constance Wu as Rachel Chu, and joining her are Michelle Yeoh, Henry Golding, Chris Pang, and Harry Shum, Jr. Kris Aquino is also set to appear in a cameo role.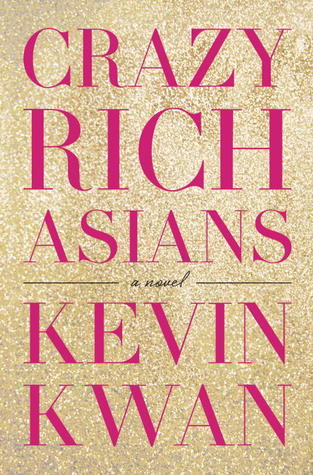 3. The Tale of Peter Rabbit by Beatrix Potter
It seems we have yet to run out of childhood stories to turn into movies! The live-action comedy is a different take on the beloved series, though, so be prepared when you watch it next year. Still, it's great to have some backstory—especially if you plan to bring your younger kids, siblings, or relatives to watch it. The entertaining James Corden voices the eponymous Peter. It also stars Domhnall Gleeson, Rose Byrne, and the voices of Margot Robbie and Daisy Ridley.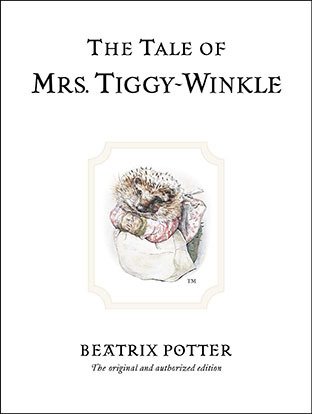 4. Annihilation by Jeff Vandermeer
Looking forward to a science fantasy, horror, action plot? This first in the Southern Reach Trilogy can be your fix. Natalie Portman plays the wife of a biologist who's the sole survivor of an island-jungle expedition gone wrong. She volunteers to return to the island, along with a new team, to discover what caused the deaths of her husband's companions. The rest of the cast includes Gina Rodriguez, Tessa Thompson, Oscar Isaac, Jennifer Jason Leigh, and Sonoya Mizuno.
5. Red Sparrow by Jason Matthews
If you've been itching for an iconic, strong, female lead (it's never too soon to have another one after Wonder Woman), this thriller might just be what you're looking for. The book's synopsis brings to mind Angelina Jolie's "Salt." This time around, it's Jennifer Lawrence who's in the lead as the Russian ballerina who, after an injury killed her dancing career, joined a secret training facility and emerged as a deadly intelligence spy. The movie also stars Joel Edgerton, Jeremy Irons, Matthias Schoenaerts, and Joely Richardson.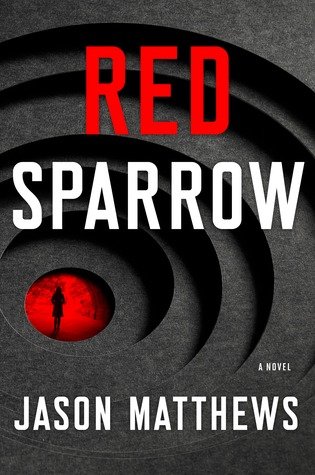 6. The Girl in the Spider's Web by David Lagercrantz
We have here a new author and a new book in an established and beloved series. Lagercrantz takes over the late Steig Larsson's The Millennium Trilogy. The fourth book in the series continues with genius hacker Lisbeth Salander and journalist Mikael Blomkvist solving a new, international mystery. The movie adaptation stars Claire Foy as Salander, Sverrir Gudnason, and Sylvia Hoeks.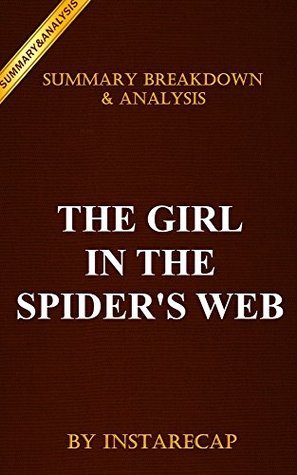 Pinoy Literature
1. Detective Boys of Mangsakay: Ang Mangkukulam by Bernalyn Sastrillo
If you've been reading the Modern Filipina blog for a while now, this name will sound familiar. Yes, this is the work of our very own MF writer, Bernalyn Sastrillo. Released in 2016, the sequel will be published next year, so reading it before then will be a nice refresher. Set in the 90s, four young boys put on their detective hats to solve a kidnapping case.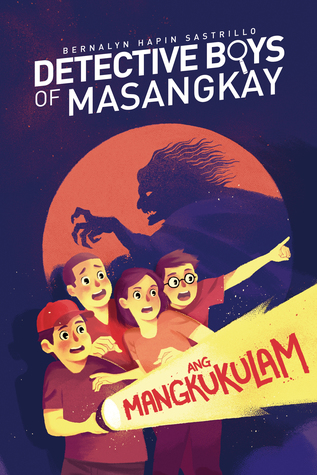 2. Si Janus Silang at ang Tiyanak ng Tábon by Edgar Calabia Samar
This is YA fantasy novel that explores Filipino mythical creatures and lore. It tells the story of Janus, a young teen who participates in an online game. Mysteriously, terribly, all the other players in the competition die one by one–except for Janus. Hailed by Filipino readers and critics as our country's equivalent of Harry Potter and Percy Jackson, this is a fantasy-adventure story for young and adult Pinoy bookworms alike.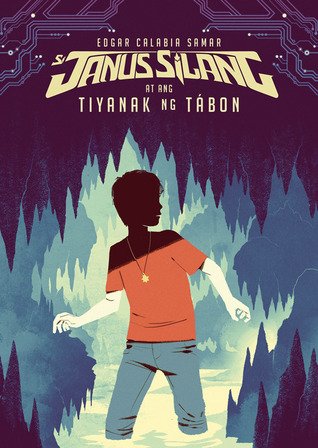 3. The Quiet Ones by Glenn Diaz
A winner of the Palanca Awards for Novel, this story starts on a thriller-esque note as the main character, Alvin, flees Manila to hide the millions he and a group of cohorts embezzled from a giant US company. The plot is all at once heavy, straightforward, funny, and very realistic that reviewers say it accurately depicts what life in Manila is like.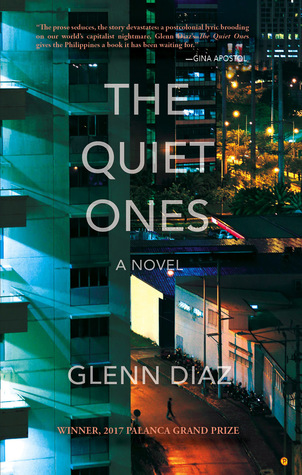 4. Smaller and Smaller Circles by FH Batacan
Another English-language novel by a Filipino author, this book gained a wider following after it was adapted into a movie. It tells the story of two Jesuit priests who set out to solve the gruesome murder of young boys in impoverished Payatas.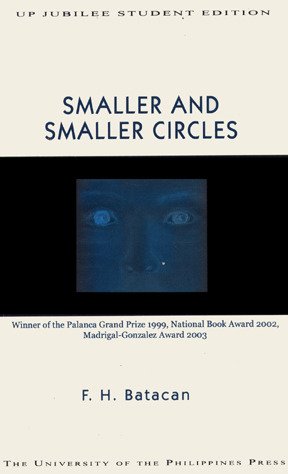 Fiction
1. Origin by Dan Brown
Symbologist Robert Langdon is back, this time working hard to outwit a supercomputer with a British accent. The story departs from Europe and the Unites States and happens entirely in Spain. Get ready for vivid descriptions of Barcelona's famous historical and religious sites as Langdon unravels yet another impactful mystery. Reviews called it eerily prophetic with regards to humans and technology.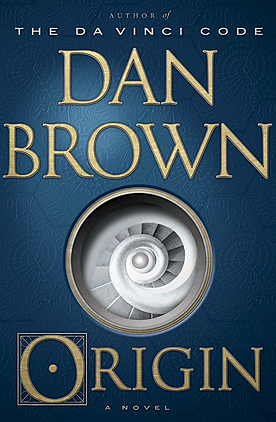 2. Simon vs The Homo Sapiens Agenda by Becky Albertali
Here is a lighter read for the younger crowd: a coming of age story about Simon, an openly gay 16-year-old who's intent on saving his school's musical drama. In the process, he introduces readers to a group of interesting characters—and a sweet love interest. This is an endearing story about friendships and young people discovering themselves.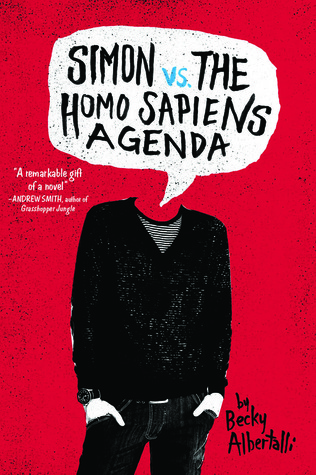 3. Turtles All The Way Down by John Green
This is John Green's newest novel after a six-year hiatus. True to fashion, the story's main characters are impressively articulate teenagers. The lead is Aza, who, along with his close friend Daisy, seeks to solve the disappearance of a fugitive billionaire in hopes of earning a $100,000 reward. Reviewers say this is the most complex YA novel from Brown, which touches on teenage love, angst, and mental health.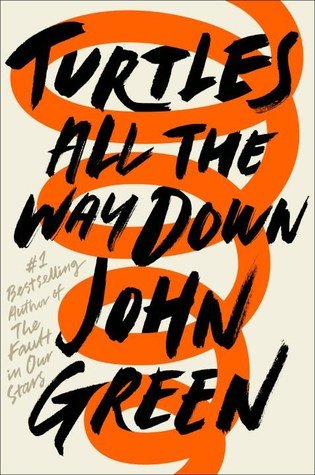 4. The Shadow of the Wind by Carlos Ruiz Zafron
This was published back in 2001, but if you haven't read it yet, it's high time that you did. A nice blend of fantasy and reality, it tells of a story within a story, told over the span of a decade. This is an intricately narrated story that's worth savoring.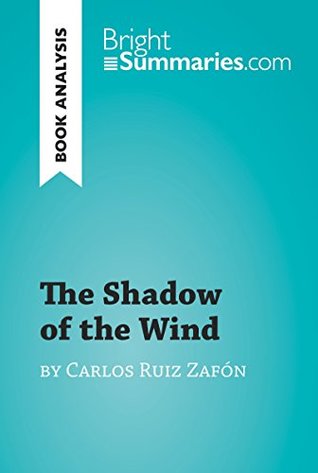 Non-Fiction
1. Born a Crime: Stories from a South African Childhood by Trevor Noah
Noah is a famous comedian, political satirist, and host of Comedy Central's The Daily Show. It seems that his obvious fascination and passion for politics is not coincidental; he was born during the apartheid era in South Africa, which meant that interracial marriage was illegal back then. As the son of a black, South African woman and a Swedish-German father, his very existence was a crime. He talks more about his story in this book.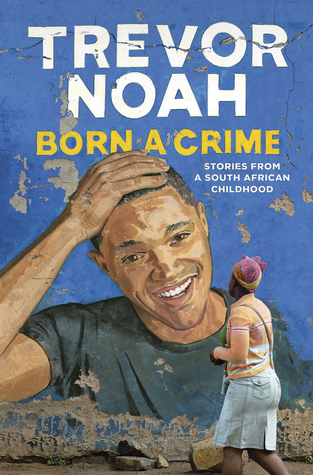 2. What Happened by Hillary Rodham Clinton
More than a year has passed since President Donald Trump's election, and many are still asking: "What happened?" His opponent, and the US's first female presidential candidate, Hillary Clinton explores the events and factors that led to Trump's victory. According to reviews, this is a surprisingly entertaining and readable recount of the US 2016 elections.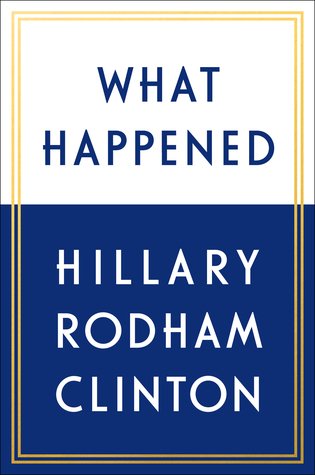 3. If the Philippines Had a Lee Kwan Yew by Jose Leviste
Written in 2016 just before the Phil. Presidential Elections, Leviste explores how a Lee Kwan Yew figure in Philippine politics can be both beneficial and non-beneficial for Filipinos. This is a look back at the country's expectations before President Rodrigo Duterte's election.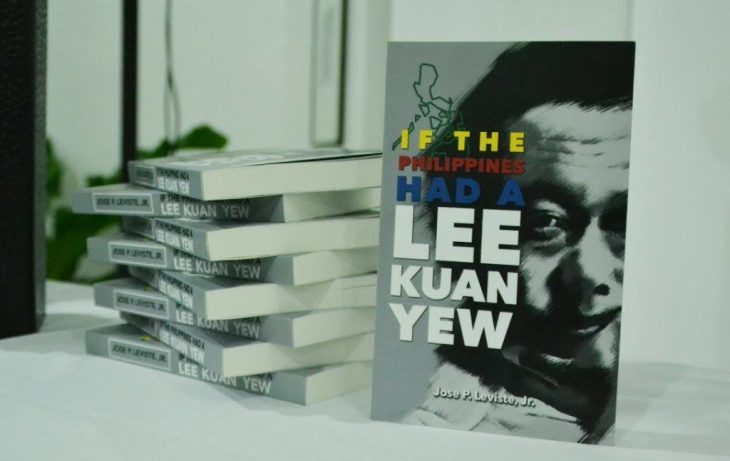 4. We Were Eight Years In Power by Ta-Nehisi Coates
Speaking of looking back, here is a book by one of America's leading intellectuals. Coates delivers a compelling analysis of what the United States accomplished during the tenure of former President Barrack Obama. He also gives eye-opening insights on what the Trump administration brings to national and international politics. He also discusses the possible repercussions of Trump's more questionable decisions.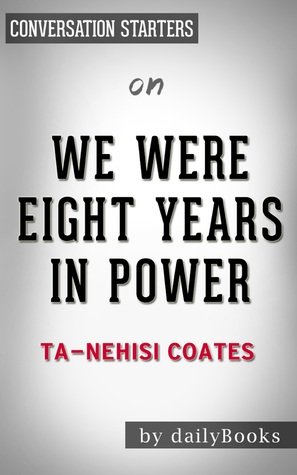 5. The Princess Diarist by Carrie Fisher
If seeing Princess Leia for the final time in The Last Jedi made you wish for more of Carrie Fisher, this book is your consolation. Fisher is famous for her charming and refreshing bravado and unapologetic attitude towards Hollywood and her peers. You may have heard that she revealed in this "sort of memoir" that she had an affair with then-married Harrison Ford. If you haven't, well… you're in for more surprises!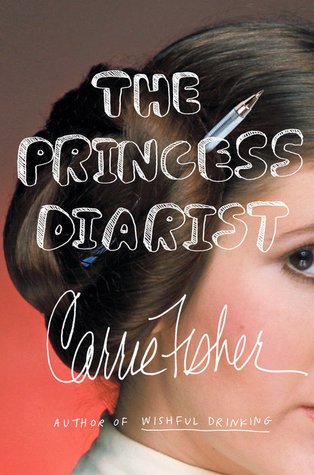 6. How to Win Friends and Influence People by Dale Carnegie
It's been years since this book was first published, but it continues to resonate with people around the world. This is a practical guide for those who wish to be better at communicating. Carnegie shares effective and doable techniques that have helped people earn others' trust and confidence, and build cordial and fruitful business relationships.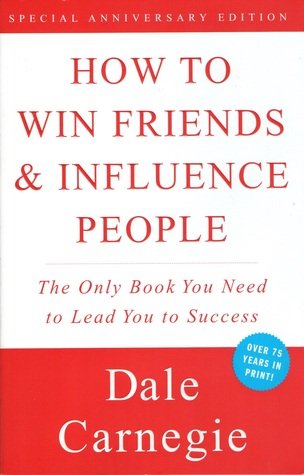 This rounds-up our blog's book recommendations for 2018!  If you think there are other awesome titles that should be on this list, comment below!
Daphne Bual
A lover of stories, parks, animals, rainy days, and hot chocolate, she believes that the best remedies for bad days are three servings of french fries and one whole rainbow cake.