Thanks (or no thanks) to COVID-19, almost everyone is working remotely. Since going to the office is no longer essential, today's office wear categories are not semi-casual, professional or a hybrid of casual and formal.
The new trend in office wear is work from home, aka sweats, shorts, sandos, pajamas, and tsinelas is life.
But as more vaccination programs roll out, there is hope for a better tomorrow — a tomorrow that enables the workforce to return to their offices. When that happens, is your wardrobe ready?
Are You Office Ready?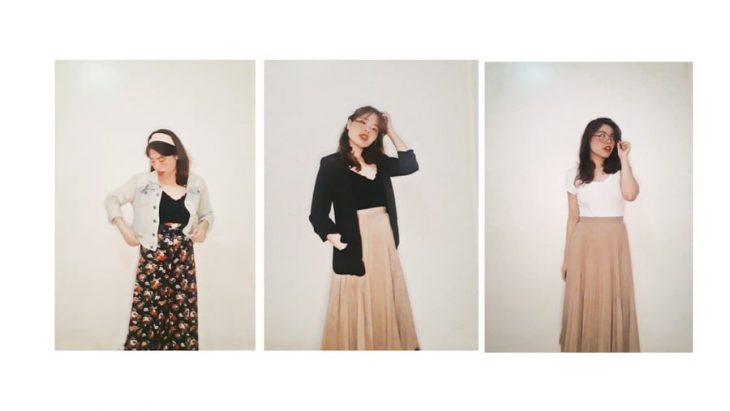 Most of us have been so comfortable with wearing pambahay to work, the idea of donning on semi-casual or professional clothes is either weird or unthinkable. Loungewear and comfortable clothes are the standard for remote work.
What happens when you have to go back?
Fortunately, you don't need plenty of clothes when you strut back to the office. You may only need three pieces that you can mix-and-match with your current wardrobe options.
Post-COVID-19 Office Wear Essentials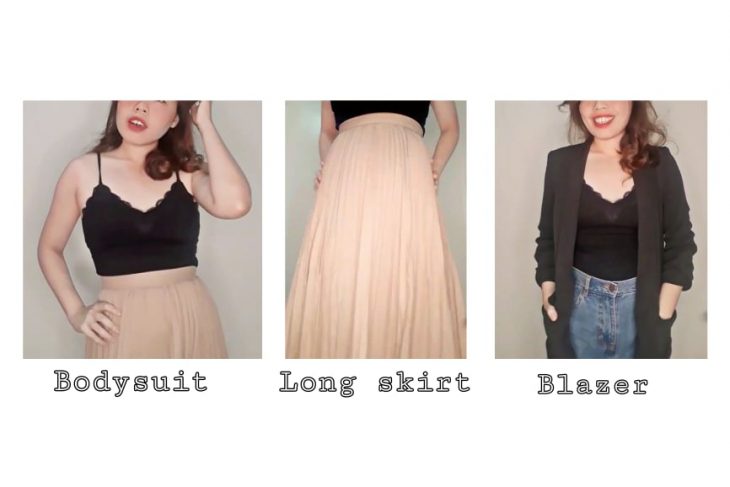 A bodysuit, a long skirt and blazer — these are the three pieces you can wear together or combine with your existing clothes.  I used these picks from Love, Bonito's The Staples collection to create cozy and professional styles perfect for the office. I have to say, these fashionable pieces are so well made.
The Staples collection features wardrobe essentials — separates that allow you to seamlessly mix and match with what's in your closet. Each piece is designed to "help you power through life effortlessly" and serves every aspect of every woman's life, whatever size, shape and style you may have.
The Bodysuit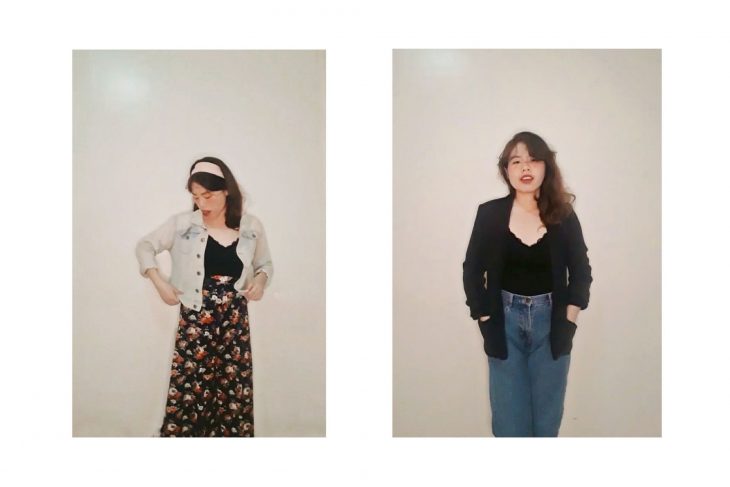 The best thing about bodysuits is you can wear them with pants, jeans, skirts — any bottom you can think of. These one-piece wonders, which are similar to one-piece bathing suits or leotards, come in different styles: from blouse-y and long-sleeved to skintight and strapped. They're like any top, except you can tuck them in seamlessly. Plus, the material of bodysuits plays up your curves, especially those with low-cut necklines.
Here, I wore the Amalthea padded bodysuit with lace trim in two ways.
For the casual-professional fit, pair your bodysuit with your favorite high-rise jeans and a blazer. For a sweeter look, swap out your jeans for dressier skirts or floral pants. Instead of a blazer, wear your denim jacket. Top off your outfit with a headband of choice.
The Long Skirt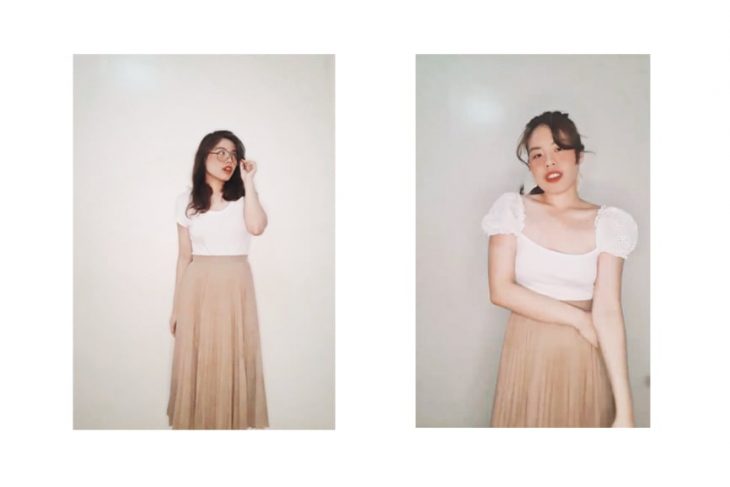 Skirts are easy to pair with any item of clothing, but the style of skirt is often determined by the place. In the office, it's best to wear longer skirts to maintain a professional look.
Fortunately, like the bodysuit, you can wear any top with long skirts.
A white t-shirt matched with my Love, Bonito's Elinie pleated midi skirt in khaki gave me cozy yet elegant office vibes. If you want to go all out with the latter, pair your long skirt with the popular puff-sleeve blouse.
The Blazer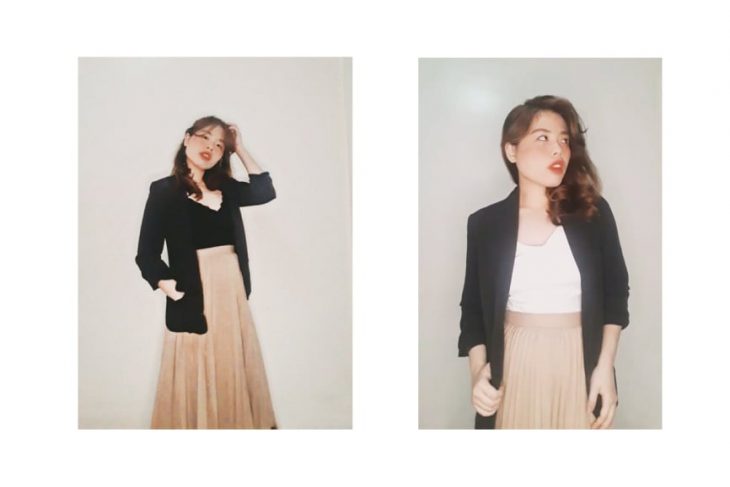 The blazer is the piece that can make any outfit look professional without compromising your comfort. So if you're not in the mood to mix-and-match your clothes but need to complete an office attire, trust your blazer to save the day.
Love, Bonito's Auria shawl collar blazer is fully-lined, in a non-stretchable fabric and features front pockets. Black is versatile, but you can also get the Auria in lilac, coral, and white.
Online clothing stores sell matching blazers and long pants, so if you're "lazy" but after fashion, invest in those pieces!
As we look forward to the day we can bid social distancing adieu and return to the office, it's best to play with the clothes you have at home first. On some days, ditch the sando and the sweats for your office staples.
Ashley Petallano
Ashley is an awkward potato in love with words, Kpop, and corgis. She spends her free time dancing like one of those balloon things you see in malls.