Marian Bartolome
Marian is an interior designer turned freelance writer who loves…
From concerts to musicals to impromptu karaoke sessions, it's undeniable that we Filipinos love our music. Like food, it brings us together, lifts our spirits, and sets the scene for an awesome time. We rock out to different kinds of genres, but if there's one in particular that isn't highlighted as much as the others, it's classical music. For many of us, it's a highbrow category that's foreign and intimidating to the ears. We think it's reserved only for serious music classes and swanky concert halls. The Ayala Malls aims to change that perception with the help of the celebrated Manila Symphony Orchestra.
These coming months, expect a different mall experience as the Ayala Malls brings classical music to our favorite lifestyle centers. To start with, the Manila Symphony Orchestra takes their rehearsals to a new stage at Glorietta 5 throughout March, giving us a peek into the hard work and passion that goes into a world-class performance. And to give us a richer appreciation of the beauty of the classics, they've prepared an exciting lineup of activities for us to enjoy—and all for free, too! Mark the following events on your calendar, and prepare to be inspired to do more than shop, dine, and watch movies at the Ayala Malls:
1. Summer workshops for kids and teens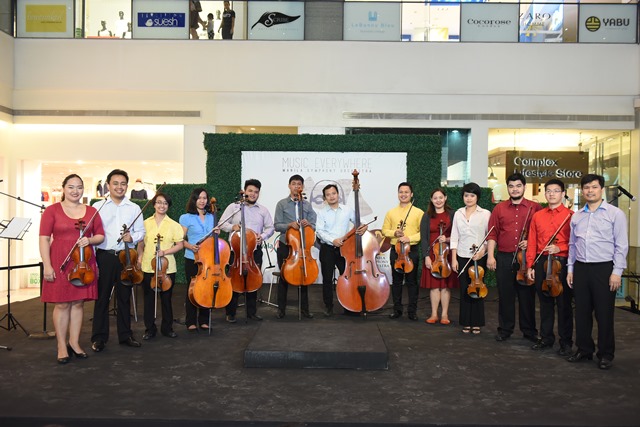 Let your kids try their hands at the violin with guidance from the pros. The Manila Symphony Orchestra and the Ayala Malls hope to awaken the youth's love for music by offering three-hour training sessions at the UP Town Center on April 12, the Fairview Terraces Mall on April 19, BGC's Market! Market! on April 26, Alabang Town Center on May 3, and the Solenad on May 17. The best part about it is that it won't cost you a cent!
2. Collaboration with the Harvard Orchestra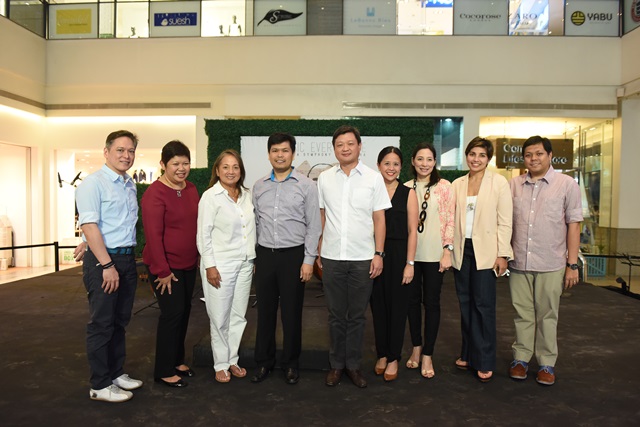 If you think that having the Manila Symphony Orchestra onstage is enough of a treat, wait until the renowned Harvard Orchestra joins them come June. There's no doubt that the collaboration between these two amazingly talented groups will breathe new life into the halls of Glorietta and Greenbelt. For updates, visit the Manila Symphony Orchestra website and like them on Facebook.
With all these events to look forward to, it's safe to say that music truly is everywhere—and that's a wonderful thing indeed!
Marian Bartolome
Marian is an interior designer turned freelance writer who loves exploring the world on her feet and through her Kindle. Her favorite things to write about? Travel, lifestyle, coffee, and happily ever afters.