Traveling is always an exciting adventure you can take. Imagine the endless possibilities that can happen and even the potential opportunities that you might stumble upon. Not to mention the numerous number of times you can tour around and be your fashionable self! The thing with traveling though is that it's so difficult to be packing so many clothes and accessories because you don't want a bulky luggage. Below are a few pointers on how to pack light and still remain your most fashionable self even when on a vacay, as discussed by Cosmopolitan Philippines' Fashion Director, Donna Cuna-Pita. at the BDJ Made to Fly event!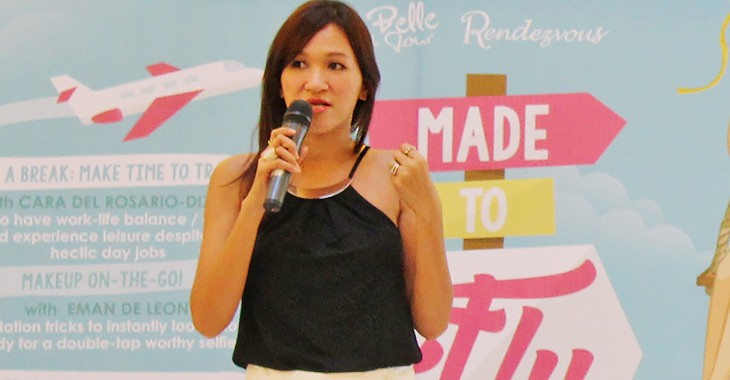 1. Ditch the big bag.
Instead, bring a small bag like a backpack or any type of bag that can pass as a carry-on. Why? Because it will prevent you from cramming your favorite boots and leather jacket into it—and you will, even when you know you're going to the beach. A smaller bag will prevent you from packing clothes and accessories you think you'll need but really don't.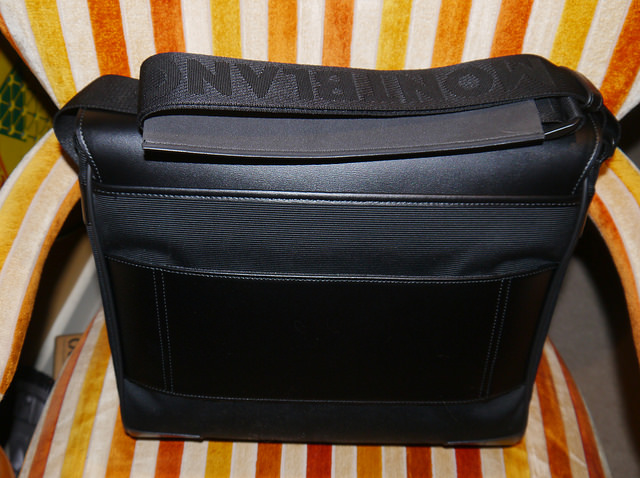 2. Go back to the basics.
Sure, your brightly colored cashmere shirt goes well with your cute shorts, but because it's bulky and hard to fit into your bag, why not bring a plain white shirt instead to go with your denim cutoffs? Not only does it scream sexy, it's also easier to fit into your luggage. Remember that you don't always have to go with what's trending or looks good on others. If it will make you feel uncomfortable tugging it around your bag, leave it at home.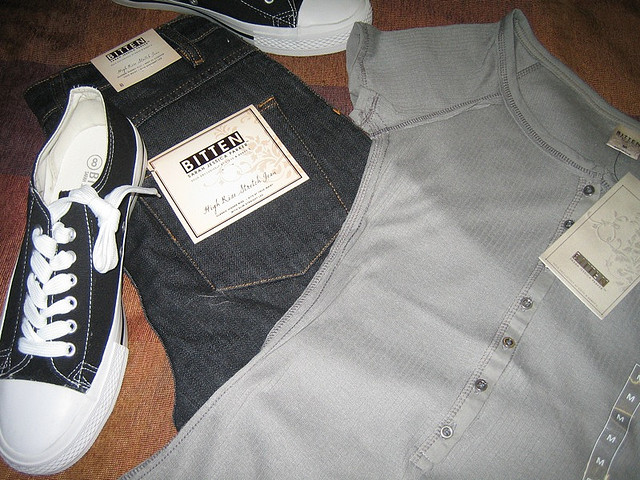 [crp]
3. Check the weather forecast.
This is essential especially if you're traveling abroad or visiting a destination for the first time. There have been many instances when others, in their desire to stay fashionable, end up bringing clothes that aren't exactly weather friendly. To avoid the discomfort brought about by the use of inappropriate clothing, Google the climate and weather conditions of the place you're visiting to help you get a better idea of the stylish picks you should be bringing.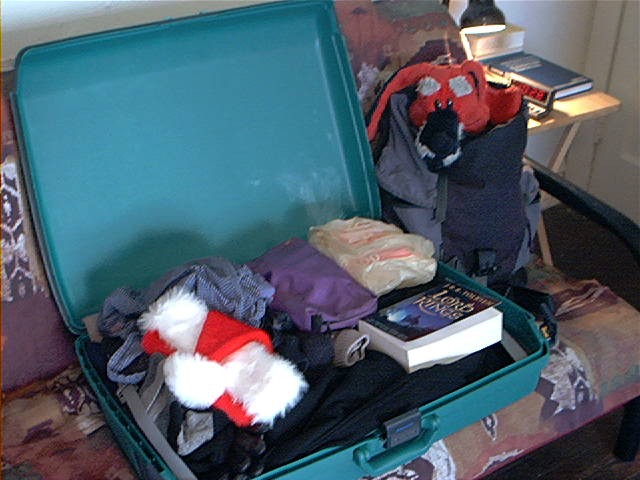 4. List it all down.
It helps to make a list before you start throwing clothes into your luggage. This way, you visualize and have a concrete idea of what you plan to bring versus what you really just need to bring. Yes, you might want to pack five pairs of shorts for your three-day trip (because it's so easy to play that what-if game, right?), but do you really need more than two? Sure, having options is great, but know when you're going overboard.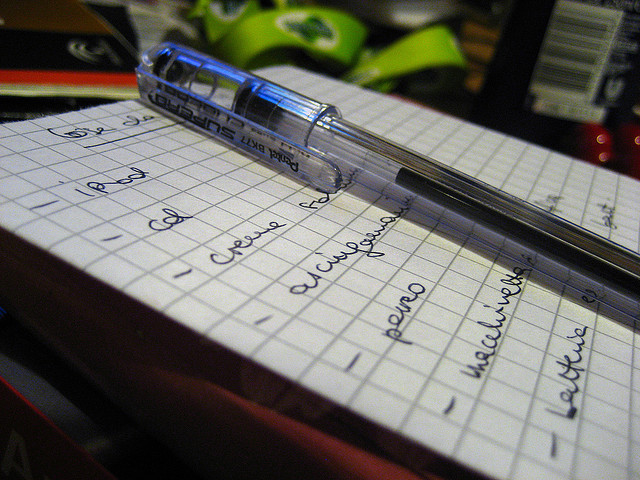 5. Avoid bringing more footwear than necessary.
If you're not going to need those pumps, leave them at home. Remember to bring only what is necessary and essential to your wardrobe so you don't have to lose precious space in your traveling bag, which can be used for other things.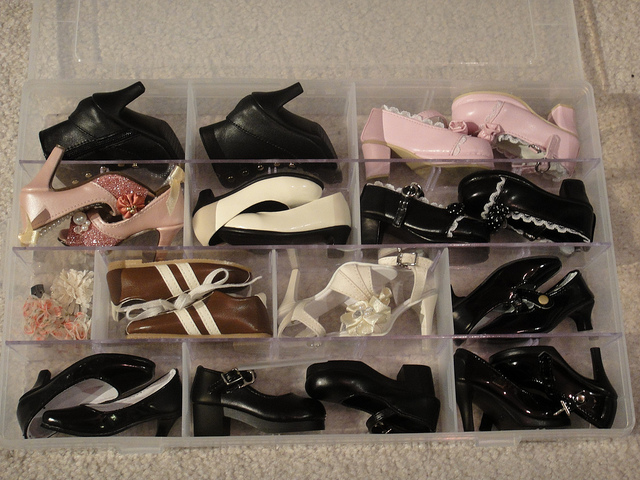 One last tip: you don't necessarily have to fill your bag with half your closet, so that it's bursting at the seams. Leave enough room for the pasalubongs you're sure to purchase when on vacation.