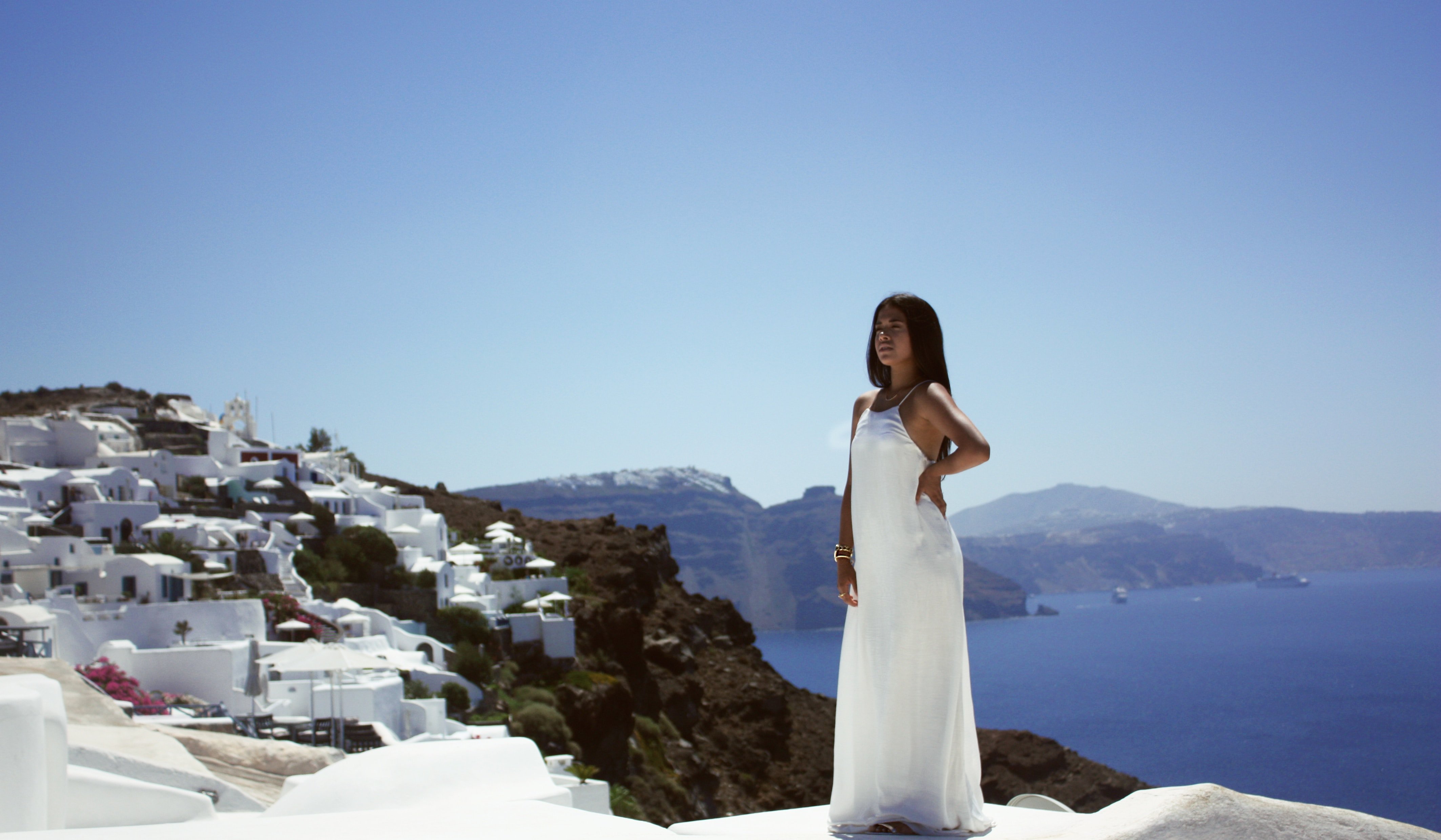 From Seoul to Siargao, Paris to Batanes, it's clear that Filipinos are traveling now more than ever. But why just post a photo of yourself going through the immigration counter when you can post one of you sailing into the business class lounge?
According to a survey conducted by Sweet Escape, a holiday photography service provider, 77 percent of Filipinos travel simply to post on their social feed.
Whatever happened to the days of traveling to seek other places and other souls? The answer, my friends, is in the 'gram. The age of social media has given rise to a new kind of travel aspiration: VIP travel, which is all about the glamorous perks.
Easy as 1,2,3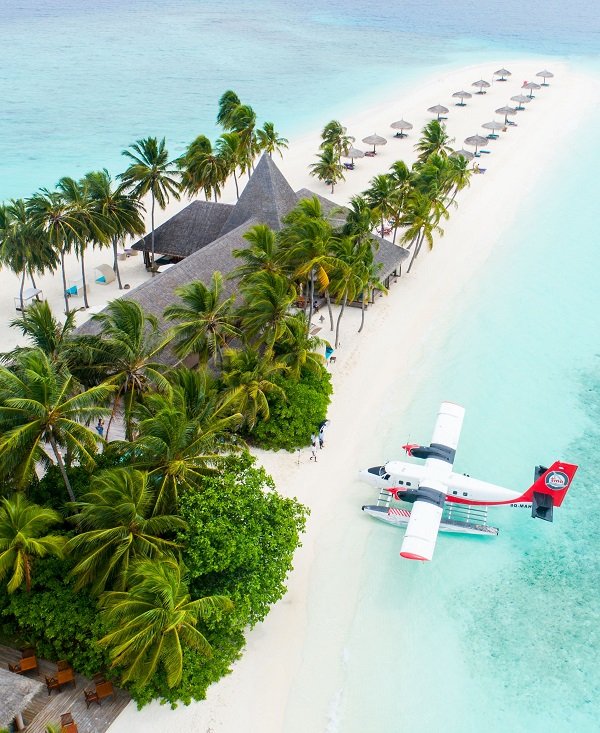 Believe it or not, you don't have to be one of the Kardashian's to enjoy VIP treatment nor have the fortune of Jeff Bezos to get Elite status perks. All it takes is a little research, and you could be traveling like a boss in no time.
1. Sign up to an airline mileage program or better yet, sign up for a credit card that will accumulate mileage points every time you spend. What better way to get over buyer's remorse than knowing that the pair of shoes you bought on a whim can get you a free ticket to your next destination? It's a win-win situation if you ask me.
The RCBC Bankard VIP Traveler card, for example, lets cardholders earn 1 air mile point per P25 spend abroad and P48 spend locally. The points apply to the following Air Miles Program: Asiamiles, Cebu Pacific Get Go, Air Asia Big Points, or PAL Mabuhay Miles. You get enough points, and you'll get a free ticket with guilt-free souvenir shopping for family and friends.
Although most airline mileage programs will have standard perks, like a members-only dedicated check-in counters and priority boarding, some offer upgrades and exclusive lounge access where you can wait for your flight to board while sipping on a free glass of bubbly in true VIP fashion.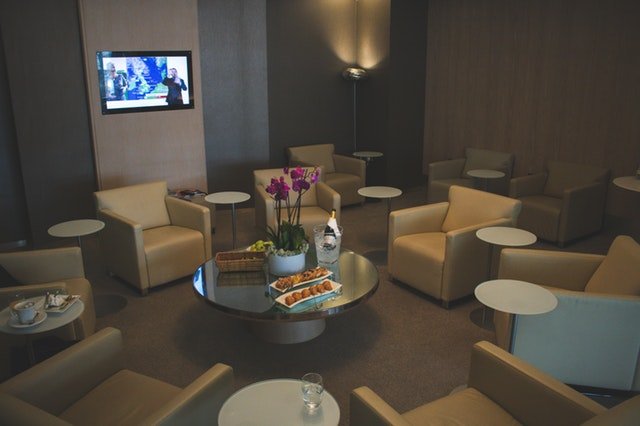 2. Sign up for a hotel loyalty program.If you do your research right, you'll get at the very least, free WiFi and guaranteed late check-out. At the most, hotel rewards program can get you upgraded to the next room category, free stays, and club lounge access where you'll feel like a business tycoon.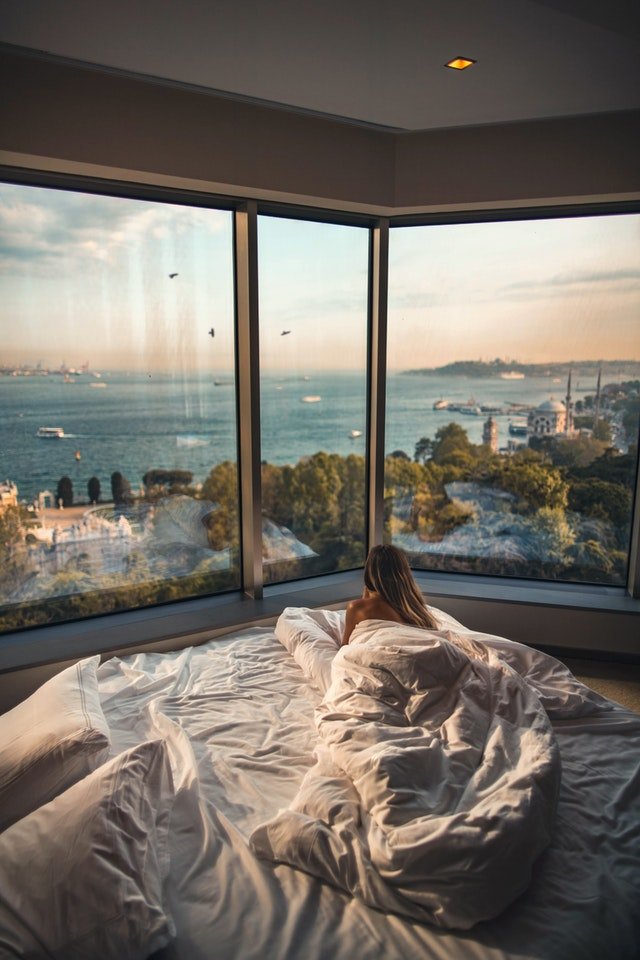 3. Sign up to a Concierge service. OK, this one isn't free but well worth the fee if you're the type of traveler who wants to get last minute reservations at the hottest restaurant in town, sold out tickets to shows and even tours to sights that are otherwise closed off to non-VIP tourists. RCBC's VIP Traveler features the Visa Digital Concierge Service, which has a 24/7 line for cardholders who want to book dining, leisure, and travel destinations anywhere in the world.
Not all concierge services are available 24 hours a day, but most will entertain any request (as long as it's not, illegal) — no matter how silly.
I mean, what's more VIP than getting a bowl of pink M&M's delivered to your hotel room just because you asked for it?
Now that the VIP jetset lifestyle is within your reach, the only question now is, where to next?