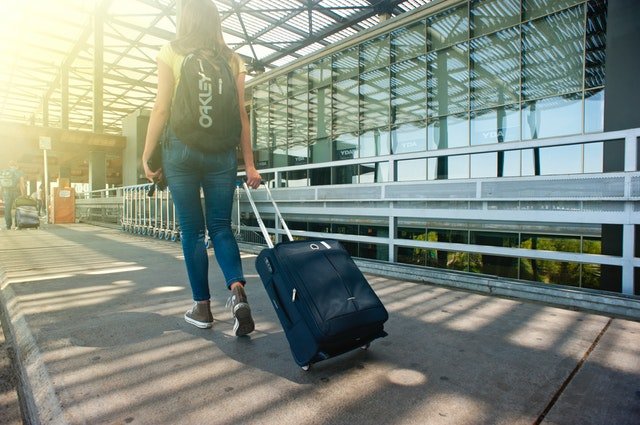 Some people travel within the country or around the world to discover who they are outside their comfort zone. Some people hit the road or ride the plane to gain refreshing perspectives and create meaningful relationships. Still, some people travel to make the most of remote work through changes in scenery.
As for me, I spent the last two years living out of suitcases and seeing a lot of new faces because of my organization. And with all the people to meet and functions to attend, I always had to look my best. It didn't matter whether I just got off the plane or stepped out of the hotel bathroom. I had to be ready.
After the first few trips, I quickly realized that looking my best means more than perfecting the no-makeup makeup look and putting on a meticulously planned outfit. It means being comfortable in my skin — literally!
So I learned to invest in travel-sized skin and hair care essentials that keep me looking fresh despite barely surviving a turbulent one-and-a-half hour plane ride, or a longer, more uncomfortable trip.
I discovered it isn't even difficult to prepare my travel essentials. You should consider these, too:
1. Bring Out Your Best Facial Moisturizer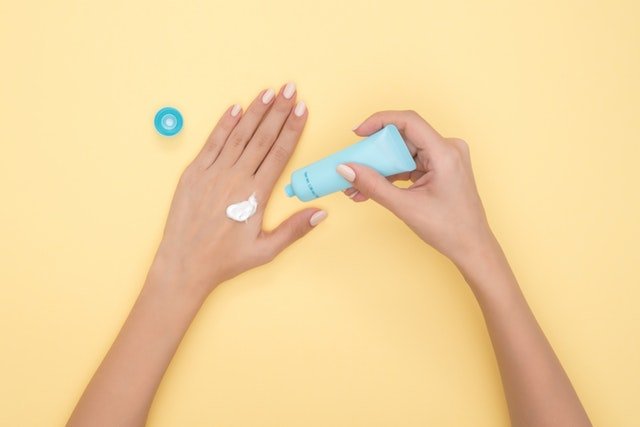 It doesn't matter whether you are on a four-hour plane ride or a 10-hour drive. It also doesn't matter whether it's comfortably cold where you are or if the air conditioning unit is malfunctioning. There is something about traveling that makes the skin dry up — sometimes to the point where the skin gets too oily. So always bring your trusted moisturizer to prevent skin dehydration.
2. Don't Forget to Bring Your Favorite Sunscreen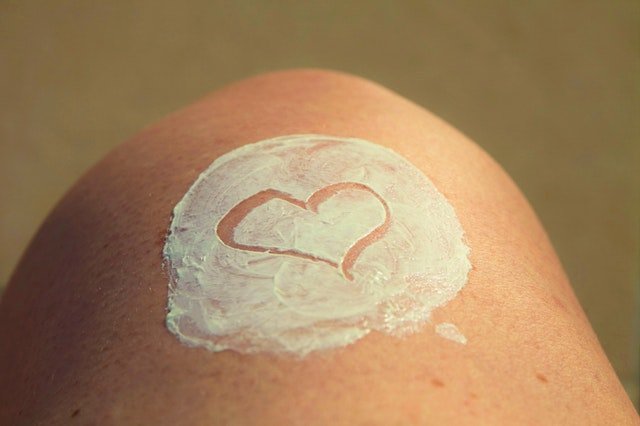 Come on. It's 2019 and, by now, we should all be aware that sunscreen isn't only for days under the sun. It protects your skin from harmful UV rays that gradually cause fine lines, wrinkles, and age spots. Those don't happen instantly but, hey, prevention is always better than a cure, right? Besides, you never know when you will need it for a spontaneous beach outing. True story, by the way.
3. Get Travel-Sized Versions of Your Body Lotion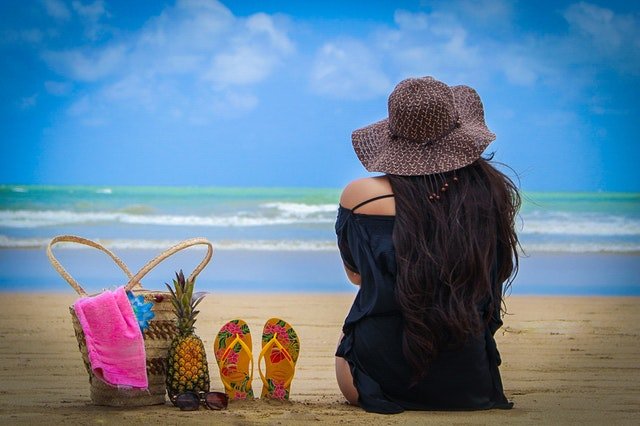 Even after consulting an app, you still cannot be 100 percent sure about the weather of your destination. It could be sunnier than reported. The air could be drier than you expected. Apply body lotion to soften the skin around your elbows, knees, ankles, and other dehydrated body parts. Plus points if the lotion comes in your favorite scent.
4. Pack a Small Bottle of Your Favorite Hair Serum and Conditioner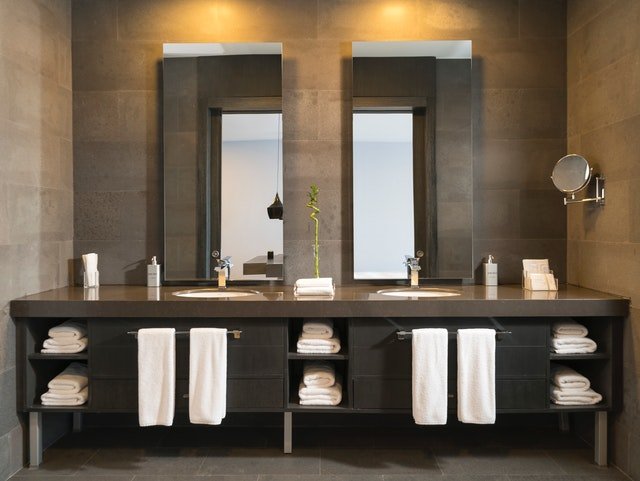 I almost always pack wiglets, caps, and wide-brimmed hats. But those don't hide how dry and brittle hair can get after a few hours on the road or in the plane. So always keep a travel-sized bottle of your favorite hair serum for quick touch-ups. Also, if you aren't a fan of hotel toiletries, bring your favorite brand of hair conditioner for when you finally have time to shower.
One last thing to remember: always bring makeup remover wipes. One way or another, you will need to remove or retouch your makeup. Spare your face from harsh rubbing with tap water or an aggressive wipedown with facial tissue and, instead, get gentle and hydrating makeup wipes.
Add these essentials to your travel kit, and you'll always look and feel your best.