https://www.instagram.com/p/B18uweVHCUk/
My life with black hair is non-existent. All I can remember is living with color.
Since I graduated high school, I've been coloring my hair in shades of blonde, red, and brown. Not that I have anything against having black hair; it's just that I love adding color to my life by dying my hair.
Coloring my crowning glory has been fun, but it's an experience that has its downs, too. If you can't live without colored hair, you know what I'm talking about:
Dryness
Falling hair
Fading
Since I started coloring my hair, I've invested more money in hair care products, especially shampoo and conditioner. How to keep my hair color longer has always been a problem.
I've been using one brand since forever. But it hasn't been doing wonders for my hair color.
Sure, my hair's soft, but the color isn't as vibrant as I'd hoped it to be.
Fading is ALWAYS a problem, and I don't have the time or money to do touch-ups.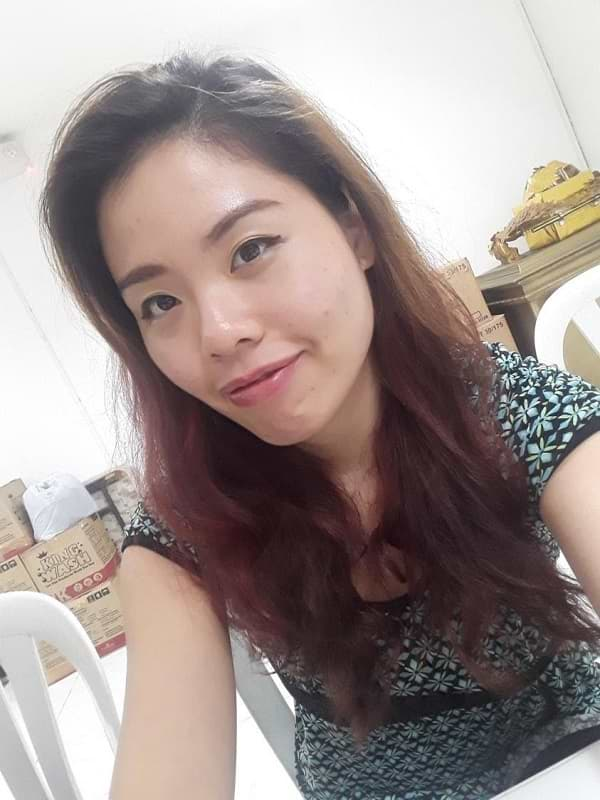 The TRESemmé Pro-Color Series
Color Radiance is one of two variants of the TRESemmé Pro-Color Series, which were formulated to help colored hair look runway-ready every day. The other variant, Blonde Brilliance, has a purple formula to extend the life of platinum/blonde/gray colored hair.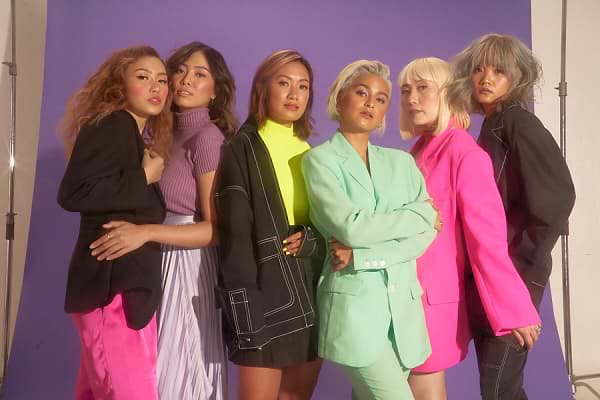 Specially formulated with Jojoba Oil and Color Radiance Booster, Color Radiance's shampoo and conditioner protect the hair's surface to lock in its color. The product features a film that coats then binds to your hair fibers. It's activated when you wash your hair, protecting the surface and sealing in, then locking the color in every strand.
The result? According to its product description, it can prevent color fade up to 2X longer. Also, its deeply nourishing formula keeps your hair radiant and smooth.
While reading the description, I was already hooked by the locks color 2x longer part. So I decided to try it regularly.
Here's What Happened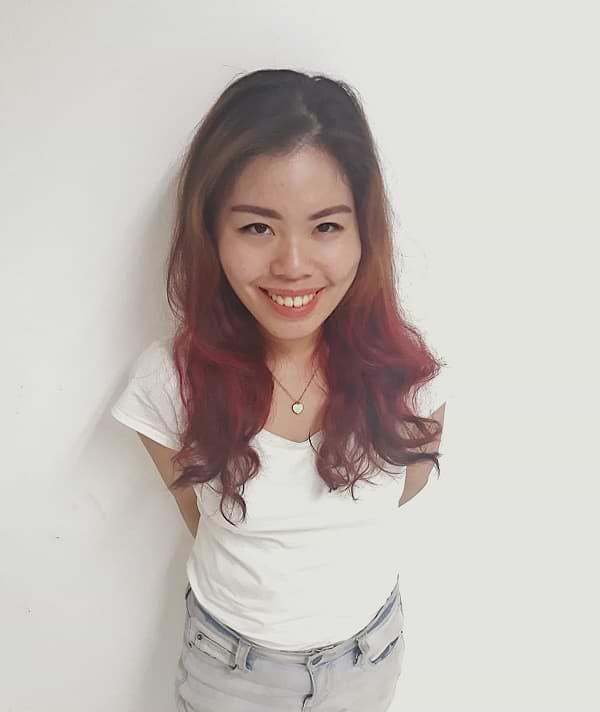 At first, there's no noticeable difference. I expected it since I have yet to discover a hair product that works like magic. But as the days went by, I saw more of the color I hoped for.
Compared to the first day I tried, now my hair's color stands out more. Prior to the week I started, I applied a temporary pink color on the ends of my hair. I was expecting it to fade within a week but man, it didn't.
My hair is still a tri-color work of art.
Even as I write this article, I admire the color of my hair. It looks great, so I'm not too pressed to ask my mom to re-touch my hair.
As for the texture of my hair, nothing has changed drastically. The ends are still pretty dry, but the majority of the body is soft. I credit this to the conditioner since I refrain from using shampoo every day (shampoo dries out hair, kids!). Plus, the product smells great.
My Verdict on Color Radiance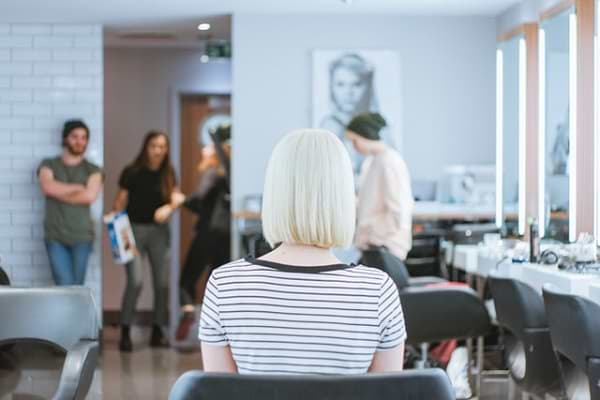 The Color Radiance shampoo and conditioner is perfect for Filipinas who need simple aftercare for colored hair and reduce salon touch-up trips at the same time. It saves time, money, and effort — which are necessities for the budget-conscious and busy Modern Filipina.
I give this product a rating of 5 out of 5 stars. The Color Radiance shampoo and conditioner got the job done.
If you want to keep retain hair color longer without stressing out on touch-ups, give the TRESemmé Pro-Color Series a go.
Ashley Petallano
Ashley is an awkward potato in love with words, Kpop, and corgis. She spends her free time dancing like one of those balloon things you see in malls.