Geri Osorio
She loves writing because it's the perfect excuse for her…
[video src="https://www.instagram.com/p/B00oCm4DaBc/"][video src="https://www.instagram.com/p/B3Bd2mGHnol/"][video src="https://www.instagram.com/p/B2wJiSwHJDP/"][video src="https://www.instagram.com/p/B20jqFqnI_P/"]
Modern Filipinas who travel frequently know too well that traveling can take a toll on our hair. We could spend hours in chilly airports and crowded bus terminals, or move from one climate zone to another.
We also spend the majority of our time outdoors when we travel. We spend hours on the beach, walking the streets of foreign cities, touring famous sites, or experiencing the local culture.
As such, many of us get dry, dull hair when we travel.
If you're headed somewhere hot — like Dubai, with its desert climate — dry hair is almost a given. There are times, however, when your hair suddenly dries out. You'd leave your hotel or AirBnB unit with soft, bouncy hair in the morning, and then it becomes coarse and dry in the afternoon.
Why Does Hair Turn Dry When Traveling?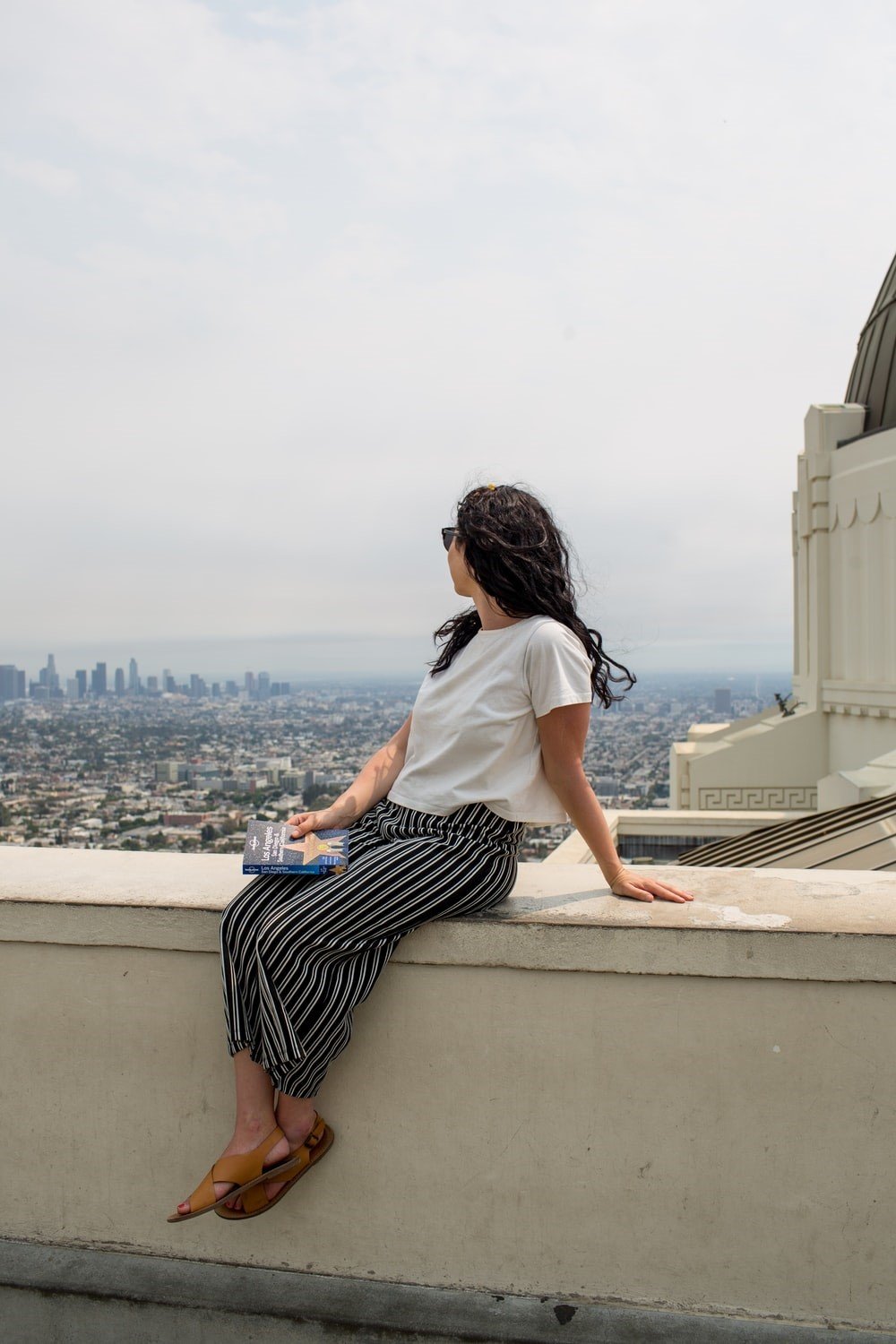 Many factors cause your hair to lose their moisture and luster when you're traveling:
Exposure to the sun – Dries and ages hair.
Exposure to harsh air conditioning – Breaks down the natural oil coating the hair follicles and the scalp, leading to brittle or falling hair.
Exposure to hard water – Leaves soap and calcium deposits on your scalp and hair.
So what can we Modern Filipinas do to beat travel hair woes, particularly dryness?
We can pick up a few tips from actress and TV host, Coleen Garcia. As a frequent traveler, Coleen keeps her curly locks bouncy and healthy-looking through #IntenseButLight hydration and a solid hair care routine.
Use an intense-hydration hair conditioner
The hydrating factor of Cream Silk Hydra Fresh is #IntenseButLight
Not just any conditioner, though, but the non-greasy kind that makes your hair feel light and bouncy throughout the day. A perfect example is Cream Silk's Hydra Fresh Light Conditioner, a water-based formulation that easily rinses, intensely hydrates, and keeps hair light all day. Its hydrating formulation leaves hair feeling intensely hydrated but unbelievably light — the best feeling in the world!
Take your go-to hair products with you on your travels
As tempting as it is to simply use whatever free hair products your hotel provides, the convenience won't be worth the hassle of your hair drying out. Free toiletries are often cheap, and you can't be sure that they're suitable for your hair type. It's better to go through the trouble of transferring your shampoo and hair conditioner into tiny travel bottles than to deal with bad hair days while traveling.
Coleen made sure she brought her new travel must-have to Dubai. Photo from Coleen Garcia's Instagram account
Prepare for the weather
Here in the Philippines, the weather can be unpredictable. One minute you're drenched in heavy rainfall, and the next, you're sweating buckets in the blistering heat. This erratic weather can take a toll on your hair, so you want to make sure your locks can handle it. Healthy, well-moisturized hair can handle both extremes, no matter where you are.
Take it from Coleen. With an intense-hydration conditioner packed, she enjoys good hair days, even in Dubai's unforgiving heat.
Coleen is confident her hair can survive the intense desert heat. Photo from Coleen Garcia's Instagram account.
Here are other hair care and maintenance tips to keep in mind when traveling:
Protect your hair from the sun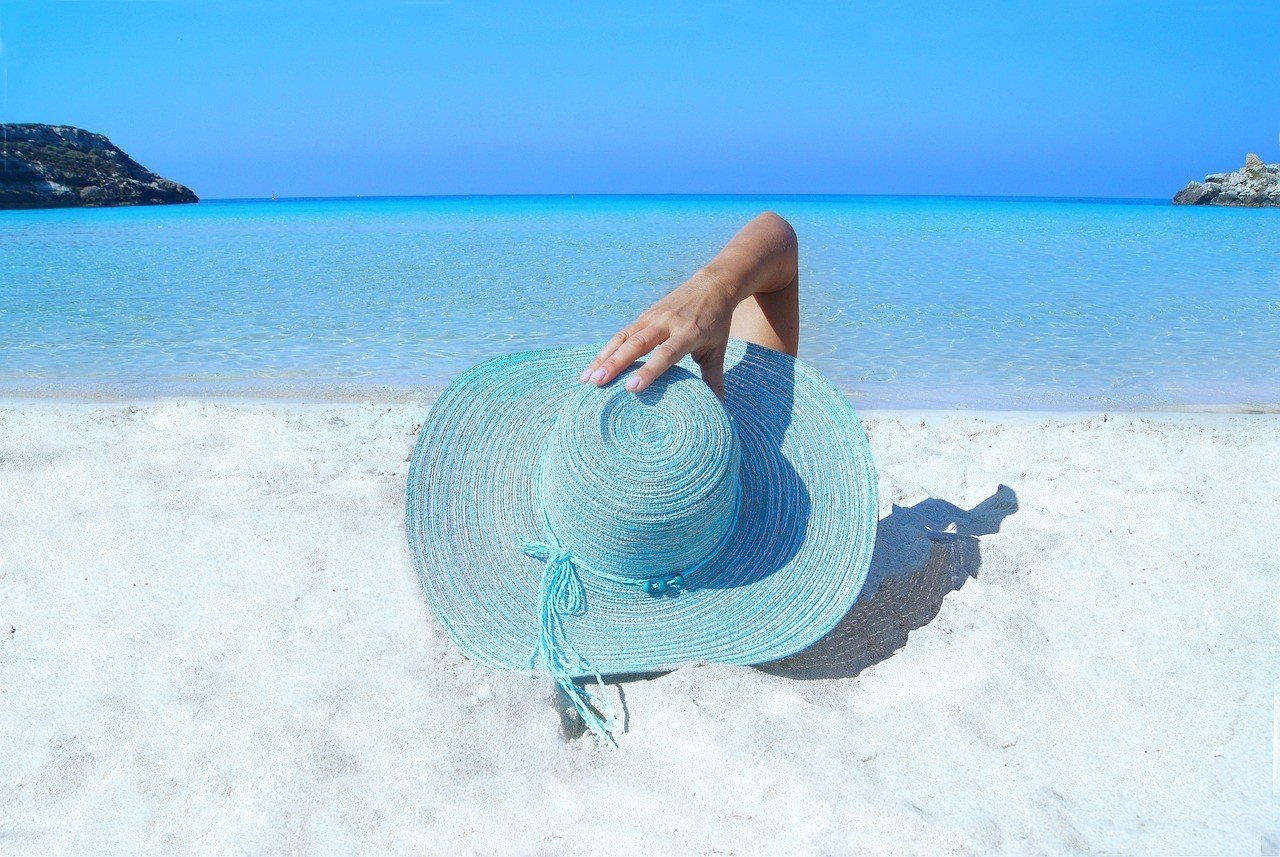 Prolonged exposure to UV rays is damaging to the cuticle, the outermost layer of the hair. When it gets damaged, your hair will feel and look coarse.  Plan your itinerary such that you're indoors when the sun is at its peak. If you need to go out, wear a wide-brimmed hat or carry an umbrella to avoid damaging and drying your hair.
Style your hair with gentle accessories
Silk scrunchies are highly recommended. They're elastic, but they don't create friction. Additionally, brightly-colored scrunchies are trendy these days, along with hairpins and barrettes. These will keep your hair tidy without damaging the strands.
Moisturize your hair before jumping into the salt or chlorinated water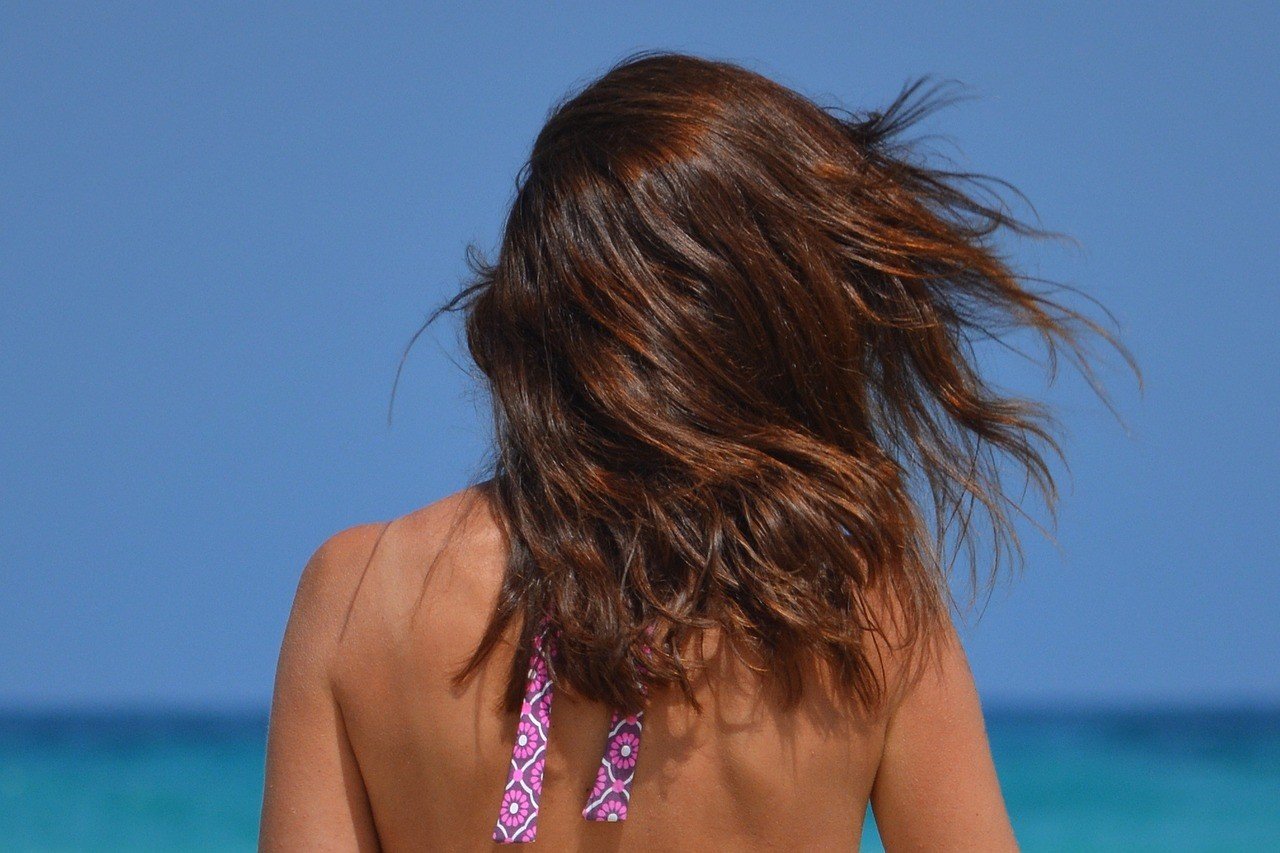 Salt and chlorine dry out hair, so before getting into the pool or diving into the ocean, give your hair a deeply moisturizing and nourishing treatment. You can also apply a small amount of coconut or sunflower oil if you need a quick fix or don't have time to deep-condition your hair. These plant-based oils seal the cuticles of the hair, preventing the aggressive chlorine and salt from penetrating and drying the hair strands.
It's worth the trouble of keeping your hair hydrated when you travel. More than looking gorgeous in your photos, great hair makes you feel good and confident and boosts your enjoyment of every moment of your travels.
With Coleen's travel hair care tips and ours, we hope you'll be all set for your next trip!
Dry hair should not get in the way of a fun travel. From Coleen Garcia's Instagram account.
Get the Cream Silk Hydra Fresh Light Conditioner and experience intense hydration. Grab the Fresh and Hydrated variant for dry, damaged hair, and the Fresh and Bouncy variant for dull, lifeless hair.  
Geri Osorio
She loves writing because it's the perfect excuse for her to make more puns.