Ana Valenzuela
Ana Valenzuela graduated with a degree in AB Literature from…
"What do I wear for work today?" (or tomorrow, if you're a planner) is a question every working woman has had to ask herself time and time again. With that comes a high probability of outfits and a dozen changes that have you twirling in front of that mirror and casting an assessing eye on your ensemble. But your life doesn't revolve around the office, or at least it shouldn't. You have other passions, and of course you can show them off in subtle ways while you strut your stuff in your work wear. We offer a few ideas so you can inject your personality into your everyday outfits.
1. For the Fan Girl…
If your office has a strict business look, then wearing a t-shirt that says House Stark is a definite no-no. Maybe you can amp up your corporate style with a statement necklace or a brooch. Go for subtler signs of your fandom—it'll be like a little secret only people who share your love for whatever you're a fan of will recognize. Hey, who knows? It might be a way to start a conversation with your office crush!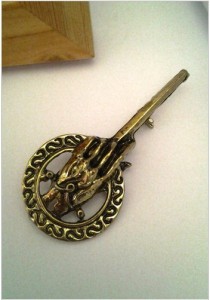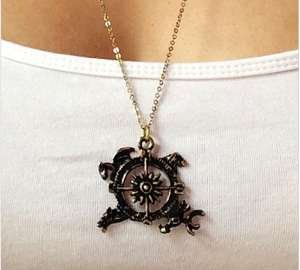 2. For Animal Lovers…
Most animal lovers shun fur and any other products made from parts of animals, like ivory or snakeskin. So to display your affection for God's other creatures, wear an accessory—it might be a ring, pendant, or even a scarf—with an image of your favorite animal, whether it's a pet or an endangered species you love and support.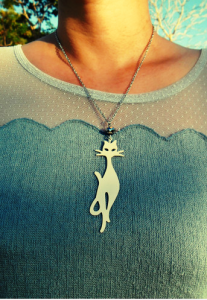 3. For the Travel Junkie
Hold off that wanderlust with something to remind you of that dream vacay. It might be an accessory a picture of the UK flag or an Empire State design. Hopefully, this will get you saving for that trip in no time. Like fan accessories, travel-inspired gear also serves as a great conversation starter.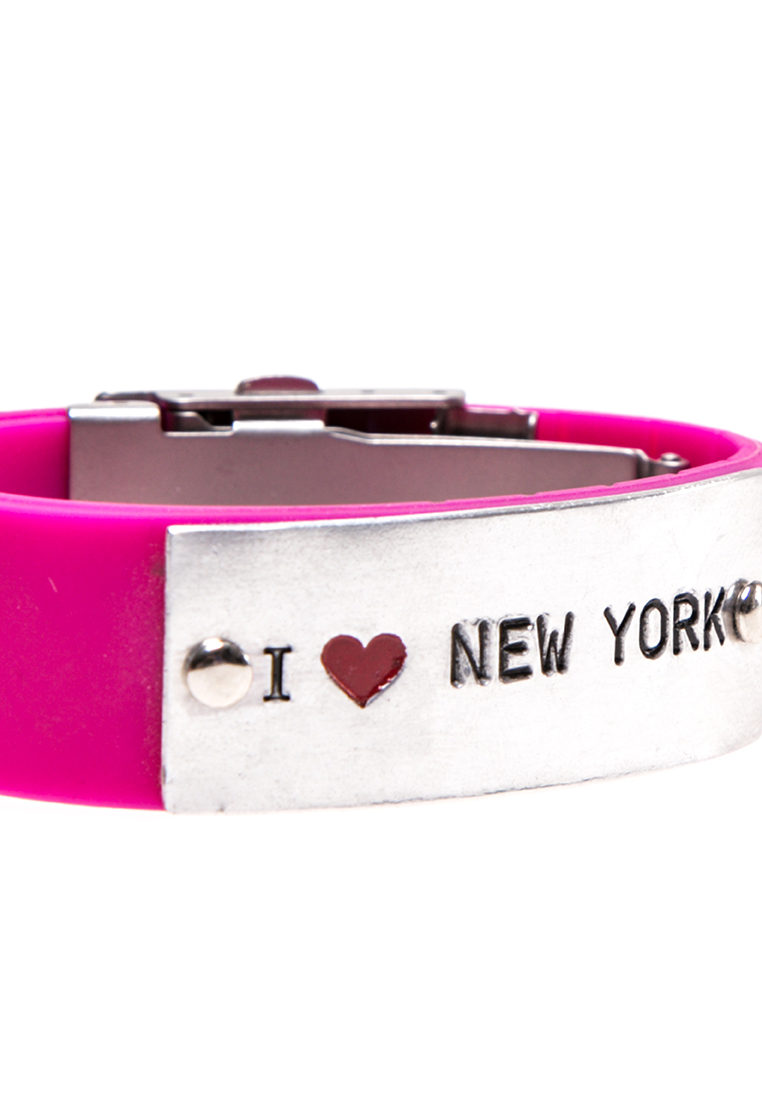 [crp]
4. For the Tree Hugger…
Keep true to your green advocacy with little pieces that show off snippets of the environment. Try on a pendant with a beautifully made art work of a tree or just anything that helps remind you of what's really important to you.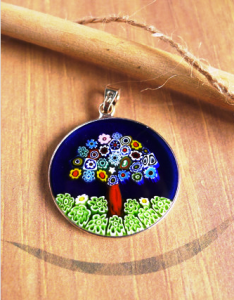 5. For the Aspiring Writer…
Your love for the written word transcends boundaries, and that includes the bounds of fashion. Carry your pens and even makeup word- and letter-inspired pouches, indulge in fancy pens, maybe even try on a book-inspired necklace or charm bracelet for size.
6. For the Avid Photographer…
Everyone in the office knows that you are good at taking pictures, and not just selfies, mind you. Photos that you took hang by your cubicle wall and maybe even grace the desks of your colleagues. So, why not let your hobby speak even in your look, like with a charm bracelet or your makeup pouch.
Remember that, while a professional necessity, office attire does not necessarily have to be boring or impersonal. And adding a small reminder of what you love to do can help you through the days when there's a lot you do that you absolutely hate.
Ana Valenzuela
Ana Valenzuela graduated with a degree in AB Literature from UST. She has written for several media outlets. She is currently taking her Master's from UP.