Inna Espiritu
Coulrophobe and katsaridaphobe. Also known as that tall girl from…
https://www.instagram.com/p/BX9HrynjjDN/?hl=en&taken-by=f21philippines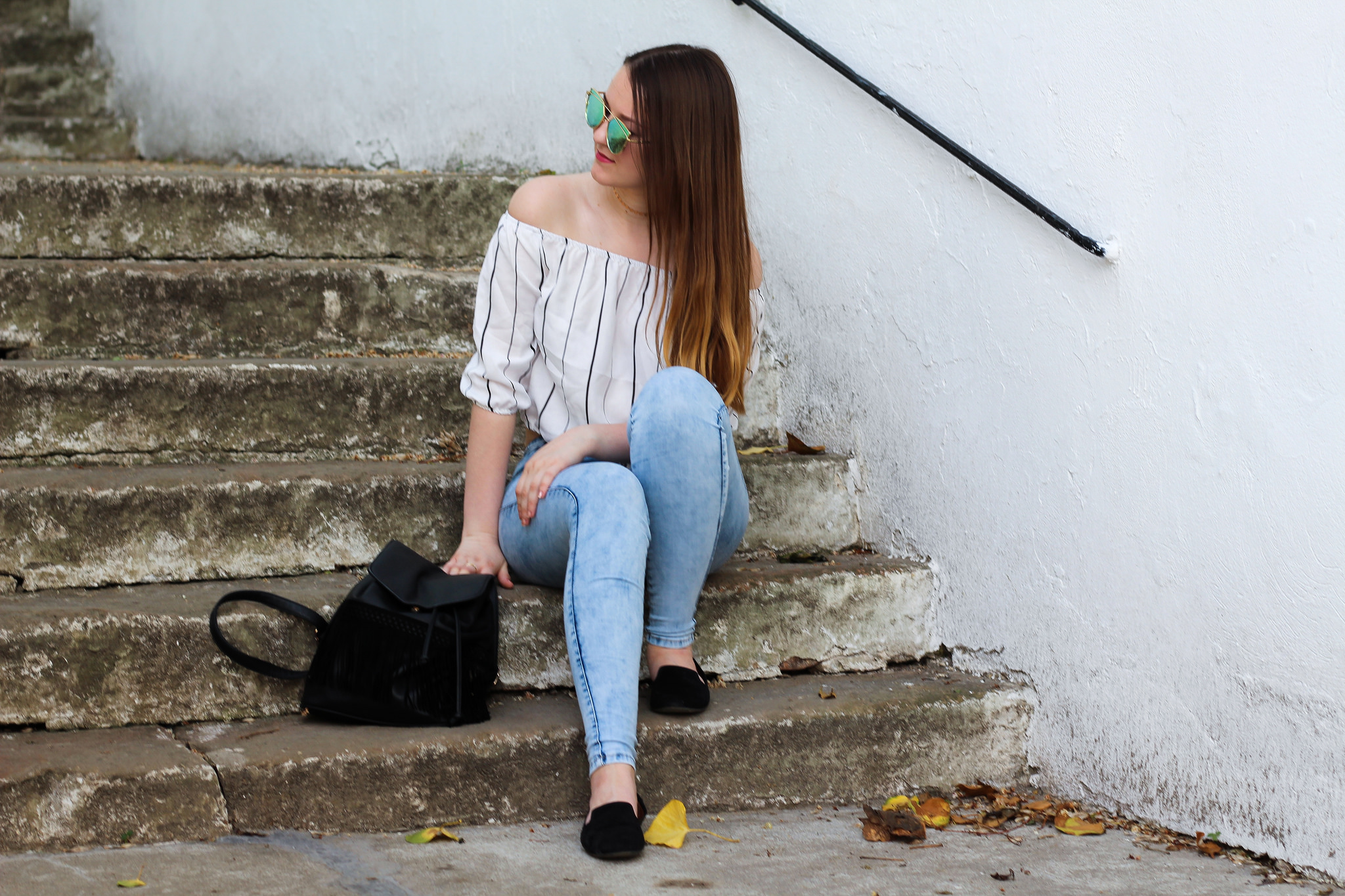 Off-shoulder tops are all the rage right now and for a good reason. One reason would be that it can draw eyes upward and away from your "food baby" after a heavenly (but heavy) lunch, or worse – your puson.
While fashion is an ever-evolving art, styles make comebacks, too. The only way to be fashion forward is to incorporate various pieces to reinvent a look that your mom or aunts took after during their time.
The good thing about old trends making a comeback is that every new generation finds a new way to reimagine these more creatively compared to when it was last a thing. One of these styles includes the Bardot trend, which surprisingly, did not just become popular when your mom or grandmother was still in their teenage years, as it dates back to the Regency and Victorian era.
The slip of a shoulder has always been appealing, which means whether off-shoulder clothing is in style or not, history has been an indicator of femininity.
Whether you're new to wearing off-shoulder tops or just looking for new ways to wear it, then here are some ideas that might help you.
Business Casual
Who says you can't bare shoulders at the office? If you have a fashion-friendly office, then good for you because then you can experiment with different looks. Plain tops paired with bold or multicolored pants always work and vice-versa. Just remember not to overdo it by showing too much skin or wearing too many accessories.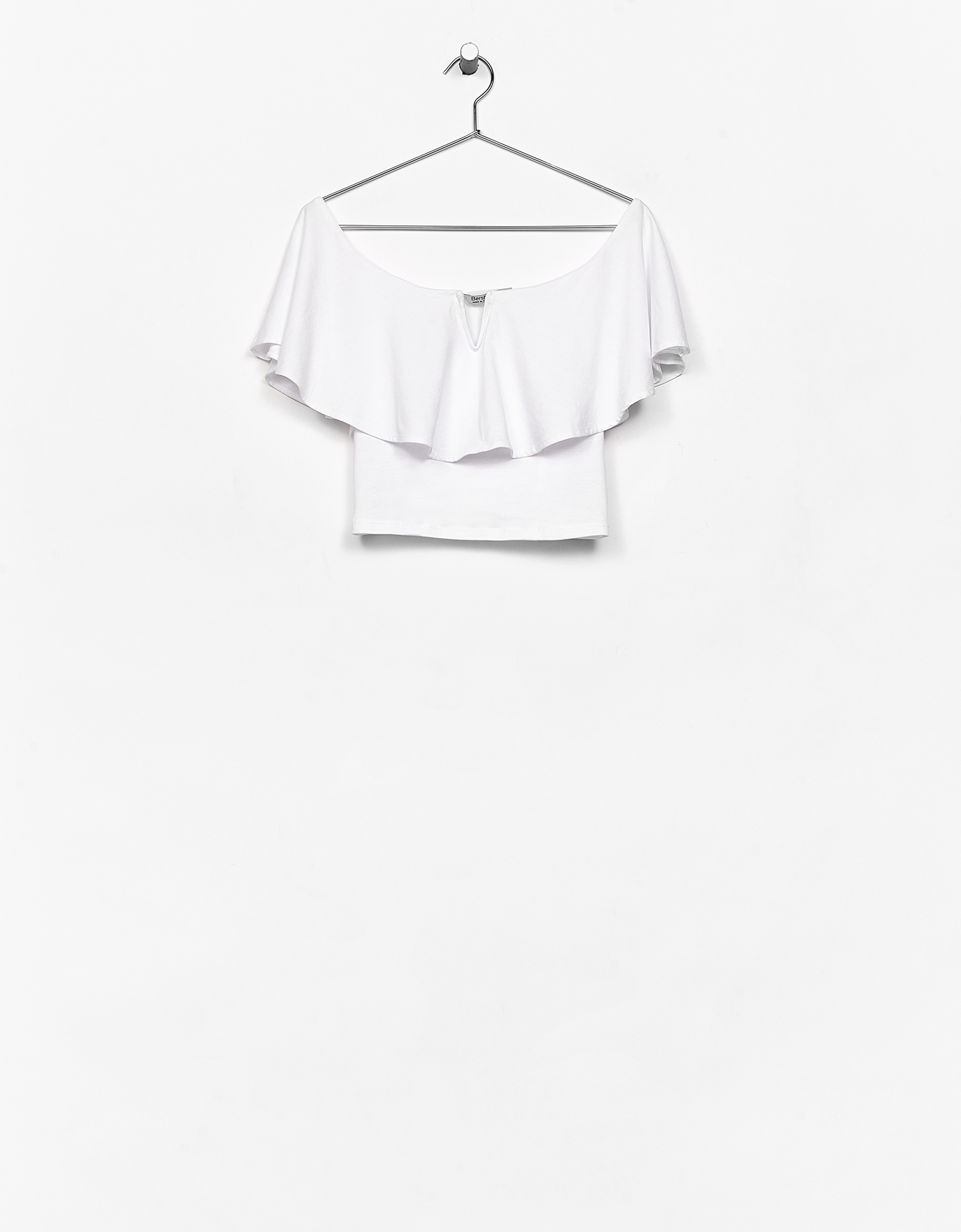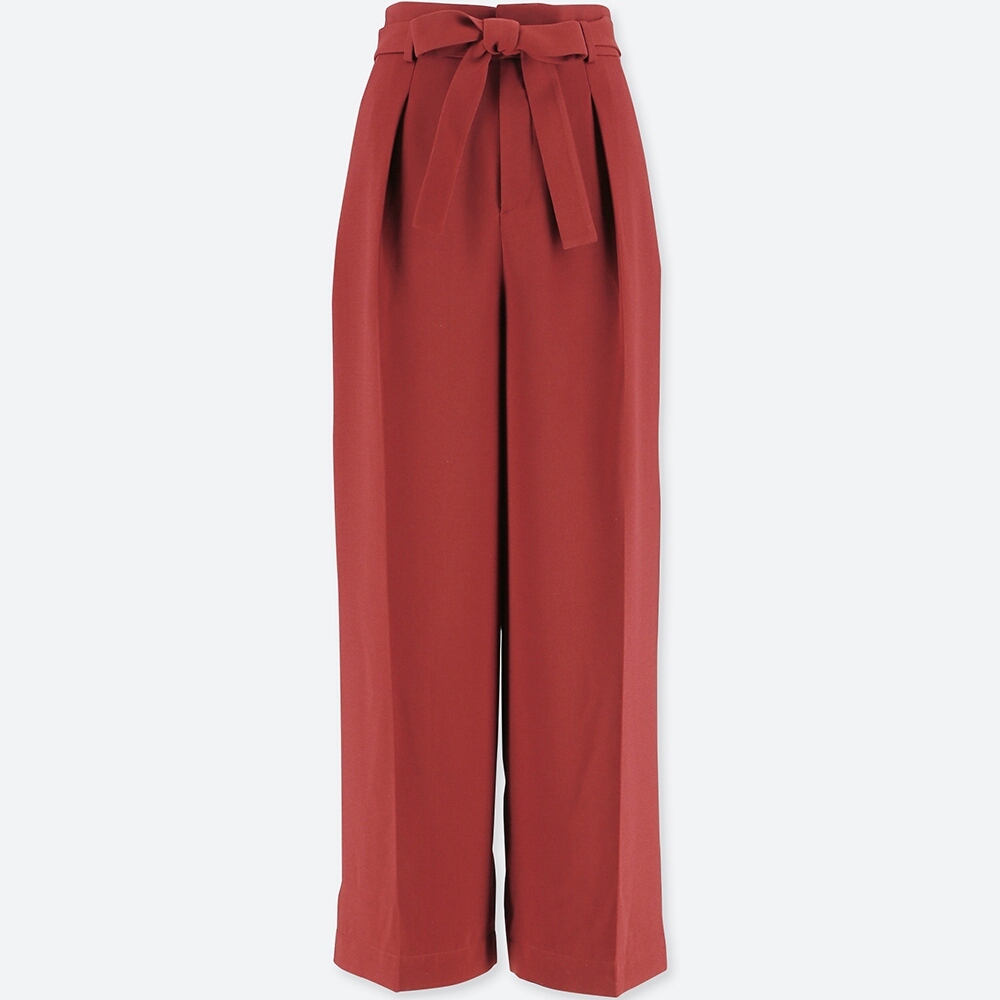 Forever Summer
It's the weekend so get out of your work clothes and swap your jeans and slacks for shorts. Keep the summer vibe alive by pairing your favorite Bardot top with denim or patterned shorts.
Ruffled Bardot Top | Forever21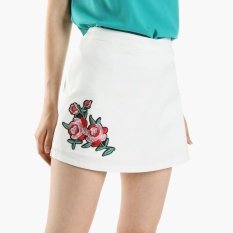 Comfortable and Breezy
Nothing says laid back and chill like pairing a plain white off-shoulder top with a printed skirt.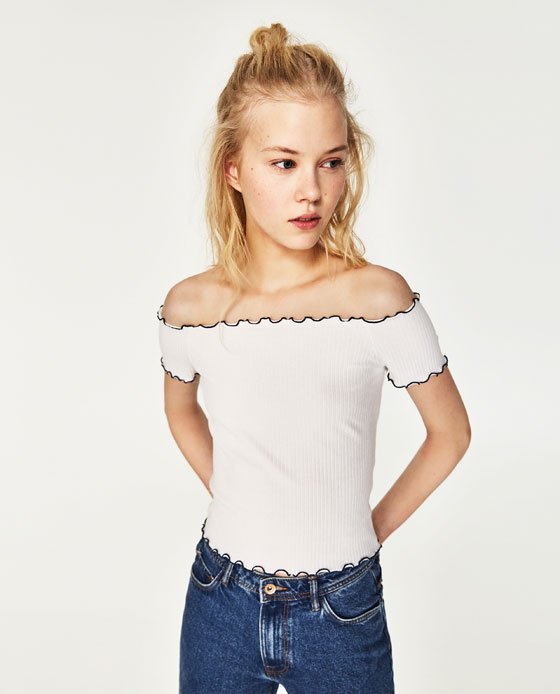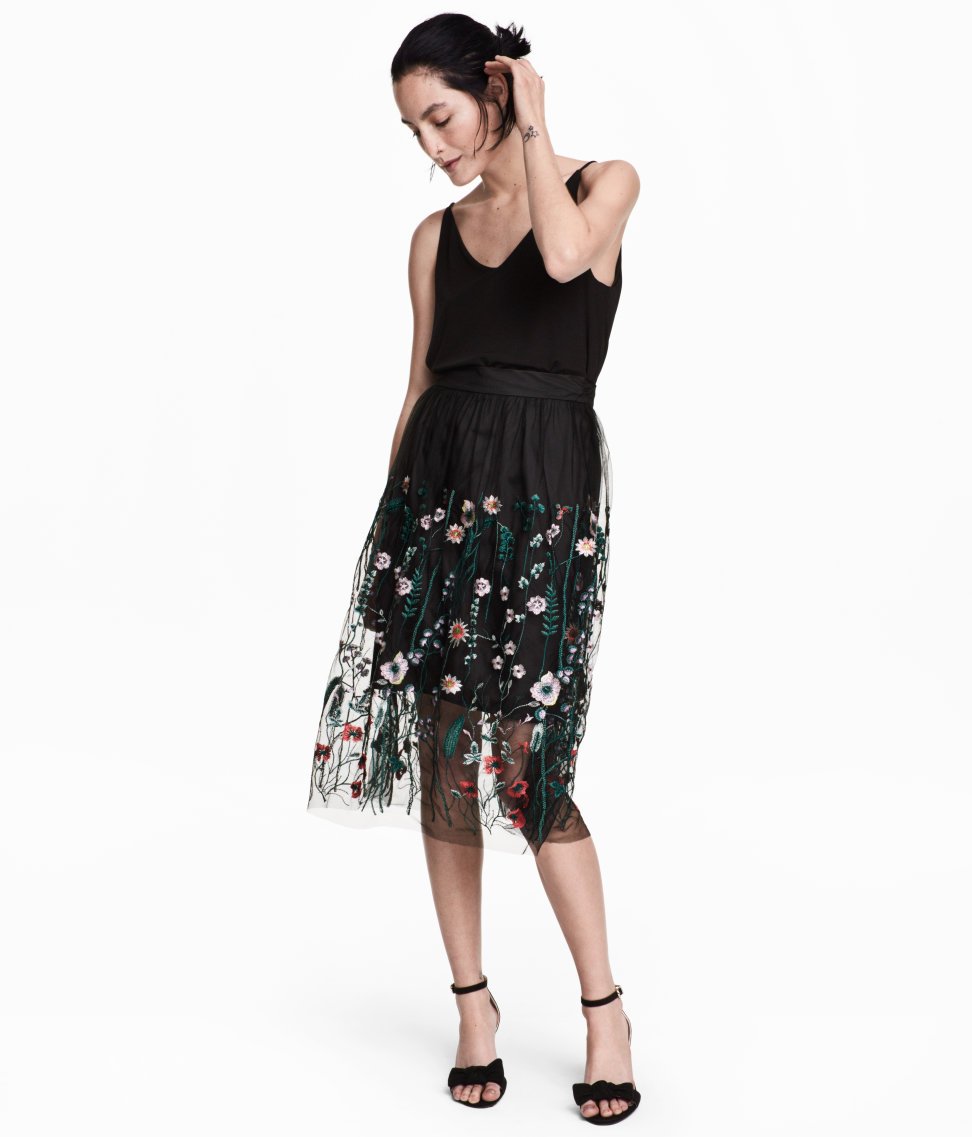 Try Layering
If you don't feel comfortable wearing just an off-shoulder top, then try to layer it with either a shift dress or a jumpsuit. Jumpsuits have also been making a comeback, so why not throw one on and get ready for a day of adventure in comfortable clothing.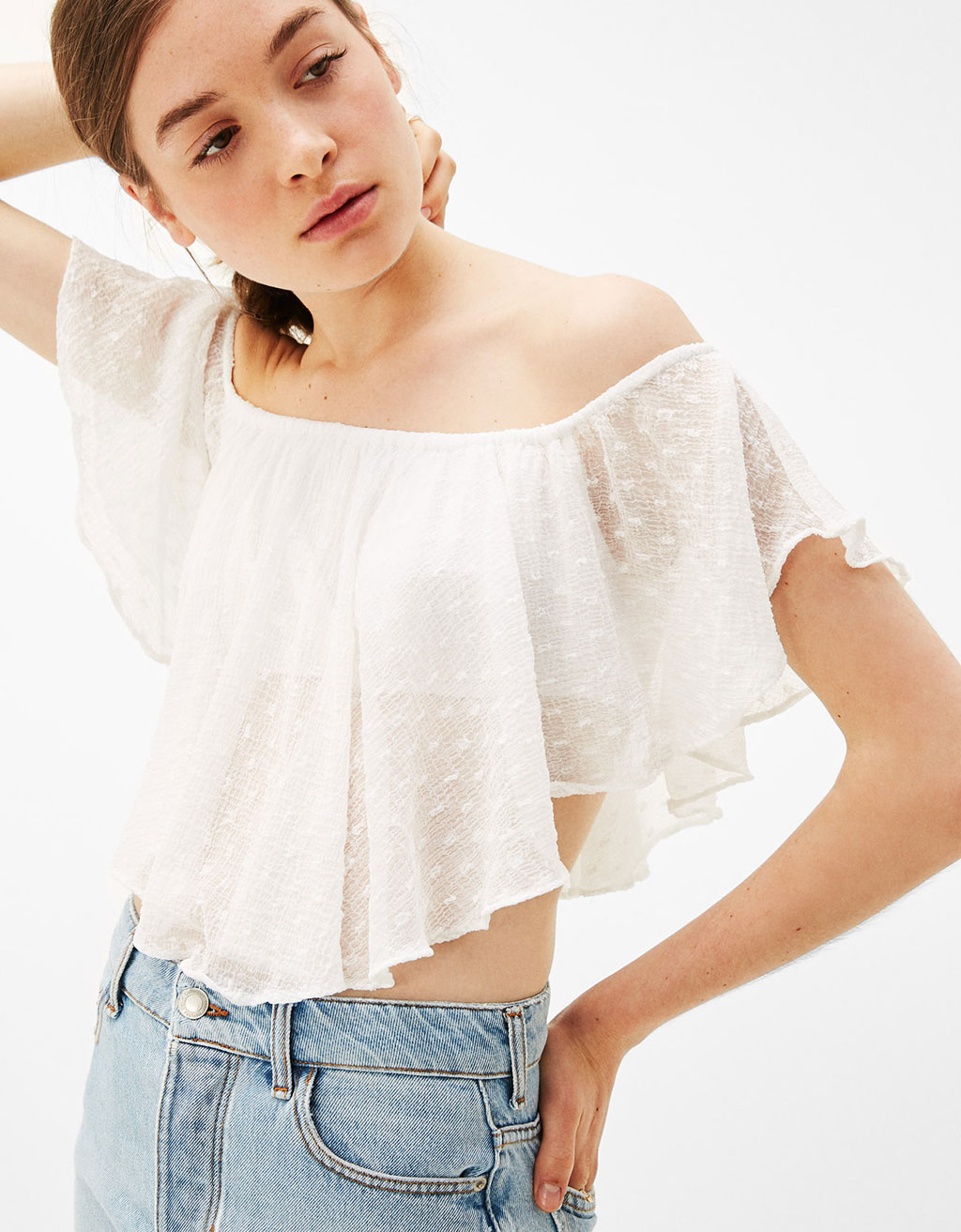 Whether you're going to the office, a family reunion, music festival, house party, or even your niece or nephew's christening, you can wear your off-shoulder top virtually anywhere.
Get ready to bare your #BakunaReady shoulders and hop on the off-shoulder train!
Inna Espiritu
Coulrophobe and katsaridaphobe. Also known as that tall girl from class who is also obsessed with K-Pop and podcasts.