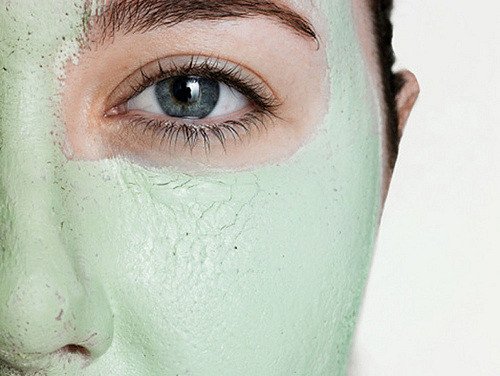 A friend once came up to me to say, "You look Korean, but Big Pores edition."
Fortunately for that friend, he's still alive despite the comment, but he did point out my skin concerns — struggles I've had since I turned 12.  
Once I reached high school, I struggled with acne that existed solely on my forehead. The problem subdued a bit during college, but once I started working, the stress of the job signaled the Return of the Acne (on my cheeks this time). It gets worse whenever I'm about to have my period.
During a free consultation, the aesthetician pointed out the root of all my concerns: my big pores.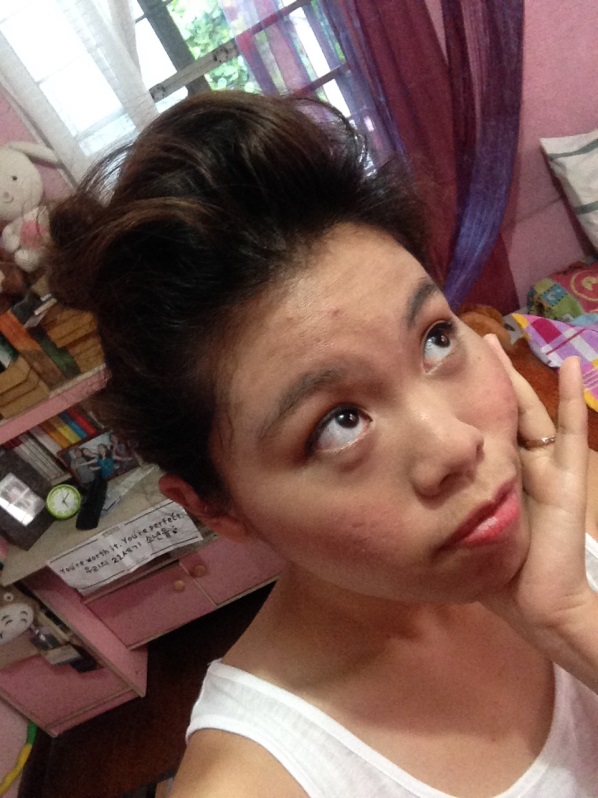 As you can see, I have some spots here and there, plus a zit on the forehead. I blame all of that on my big pores.
Big Pores and Oily Skin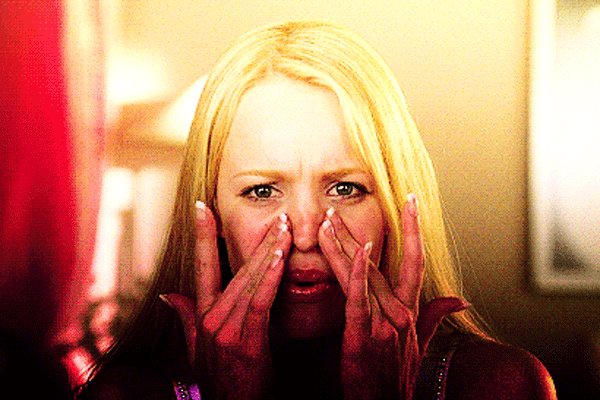 It seems oily skin and enlarged pores are two conditions that go hand in hand. You can't separate one from the other. But you won't get oily skin if you don't have large pores. For me, that's just not the case.
Pores secrete natural oils to keep the skin looking healthy and supple. When they begin to produce excess oils, however, this results in acne breakouts. Those pimples you have? Blame it all on the large pores.
If you have this problem, you sympathize with me. The struggle is as real as it gets.
But just because it's hard, doesn't mean there's no cure. That's when I started taking skin care seriously. Being the Kpop/Kdrama fan that I am, I turned to my idols' fast favorites, which led me to the Jeju Volcanic Craze.
Ash on Your Face: The Need-To-Knows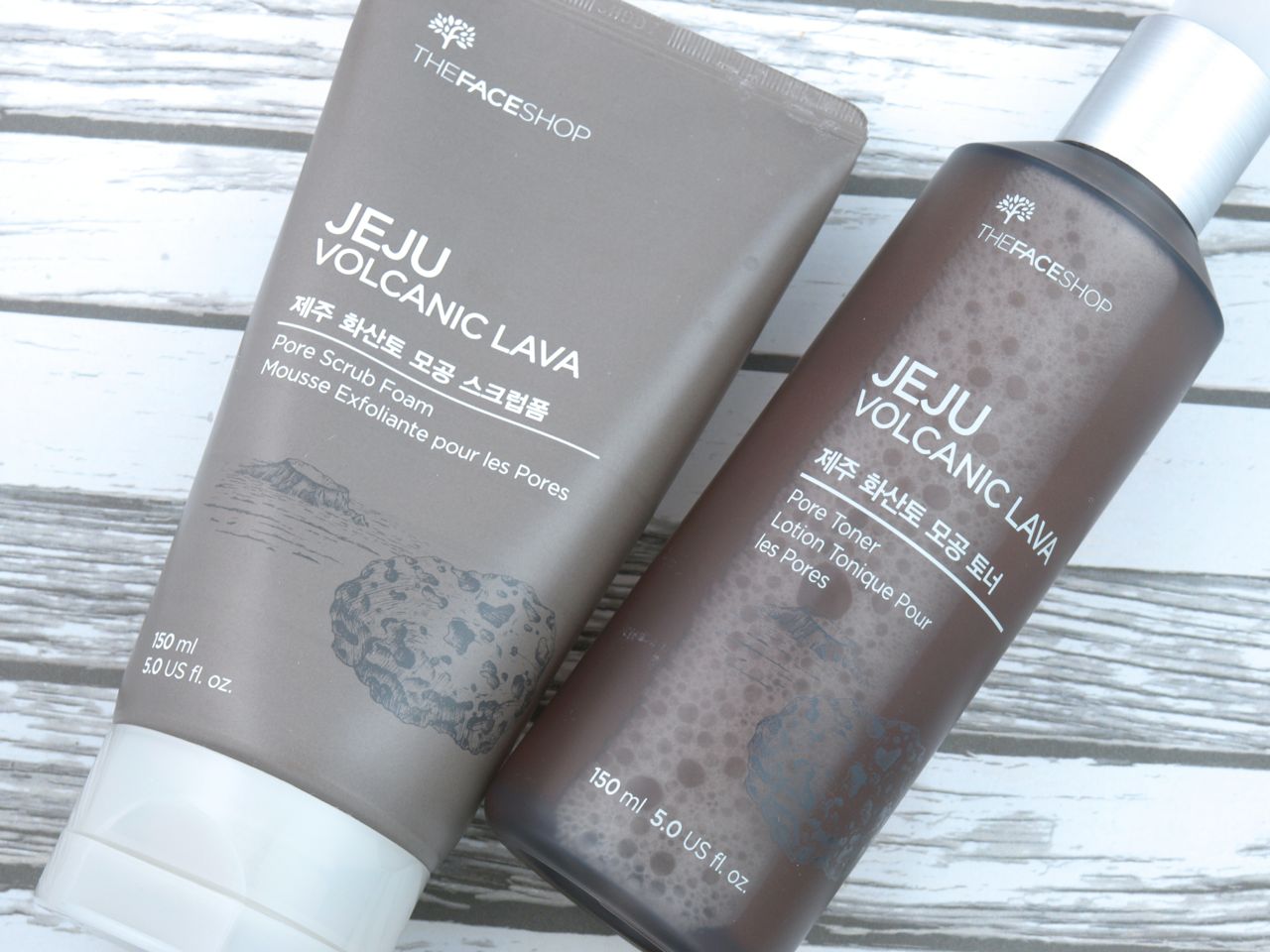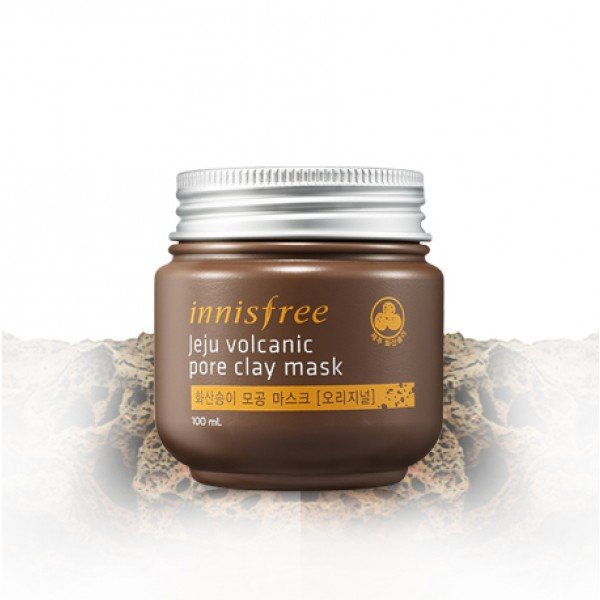 From InnisFree to The Face Shop, I read more about these volcanic ash products and how they're super effective for enlarged pores. Of course, I couldn't just read about them, I had to get them.
I ended up buying Jeju Volcanic clay masks from both The Face Shop and Innis Free. For the Face Shop products, I paired it with Dr. Belmeur's Clarifying range.
But what is it about ash on your face that makes it so effective?
Acne prevention: volcanic ash clay is popular for its ability to prevent pimples and acne. The ash absorbs excess oil without drying the face too much. Some volcanic ash mixed in face creams come with hydrating properties, keeping your face moisturized for the day (or night).
Battle those unpleasant pores: according to the labels I read, volcanic clay ash in scrubs address clogged pores. It treats open pores by shrinking their size. It also keeps the dust and dirt at bay, which prevents pore clogging. Less clogged pores reduce your risk for blackheads and breakouts.
Perfect for all skin types: most volcanic ash products are perfect for combination to oily skin types, but even those with dry skin can benefit from it. The combination of volcanic ash in moisturizers pampers the skin by hydrating it.
Addresses skin aging: worried about those fine lines and wrinkles? Volcanic ash clay contains active enzymes that reduce the appearance of these unwanted lines. No need to worry about age spots—pick up any cream with volcanic ash clay.
My Take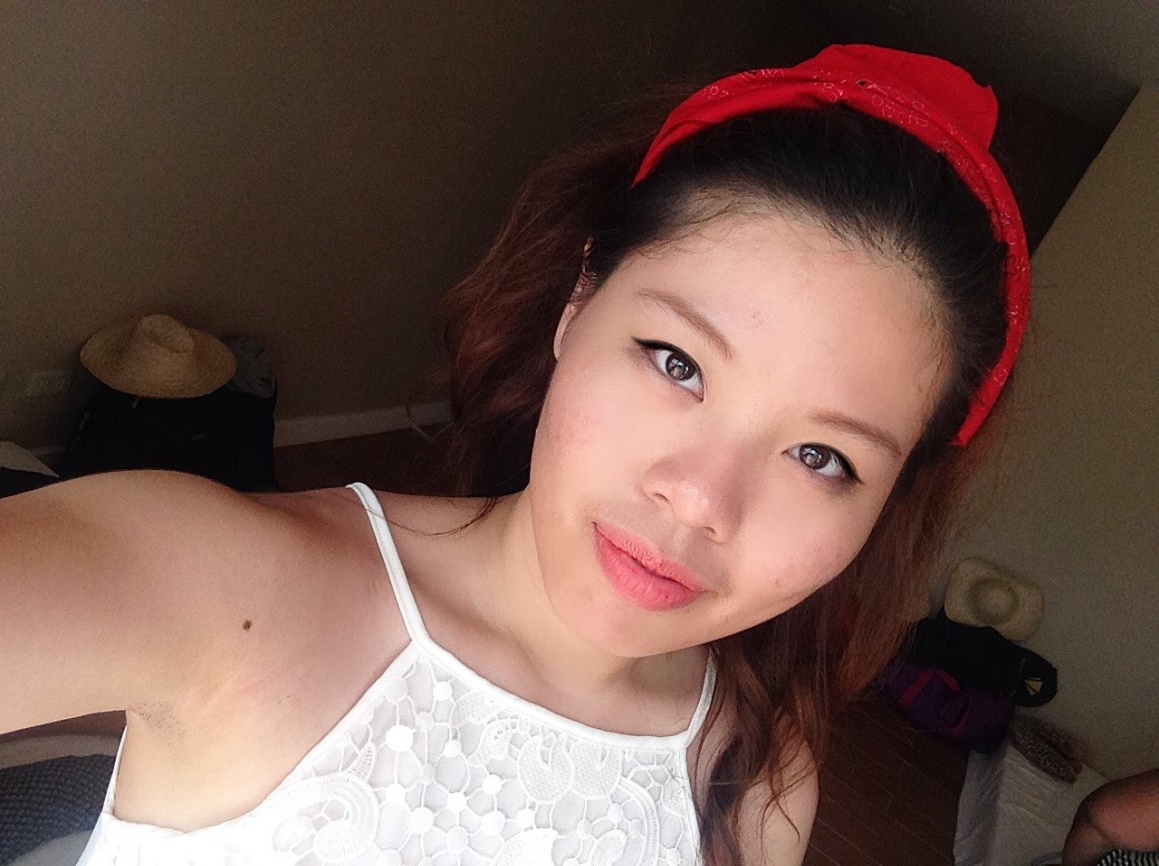 It's been a month since I started using them. So far, what I can tell you is the clay feels good when you apply it on the face. The Face Shop's volcanic clay mask gives off the tingling feeling while you wait for 10 minutes for it to dry; InnisFree's mask is lighter, but has the same effect. After each wash, my face feels cleaner and smoother.
I still get acne every now and then, but I noticed how it only happens when I'm nearing my monthly period. My skin also looks better when I apply makeup on it; almost as if the makeup just glides smoothly on the surface.
I have yet to discover the full potential of Jeju volcanic ash. In fact, I plan on buying a range just dedicated to this ingredient. But for now, I can say these products are A-okay.
Ashley Petallano
Ashley is an awkward potato in love with words, Kpop, and corgis. She spends her free time dancing like one of those balloon things you see in malls.