Geri Osorio
She loves writing because it's the perfect excuse for her…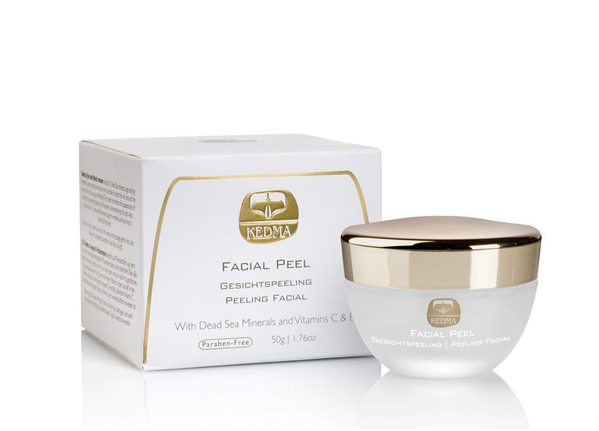 I joined the beauty cult – the multitude of modern Filipinas who proudly proclaim "skin care is life" – about a year ago. Since then, I'd like to believe that my skin has improved, although it's nowhere near perfect.
My daily routine is pretty simple. At night, I remove my makeup, wash my face with a cleanser, tone, and then moisturize right before bed.  So when I was asked to try out the Kedma Facial Peel, I jumped at the opportunity to level up my skin regimen.
The Kedma Facial Peel claims to "stimulate blood circulation, lighten the skin and help deep cleanse the pores of dirt, perspiration, greasy and flaking skin. After use, the skin feels fresh, tight and smooth."
For a girl who struggles with uber-oily skin, huge pores, and blackheads, Kedma's promise sounds like a dream come true.
The Use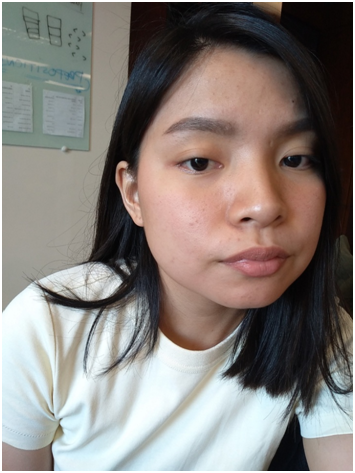 In terms of consistency, the product was goopy and jelly-like. The instruction on the Kedma website was straightforward. It says to "Apply the gel to the face, allow 1-2 minutes to dry and massage gently to remove the dead cells." But because of the consistency, I found it hard to spread the product on my face, even with the small spatula provided. A few swipes and it instantly crumbles or peels the dead skin, even though it hasn't dried yet.
I suppose this effect is a good thing since the peel gets the job done fast, but I ended up using more product than I expected just to cover all the areas of my face.
Mistakes Were Made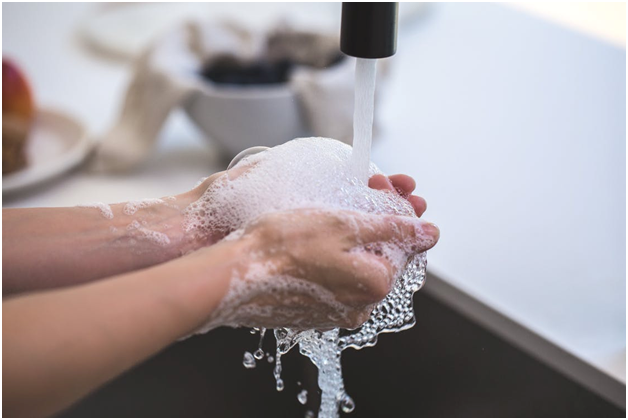 It takes a while for my skin to get used to a new product, so I tried to introduce the facial peel slowly into my routine. I used it once the first week; I applied the product right after I cleansed and before I toned my face.
As I was scrubbing the product on my skin, there was this slightly hot, tingling sensation. It wasn't painful, but it was uncomfortable. I took that as a red flag so I quickly rinsed my face, only letting the product sit on my skin shorter than I meant to.
After I dried my face, the hot feeling lingered, albeit more subdued. I can also see that it left my blemishes and spots redder than usual, but it faded after several minutes. I expected the redness since my skin commonly reacts that way to new cleansers and exfoliants. On a more positive note, my complexion instantly looked healthier and brighter.
My skin felt soft to the touch.
I studied the ingredient list on the box to figure out what caused the unpleasant hot feeling. I found out that the facial peel contained vitamin C. Although vitamin C is a common skincare ingredient that can effectively fade dark spots, I learned from previous research that it doesn't sit well with BHAs and AHAs.
I used a salicylic acid gentle cleanser right before the Kedma Facial Peel. Since salicylic acid is a BHA, it may have caused a chemical reaction with the vitamin C in the peel.
Skin Care is Sweeter the Second Time Around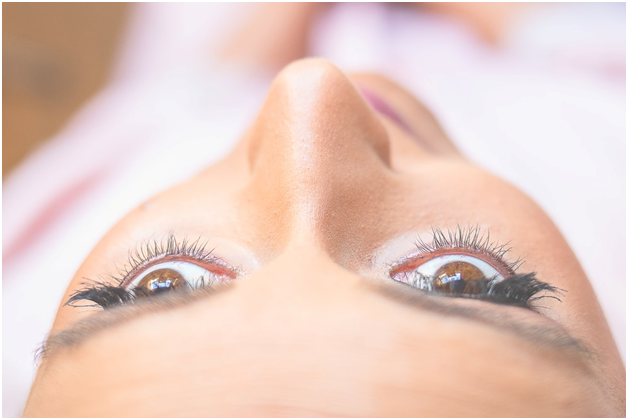 I learned from my mistake.
The following week, I opted for a gentler cleanser knowing that I'll be using the Kedma Facial Peel. I washed my face with the cleanser then went right into peeling. I also tried to dab the product onto my skin instead of spreading it. This prevented the gel from immediately crumbling, allowing it to set for a while on my skin as the instructions intended.
This time, the hot sensation was gone so I was able to really get into the dips and curves of my face. As I rinsed my face, again, there was a little redness around my nose and particularly on my cheeks, although it went away after a while. The overall texture of my skin looked instantly softer and smoother, giving me a healthy glow.
The Verdict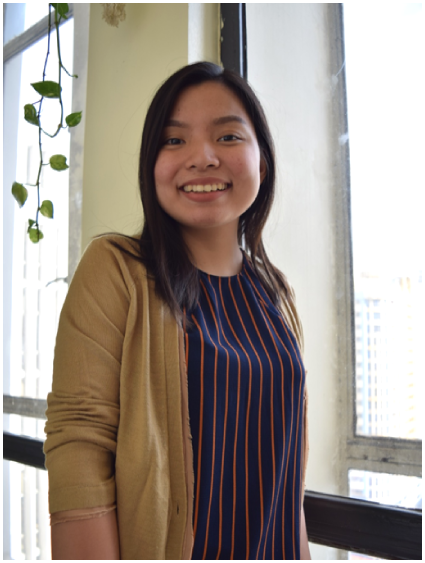 I used the Kedma Facial Peel for two more weeks. The redness subsided after each use until my skin accepted the product without any side effects.  Every time I used the peel, my complexion seemed bright and fresh, which is a welcome change for my often dull skin.
But that's the extent of its effects for me. It didn't address my oiliness or my enlarged pores, which I think is OK since those aren't part of the product's claims. It promised deep cleansing and smoother skin afterward, and that's what it gave me.
Am I happy with the product? I can say that the results were satisfactory, although they're not life changing. The bottom line is that Kedma Facial Peel is a reliable product, a worthy addition to my skincare routine that I can count on to give me a fresh, healthy glow.
Geri Osorio
She loves writing because it's the perfect excuse for her to make more puns.